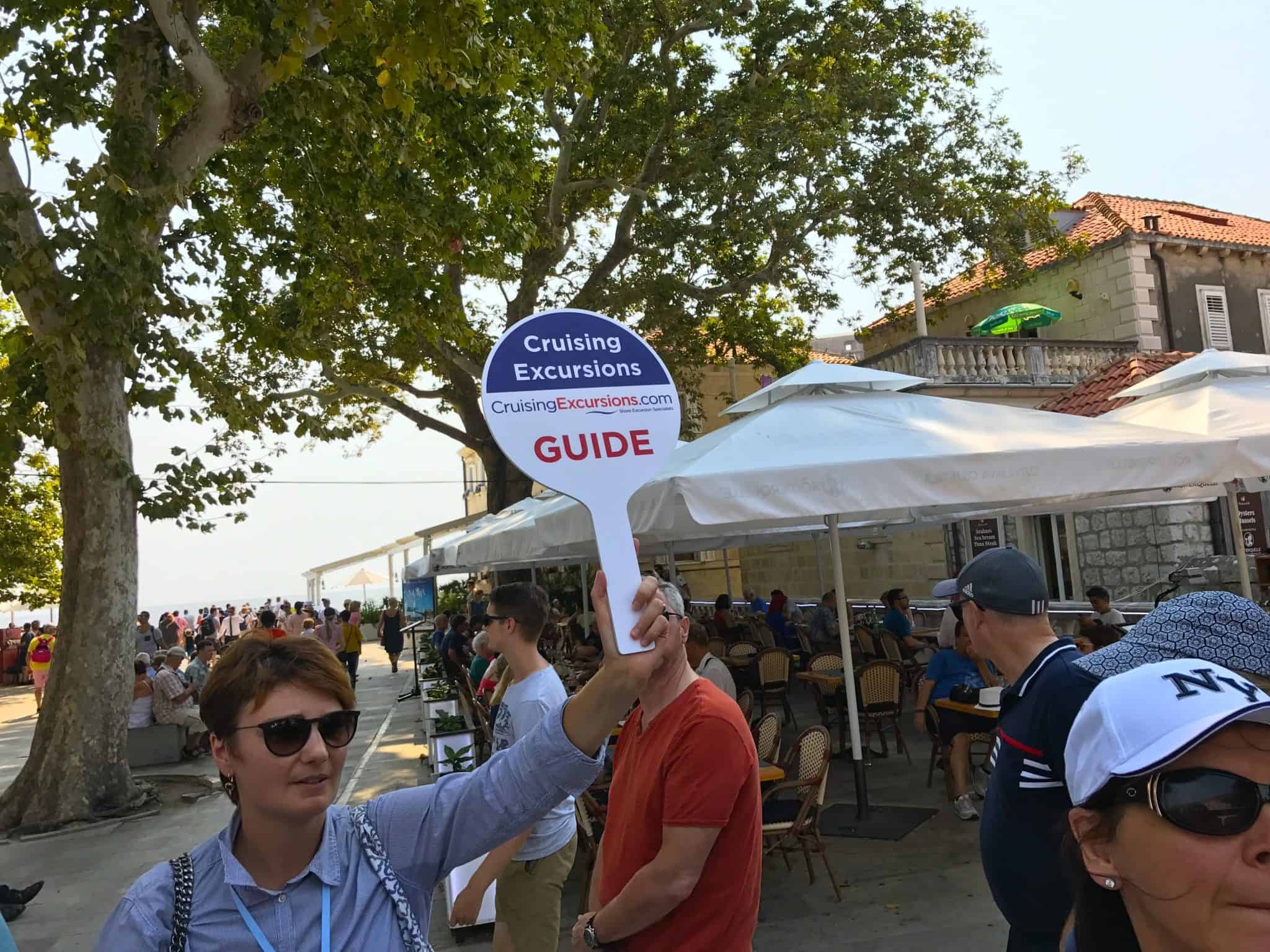 I recently took a 7-night cruise aboard Norwegian Star around the Adriatic/Eastern Mediterranean, and it was a trip of a lifetime for me.  It was my first time in Europe and had an absolute blast.  Our first stop was Dubrovnik, Croatia, and we took one of CruisingExcursions.com's tours, called Essential Collection – Panoramic Dubrovnik & City Tour.  
My Review
The first thing we did after hopping onto the bus was taking a short drive up, up, up the steep coast to a beautiful overlook of the city and sea below, called Park Orsula.  Since this was literally my first taste of Europe besides our embarkation port of Venice, I was especially blown away by how beautiful it all was. We had probably 10 minutes to just walk around and get some pictures, which I got a lot of (as usual).  If this is what southern Europe was like, I was in for a real treat during this voyage.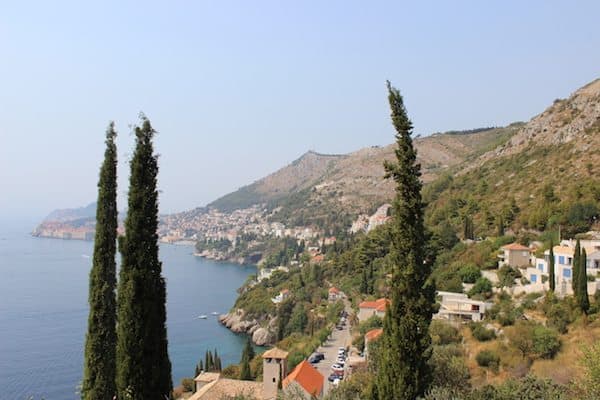 After that, we headed down into the Old Town of the city for a tour with our guide and group.  Being from a pretty average town in America, and having not traveled a ton out of the country before this, the Old Town was unlike anything I've ever seen in real life before.  The streets (for walking only!) are made of limestone and there is a lot of marble, too. The buildings are all sort of connected and almost like just a few huge buildings divided into sections, with shops, restaurants, and apartments above. A bell tower with a beautiful clock on it was our landmark that showed us where we were if we ever got lost.
Side note: If you're a Game of Thrones fan, you will absolutely love Dubrovnik, Croatia. The city has seen a huge spike in tourism numbers since filming started.
We were also given a little tour of Sponza's Palace, with a beautiful courtyard and small museum located right in the heart of the Old Town. It was a neat introduction to Dubrovnik. One neat thing to note there, is that there are public fountains (in a lot of the ports we visited, actually!) that are very ornate and beautiful, but they are for drinking. You literally lean over the side and can fill your water bottle right with the water that's shooting out of the side.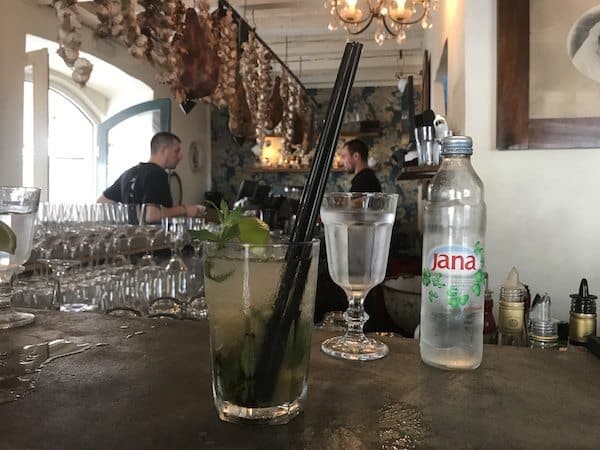 Once the guided part of our tour was over, we were given about an hour and a half of free time before it was time to head back to the ship. We ended up wandering around, browsing in some stores, trying a delicious mojito at a local bar, and checking out the harbor and end of the fort where a lot of locals were gathered. Some guys were playing a pickup game of soccer (or football in Europe), and a lot of families were hanging out by the water just enjoying the day. Quite a few little kids were even swimming. We sat there for a while, and I was just reveling in the fact that I was in a completely new place watching the locals go about their leisurely day. It's so neat to see a tiny glimpse of what other's lives are like!
For more information on this excursion, click here.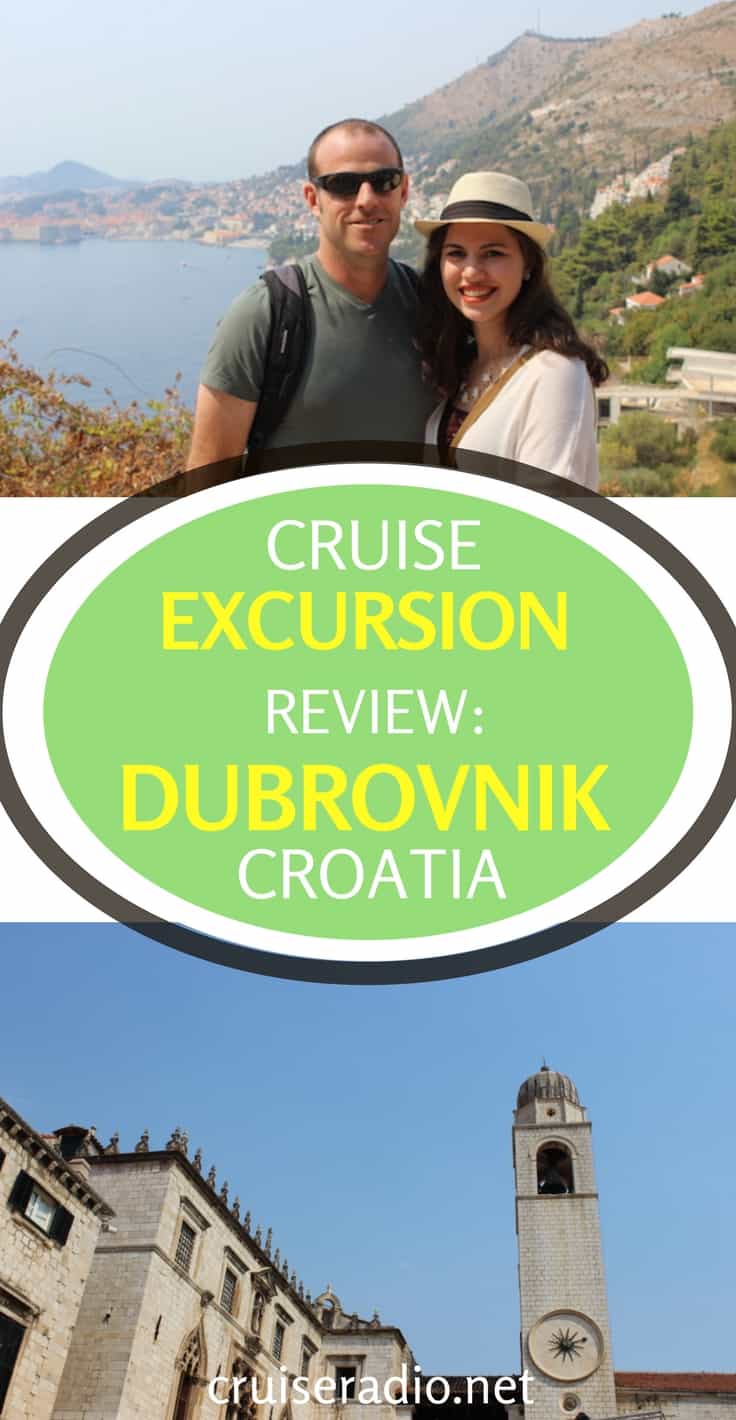 SaveSave
SaveSave
SaveSave
SaveSave
SaveSave
SaveSave