Crystal Expedition Cruises has announced a nine-night Caribbean itinerary for its new expedition yacht Crystal Endeavor, set to sail from Miami in October.
The voyage will feature calls in harbors that are typically only accessible to private yachts and sailboats, and will be a unique opportunity for American travelers to embark from a close-to-home port and sail the ship during her inaugural season.
The new itinerary, called 'Expedition Yachting: Caribbean Mystique,' will sail from Miami on October 25, 2021 and conclude in San Juan, Puerto Rico on November 3. Port calls will include Great Exuma and Man of War Bay, Inagua Island, Bahamas; White Bay and Great Harbor (overnight) on Jost Van Dyke and Norman Island in the British Virgin Islands; Gustavia, St. Barts; and Saba, Netherlands.
"This is a wonderful opportunity for U.S. travelers to experience Crystal Endeavor during her inaugural season from a port close to home and this new Caribbean itinerary is designed to offer just what luxury travelers are seeking – exclusive experiences and active outdoor pursuits in fascinating locales delivered with the greatest care and service," said Jack Anderson, president of Crystal.
"Because of the size of Crystal Endeavor, we are able to explore rare, off-the-beaten path destinations, for example on this voyage, Great Inagua has no natural harbor so cruise ships cannot call there, but Crystal Endeavor will position in Man of War Bay and launch Zodiacs from the ship's own marina."
"Visiting these special places is a privilege we undertake with great responsibility and Crystal Endeavor has been designed with eco-friendly features including dynamic positioning that enables her to remain in place using GPS and thrusters rather than dropping anchor to protect delicate ocean reefs."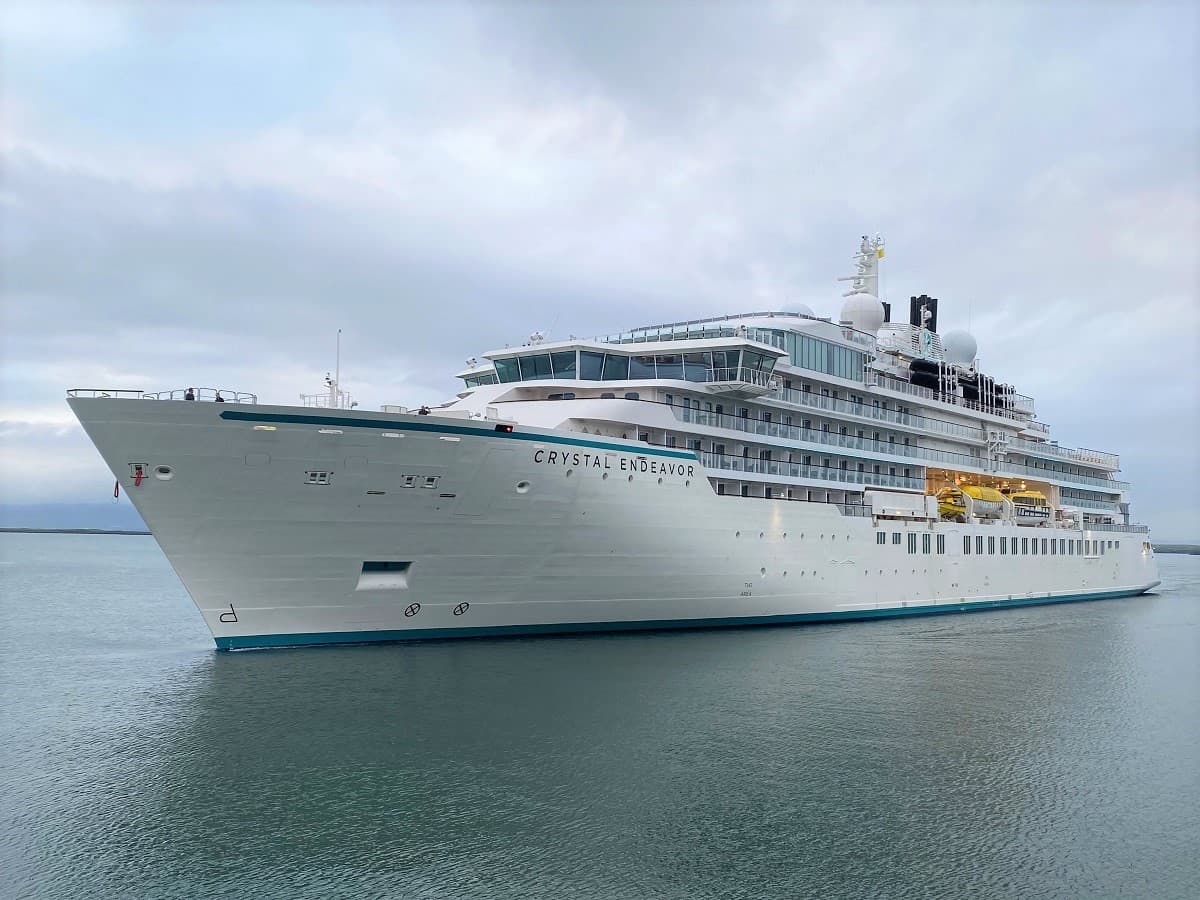 Swimming with the pigs of Major Cay is a favorite experience, as well as a great photo op off Great Exuma, where guests can swim, snorkel, and kayak right from the ship's marina.
On Great Inagua, 45 percent of the island is devoted to Great Inagua National Park, a haven for over 100 bird species.
Jost Van Dyke is beloved among yachters, known for its beautiful beaches and island fun at the Soggy Dollar Bar on White Bay and Foxy's Bar on Great Harbor. Norman Island boasts beautiful snorkeling opportunities including the coral gardens at the Indians rock formations and sea caves teeming with fish, cup corals, and colorful sponges. The island is also a launch point for excursions to Tortola and the Baths at Virgin Gorda.
READ MORE: Mardi Gras Dining Guide: Which Restaurants Are Complimentary?
St. Barts is home to 22 beaches and features great shopping and dining, a variety of waterspouts, and a beautiful yacht-filled harbor.
From tide pools to cloud forests to Mt. Scenery, Saba, Netherlands is a trove of natural wonders and features 12 trails that showcase the island's beauty. Encircled by a protected Marine Park, Saba is one of the top diving sites in the world.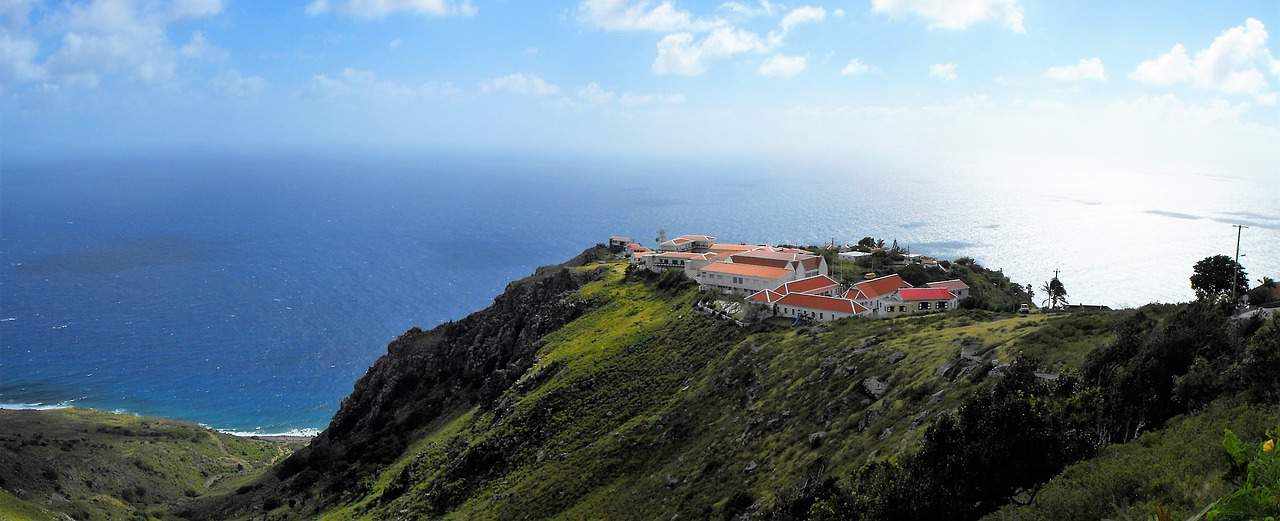 All-inclusive fares for the new October 25 Expedition Yachting: Caribbean Mystique start at $13,999 per person, including limited-time Book Now Savings of $3,000 and onboard credits of $300 per person.
Returning guests will enjoy double Crystal Society Savings of five percent, while new-to-Crystal guests will save 2.5 percent on their fare.
Currently, Crystal's policy requires that all passengers 12 and older must be fully vaccinated at least two weeks prior to embarkation day. But on sailings from Florida, passengers will not be required to be vaccinated. Unvaccinated travelers must be pre-approved after an initial waitlist, are subject to capacity control, and will be required to have valid travel insurance. They will also need to adhere to specific protocols and further testing.
As quoted from Crystal Cruises:
"Some of these restrictions for unvaccinated guests include mandatory mask requirement in all public areas except when eating and/or drinking, no access to certain public areas including specialty restaurants, lounges and night clubs, Crystal Life Spa and Crystal Life Fitness and they may not be able to go ashore at certain ports or attend gatherings onboard such as the Crystal Society party, etc. Dining will be assigned in a socially distanced area. Unvaccinated guests will be identified by a red bracelet while vaccinated guests will be identified by a green bracelet to assist the officers and crew in enforcing restrictions."
READ NEXT: AmaWaterways Adds a Third 46-Night River Cruise