Cunard has announced its itinerary schedule from October 23, 2023 to May 14, 2024, including the maiden voyages on its new vessel Queen Anne.
The four-ship fleet — Queen Mary 2, Queen Victoria, Queen Elizabeth, and Queen Anne will call at 126 ports in 51 countries during the season, with cruises ranging from two nights to a 108-night world voyage.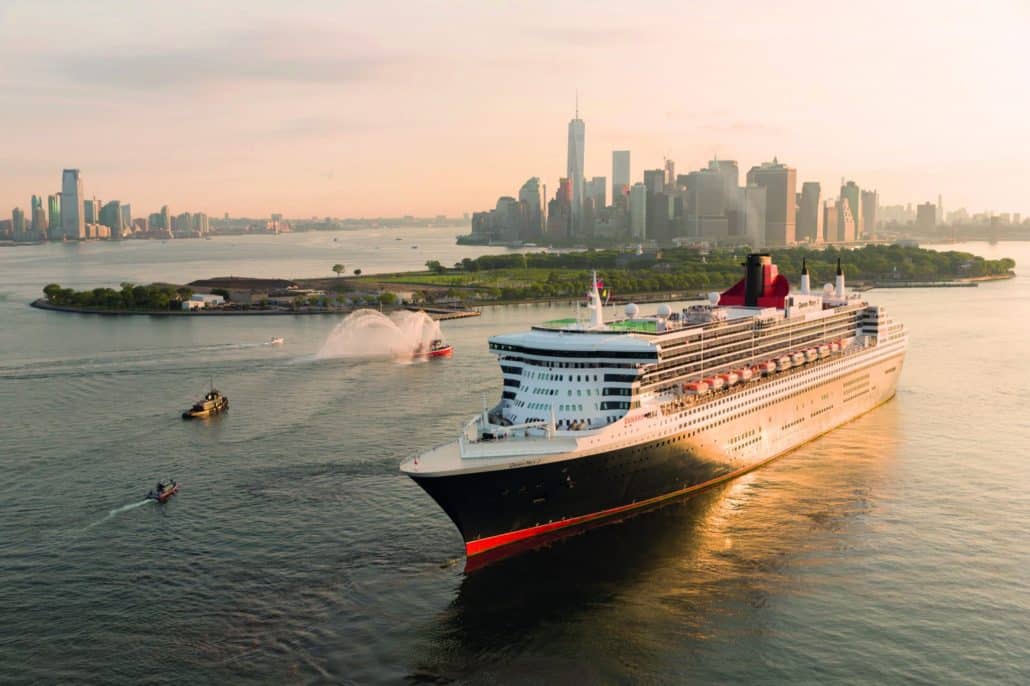 Itinerary highlights for each ship during the 2023-2024 season include:
Queen Anne
Maiden Voyage
Queen Anne will embark on her seven-night maiden voyage on January 4, 2024 in Southampton, England. The sailing will include an overnight in Lisbon. On her return back to Southampton, the line's newest vessel will be joined by sister ships Queen Mary 2 and Queen Victoria, marking the first time these three ships will come together.
Cruise fares will start at $1,899 per person.
Eastern Caribbean
Passengers can take in all that Cunard's newest ship has to offer on a 35-night Caribbean and transatlantic adventure, which includes calls in Barbados and St. Lucia.
The ship will depart Southampton on January 27, 2024. Fares start at $7,799 per person.
Western Mediterranean
Queen Anne will operate a 16-night voyage with calls in Lisbon, Cadiz, and Rome, among others, on March 29 out of Southampton.
Fares start at $3,299 per person.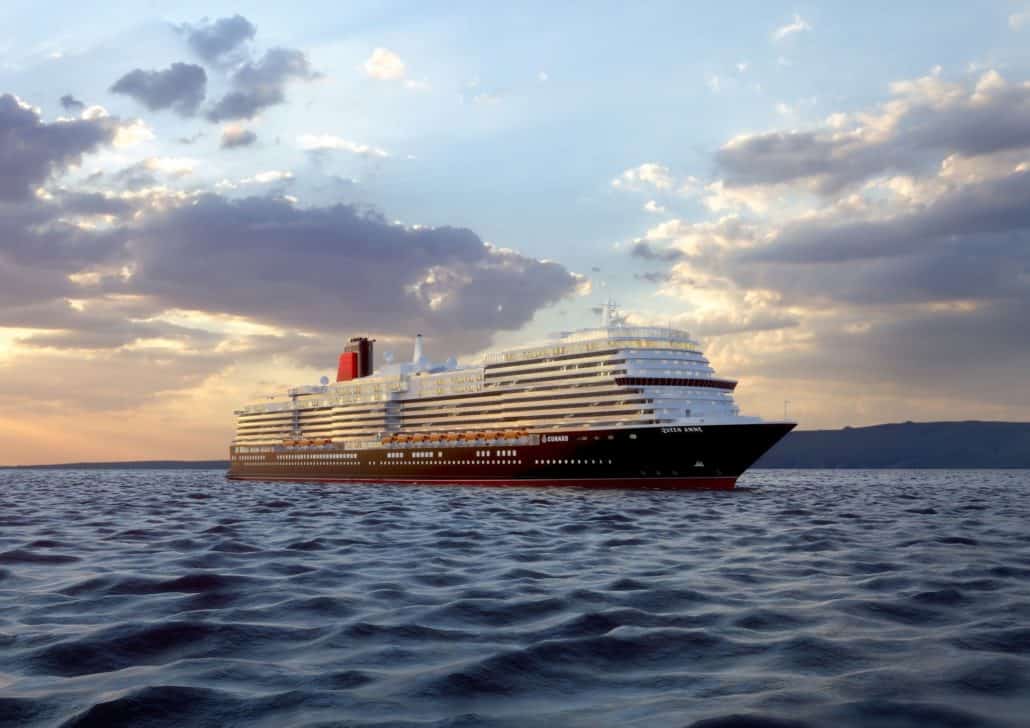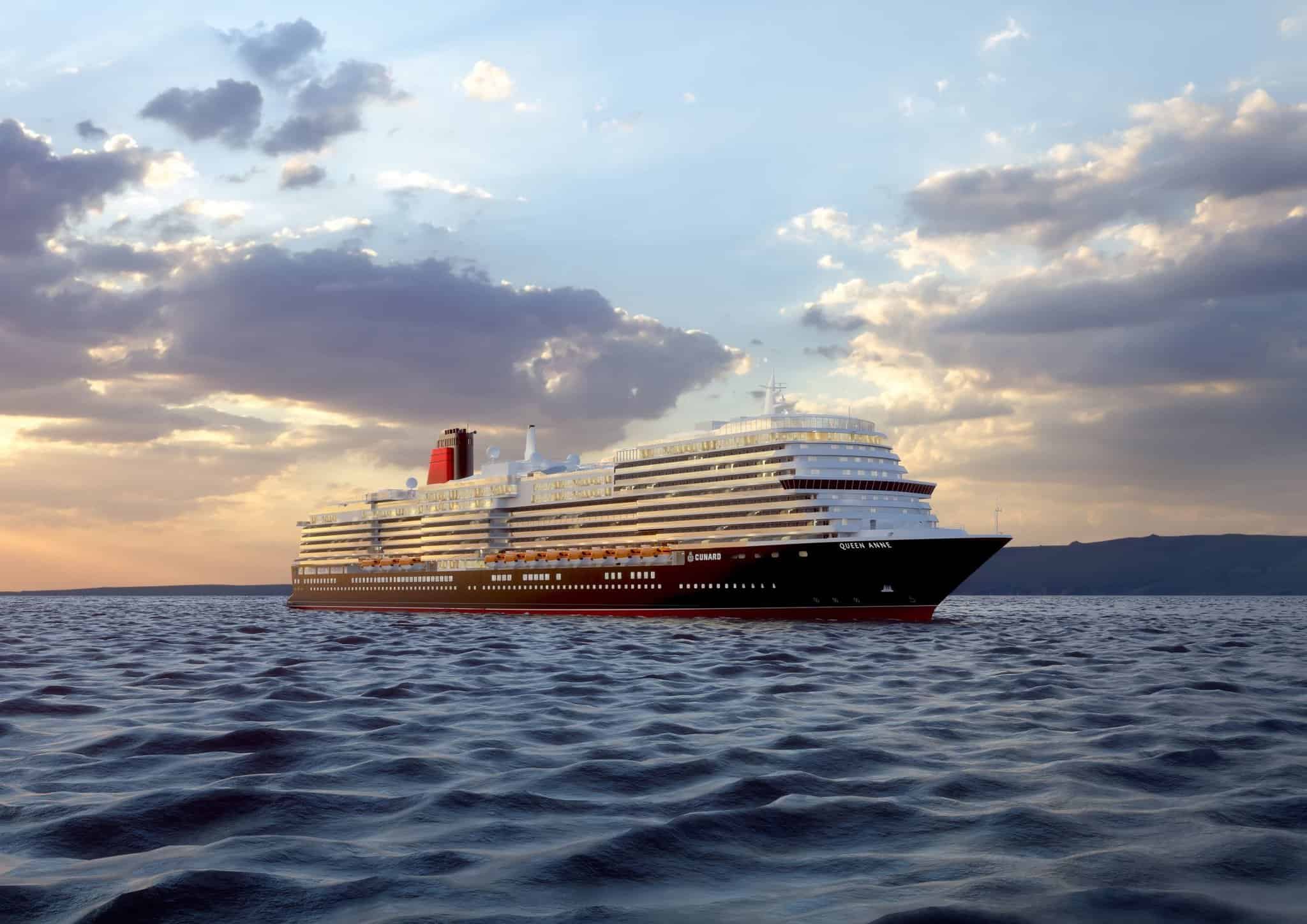 MORE: 11 First Impressions of Carnival Spirit
Queen Elizabeth
Queensland
Queen Elizabeth will operate a 10-night cruise from Sydney, sailing to destinations including the Whitsunday Islands and the Great Barrier Reef. This voyage will set sail on January 22, 2024.
Fares start at $1,999 per person.
Southern Islands
This 10-night roundtrip cruise from Tokyo will take guests to historic shrines, stunning castles, and natural habitats. Queen Elizabeth will depart Tokyo on May 14, 2024.
Fares start at $2,299 per person.
Queen Mary 2
Queen Mary 2 will depart on an epic 47-night voyage that includes three overnight calls, with time ashore in Portugal, South Africa, and Australia. The ship will set sail on January 11, 2024 from Southampton.
Fares start at $7,999 per person.
Queen Victoria
On January 11, Queen Victoria will depart Southampton on a 107-night world cruise. Destinations will include San Francisco and Fiji, as well as overnights in Hong Kong and South Africa.
Fares start at $18,499 per person.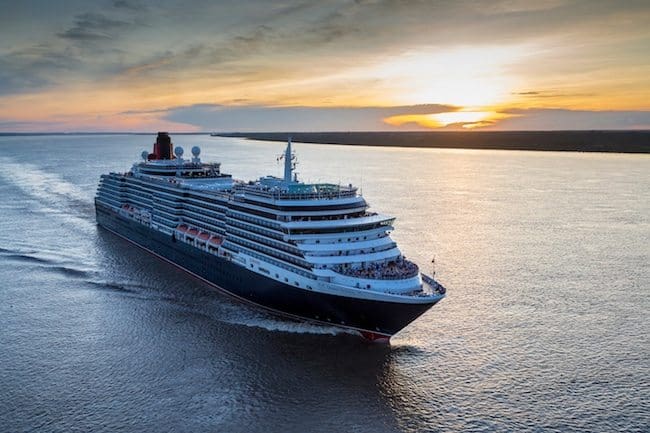 Booking
The new 2023 and 2024 voyages on Queen Mary 2, Queen Victoria, and Queen Elizabeth will open for booking on May 24, 2022. Queen Anne's maiden voyages will be available to book starting May 17, 2022.
READ NEXT: Norwegian Relaunches Free Cruise Contest For Teachers