Always a popular entertainment option for cruise passengers, Cunard has announced that it will be adding silent discos to the nightclubs on its ships.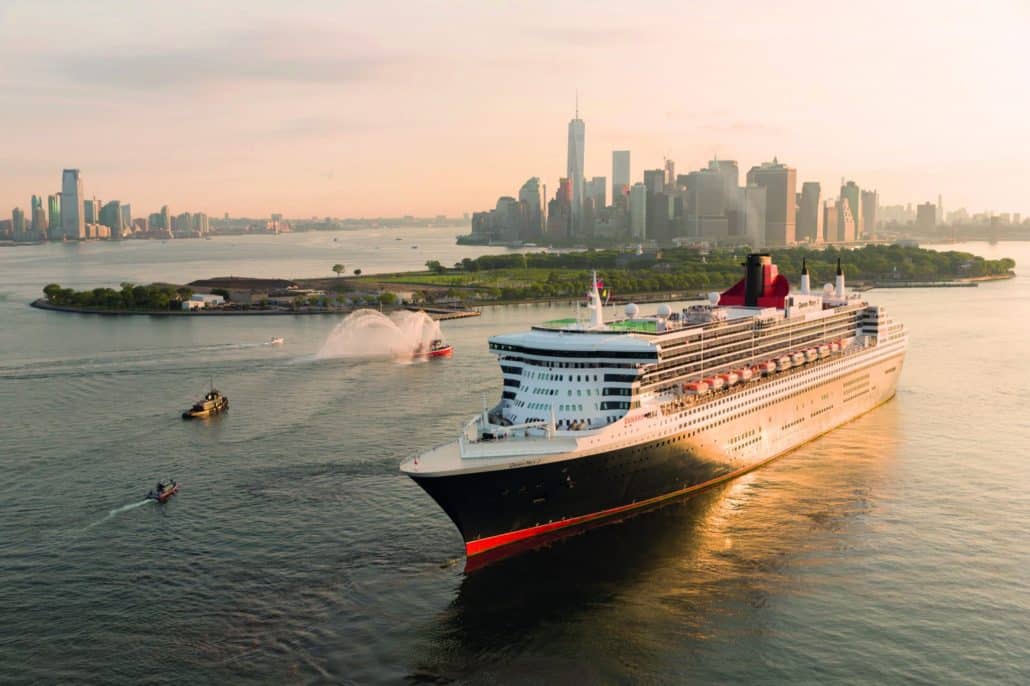 If you're wondering how a disco party could be silent and how it works, here's a quick overview. Attendees all wear wireless headphones, which are connected to multiple music "stations" that they can freely switch between.
Each station plays different songs and genres, allowing guests to choose the music they'd like to dance to — which may be different than those dancing around them. This results in partygoers dancing to multiple different beats, and sometimes even singing different songs simultaneously.
Aboard Queen Elizabeth and Queen Victoria, the discos will take place at the Yacht Club. Aboard Queen Mary 2, silent discos will be held at the G32 venue, which is the biggest nightclub in the Cunard fleet.
MORE: Atlantis President Pushes Back on Royal Caribbean's Nassau Beach Club Project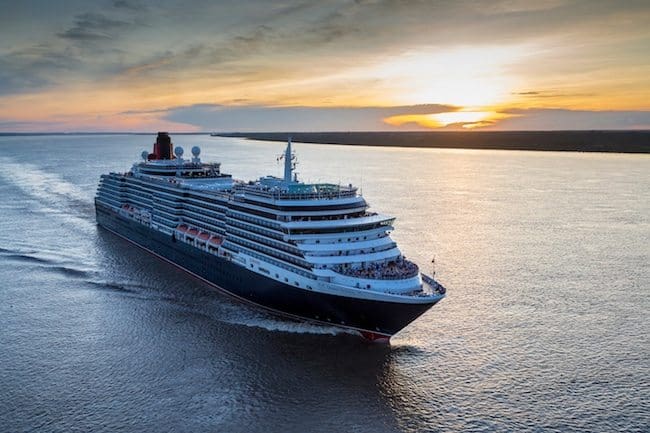 Cunard has also said that the silent discos may take place at other locations around the ships, such as outside on deck or in the Grand Lobby. This is easy to do because to anyone not taking part in the disco, it can be a pretty quiet event; the music is only playing in the headphones of those who are attending.
"Cunard is known for being a pioneer of sophisticated and luxurious travel, but the introduction of silent discos to our nightclub venues reflects our commitment to offering immersive and contemporary experiences for guests," said David Jones, VP of marketing and sales at Cunard. "I'm sure some may be surprised to learn that our ships have nightclubs, let alone silent discos, and this is just one of the many unexpected experiences you'll now find on a Cunard voyage."
Other cruise lines that do silent discos include Norwegian, MSC, Celebrity, and Royal Caribbean.
READ NEXT: You Can Now Get These Popular Carnival Drinks Booze-Free