Cunard Line has canceled the majority of its summer 2021 cruise program, but there's some good news for UK residents, as the iconic Carnival Corporation brand will offer a series of short "luxury staycations" aboard the Queen Elizabeth from Southampton.
"With the UK Government confirming that domestic travel is close on the horizon, we are introducing a series of exciting, shorter duration holidays for Brits looking for the perfect staycation in Cunard luxury this summer," said Cunard President Simon Palethorpe in a statement.
"These will be sailings from Southampton, for UK residents, around the UK and will make the very most of the summer sunshine. We'll be announcing further details imminently." 
That's the only real positive in today's announcement, as Palethorpe noted that "with international ports opening up later than hoped," the line's pause of operations will continue through the summer season, with the exception of the UK sailings. That means more cancellations, with some stretching deep into the fall.
Here are the cancellations and dates:
Sailings on

Queen Victoria

have been canceled for departures up to and including August 27.

Queen Mary 2

's current program of departures has been put on hold up to and including November 12.

Queen Elizabeth

's summer Mediterranean fly cruise season and all departures up to and including October 11 are canceled.
"We know how much everyone is desperately looking forward to longed-for holidays overseas, so to all affected by this news, I am sincerely sorry for the disappointment this will cause," Palethorpe said.
READ MORE: Cunard Giving Away Transatlantic Sailing for 2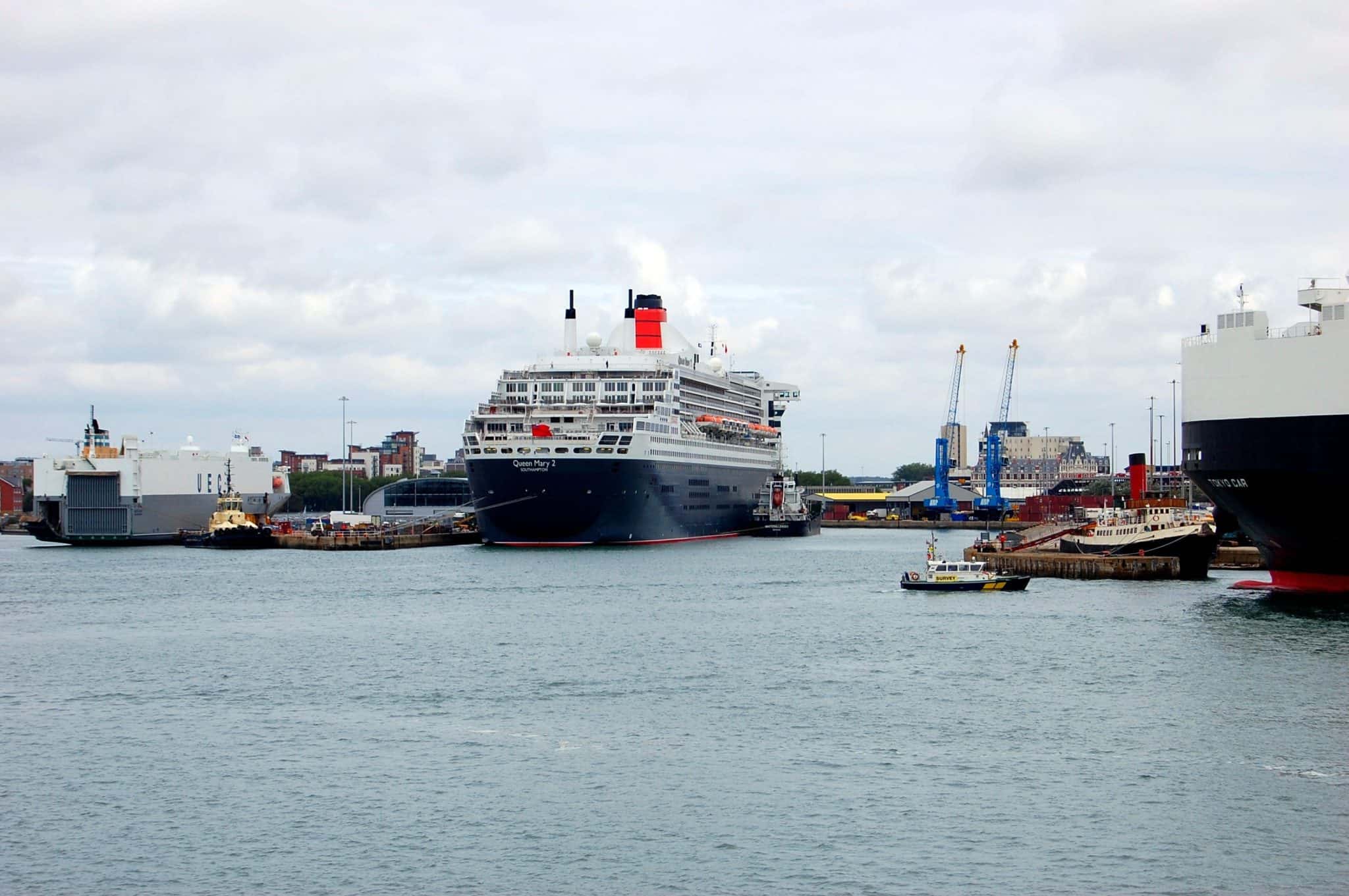 The news from Cunard comes just a day after The Walt Disney Company CEO Bob Chapek dashed hopes for summer travel on Disney Cruise Line by stating that "with some luck" the line would be able to start limited operations sometime this fall. So far, Disney has only canceled sailings through the end of May.
With the UK announcing earlier this week that domestic cruising could be permitted as early as May 17 — and while international cruising remains in limbo — four lines have signaled they plan to take advantage of the opportunity.
P&O Cruises, the leading British cruise line, recently canceled all of its international voyages for the summer period, announcing instead that it will operate a series of 'Ultimate Escape staycations – UK coastal cruises.' Details are to be announced later this month.
As well, Princess Cruises recently announced that its ships Regal Princess and Sky Princess will offer short breaks and week-long holidays sailing from Southampton this summer. The cruises will be available to UK guests only.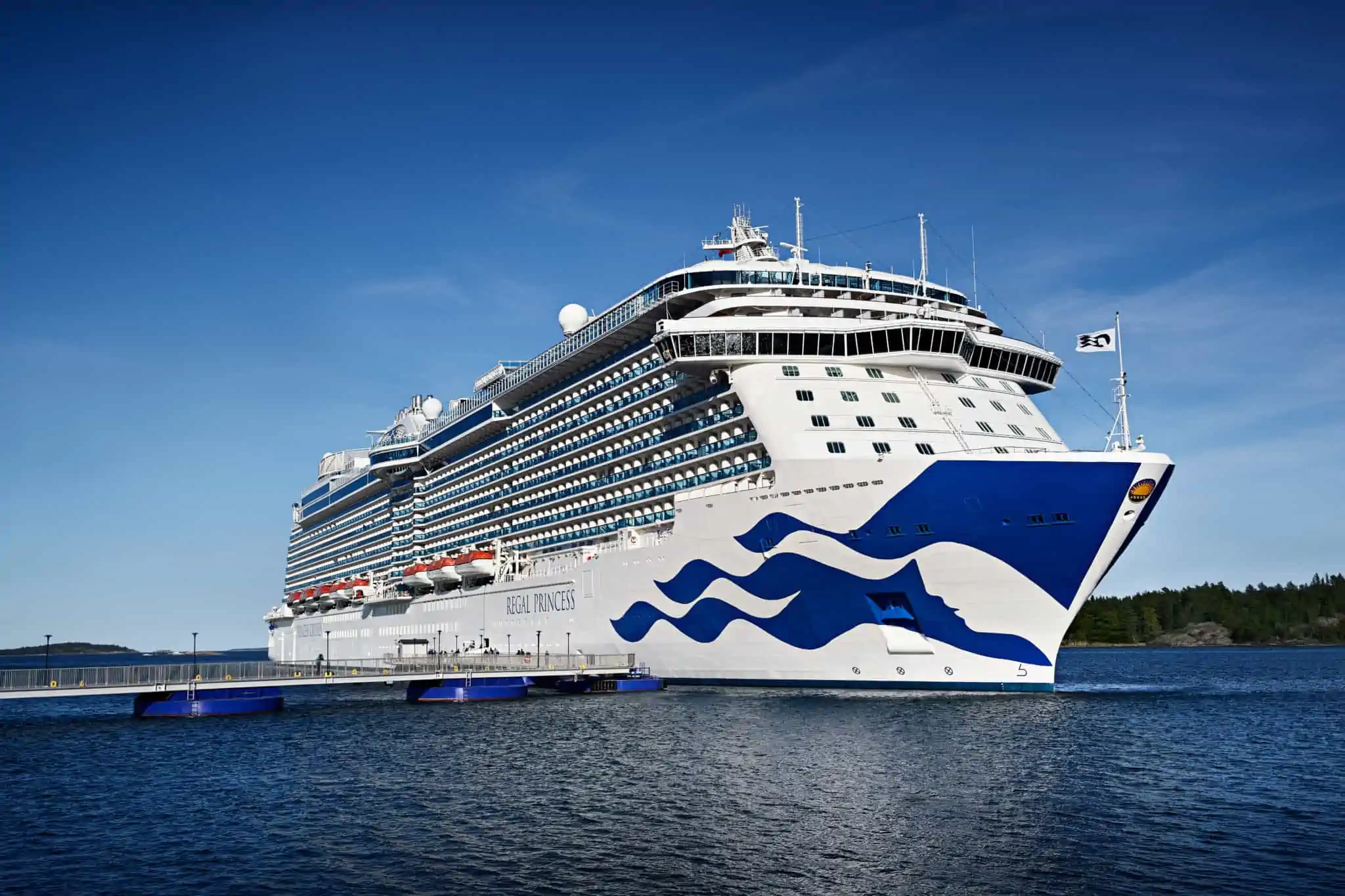 Expedition cruise line Hurtigruten will also offer a series of sailings exclusively in British waters this summer.
Cunard says details will be released soon on its new UK staycation voyages onboard the Queen Elizabeth, and they will go on sale later this month.
Cunard guests whose sailings have been canceled can opt for a full refund of monies paid, or accept a future cruise credit (FCC) worth an additional 25 percent on top of the amount already paid. FCCs can be redeemed against any voyage on sale now, or new voyages Cunard introduces in the future.
Acknowledging the uncertainty of when international cruising will resume — and the possibility that more departures will have to be canceled — Cunard has relaxed its 'balance due' payments terms on all cruises booked and departing up to and including October 1, 2021. Passengers and their travel advisors now have until 30 days before departure to make their final payment.