Cunard has partnered with the Wine & Spirit Education Trust, the world's largest provider of wine and spirits qualifications, to launch the first certified courses of their kind aboard Queen Mary 2. 
WSET works with the Approved Programme Providers in over 70 countries to offer their qualifications to interested enthusiasts and industry professionals, ranging from Level 1 Awards to the prestigious Level 4 Diploma.  The partnership with Cunard is the first time these courses will be available for guests on a transatlantic or round-world cruise line.
The courses will initially be available onboard Queen Mary 2's Westbound Transatlantic Crossings and World Voyage trips, with plans to extend to Queen Victoria and Elizabeth later in 2017.  Educator Andrés Solís Lira joined Cunard as a sommelier in 2009, and rose to the position of educator for the Cunard Wine Academy.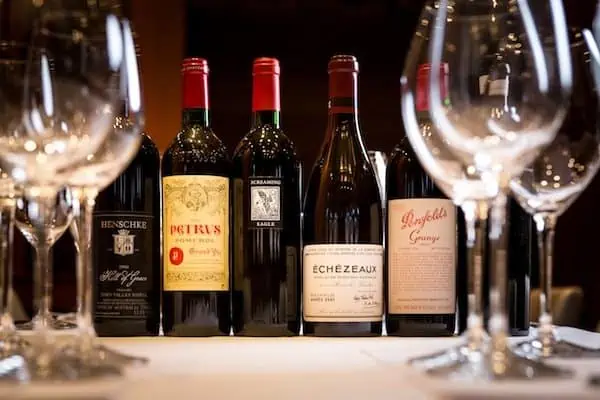 Course Details
Guests aboard Westbound Transatlantic Crossings will be able to take a five-day course to achieve WSET Level 1 Award in Wines.  It gives a hands-on intro to the world of wine in an interactive and relaxed atmosphere.  The course covers basic wine types and styles, as well as how to store, serve, and pair it with food.
Guests aboard Round World Voyages from Southampton to Cape Town, Cape Town to Fremantle, Hong Kong to Dubai, and Dubai to Southampton can participate in a 12-day course to achieve WSET Level 2 Award in Wines and Spirits.  The beginner to intermediate course is for guests seeking a core understanding of spirits and wines.  It explores grape varieties and the wines they produce, as well as key classifications and labelling terminology and a basic overview of the key categories of spirits and liqueurs.
When will the classes be available?
The debut Westbound cruise featuring the course will be on December 15, 2016.  The first Round World Voyage to feature WSET courses will be on January 10, 2027.  Guests can book by calling Cunard before their cruise, or speaking to the sommelier while onboard.  Each course ends with a multiple-choice test, and all guests who pass receive a certification and lapel pin.
Level 1 Award course costs $295, and Level 2 Award costs $595.
Photos: Cunard