U.S. Customs and Border Protection and Carnival Cruise Line have announced that the Port of Jacksonville in Florida is the latest cruise port to update its debarkation process with the launch of facial biometric comparison technology for closed-loop cruises.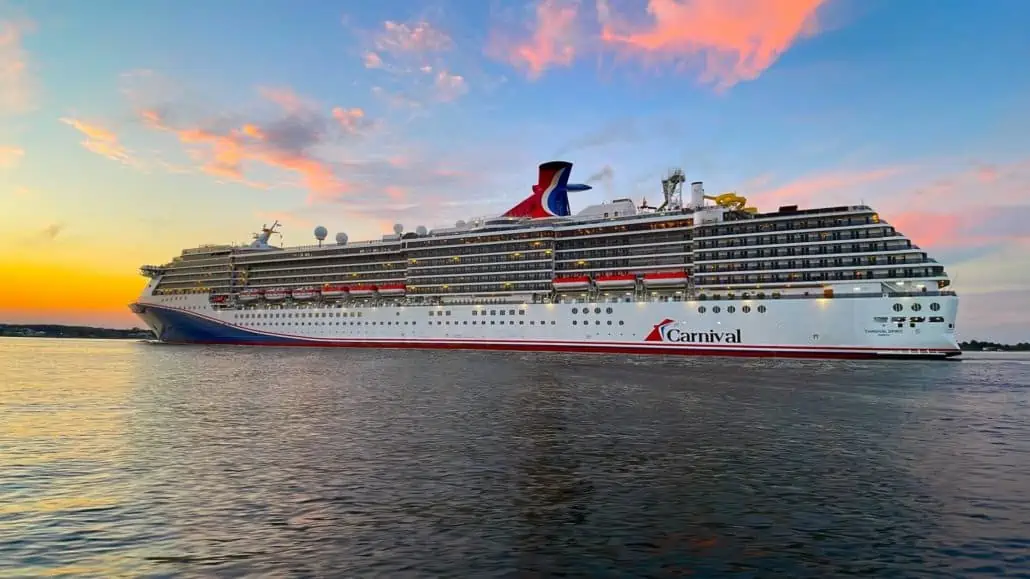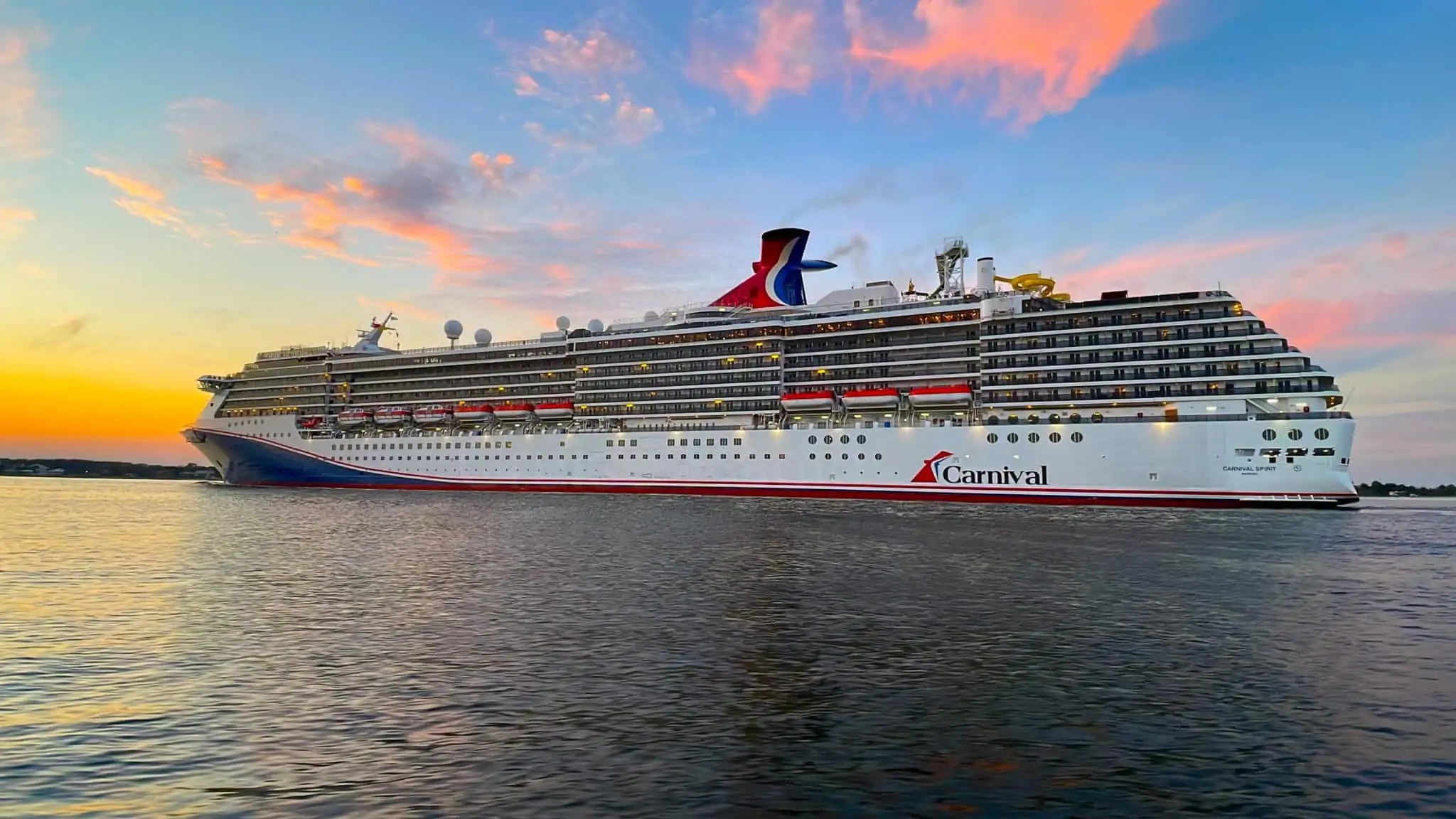 "CBP and Carnival are innovating the cruise debarkation process through the use of facial biometrics to provide travelers a secure, touchless process to verify identity while enhancing the customer experience, said Vernon Foret, CBP's Director of Field Operations for the Miami and Tampa Field Office. "In addition, CBP and our cruise partners are expanding data sharing agreements to further strengthen the maritime environment."
Upon debarkation, passengers pause for a photo that's then compared to their existing passport or visa photo in the Department of Homeland Security database. This enhanced facial biometrics process verifies the traveler's identity within two seconds. After a confirmed match, guests can collect their bags and proceed through inspections and exit the terminal.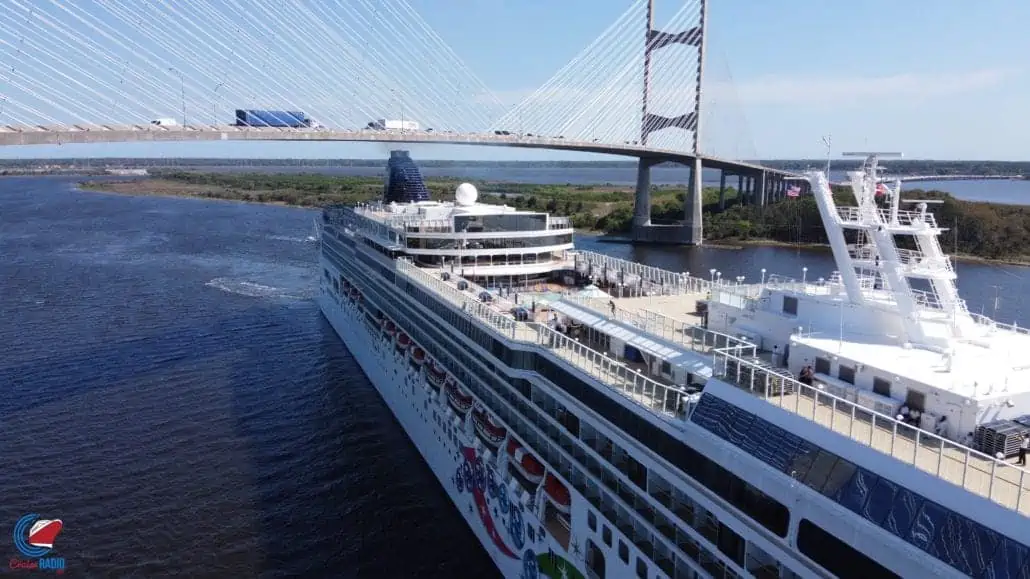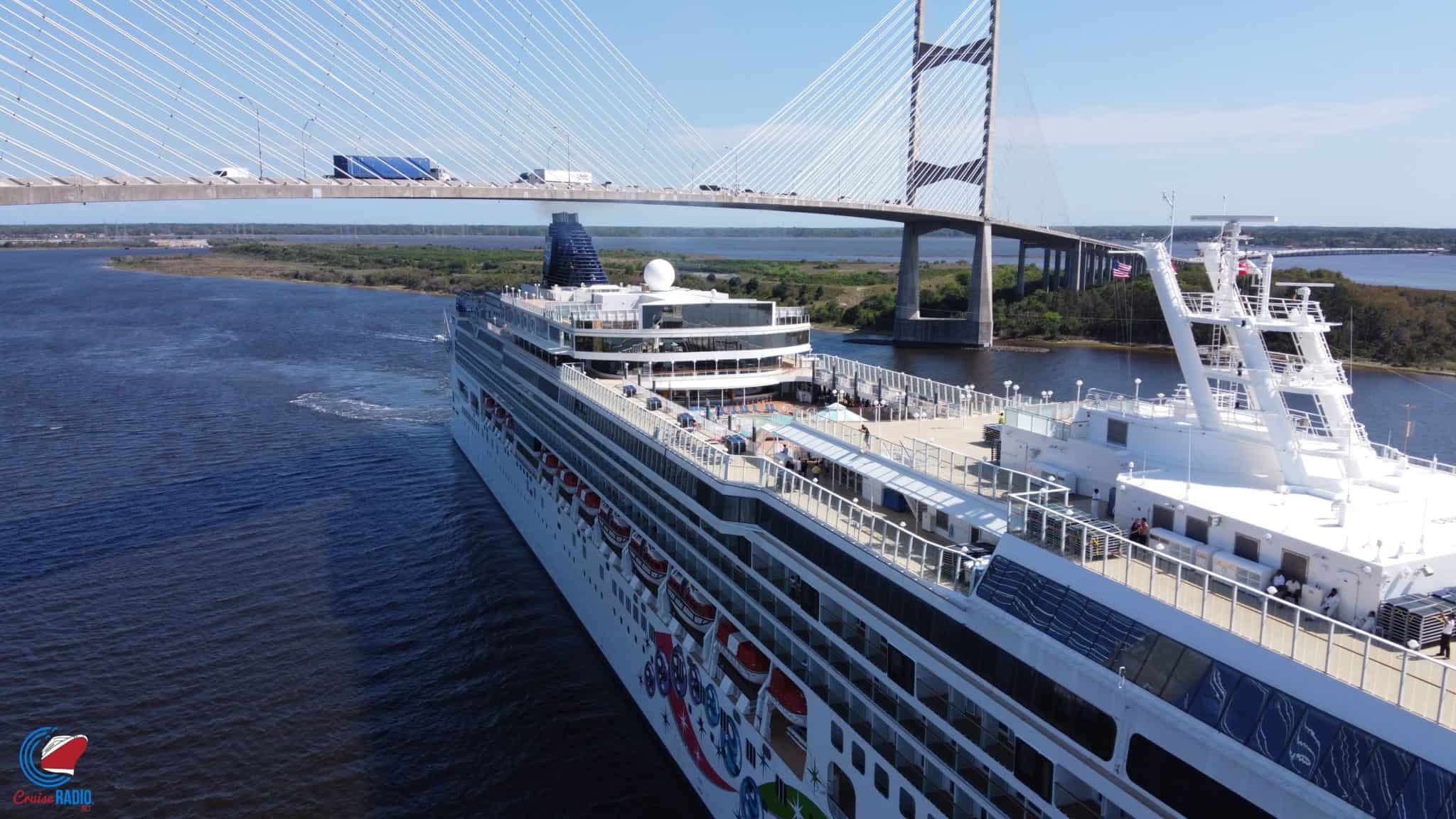 U.S. travelers and select foreign nationals can opt out of the facial biometrics process and request a manual document check from a CBP officer, consistent with existing requirements for admission into the U.S.
Currently this technology is available at 17 seaports across the United States, and has been successfully used to process arriving passengers on cruise ships in Florida, New Jersey, New York City, Texas, California, Washington, Louisiana, Alabama, Maryland, and Puerto Rico.
Over 276 million travelers have participated in the facial biometrics comparison process at air, land, and seaports of entry.
READ NEXT: Royal Caribbean Cancels April Cruise Due to Extended Dry Dock