Disney Cruise Line has confirmed it is in negotiations to base a ship year-round at Fort Lauderdale's Port Everglades cruise port.
As first reported by Travel Weekly, Disney Cruise Line sent a letter to Port Everglades Port Authority CEO Jonathan Daniels in late April seeking "formal discussions and negotiations" regarding a berth and terminal agreement for use by Disney ships.
The letter noted that three new ships will join the family-favorite fleet through 2025, starting with the Disney Wish, scheduled to launch in summer 2022.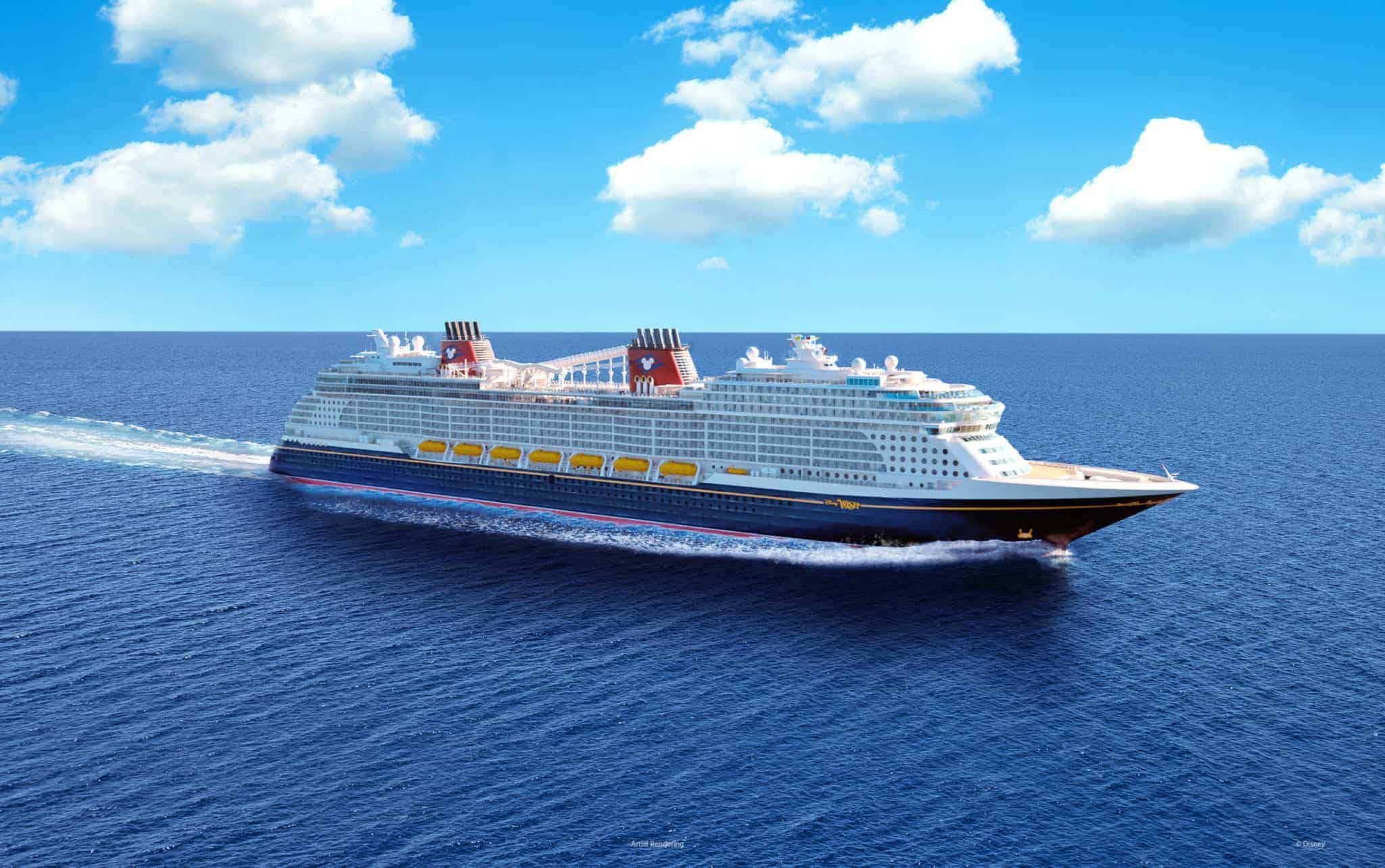 All three of the new 144,0000 gross ton, 1,250 stateroom vessels will be powered by liquefied natural gas. With a maximum capacity of around 3,500 passengers, the ships are slightly larger than the Disney Dream and Disney Fantasy, currently based in Port Canaveral, 200 miles to the north of Fort Lauderdale. That's also the port where Disney Wish is scheduled to be based following its launch next June.
READ MORE: Court Rules CDC's Cruise Line Regulations Will Remain In Effect, Including In Florida
"As a result of this fleet expansion, Disney Cruise Line has intentions to homeport a ship capable of carrying approximately 3,500 guests on a year-round basis in South Florida," stated the letter from Jose I. Fernandez, Disney Cruise Line's VP of Port Strategy, Development and Operations.
Currently, the Port Canaveral terminal is the only custom-designed Disney Cruise Line terminal in the world. Located just 60 miles east of Disney's famous central Florida theme parks, Port Canaveral has been home for the line since 1998.
At a June 15 meeting, the Broward County board of county commissioners unanimously approved a motion to authorize the county administrator to execute a terminal and berth agreement with Disney Cruise Line.
The news comes as Disney Cruise Line takes major steps in its return to cruising. Last Saturday, Disney Dream set off on a test cruise from Port Canaveral, making it the first cruise ship to depart from the port with passengers on board since the pandemic started. The same ship was responsible for the last passenger sailing to depart from Port Canaveral on March 13, 2020, before the cruising industry shutdown.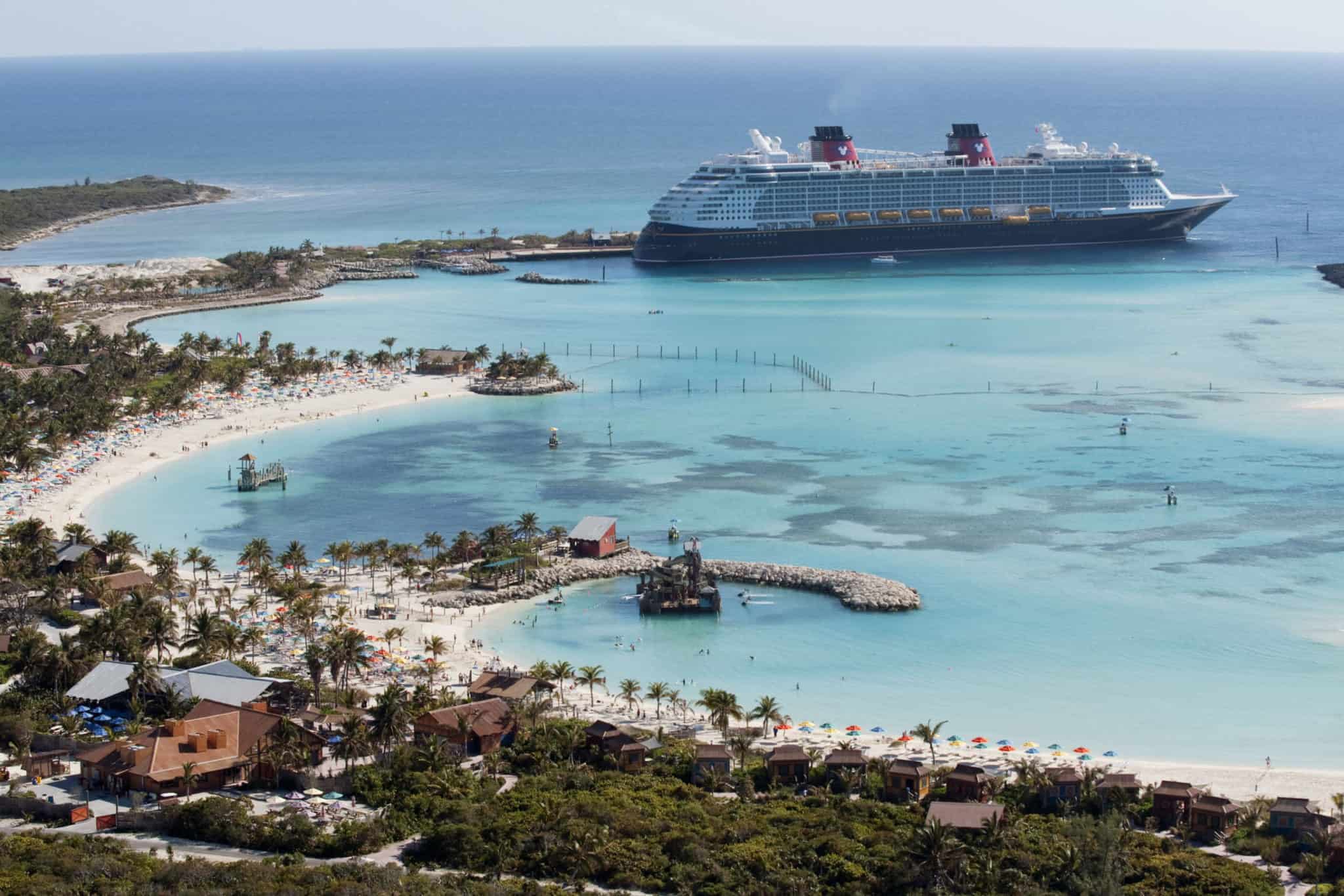 The Disney Dream test cruise was originally scheduled to sail more than two weeks ago, but conflicting COVID-19 test results caused a delay. When it finally set off for the two-night test cruise, about 300 Disney employees and their guests played the role of passengers.
Disney Fantasy has also been approved for a simulated voyage by the U.S. Centers for Disease Control and Prevention (CDC). A date has not yet been set.
Across the pond in England, Disney Cruise Line operated its first sailing with paying passengers since last March, with Disney Magic beginning a series of short scenic voyages exclusively for UK residents.
Coming up, Disney Dream is set to begin revenue sailings on August 9, departing Port Canaveral on a four-night jaunt to Nassau and Disney's private destination Castaway Cay. Disney Fantasy will leave the same port on September 4, on a seven-night itinerary visiting Tortola, St. Thomas and Castaway Cay. On the opposite coast, Disney Wonder is preparing for a series of cruises from San Diego beginning September 24.
READ NEXT: 18 New Cruise Ships Debuting in 2022