There's good news for Disney Cruise Line fans who are looking for longer voyages from Florida. The line announced that Port Canaveral-based Disney Fantasy would move to longer seven- and eight-night cruises starting October 9.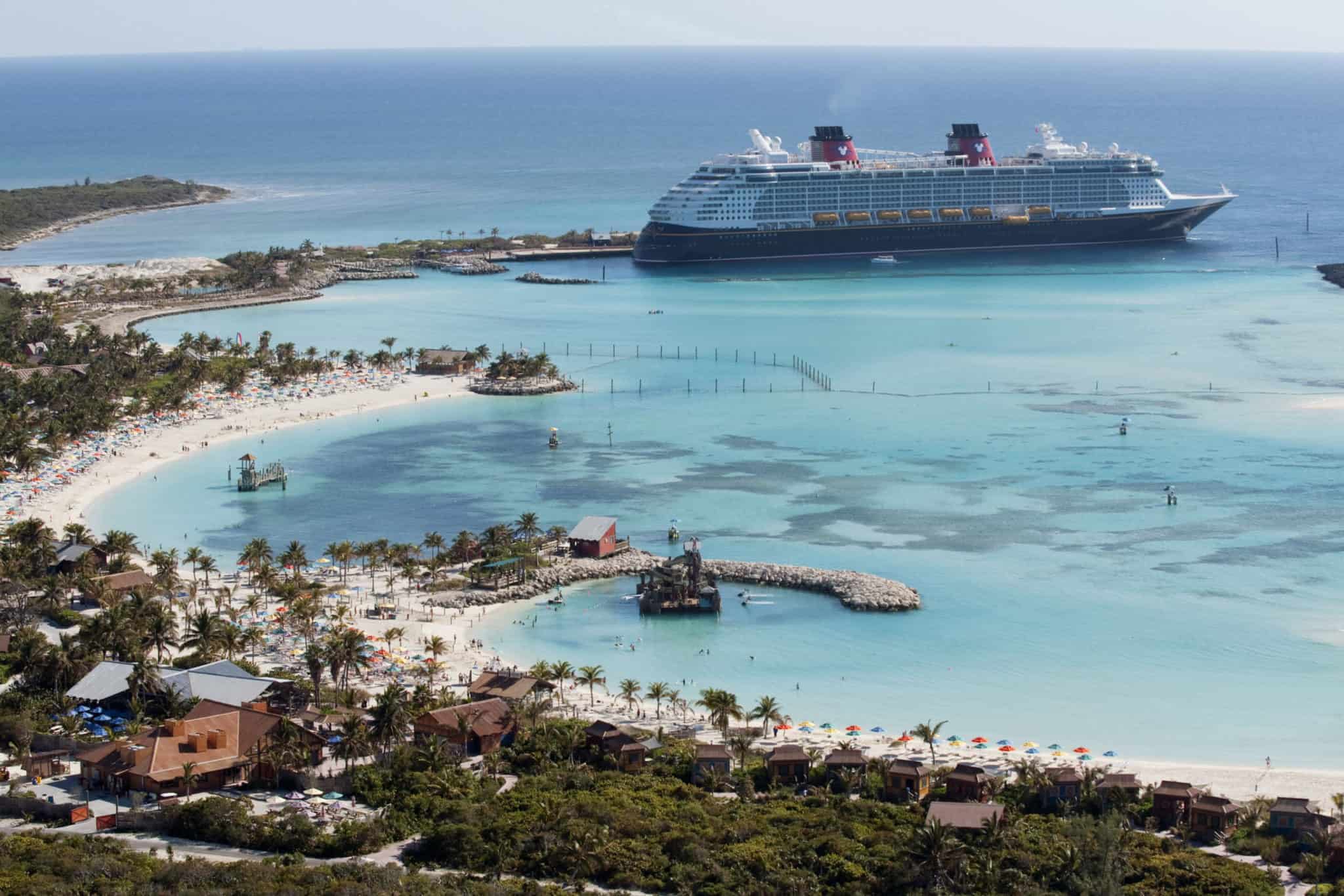 This Saturday, Fantasy is scheduled to return to service with short sailings, joining sister ship Disney Dream, which has been sailing from Central Florida since early August.
Along with other operators, Disney Cruise Line recently updated its health protocols after the Bahamian government signed an executive order that modified vaccination requirements for cruise passengers. The requirement is not just for ships visiting Nassau and Freeport; it also extends to private islands, which is Castaway Cay in Disney's case.
The order says that every guest 12 years and older needs to be fully vaccinated within 14 days of sailing, unless medically exempt.
Guests 11 and under will need a negative PCR test result within three days of sailing and undergo an additional test at the pier. Regardless of vaccination status, every guest will have to be tested before embarking on the ship. The testing fee is included in the cruise fare.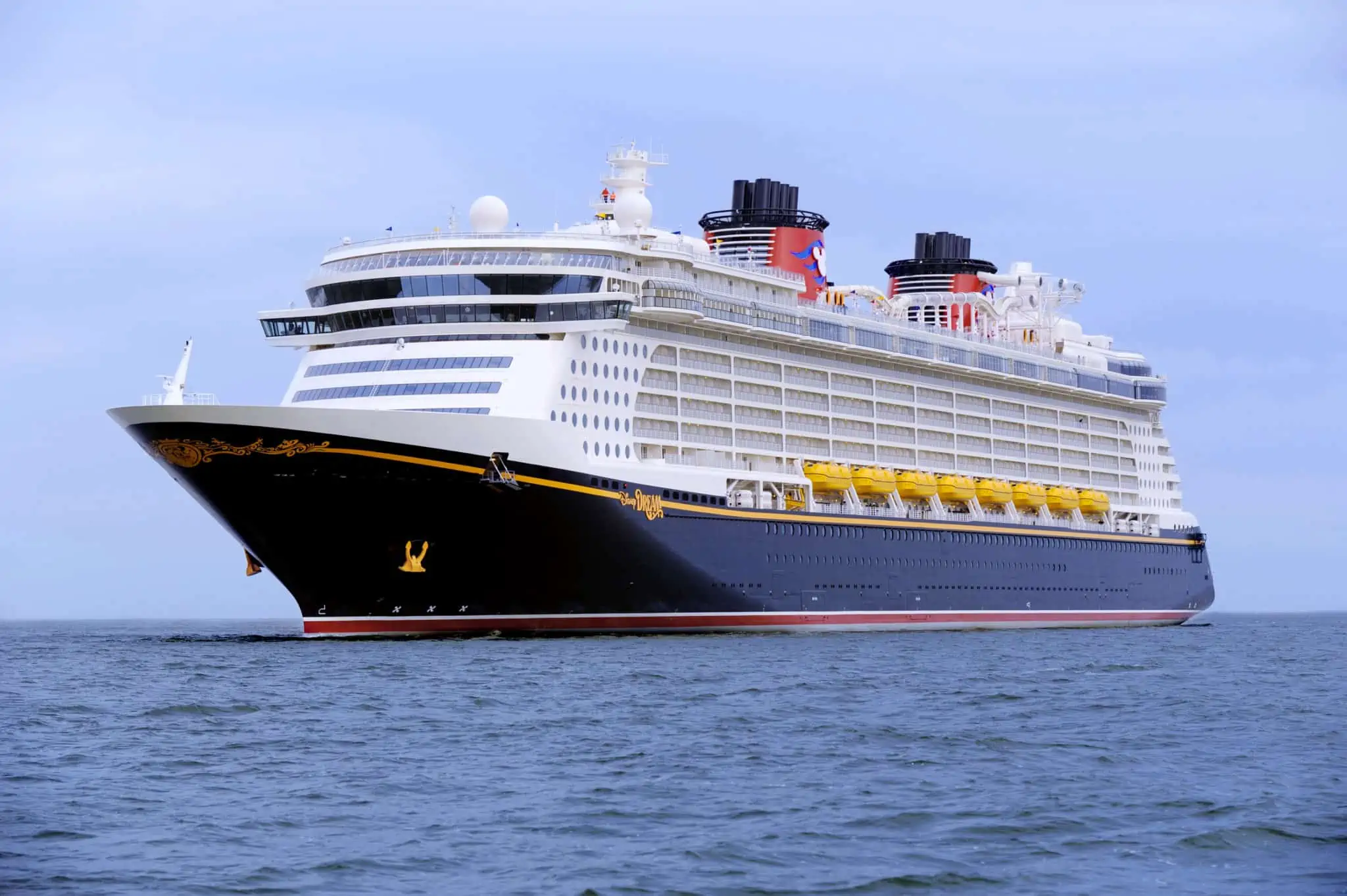 To create a safer environment at start-up, some cruise lines have been relying heavily on their private destinations to keep guests in a bubble, limiting the access to anyone outside of fellow cruise passengers, vaccinated crew, and island staff.
READ MORE: 8 Cruise Line Private Islands in the Bahamas
At start-up, Disney has been operating 'Castaway Cay Double Dip Sailings,' giving guests consecutive days at its private island and a sea day. Royal Caribbean and Carnival have done the same with Perfect Day at CocoCay and Half Moon Cay, respectively.
Fantasy will be Disney's third ship to return to service on September 11. This summer, Disney Magic did staycation sailings from the United Kingdom, and Disney Dream returned from Port Canaveral on August 9. Disney Wonder will sail from San Diego to the Mexican Riveria on October 1.
READ NEXT: Disney Schedules Return to Miami in October