Disney Cruise Line has announced new 'Encanto' and 'Soul'-themed experiences for the whole family on its ship Disney Magic. The ship also boasts enhanced spaces for concierge guests following a three-week dry dock in Freeport, Bahamas.
'An Encanto Celebration'
Guests can join the Madrigal family during an all-new experience designed to engage families through music, crafts, and storytelling called An Encanto Celebration. The experience allows passengers to meet and take photos with Mirabel and Bruno, as well as join a sing-along of Encanto songs and create butterfly and flower crafts inspired by the movie.
During the show, guests can experience a taste of South American thanks to a selection of local Colombian beers, cocktails, and sodas along with themed mocktails.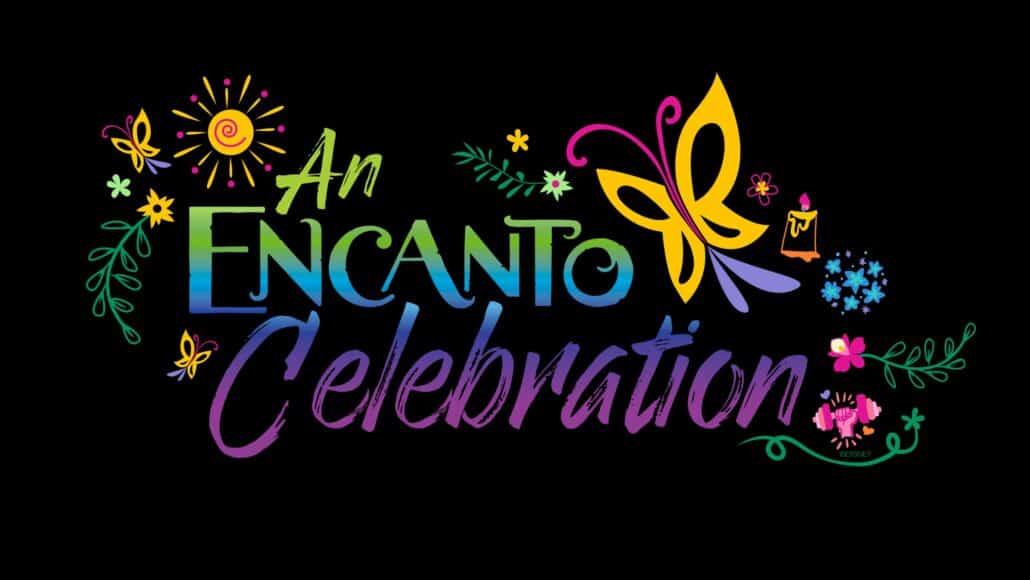 Soul Cat Lounge
The story of 'Soul' was the inspiration for the brand-new Soul Cat Lounge, designed to look like Joe Gardner's favorite music spot in the movie, the Half Note Lounge. The space, located on deck three, instantly transports guests to a classic New York jazz club with details like brick walls, wood accents, and rich leather seating surrounding a stage set for live music and a dance floor.
The Soul Cat Lounge features custom artwork from Pixar, with nods to the film including record labels, concert posters, and portraits of jazz legend Dorothea Williams and her bandmates.
Adults can enjoy table-side Manhattans and martinis or choose from a selection of native brews and cocktails made with New York spirits. A collection of mocktails, specialty coffees, and sodas are also on the menu, along with classic Italian pastries called zeppoles.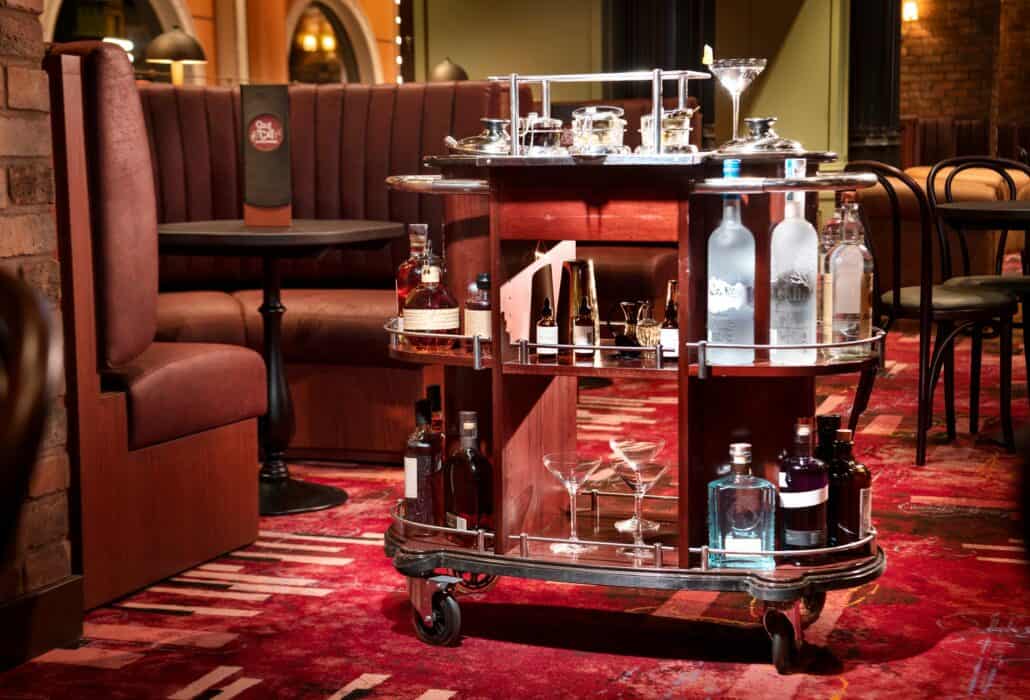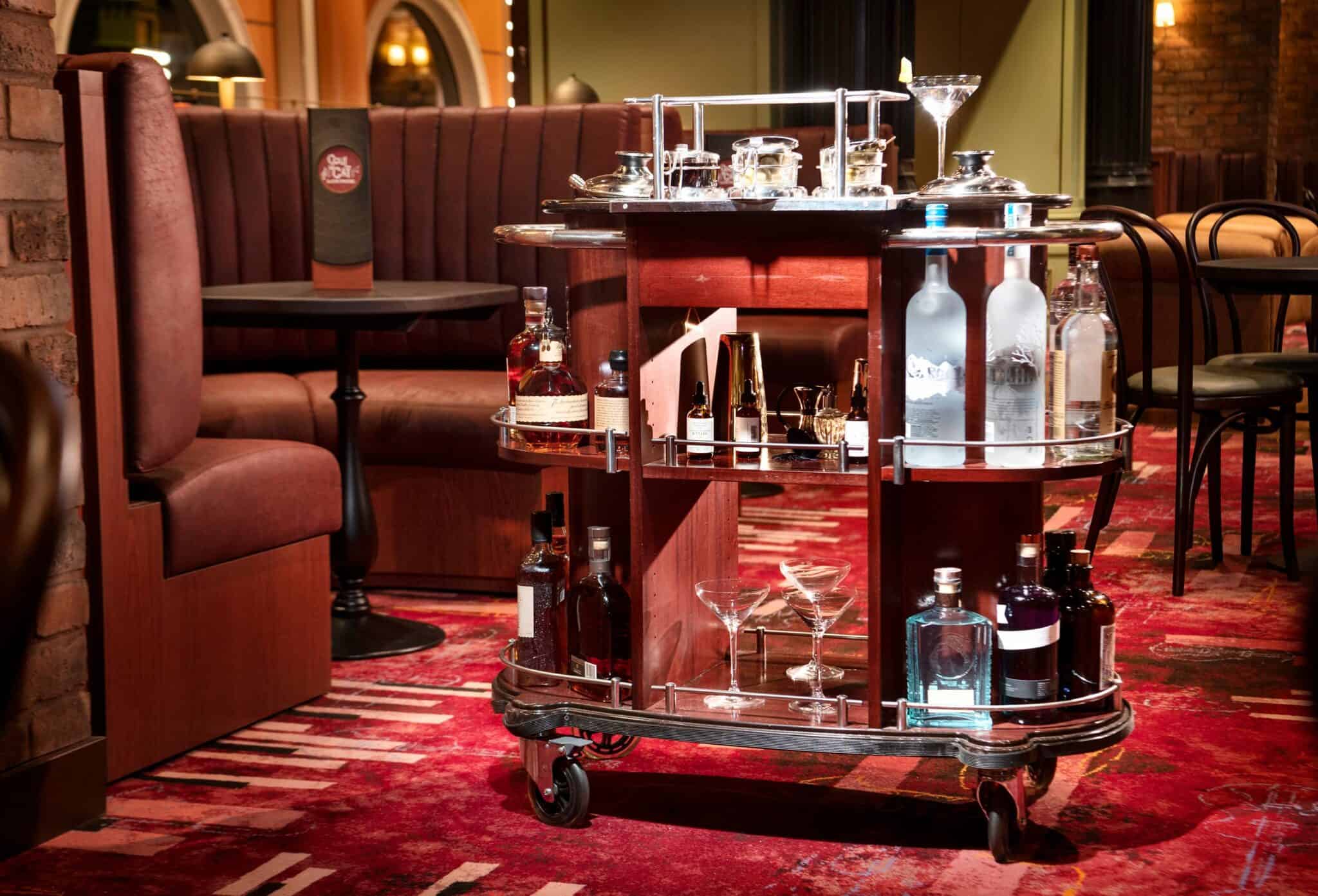 Refreshed Concierge Retreats
The concierge spaces on Disney Magic have been elevated and enhanced, with the concierge lounge reimagined and expanded with a new theme and tropical color palate inspired by "Moana" and an additional outdoor seating area on deck 10.
All concierge suites have been completely refurbished with fresh fixtures, furniture, and artwork.
Shore power technology was also installed as part of the ship's dry dock project. When available at the port, this will allow Disney Magic to "plug in" to the port's electrical grid, reducing the ship's emissions.
Disney Magic is currently operating its first of three itineraries from San Juan, Puerto Rico. Beginning May 24th, the ship will return to Miami for a summer of Bahamas and Caribbean voyages.
READ NEXT: Disney Wish Dining Guide: Which Restaurants Are Complimentary?