Lurk on the message board of any ship planning a stop at Orlando's Port Canaveral, and you'll find people considering whether or not to head to Disney for the day. The big question: Is it worth it? As with a lot of things folks ask about cruising, ("Which specialty restaurant should I eat in?" "Should I buy the drink package?") the answer depends on several factors and can change from person to person.
So what do you need to take into consideration before making a decision about doing Disney?
The Cost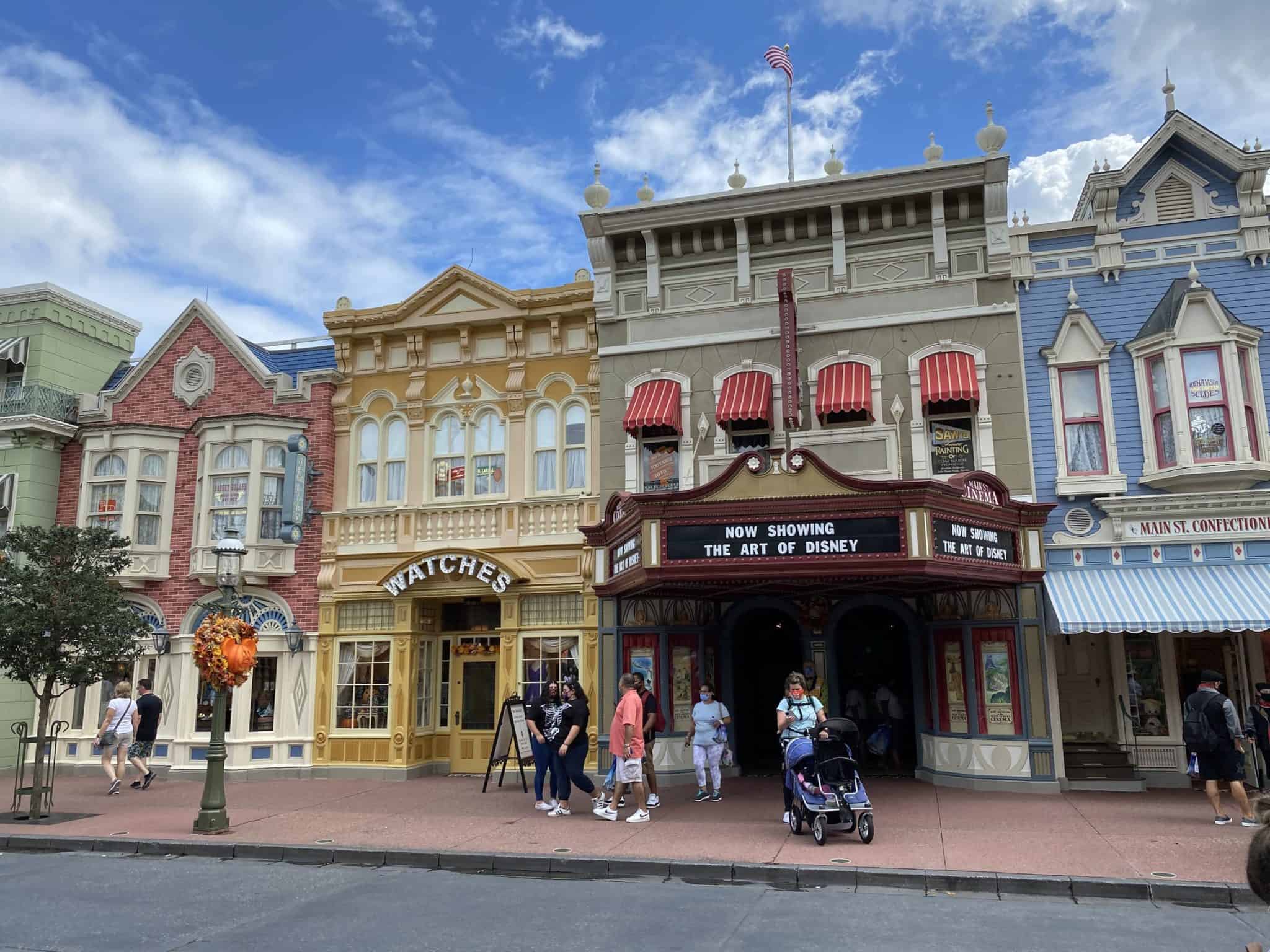 Even under the best of circumstances, Walt Disney World ain't cheap. Singe-day, single-park admission prices are now well past the $100 mark… and that's for one person. Families who have annual passes to Walt Disney World don't have to factor that in, but there is still the cost of getting to the parks from the port.
The Crowd Level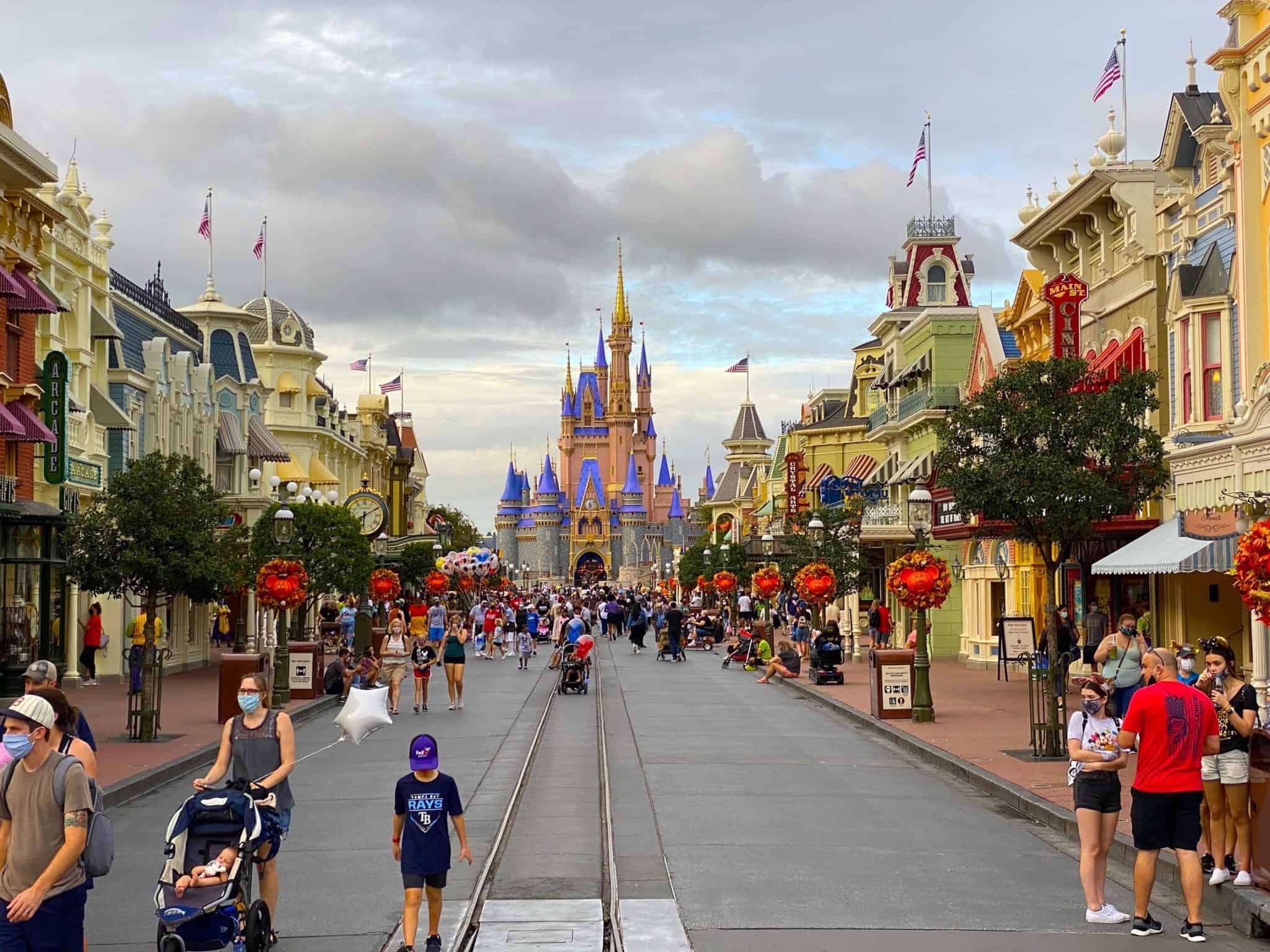 When you're heading to Walt Disney World for a day or a week, the time of year can have a major impact on how much bang you get for your buck. During peak seasons — including summer and most holidays — you'll be fighting hordes of people, including many who, because they are staying on property, have early access to the parks.
Ironically, Disney's "seasonal pricing" jacks the price of tickets up during the most crowded times of year… meaning that you'll not only spend more time in line, but pay a premium price to do so. Before committing to a Disney shore excursion, do a little research and find out what the crowd levels are like during your expected visit.
If you're flexible in your travel dates, and Disney is a must-do shore excursion, you should be able to find a week that will work for you. For example, Thanksgiving week is traditionally incredibly crowded… but the following week finds attendance rates dropping dramatically.
READ MORE: Travel During a Pandemic: Visiting Disney's Magic Kingdom
Your Ship's Arrival Time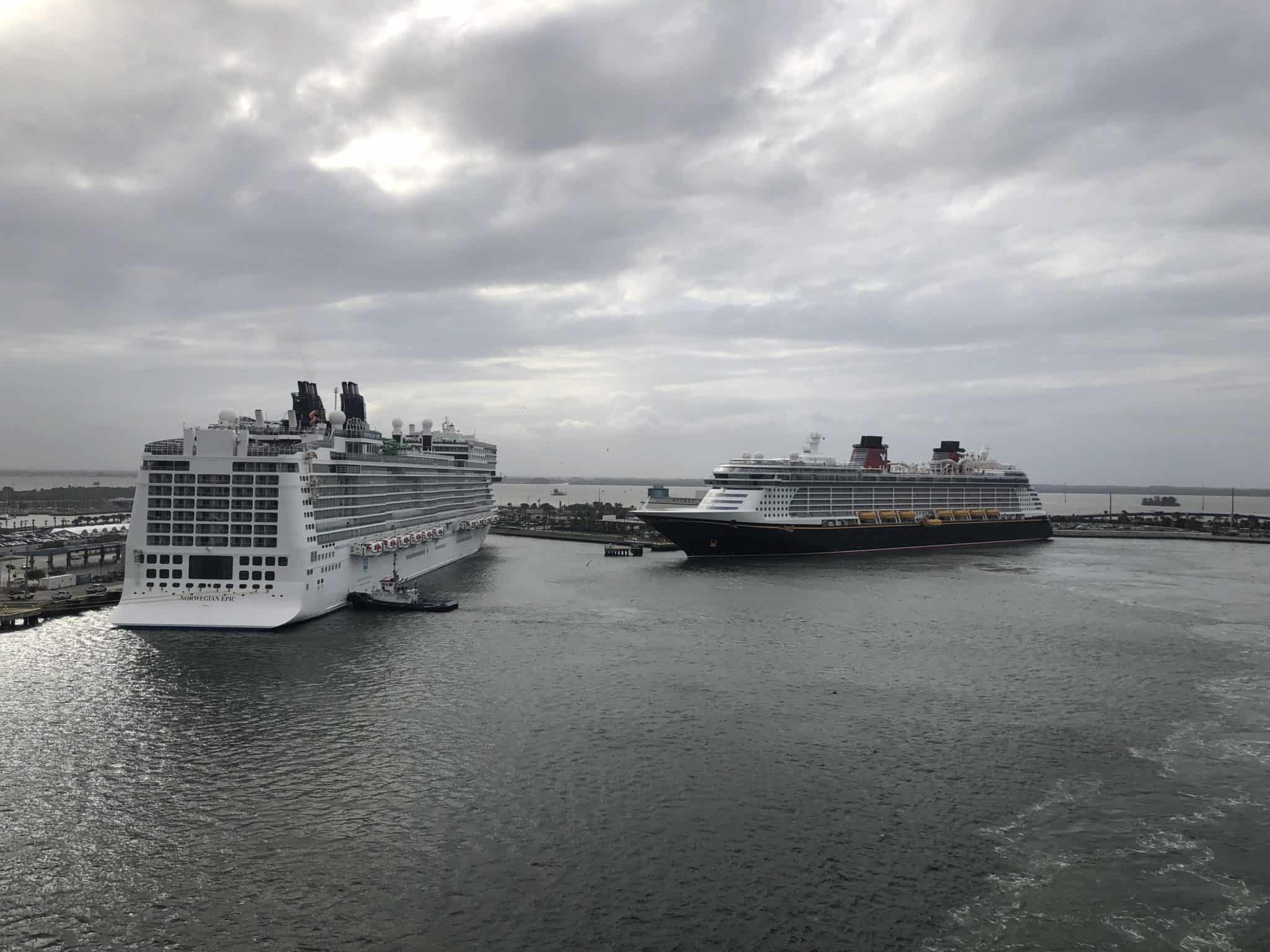 If your ship is slated to arrive at Port Canaveral at noon and leave at 7 p.m., you're going to wind up spending quite a bit of money for a relatively short time in the parks… especially when you factor in the time it will take to travel back and forth! If, however, your ship is arriving early in the morning, making it possible to be at the park as it opens, that changes everything, especially during the times of year when there are lower crowd levels.
Your Level of Disney Expertise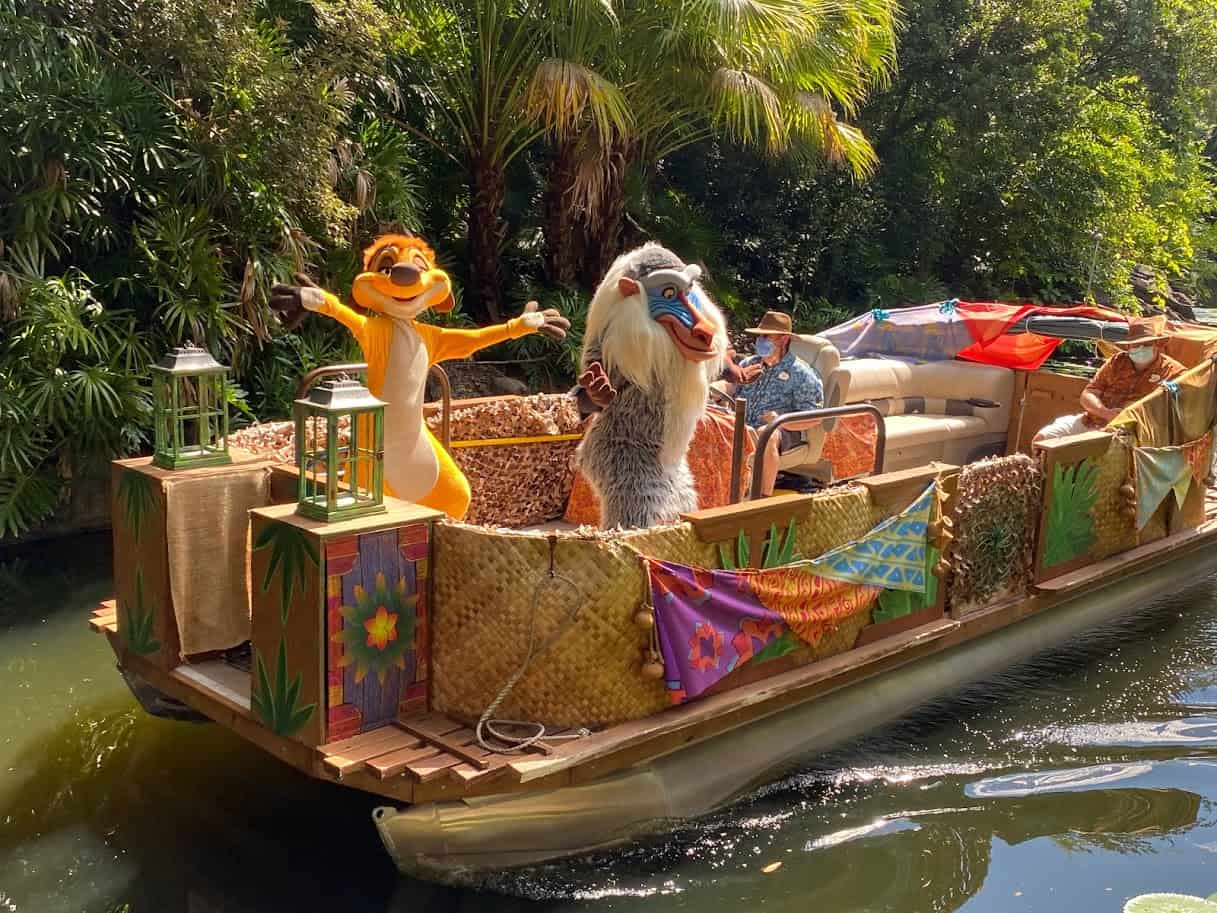 Almost every family has a self-proclaimed "Disney expert." They know everything from how to manage Fastpass reservations to where you should stand for the best view of the daily Festival of Fantasy parade. If your clan has that person, consult with them on whether the shore excursion is right for you or not.
If they happen to be traveling with you, let them make the plans. And if by chance you don't have a Disney fan lurking in the branches of your family tree, ask around. Someone you know does, and that person will likely be more than happy to help point you in the right direction.
Have you done a Walt Disney World shore excursion? Was it worthwhile? What advice would you offer to folks who might be planning one?
READ MORE: Port Canaveral Cruise Guide: What You Need To Know
Featured photo: Flickr/Derrick
Article updated in November 2020