Both Vice President Mike Pence and Dr. Anthony Fauci, Director of the National Institute of Allergies and Infectious Disease, gave wanna-be cruisers the okay to set sail.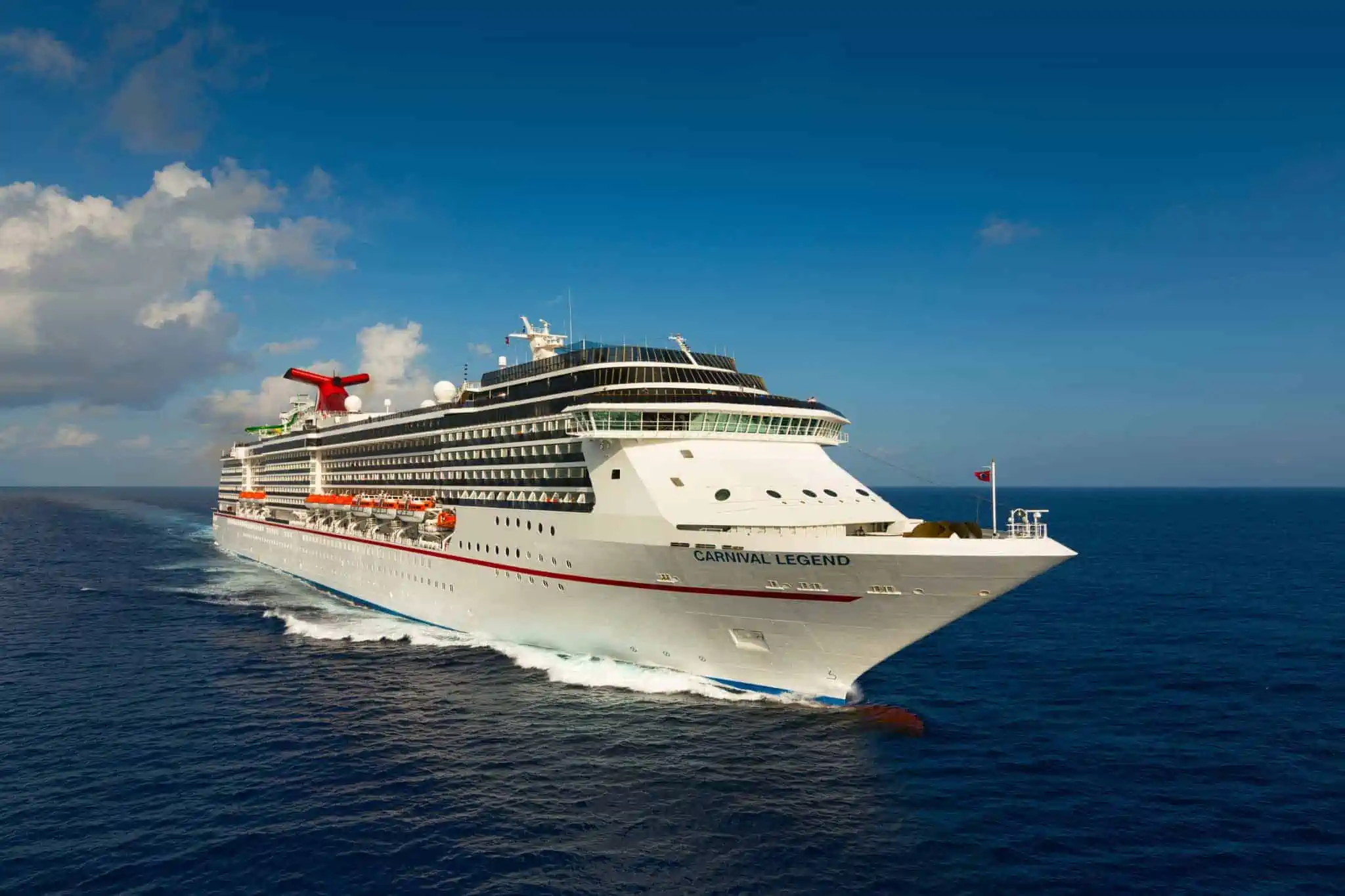 Although a few days earlier Dr. Fauci had advised people against cruising, he modified that statement to echo what others had said earlier: If a person is elderly and/or suffering from underlying health issues, it would be wise for them to postpone their cruise.
"If You Want To Go On A Cruise Ship, Go On A Cruise Ship"
During one of several press conferences at which the topic of cruising came up, Dr. Fauci said, "If you are a healthy young person, there is no reason if you want to go on a cruise ship, go on a cruise ship."
Like others in government, Fauci has strongly advocated that people change their behaviors in order to "interfere with the natural flow" of the virus.
READ MORE: Coronavirus Can't Scare Away Cruise Lovers
Elsewhere in Washington, President Donald Trump indicated that he would be taking action to help shore up the cruise industry."We are working very closely with [them]," he said, "taking strong steps in terms of people going on and going off. But they are spending a lot of money and they are working very hard, and we're going to help that industry."
Stocks Manage To Bounce Back A Bit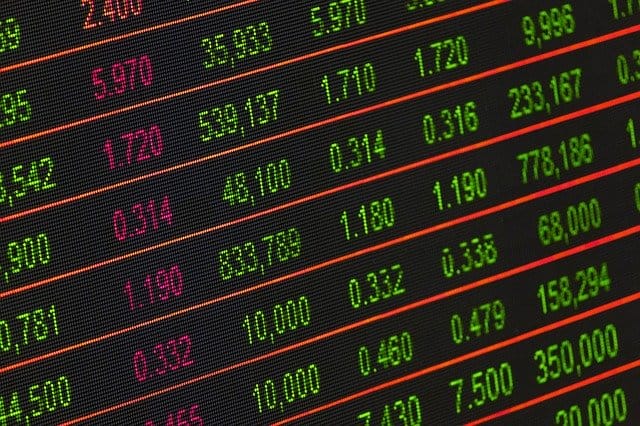 Although cruise stocks took a beating in recent weeks, there were signs of life on Tuesday.
Carnival Cruise Line shares started the day at a 52-week low of $20.20 per share, but managed to rally by over 10 percent to end the day at $24.02.
READ MORE: Why This is the Perfect Time to Buy Cruise Stocks
Royal Caribbean International also started the day at a 52-week low only to see itself bounce back by just over 7 percent.
A similar story unfolded with Norwegian Cruise Line Holdings, which opened the day at a 52-week low of $17.12 and ended the session up 3.48% at $20.50. And while that's a more modest gain than was experienced by Carnival, it's an encouraging sign nonetheless.