Even as lawsuits are being filed and the cruise industry is collectively pleading its case for a return to sailings from U.S. ports, there's one aspect of cruising which isn't getting as much attention as perhaps it should: The amount of alcohol consumed by many cruisers and how cocktail-fueled behavior could become problematic.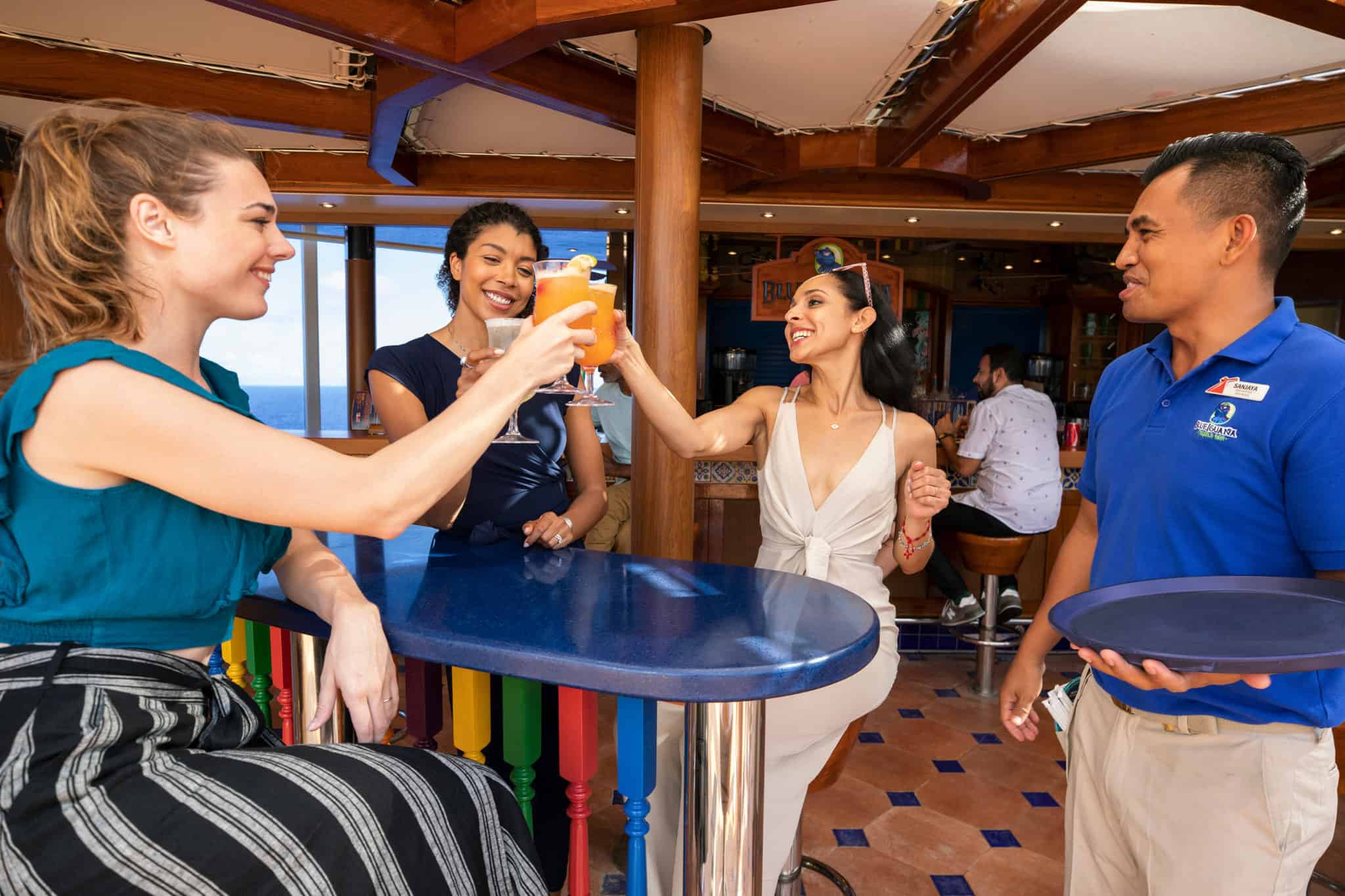 Been There, Drank That
We've all seen it. The group of intoxicated guys making a whole lotta noise around the craps table in the casino. The tail end of a bar crawl that probably should have been cut off three venues ago. The bridal shower that's one shot away from morphing into a full-blown bacchanalia.
We've earned this vacation, and we're gonna have a good time come hell or bad hangover. For many of us, the first thing we buy once we've secured passage on a ship is the drink package which will keep the good times coming over the course of the voyage.
But with alcohol comes the lessening of inhibitions… and that might not be exactly conducive to social distancing, mask wearing, and other health and safety protocols which will likely be necessary for at least the first few months of cruising's resumption.
READ MORE: 15 Carnival Horizon Drinking Spots
Where the Wild Things Are
Aside from the whole alcohol-can-lead-to-bad-decision-making thing, there's also the fact that the many bars on a cruise ship perfectly lend themselves to the mixing and mingling of strangers. On many ships, bars become not only where we go for a cocktail, but also where we gather for everything from trivia to late-night dance parties. As anyone who's ever attended a Harry Potter-themed trivia contest or a rousing round of Deal or No Deal can tell you, these events can draw a pretty substantial crowd, many of whom crowd around the bar.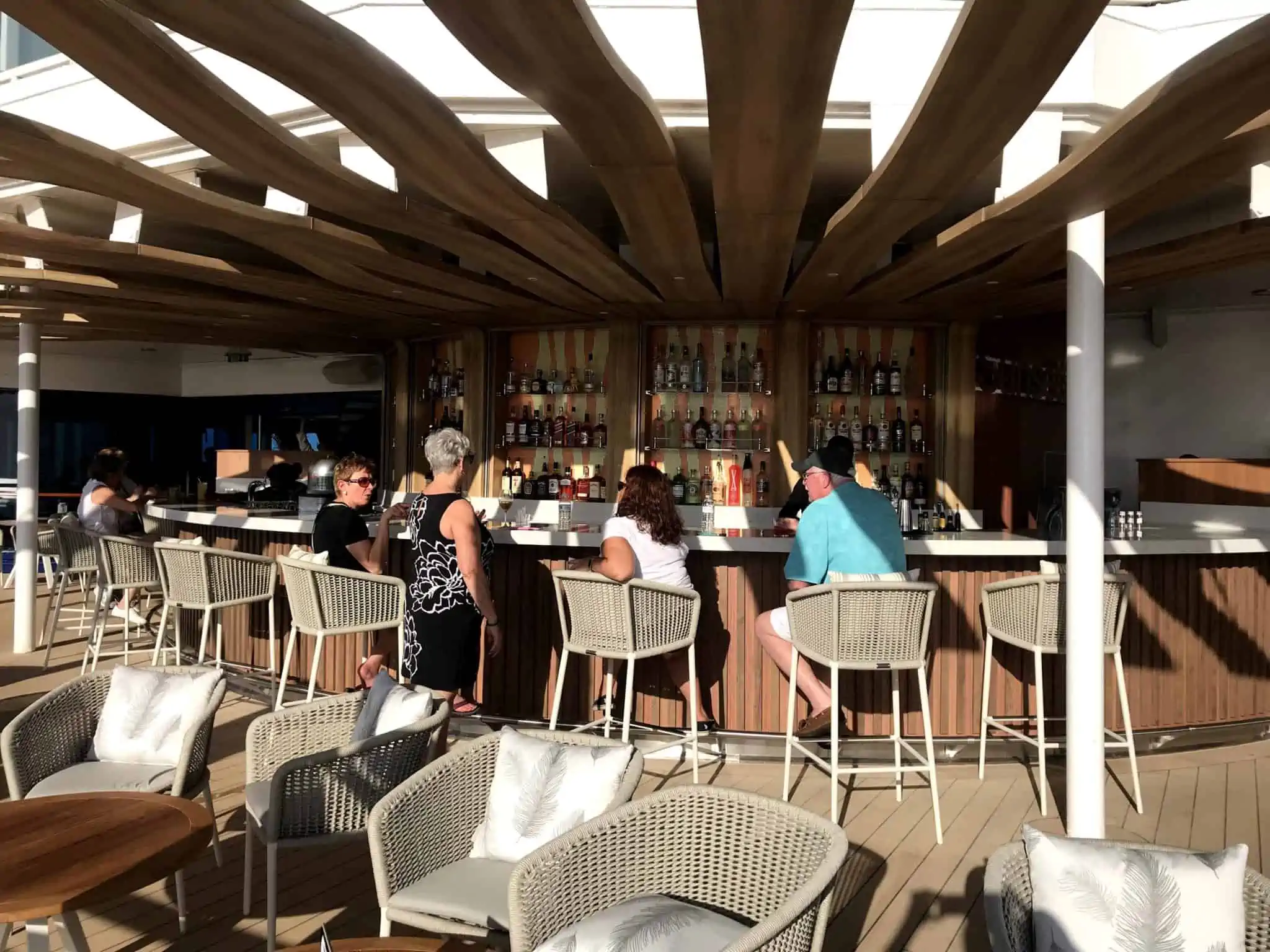 While cruise lines already have discussed the fact that some venues will likely be required to limit the number of people allowed entrance in order to facilitate social distancing, we've yet to hear details as to exactly how that will work. For example, who is going to tell the guy who was supposed to meet his friends at the ship's club that the venue has reached its maximum capacity?
Of course, the vast majority of cruisers are responsible people who are anxious enough to resume sailing that they'll happily abide by whatever rules are deemed necessary. What will be interesting is to see how those who aren't quite so inclined to cooperate — especially after a few drinks — are dealt with.
READ MORE: 25 First Time Cruise Tips