Another cruise line has completed its restart, as the final Seabourn ship to return — Seabourn Sojourn — set sail from Athens, Greece today.
The 450-passenger ship is setting sail on a 10-night voyage to Valletta, Malta, with port calls in Greece, Croatia, Albania, and Italy.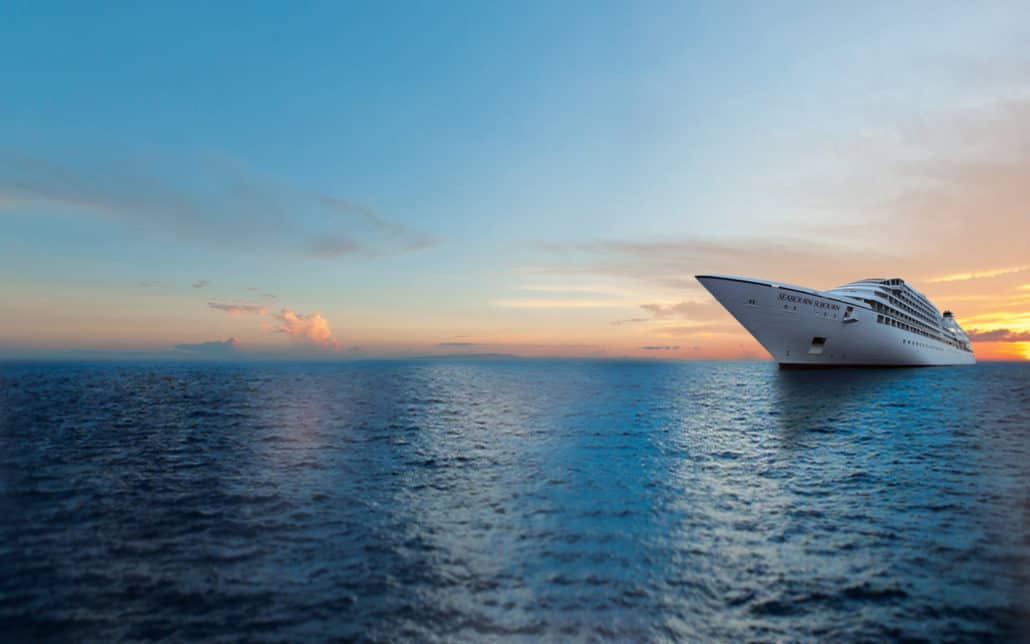 "Today is an important milestone for the entire Seabourn family, and we are so incredibly happy to have all of our ships back in operation," said Seabourn President Josh Leibowitz. "The Seabourn Sojourn team members have been looking forward to this day and are eager to welcome guests back on board and provide them with the finest service, indulgences, and special 'Seabourn Moments' throughout their time on board with us."
MORE: MSC Cruises Completes Full Fleet Restart
Highlights of Seabourn Sojourn's Mediterranean season this summer and fall include:
Seven-night voyages in the western Mediterranean between Barcelona and Rome, interspersed with 10 and 11-night sailings between Monte Carlo and Barcelona. Longer combination voyages will also be available.
A 12-night transatlantic crossing on November 6 from Lisbon to Miami
A 140-night Extraordinary Discoveries world cruise departing January 6, 2023 from Miami to Barcelona. Sojourn will visit ports in Australia, Africa, the South Pacific, and more, with a total of 61 destinations in 32 countries. Shorter segments ranging from 21 to 81 days are also available.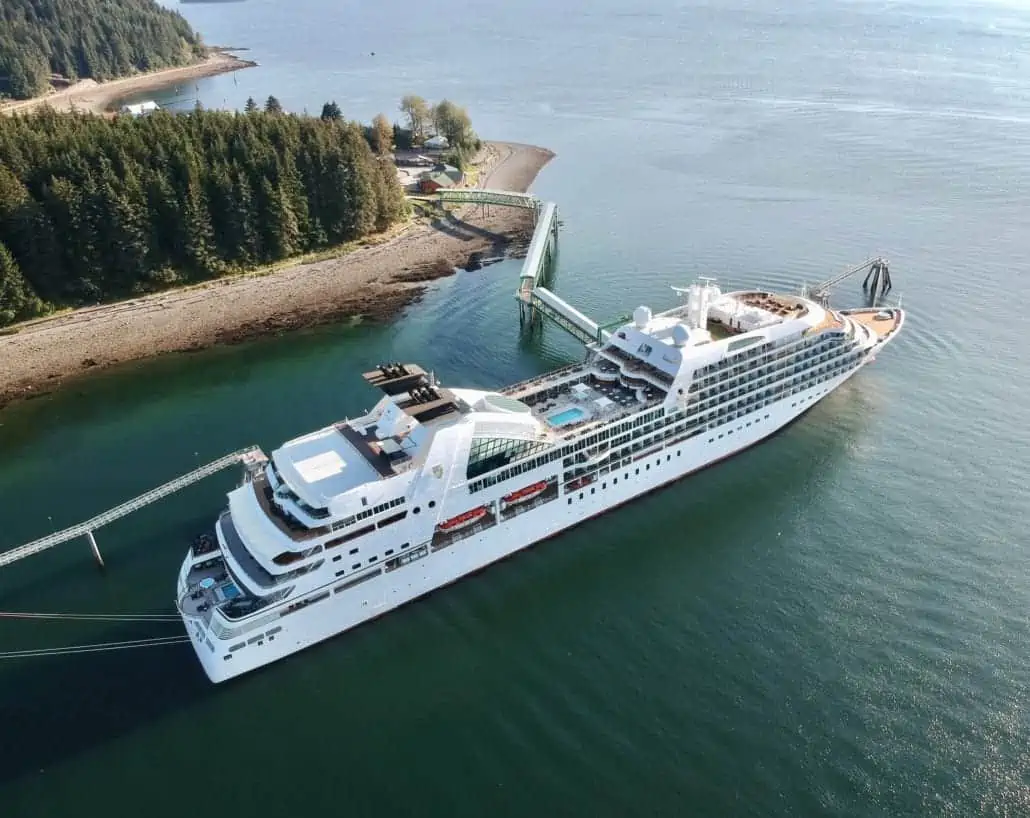 This summer, Seabourn Sojourn is joining Seabourn Encore and Seabourn Quest in the Mediterranean. Seabourn Ovation will spend the season visiting ports in northern Europe, and Seabourn Odyssey will explore Alaska.
A sixth ship, Seabourn Venture, is set to debut in July. It will be the line's first-ever expedition ship. A second, called Seabourn Pursuit, is scheduled to launch next year.
READ NEXT: New Alaska Cruise Port Scheduled to Open Next Year