A cruise vacation is like nothing else in this world. The option to be in the middle of nowhere and yet have all the luxuries one can imagine is an unmatched experience. A cruise vacation provides a relaxing time surrounded by activities that cater to every taste.
The best thing about being on a ship is that you can do as much as you like or nothing at all.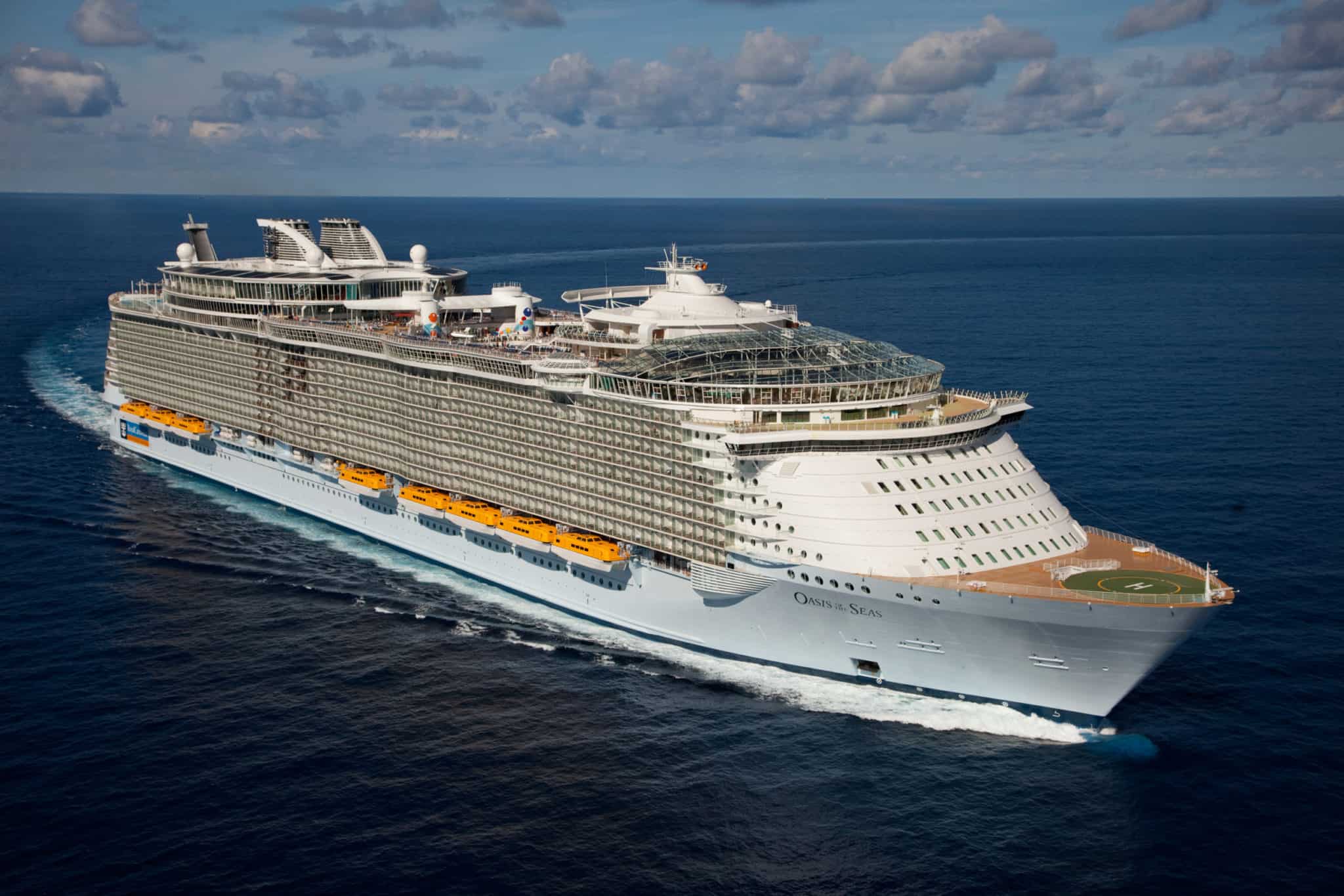 When preparing for a cruise, it is vital to keep a few things in mind that are different from a regular vacation.
For example, any essential packing list for a cruise always consists of at least one formal dress. Dinner is a big deal, and there are events such as the Captain's Champagne Toast which suggests you dress up.
But a river cruise packing list has a different format altogether. It's more casual but still recommended that you take a good pair of sneakers in which you can walk comfortably. 
Nowadays, it is impossible to be anywhere without smartphones. However, for a cruise, you also need to pack your mobile with a few apps that can help you stay in touch with the outside world. 
VPN
The whole idea of being on a cruise is to travel from one destination to another daily. While a cruise is a hotel on the sea, you will be stopping in different countries every other day. As is the case around the world, every country has its own rules and regulations, especially when it comes to the internet.
Having a VPN on your phone helps you bypass these, as you can access any website you want without having to worry if it is banned in a country or not. 
Cruise Apps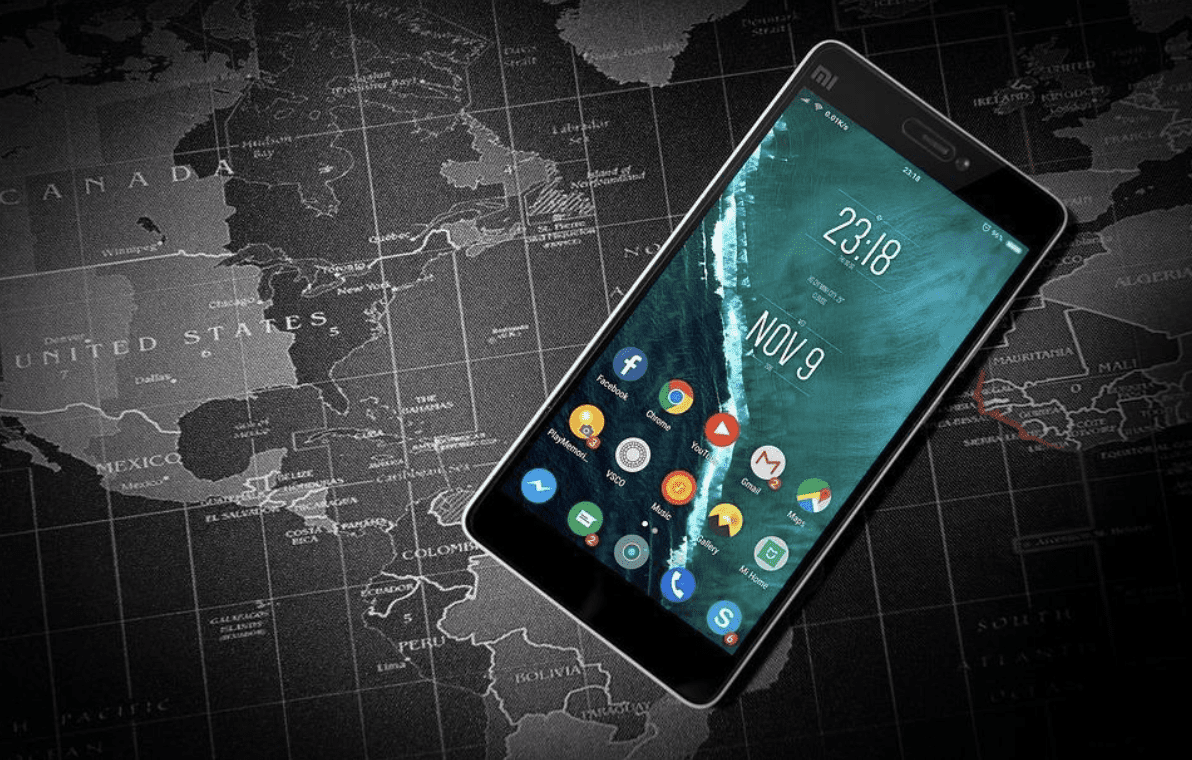 Since cruises are a unique way of vacationing, they require select apps. In all probability, the cruise line you pick will have their own app. Make sure you install that beforehand, to catch up on all the news.
Furthermore, when looking at important cruise apps to download, it is also a good idea to pick up ones that give you cruise deals and industry information.
Remember, vacations on a ship can get expensive, so you want to be aware of any discounts or price drops in advance. 
Betting and Casinos
Being away at sea sounds dreamy, but it also means you are cut off from the world. Now, the idea of spending money on a cruise is great, but not at the expense of losing money. Having an online casino or betting app is thus essential as it allows you to bet on your favorite sport from anywhere in the world.
So, whether it is CLF betting odds you are after or the latest scores from the NBA, make it a point to join a bookie with a mobile presence prior to leaving. The best part about a website such as Canada Sports Betting is that they give you a complete picture of the sport. From odds to predictions and top stories, all your information is in one place.    
Chat
Staying in touch with family or work is equally important when traveling around the world. Typically, contacting anyone is as easy as dialing their phone number. Unfortunately, phone calls from a cruise ship can be costly. So, have a few different chat apps on your phone and let your friends and colleagues know that they can reach you through chat should there be an emergency.