The growing popularity of cruising has led vacationers to take considerable interest in the industry. Cruises are a novel way to spend a vacation, and while their appeal is quite strong, many people are still hesitant about venturing out in the sea on what is basically a floating resort.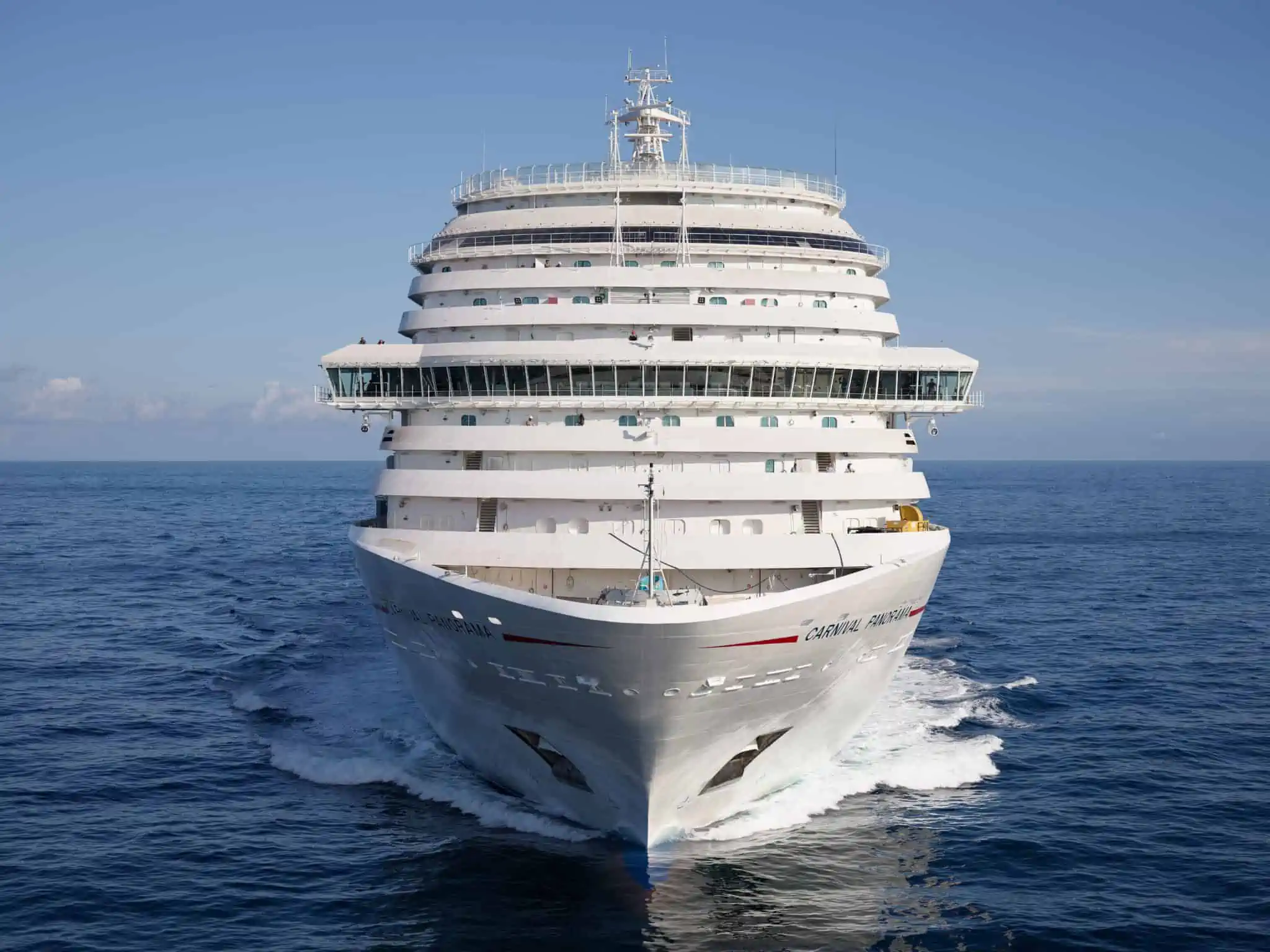 However, cruises are the perfect escape enjoyed by families, lovers and even singles. They give you the chance to do what you like, when you want, as you go about visiting new destinations each day. Heading out on your first cruise can be a little intimidating, and that is why it is vital to keep a few points in mind that will help you make the most of your experience.
10 Most Insane Cruise Ships
Safety
While the captain of your cruise ship is responsible for making sure that you arrive and leave each port properly, on-board safety is entirely in your hands. Although boats are incredibly safe, negligence and sometimes stupidity, even in calm waters, can prove to be deadly, as seen recently with the case of a grandfather accidentally dropping a toddler 11 floors down.
When traveling with children, it is necessary to keep them in sight at all times, and if you have end up having too much of a good time at night, make sure you do not venture out on the deck where slipping and falling is a possibility.
Internet
There was a time when cruises appealed to a particular section of the travelling population. It was typically older folks who wanted to relax and do nothing, and for them, the advantages of being on a moving hotel were many. However, things have changed recently with families and even Millennials taking on cruising as a viable vacation option.
As a result, internet connectivity has become somewhat of a hot commodity on ships, and even though the various plans that shipping companies offer are slightly expensive, it does help to stay connected, in the end. From uploading photos, as you take them, to keeping in contact with your business associates, the benefits, especially during longer cruises, are far higher than the cost incurred.
Entertainment
The other advantage of having internet is that you can indulge in a lot more fun while you lounge by the pool, take in the rays on the sun deck, or in the worst-case, are stuck in your room due to seasickness. There's a lot to do on the cruise, but there is an equal number of moments where you are free, and having handy entertainment is essential. By installing an online casino on your mobile before starting the cruise, you are simply one click away from a range of gaming options such as slots, blackjack and poker, offered by leading websites such as LeoVegas. Furthermore, you can pick up on their offers and bonuses for that perfect opportunity to not only make the money you spent on the internet back but also if luck favors, you can end up winning the entire cost of the cruise.
Exercise
The food on a cruise ship is delicious, and there is so much available that no matter where you go, there is something to eat. Cruising is also a very relaxing activity, and it is easy to fall into a slumber of doing nothing. Therefore, it is utterly important that you take care of your health by making the most of the onboard gym or if that is not your thing, then just walk from one corner of the ship to another, and that should keep you active and moving.