Explora Journeys has announced new details on five of the six restaurants that will be aboard its first ship Explora I, set to debut this July in Southampton, England.
Among the ship's 18 food and beverage venues, these five restaurants feature all-inclusive menus that offer signature dishes influenced by a variety of international cuisines. The culinary team's goal is to maintain a balance of creativity and restraint, allowing ingredients to really shine in the dishes where they're included. Bakery items and pasta will be made on board from scratch, and produce will be fresh, sustainable, and locally-sourced whenever possible.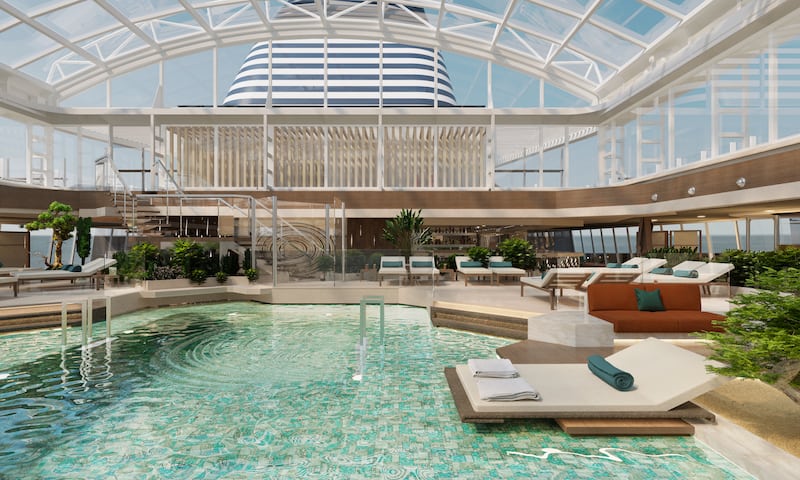 Explora Journeys' sommeliers have gone the extra mile to source boutique labels offering unusual, and sometimes rare, wines. A specially-curated mixology program includes the signature Ocean State of Mind cocktail, plus beverages designed to accompany specific regional menus. The cruise line also has a special focus on providing interesting, alcohol-free beverages.
Here's some new information on five of the restaurants that will be found on Explora I.
Sakura
Sakura (which means cherry blossoms) is inspired by the ancient tea rooms of Kyoto. Here, chefs will follow traditional Japanese techniques, using meticulously sourced ingredients to create an authentic pan-Asian experience. In additional to Japanese cuisine, menus embrace Thai, Vietnamese, and Malaysian dishes too. A specialist sommelier will be on hand to advise on sake, shōchūs, and other Asian-influenced drinks.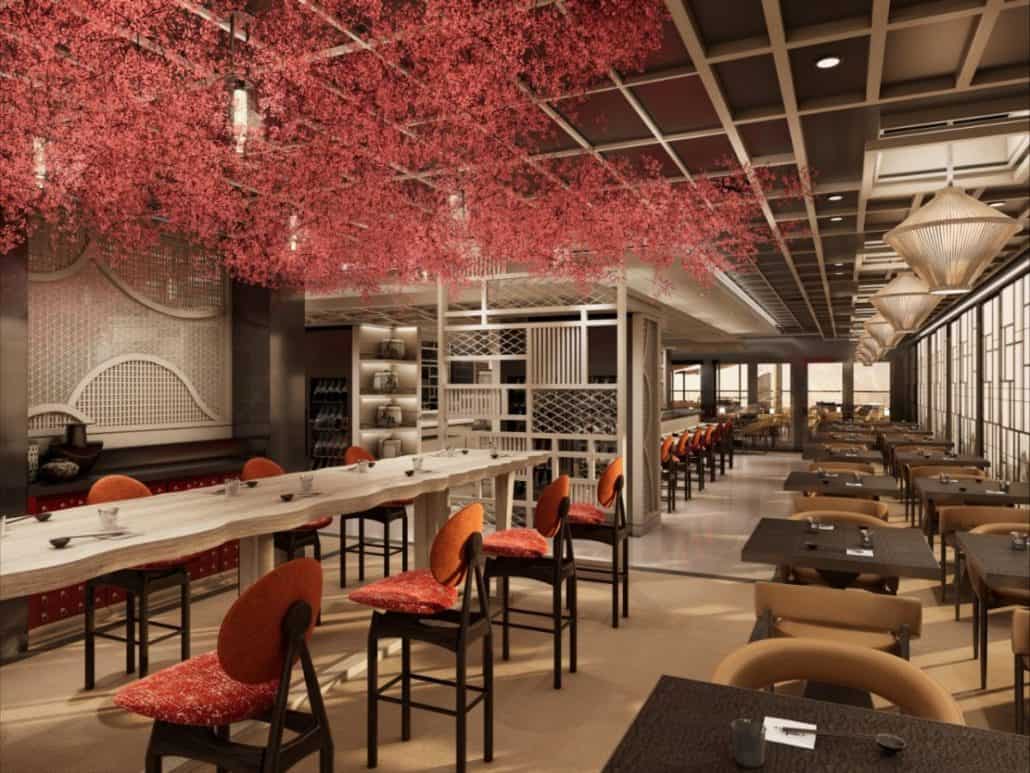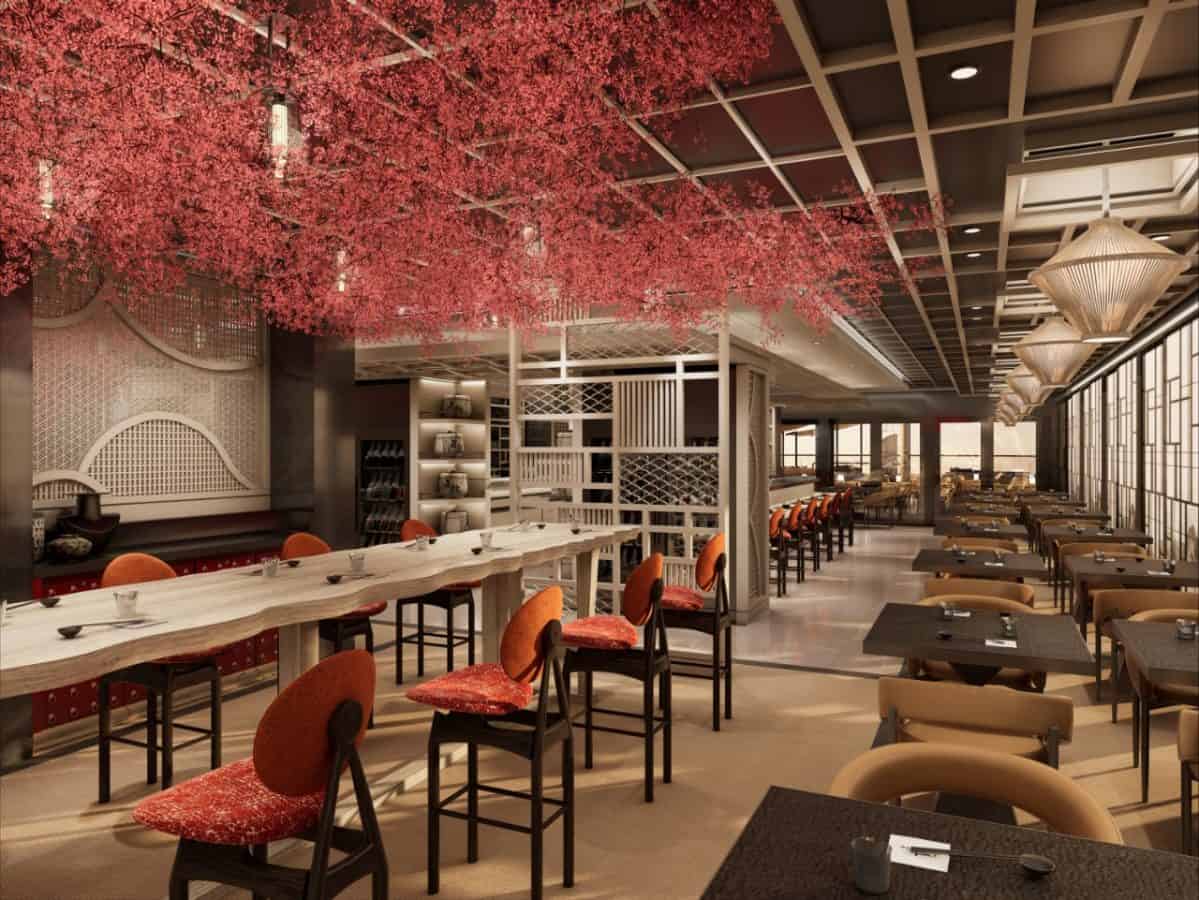 Marble & Co. Grill
Marble & Co. Grill is cool and contemporary, with soft lighting and relaxed, attentive service that provides a welcoming place to dine that redefines the European steakhouse concept. The aim is to provide exceptional cuts of sumptuous, sustainable meats, rigorously sourced for their intense flavor. There's an in-house dry ager, as well as a cellar stocked with fine wines.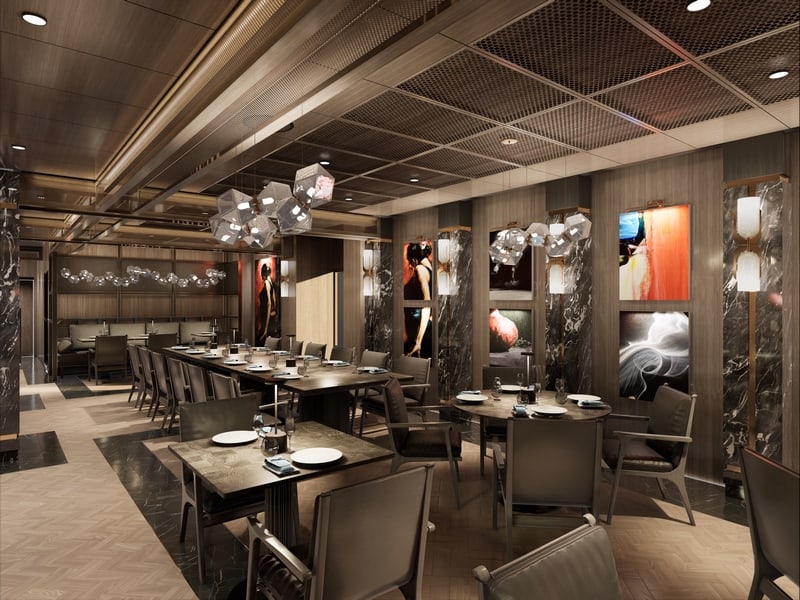 Med Yacht Club
Med Yacht Club recalls sophisticated Mediterranean beachside restaurants offering regional ocean-inspired dishes, a casual place for guests to dine with friends and family. The tastes and textures of Italy, Spain, Greece, France, and North Africa are captured in sharing plates that include plant-based ingredients, accompanied by cocktails and wines from the vineyards of the Mediterranean.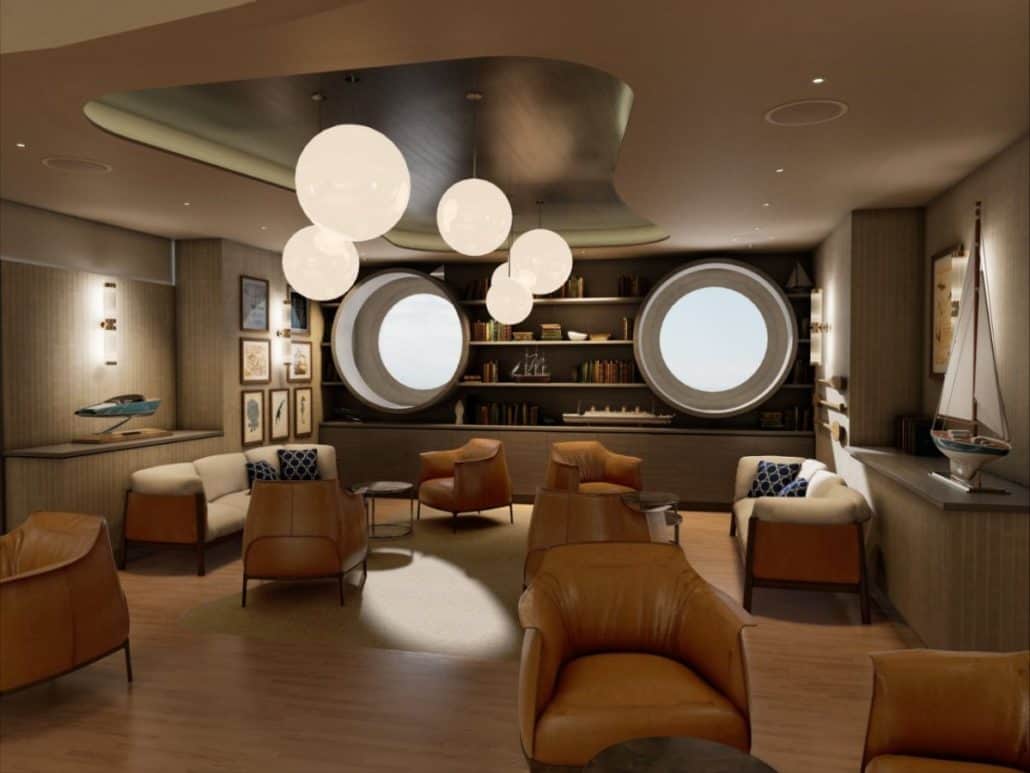 MORE: Viking Announces New 180-Day World Cruise
Emporium Marketplace
Emporium Marketplace is an airy, minimalist restaurant where food is king. Cooking stations serve destination-inspired dishes with sushi, seafood, and meats presented alongside pasta cooked to order and freshly-baked pizza. Guests can enjoy charcuterie and fromagerie plus bread and pastries delivered straight from the oven to the table. Fresh juices, smoothies, and açaí bowls are served at breakfast.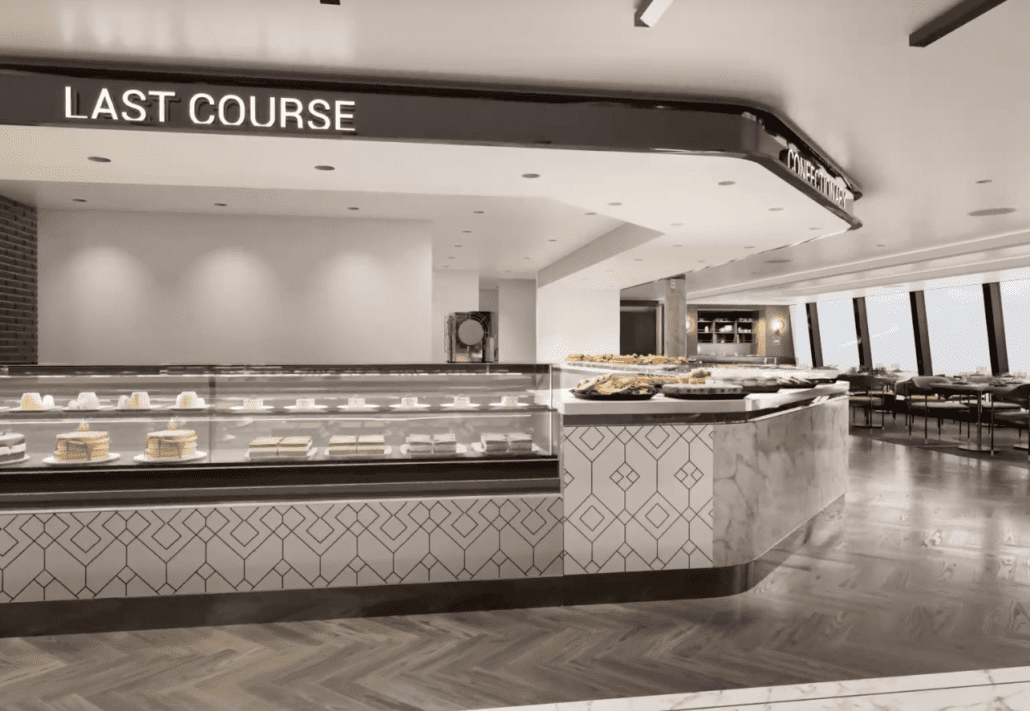 Fil Rouge
Fil Rouge offers French-inspired international cuisine in an intimate ambiance where guests can linger longer to truly appreciate the level of gastronomic creativity presented there. The décor features hexagon shapes contrasted with clean white walls, a tribute to timeless elegance.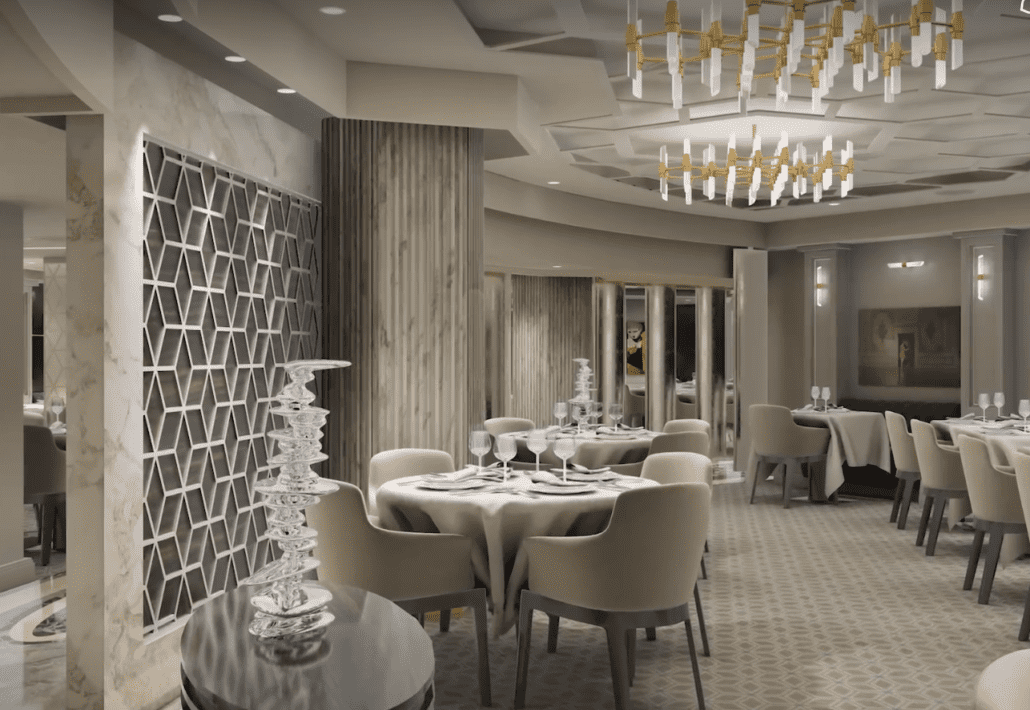 The Culinary Team
Franck Garanger, Explora Journeys' Head of Culinary, is greatly respected for his gastronomic standards. He has raised the bar for the industry, moving it forward in an effort to transform fine dining both in general, but especially at sea. Personally responsible for sourcing the finest ingredients from around the world, he and his team combine them to create a magical palette of flavors that reflect the regional cuisines along each journey.
His team includes Alban Gjoka, Senior Lead Culinary Operations helps to conceptualize exciting menus and source top-quality ingredients; Jérôme Toumelin, Corporate Executive Chef's earned his expertise worldwide, including six years as Executive Chef at Market by Jean-Georges in Paris; Christophe Sapy, Corporate Executive Pastry Chef, has a formidable reputation for turning desserts into works of art; and Frederic Godineau, Senior Executive Chef, comes to Explora I with 19 years of experience in hospitality.
RELATED: Details on MSC Group's New Luxury Cruise Line, Explora Journeys