New luxury line Explora Journeys has announced details on the small-group North American shore excursions that guests aboard Explora I will be able to experience this September to November.
The excursions are tailored to small groups ranging from two to 25 guests and focus on off-the-beaten-path sites and experiences that allow passengers to immerse themselves in each destination.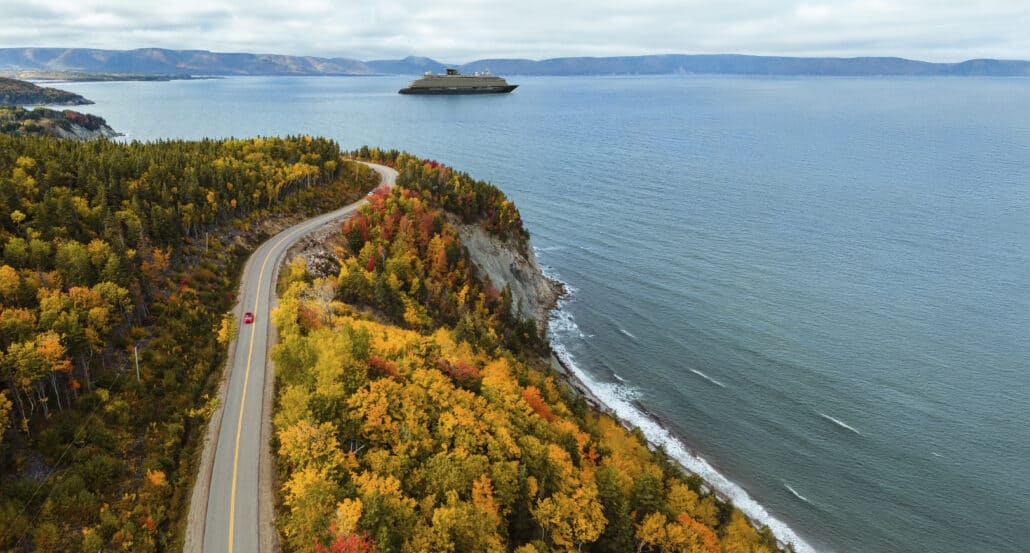 "Our team has sought out exclusive partnerships across the globe to ensure our guests are offered a wide array of curated experiences to suit their every desire. Under the umbrella of the Global Sustainable Tourism Council (GSTC) we partner with Travelife to create sustainability awareness for Tour Operators," said Sacha Rougier, Head of Itinerary Planning and Destination Experiences. "Travelife is an internationally leading training, management, and certification program for sustainability in tourism. The ingenuity of Explora Journey's bespoke destination experiences created is set to surpass expectations."
Here's a look at what Explora Journeys guests can expect ashore during itineraries along the United States and Canadian east coast:
United States
New York City
With a host of museums and art galleries, guests have the opportunity to be led through the Museum of Modern Art on a private tour before opening hours by an expert art historian. Making the most of the city's theater district, they'll also have the option of going behind the curtain on Broadway for an encounter with a Broadway star and a performance of musical favorites.
Boston
In Boston, guests will be able to visit Fenway Park before spending an afternoon immersed in arts and academia at the Isabella Stewart Gardner Museum, followed by a traditional afternoon tea with a New England twist at the 1895 Beaux Arts public library on Boston's Copley Square.
Port Canaveral
From this Florida port, guests can be taken to the Kennedy Space Center and meet with a NASA astronaut. Nearby, passengers can visit Cocoa Beach and take a two-hour surfing lesson.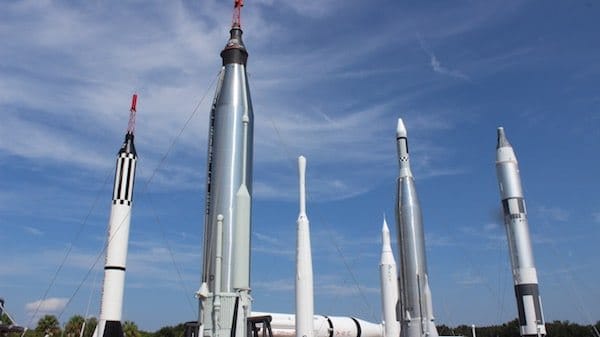 Portland
Known for its lighthouses, lobster, and beautiful beaches, guests can enjoy experiences centered around the Maine city's iconic food and beer culture. This includes sailing on a lobster boat prior to enjoying fresh seafood and browsing coffee houses and bakeries. Wine fans will enjoy a trip to a local winery to taste wines and spirits made from local fruits and grains.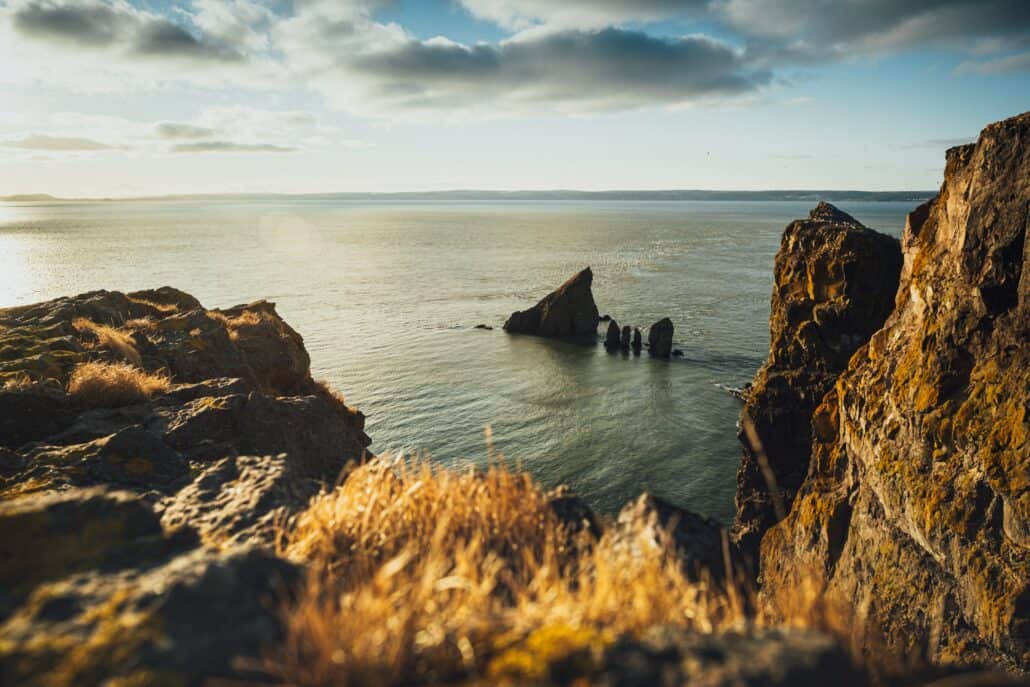 MORE: Fifth Celebrity Edge-Class Ship Will Be More Eco-Friendly
Canada
Baie Comeau
An off-the-beaten-path port and paradise for nature lovers, Explora has curated experiences that revolve around the natural landscape of Baie Comeau. On the St. Lawrence River, guests can enjoy a sea kayak exploration on a double kayak and spot whales breaching and sea birds overhead.
Charlottetown
In Charlottetown, visitors can discover the ancient sport of Falconry. As well, the Fair Isle Food Tour offers farm-to-table dining, where foodies can taste the best in modern Canadian cuisine — from local chocolates to some of the best seafood chowders.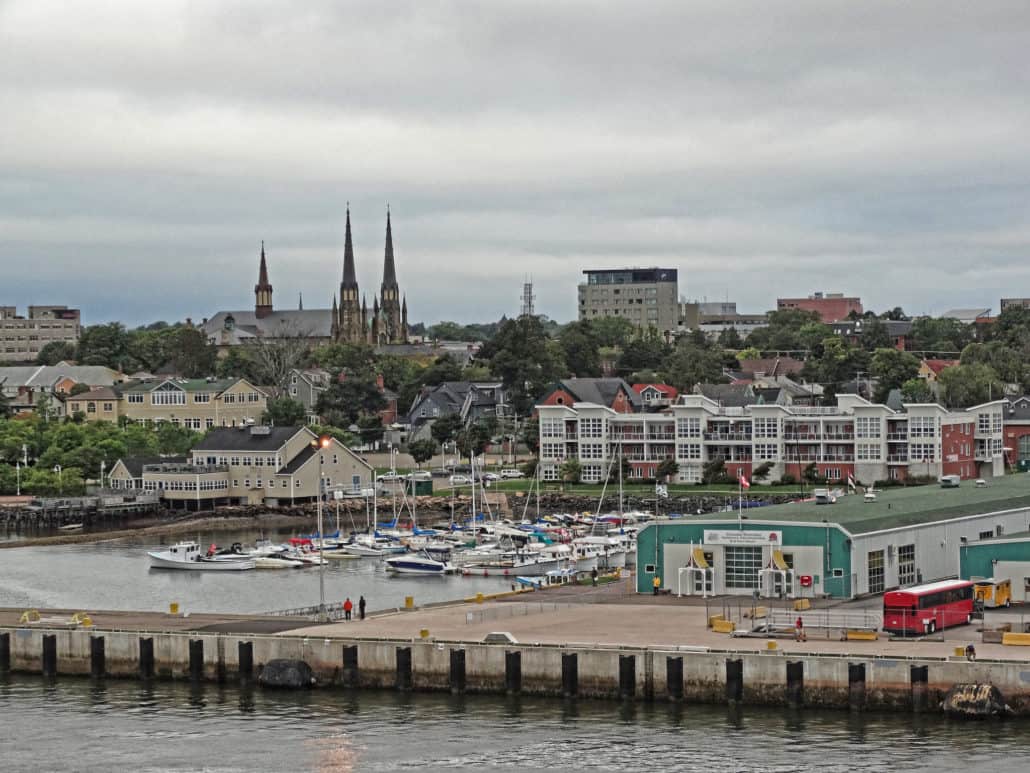 Gaspé
Experiences on the Gaspé Peninsula include a hike in the Forillon National Park as well as a sea excursion on the Gulf of St. Lawrence with Canada's Percé Rock — one of Canada's most beautiful national parks.
Havre-Saint-Pierre
In a tiny seaside village in a remote corner of Quebec's North Shore, guests will be guided on a 90-minute walk to see the sights of the Mignan Archipelago, known for its limestone monoliths that rise from the hands of the sea that sculpted them.
La Baie (Saguenay)
Saguenay is full of outdoor adventures for guests, including a seaplane tour with aerial views of the area including Cap Éternité, a striking mountain and inspiration to painters, poets, and writers. Other experiences include a VIP class with Chef Jonathan Grenon on how nature feeds his culinary creations. Guests will be able to sample some of his offerings alongside local beers and spirits.
Quebec
In Quebec, passengers can take a kayak excursion through a fjord, while an evening tour at a sugar shack will satisfy those with a sweet tooth. Guests will also have the opportunity to visit a maple museum.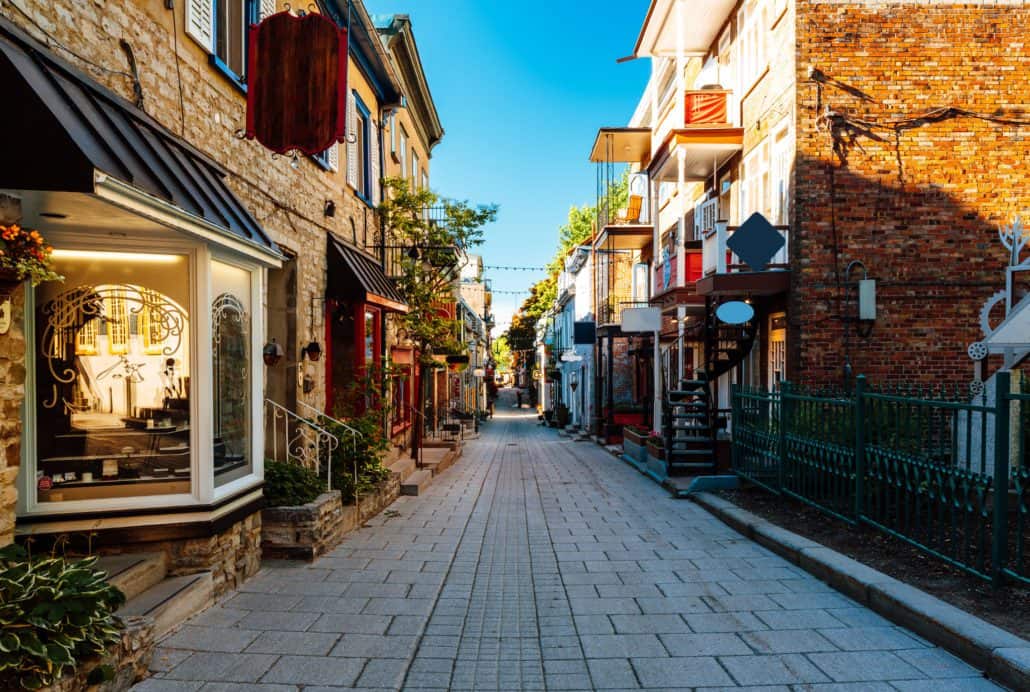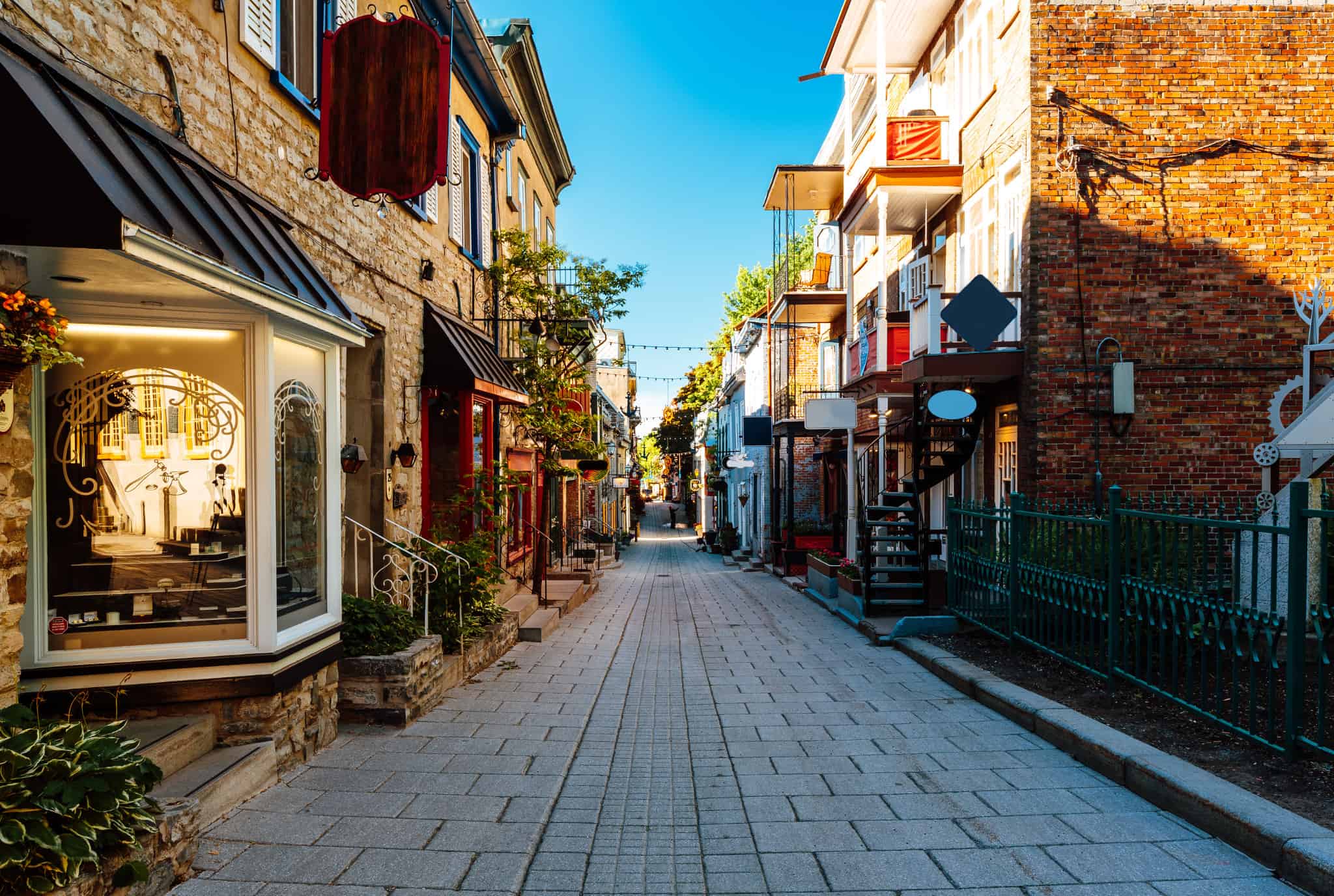 Halifax
The culture-filled capital of Nova Scotia offers guests the change to indulge in its thriving culinary scene. The scenic Lighthouse Route along the south shore offers free time to admire Peggy's Point Lighthouse built in 1915 — one of Canada's most famous lighthouses. This will be followed by a lunch at the Shore Club in Hubbards, where lobster is paired with tasty salads and a variety of desserts and drinks.
Guests can also take a trip to one of the best golf courses in Canada, The Links at Brunello, to make their way around the 18-hole course that was designed by the legendary Thomas McBroom.
Explora Journeys' North American shore excursions are now open for bookings.
Explora I is set to be named on July 8th in Civitavecchia near Rome, Italy before heading to Southampton, England to depart for her maiden voyage on July 17, 2023.
READ NEXT: Unvaccinated Visitors Finally Allowed to Visit Caribbean Island Again