MSC Group's new luxury cruise line Explora Journeys has appointed the captain of its first ship, Explora I.
Captain Serena Melani will be Master of the vessel, which is expected to debut in May 2023. The milestone is another step closer to Explora I's maiden journey, and also marks a move towards the inclusion of more women in senior positions in the cruise industry.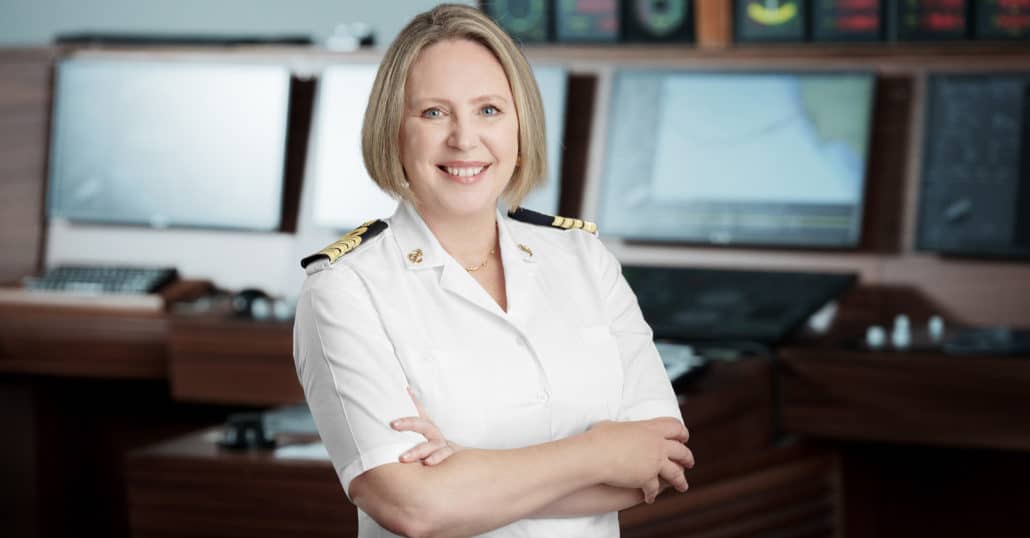 "It is gratifying to see Captain Melani join our Explora Journeys at this important moment as we get ready for EXPLORA I to take to the seas," said Pierfrancesco Vago, Executive Chairman of MSC Cruises.
"She represents all that I and the founding family envisioned for our new luxury lifestyle brand as a disruptive force in our sector that will make it more diverse and inclusive. We look forward to welcoming more experienced women officers to the brand and our overall Cruise Division as it continues to grow and go from strength to strength."
Captain Melani was first drawn to Explora Journeys as it resonated with her passion for the ocean, exploration, and discovery. She said "I was very impressed by the love, respect, and knowledge our owners, the Aponte Vago family, have for the ocean… Growing up on the Tuscan coast in Italy, I am thrilled to be part of a European luxury lifestyle brand and to take the helm of EXPLORA I, sailing to amazing destinations, some of which have never been reached by cruise ships before."
MORE: Silversea Cruises Details Dining on Upcoming Ship Silver Nova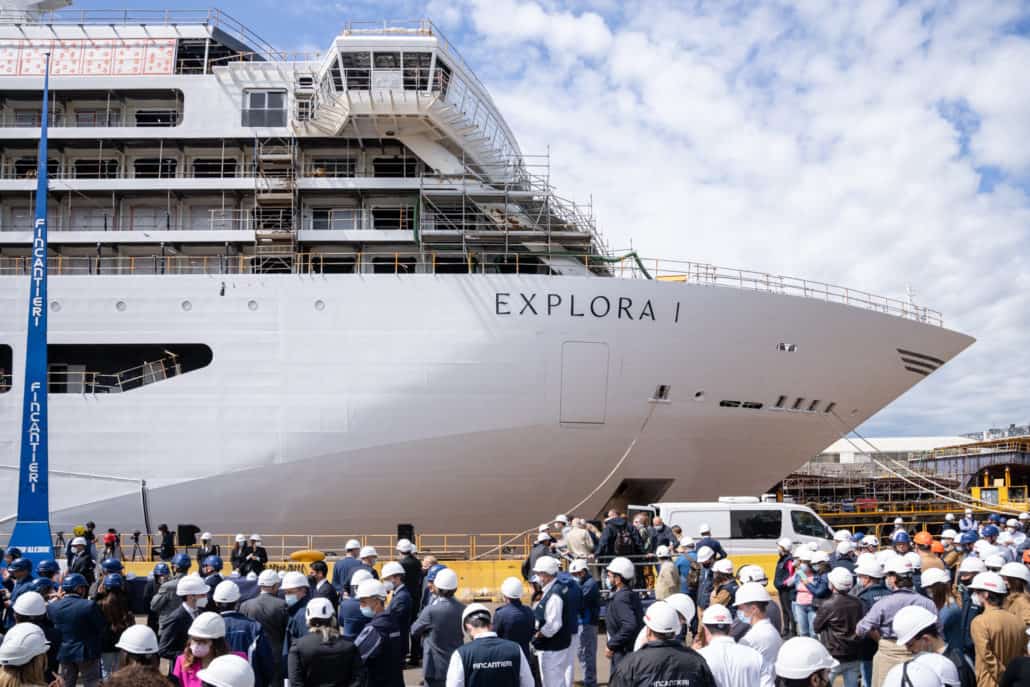 Serena's background led to her becoming the world's first female captain to bring a cruise ship out of a shipyard in 2020. In 2010, she became Bridge Officer with Regent Seven Seas Cruises and was promoted to Master in 2016.
Captain Melani began her studies at the Nautical Technical School in Livorno before gaining experience as Bridge Officer on different types of cargo ships. She was born and grew up in Livorno, an Italian port city on Tuscany's coastline.
Now, Serena splits her time between Italy and her home in Croatia where she lives with her husband.
During Explora I's first year, it will visit 132 ports in 40 countries, including two destinations (Kastellorizo, Greece and Saint Pierre, Martinique) that have never been visited by cruise ships before. Sailings will range from six to 44 nights.
READ NEXT: Details on MSC Group's New Luxury Cruise Line, Explora Journeys