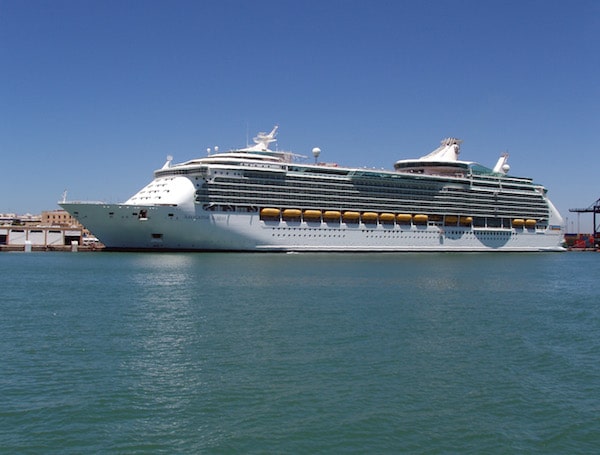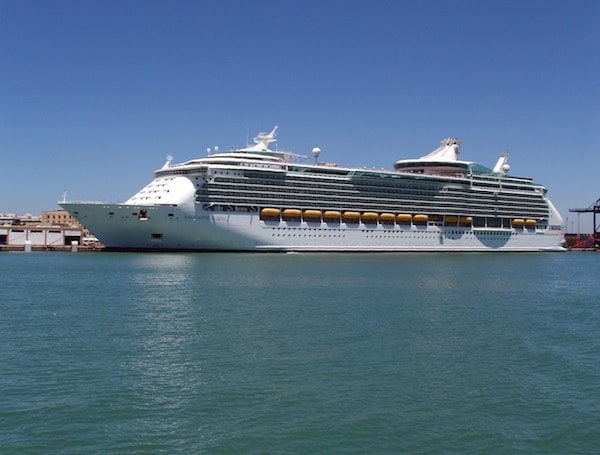 For many, the idea of a cruise and a budget family holiday do not traditionally go together, however, there are ways of making a cruise into the perfect holiday for families without the need to break the bank. Taking the family on a short cruise, or visiting places that are not too far from home is one such cost-effective option.
There are several things to consider before you depart. If you have never taken a cruise before, you will need to be aware that each trip invariably includes some days at sea, but also others when you are free to leave the ship and explore the local area.
To keep a reign on the budget, it is best to plan in advance those days when you want to leave the ship. This can be done by looking at the cruise line's website in advance of departure and where possible, booking in advance for those excursions you wish to make. This has the benefit of ensuring that you don't miss out, but also allows you to spread the cost of these additions to your holiday. You may find other companies offering similar excursions to those offered by your cruise line so it is worth comparing the costs to find the best deal.
On the day of departure, make sure you arrive at the ship in plenty of time and once you are on board, familiarize yourself with the layout of the ship and ensure that your children are equally comfortable with their surroundings. Obtain a copy of the itinerary for the cruise which will provide you with all the information you need about what will be happening during your trip. In addition, it is important to register your children for the organized children's activities so they will be kept happy and occupied during your time at sea.
One benefit of taking a cruise, over some other types of holidays, is that most food is included in the price you pay. To take full advantage of this, once on board you should make sure that you are happy with the dining arrangements that have been made for you. This is particularly important if you have young children.
The main thing to remember in order to enjoy your family cruise to the fullest is to have a budget and try and stick to it. On board your cruise you will find many things which will test your budgeting skills and willpower.
There are several ways of booking your ideal family cruise, but the best deals to be had are online where special offer low cost holidays voucher codes could make your budget stretch even further.
Subscribe to our Cruise News Updates.