If you know who Dr. Drake Ramoray is and how he died, have we got the perfect cruise for you. Because hundreds of fans of the iconic NBC series Friends will be setting sail next year aboard the Celebrity Equinox for the kind of vacation the words "one of a kind" were created to describe.
The One Where They Set Sail
If you've ever thought to yourself, "This cruise needs more Friends trivia, because I know everything about that show," then this particular sailing has your name written all over it. From opportunities to dress like your favorite character to a cooking demonstration that would make even world-class chef Monica green with envy, the seven-day sailing will be packed with activities built around the legendary sitcom.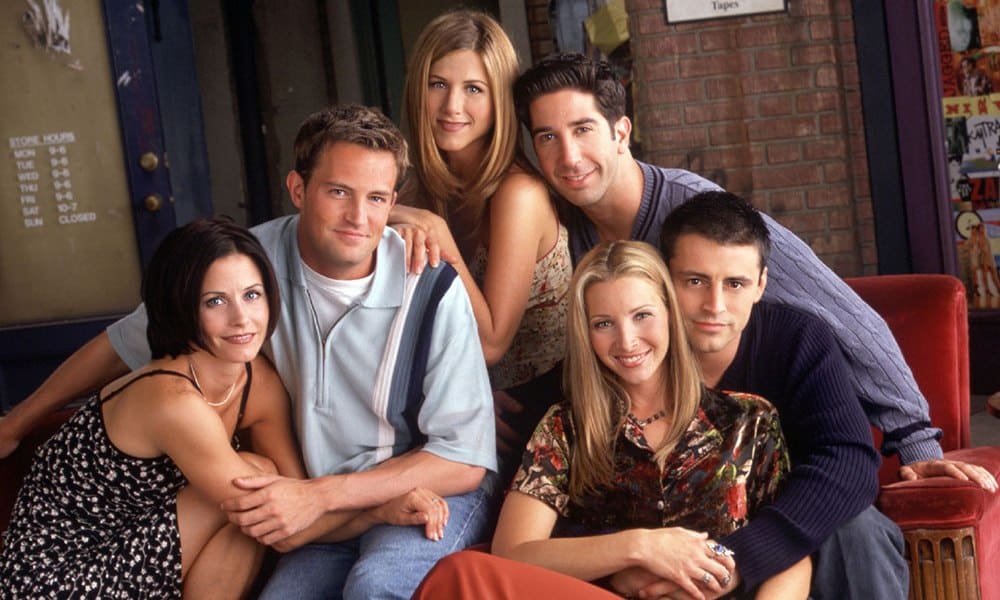 Because this is not a fully-chartered sailing, only guests who book directly through the Cruise With Friends website will be able to take part in the various events and parties put together by the organizers.
Despite their many adventures and occasional travels, the  Friends characters never did go on a cruise. (Rachel did, however, admit to her therapist that as a child, she was obsessed with the roly-poly Weebles to the point that she had "the Weebles Play Palace and the Weebles cruise ship… which had this little life boat for the Weebles to wobble in.")
READ MORE: Another Cruise Line Joins Alaska's 2021 Short-Season Rush
The One Where 25 Guests Get a Free Room
As for the Cruise With Friends, it will depart Fort Lauderdale on Sunday, May 15, 2022 and sail to the ports of Key West, Grand Cayman, and Cozumel, with two fun-packed sea days thrown in for good measure. The ship will then return to Fort Lauderdale on Saturday, May 21.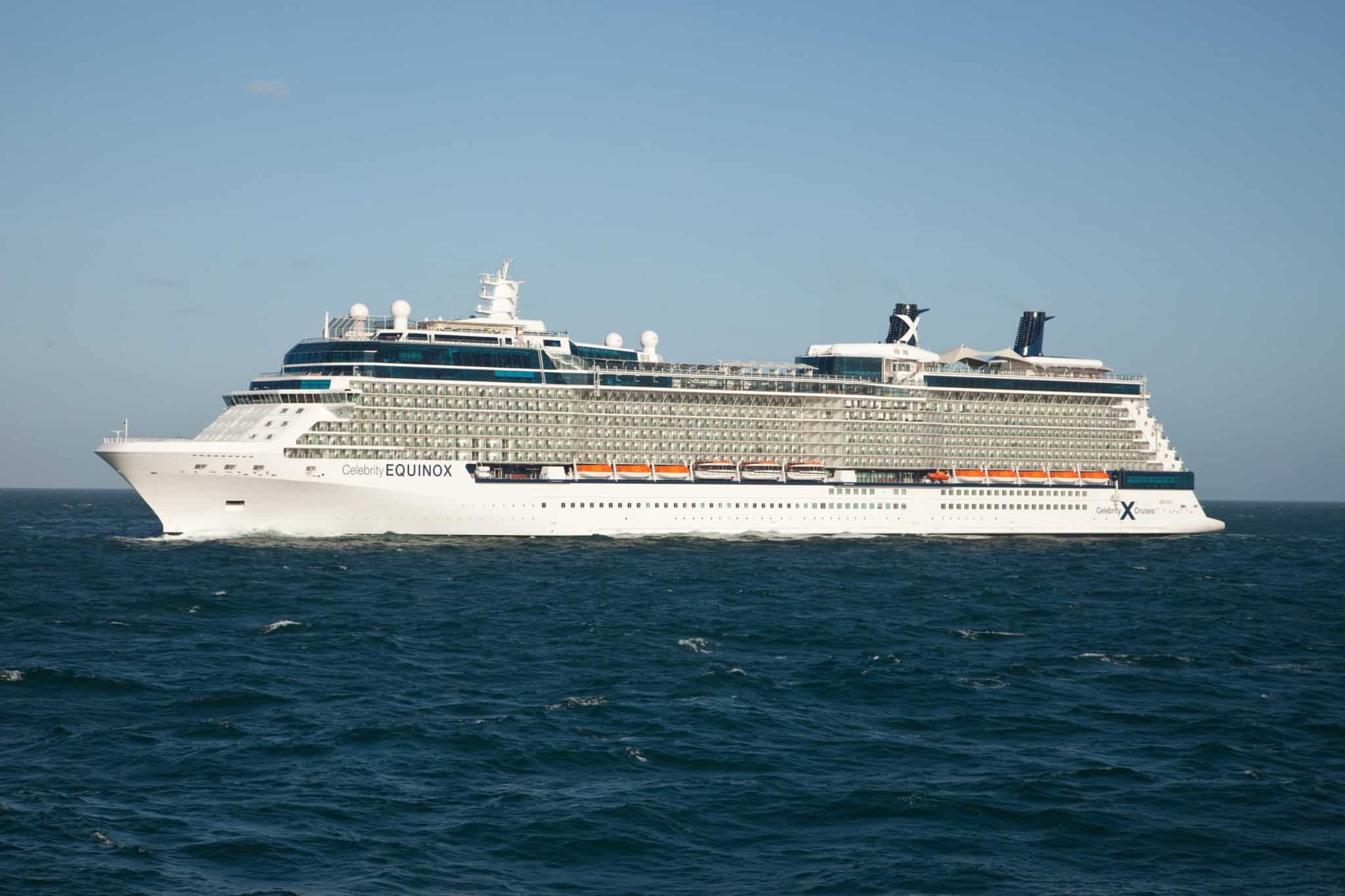 Need a little extra push? The first 25 guests who book a stateroom will receive a free one-night stay at a Fort Lauderdale hotel the night before embarkation. Stateroom prices range from $1,648.66 per person for an inside room up to $3,048.66 for a Sky Suite with Veranda. All bookings include free WiFi, a premium beverage package, gratuities, a $150 shore excursion credit per person, as well as taxes and fees.
One quote we promise you won't find yourself uttering? Phoebe's classic, "I can't have a mimosa? I'm on vacation!"
READ NEXT: Norwegian Cancels Caribbean-Based Sailings, Repositions Ships