Most people dream of that once in a lifetime cruise. While technology advances have created new paradigms over the years, one thing has remained constant in that cruise guests expect an outstanding level of service. Guest services need to strike the proper balance between speed and quality. Speed in attending to guest needs as fast as possible and quality in how guest services are delivered.
Favendo's RTLS (Real Time Tracking Solutions) technology help a cruise ship's crew attend to guest inquiries more effectively, bringing a unique element of personalization to guest services not possible before.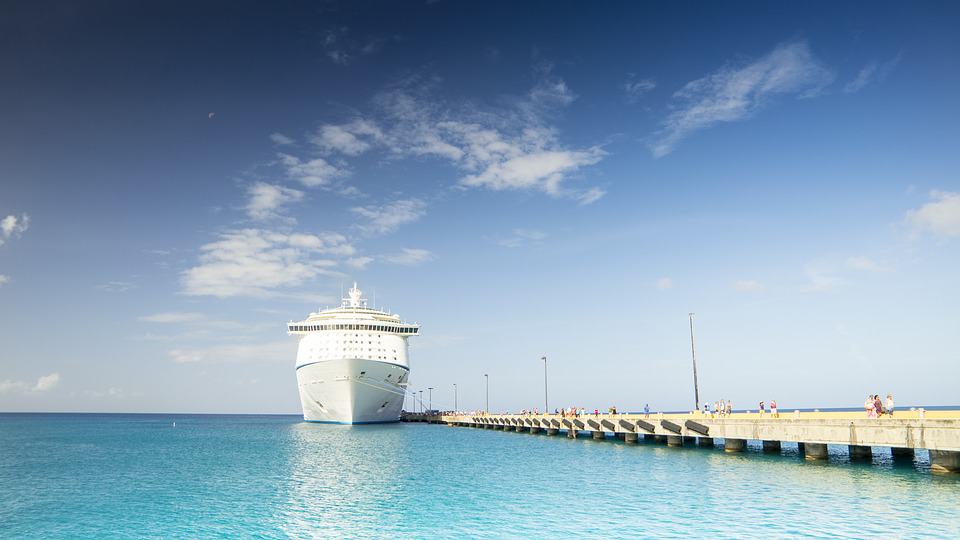 Personalized Service 
Picture this – you are on the cruise ship of your dreams and are having the time of your life. Suddenly, hunger or a taste for that strawberry daiquiri start to make your stomach grumble and mouth water. What if you could place an order from your phone, and have it delivered to your exact location – event if that location is not in a designated restaurant or bar area? With Favendo, you can. Favendo's RTLS technology enables guests to place orders and provides the crew the exact location of where to make the delivery. Talk about personalization! 
Additionally, guests receive push notifications of activities or offers that may be most suited to their preferences or interests. The assurance of guests not missing what matters to them onboard a cruise ship voyage is only possible with technology as robust and user friendly as Favendo. 
Favendo Leads Passengers by the Hand
With Favendo, guests can access virtually any location onboard a ship, share their location with family and friends, track the precise location of their children at all times, and more.  Additionally, Favendo informs guests of special offers as they enter various proximity zones onboard a ship. Imagine walking through an area where shops and restaurants are clustered within specific locations. Guests would not feasibly be able to be aware of all of the special promotions a particular store or stores may be providing at any given time. With Favendo, they can. Proximity-based push notifications are sent to guests to either view or dismiss, ensuring that they are in the loop, real-time, with offers and experiences that can generate memories they keep forever. 
How to Learn More About Favendo's RTLS
To learn more about how Favendo can optimize guest experiences on your cruise line, please visit www.favendo.com.
Martal is the sales partner for Favendo's RTLS in the United States and they would be happy to provide more info on fitting your ships with this technology. 
about fitting your ships with this technology or in the case of passengers, pointing you to cruise lines that have Favendo RTLS in operation. If you are looking for a new level of passenger enjoyment, it's time to ask Favendo to point the way.