You've been looking forward to your cruise for months, maybe even years. On days when your job is driving you crazy, you've dreamed of sailing to a place known as Anywhere But Here. You've planned shore excursions and booked specialty restaurants, set a countdown clock and plotted the fastest route from your home to the pier. But according to a new survey, how much you enjoy the vacation will all be determined by the end of Day One.
Why The First Day of Your Cruise Matters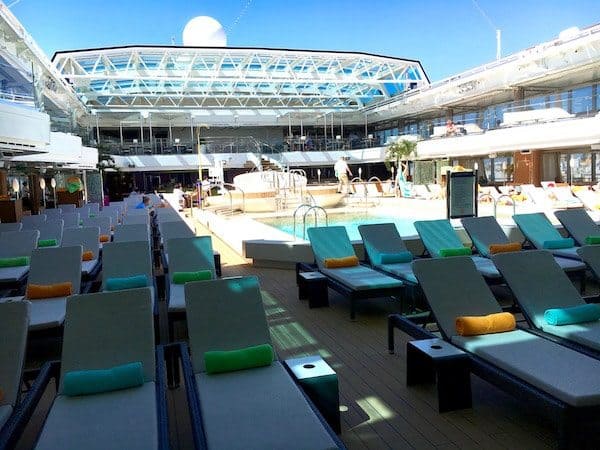 According to a survey done by Bookings.com and reported on by Travel Agent Central, nearly half of us believe that the tone our entire vacation is set within the first 24 hours. And of course, that makes sense, when you think about it. Just as good feelings tend to arise from positive situations, a bad experience can put you in a sour mood which can easily carry over into the rest of the trip. Have trouble getting a drink in the atrium bar when first you board? That's not gonna put a smile on your face! Neither will arriving in your stateroom to find that it hasn't been properly cleaned.
We all know that people are much quicker to complain than they are to compliment, so negative experiences can linger… not to mention spread quickly and wind up infecting your entire party. Because once Aunt Gertrude gets a bad meal served to her in the main dining room, she's going to make sure to complain about it incessantly. Next thing you know, you're not looking forward to meals and may even find yourself looking for things to join her in complaining about.
What We Do That First Day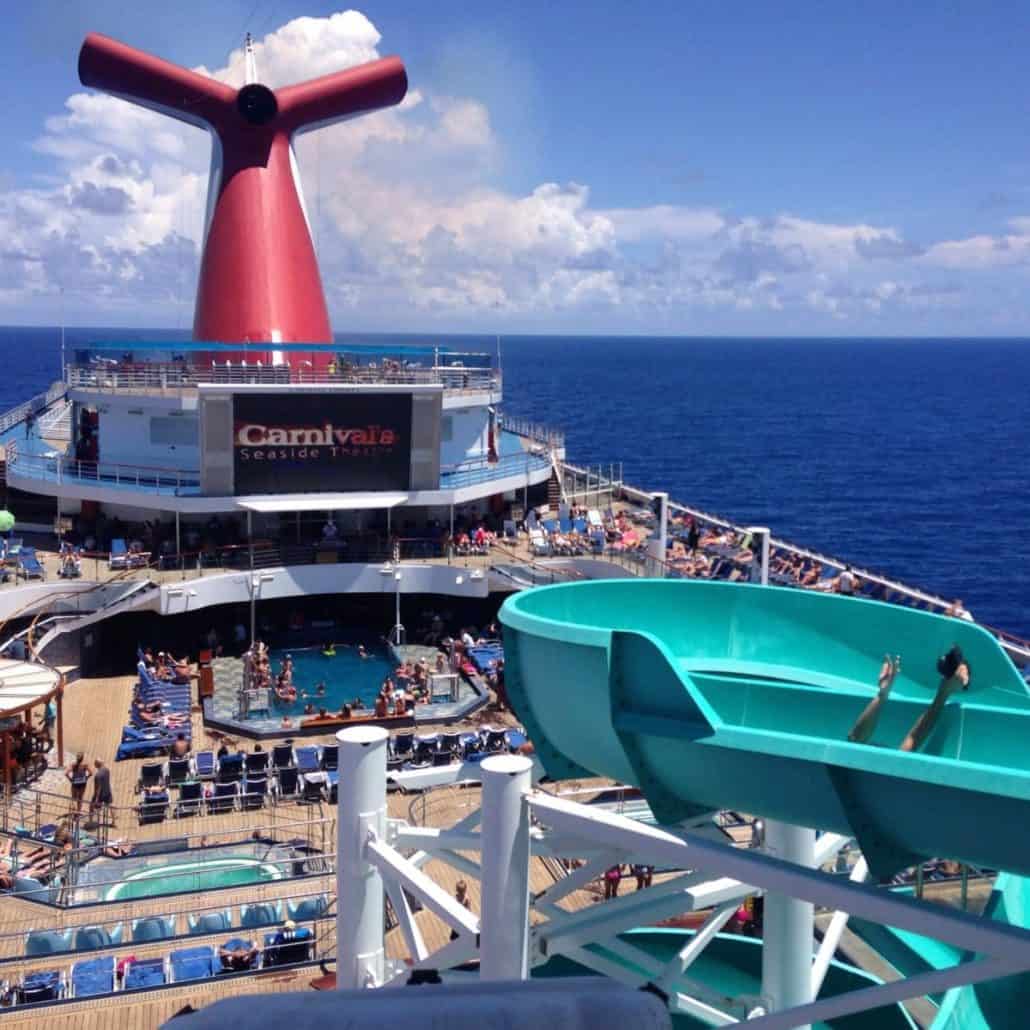 According to the survey, which it's important to note was about travel in general as opposed to cruising specifically, one of the first things we do upon kicking off our vacation is get to know our new environment. A whopping 44 percent of the 18,000 or so travelers questioned mentioned a comfortable mattress as being important, with another 39 percent ranking the view important. A lot of us are apparently anxious to make our friends — or maybe our enemies! — jealous, with 27 percent of respondents saying that posting "the ultimate picture" to social media outlets like Facebook and Twitter was an important thing to do on that first day.
Read More: Why You Should Buy Travel Insurance
What Can Ruin Our Trip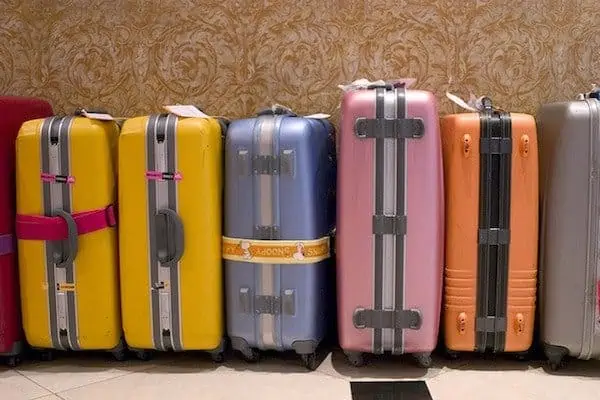 Perhaps not surprisingly, nearly 40 percent of people worry that our luggage will get lost, which would obviously be a pretty big bummer! About the same number of people feared that they wouldn't be able to connect because there wouldn't be great wi-fi at their destination spot. And while 40 percent said that they worried their accommodations wouldn't live up to their expectations, over 80 percent said that fear proved unfounded in the end.
If there was one statistic that might give even the most cold-hearted among us a little bit of hope, it was this: The survey reported that 13 percent of those questioned reported having made a love connection on the first day of their vacation! And if that's not enough to put a smile on anyone's face… what is?
What's the best — and worst — thing that ever happened on the first day of your cruise? How did it impact the rest of your week?