Royal Caribbean's Freedom of the Seas sailed back into PortMiami Tuesday morning, completing the line's first 'simulated' journey under Centers for Disease Control (CDC) guidelines. About 650 fully vaccinated employees played the role of volunteer guests for the two-night trip.
Officials with the CDC traveled on the ship as well, to observe the cruise line's execution of the health and safety guidelines and requirements set out in its Conditional Sailing Order.
On Facebook, Royal Caribbean President Michael Bayley celebrated the milestone and declared the trial voyage a success.
"Today Freedom of the Seas returned to Terminal A, Port of Miami after completing its three-day, two-night simulated voyage to Perfect Day at Coco Cay. The CDC sailed with us! Wrap-up meeting this morning and looks like all is good. Now waiting for [the] official process and feedback from the CDC over the next few days."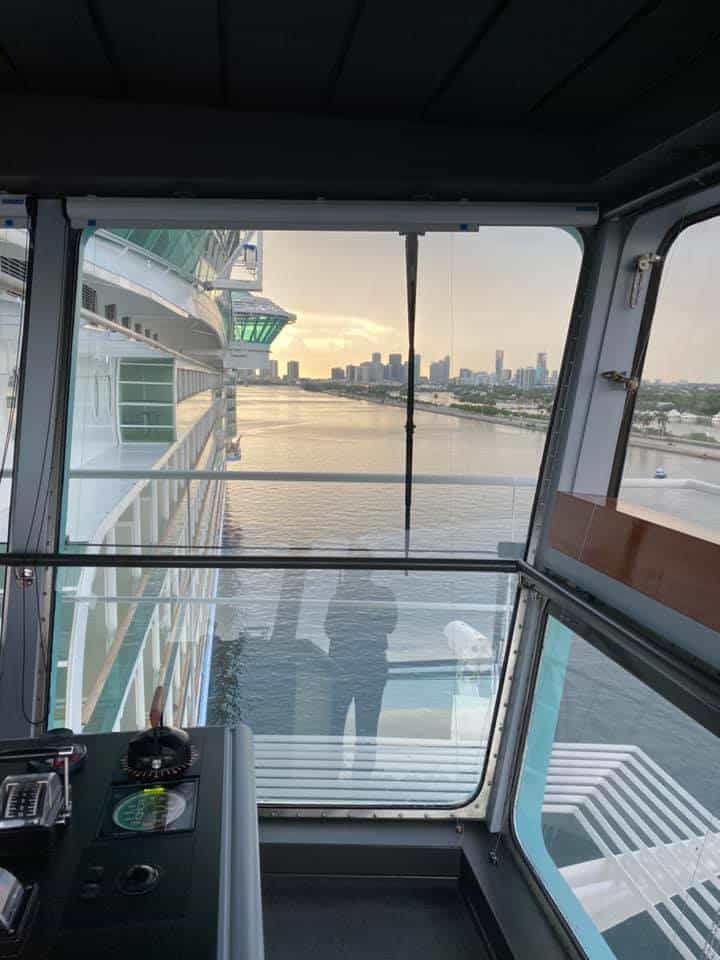 MORE: Two More Ships Joining The Carnival Cruise Line Fleet
In the comments under Bayley's Facebook post, many cruise lovers expressed their pleasure that the simulated sailing is now in the books.
"Congrats RCCL team on an amazing and transparent job in getting to this point," wrote Colette Brown Gilpin. "Difficult tasks in difficult situations. Perseverance is key. So looking forward to cruising again. We've missed you."
If all goes well, the next venture for Freedom of the Seas is a paid cruise celebrating Independence Day — marking the first revenue sailing for the Royal Caribbean brand from a U.S. port since the global pandemic shut down the industry in March 2020.
"July 2 we sail from Miami and plan on a lot of fireworks on July 4 at Perfect Day," Bayley said. "Huge 'Thank You' to our Operations team and all our crew! Onwards and upwards!"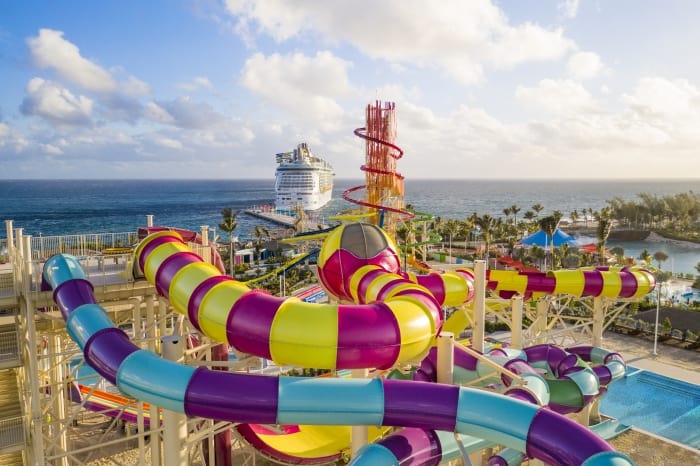 Freedom of the Seas departed not long after a Florida judge ruled that the CDC's CSO overreached the public health agency's jurisdiction. After July 18th, CDC regulations will become non-binding recommendations rather than requirements.
In another impact of the ruling, the CDC will no longer be able to enforce vaccine requirements on cruises leaving Florida starting July 18.
READ MORE: Florida Steps Ahead in Lawsuit Against The CDC
Until then, cruise lines will continue to have a choice between restarting each ship with a non-revenue 'simulated' sailing, or a 'restricted' sailing where a minimum of 98 percent of crew members and 95 percent of guests are fully vaccinated.
Freedom won't be the first cruise ship to sail from the U.S. with paying passengers since the industry shutdown. That honor will go to Celebrity Edge, set to depart from Fort Lauderdale on June 26 using the 'restricted' sailing option.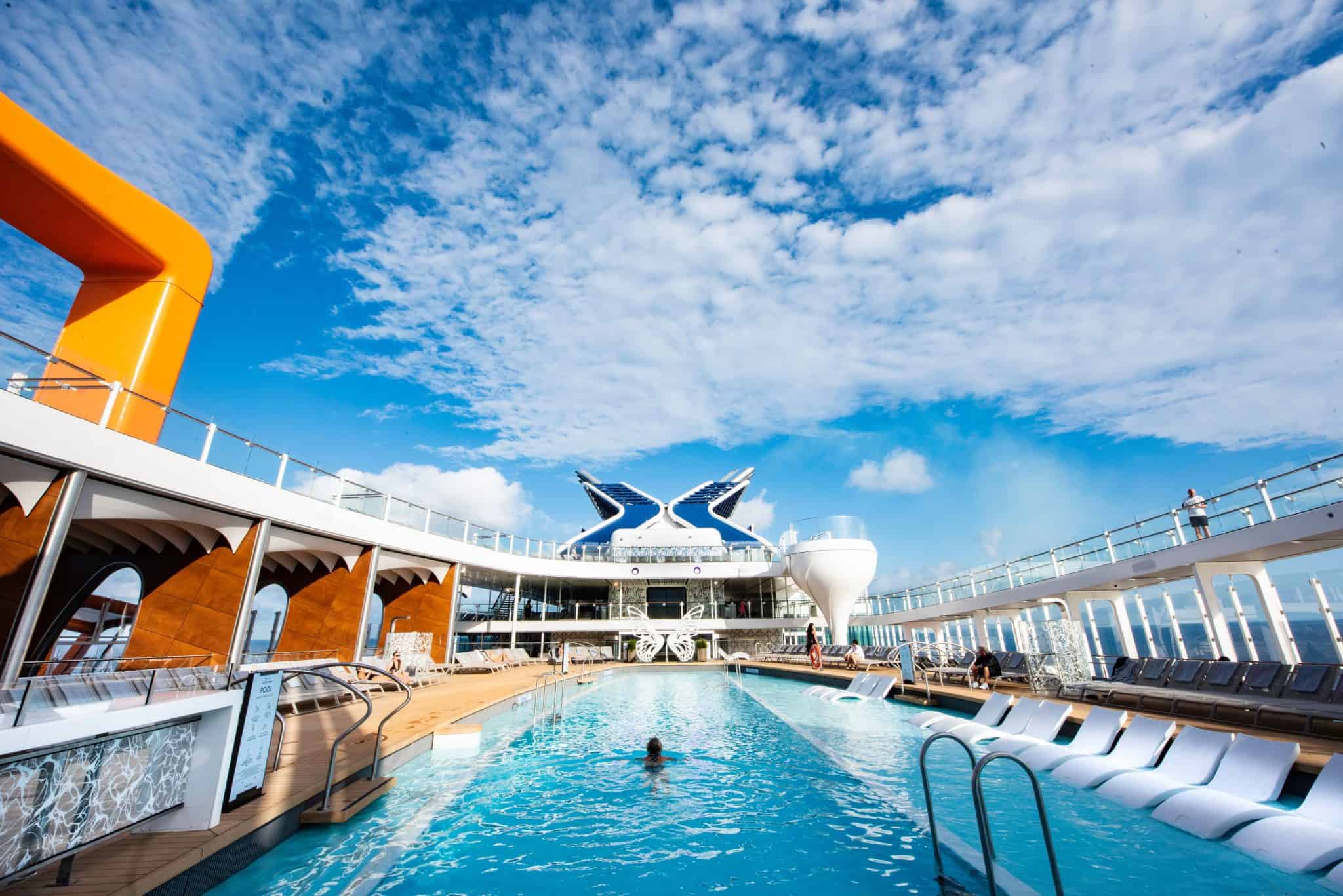 Several more simulated voyages — without paying passengers — are currently scheduled. They include:
June 29: Port Canaveral — 

Disney Dream

July 17:  PortMiami — MSC Meraviglia
July 27: Port Canaveral — Allure of the Seas
August 1: PortMiami — Symphony of the Seas
August 1: Port Canaveral — Mariner of the Seas
August 11: Port Galveston — Independence of the Seas
Royal Caribbean is also planning a simulated voyage for Odyssey of the Seas, but a date has not been announced yet.
Carnival Cruise Line, meanwhile, has chosen a different path. After initially coming out against vaccination requirements, it has committed to return to service with 'restricted' voyages where the vast majority of crew and passengers are fully vaccinated.
Carnival Vista is scheduled to depart Galveston on July 3 on a restricted voyage, with Carnival Horizon following out of PortMiami on July 4 and Carnival Breeze departing Galveston on July 15.
Meanwhile, Norwegian Cruise Line, which plans to sail with fully vaccinated crew and guests — no exceptions — is literally easing back into the water with their first sailing from a U.S. port not slated until September 5, at which point Norwegian Sky will sail from PortMiami.