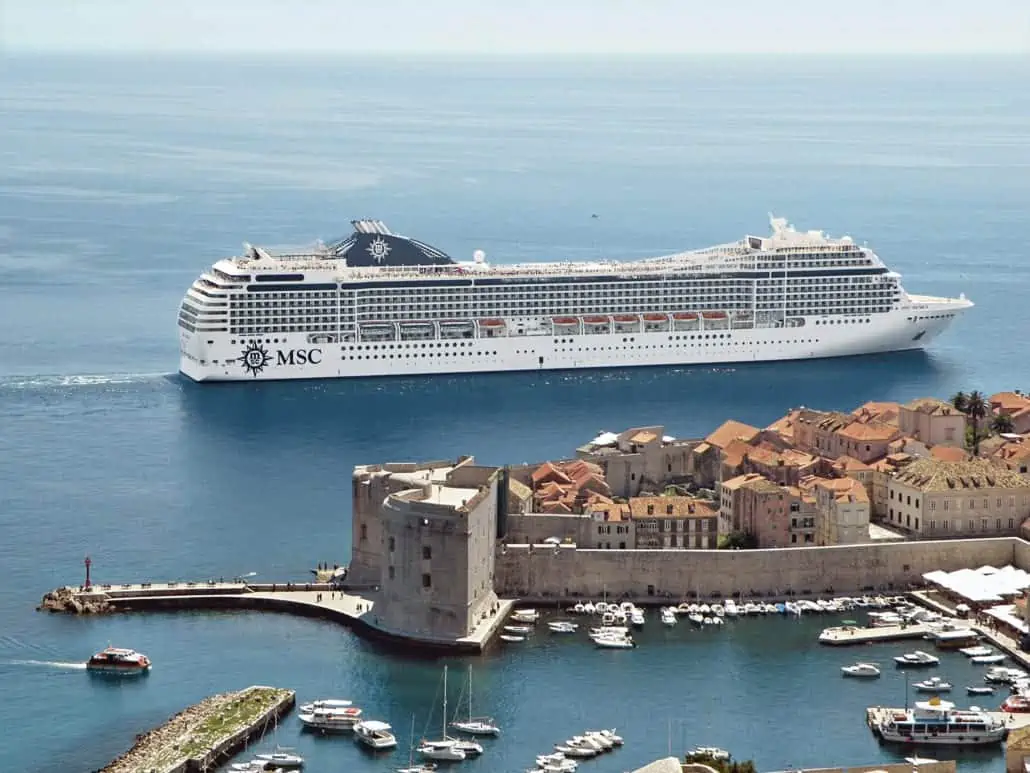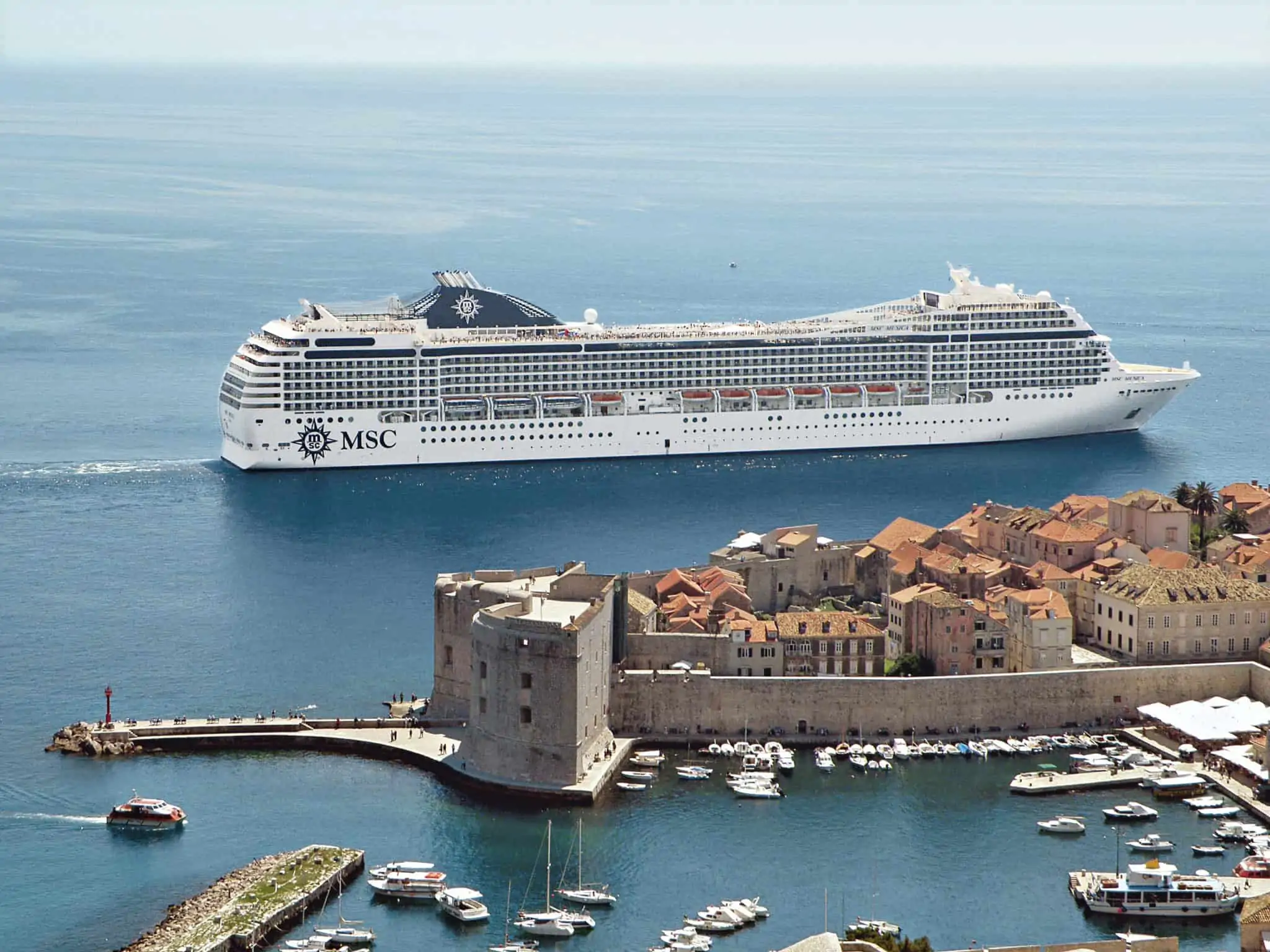 A UNESCO World Heritage Site, this magnificent Croatian city offers an unrivaled taste of medieval grandeur, enveloped by the shimmering blue of the Adriatic Sea. Nestled within its ancient city walls is a treasure trove of culture, history, and breathtaking views that leave even the most seasoned travelers speechless.
However, when your time is limited, and you're visiting as part of a cruise journey, it can feel daunting to explore such a richly layered city.
If you are heading into Dubrovnik, Croatia on a cruise there's so much to do and such a short time to stay there. Usually, a cruise line will arrive in Dubrovnik at 7:00 am and depart as early as 4:00 pm, with an all-aboard time of 3:30 pm.
If you do your research ahead of time, you can explore this city on your own and not have to be herded around like cattle through a cruise line excursion.
5 Interesting Things to do in Dubrovnik
Tour the old city
Within the ancient stone walls of Dubrovnik's old city, you'll find an impressive array of over 30 churches, each steeped in centuries of religious tradition and artistry. These sacred spaces, many of which date back to the medieval period, provide a spiritual context to Dubrovnik's rich past.
Yet, cultural immersion in Dubrovnik isn't only about history and art. The old city is a gastronomic hotspot, brimming with delicious local and international cuisine. From humble street food vendors to elegant fine dining establishments, there's something to tantalize every palate.
Walk the city wall
These walls around the old city date back to the 13th century. The wall runs uninterrupted for 1.24 miles around the city and stands as high as 25 meters in some sections. Give yourself plenty of time if you decide to walk to the wall, bring water and comfortable walking shoes. You can expect to pay $12 USD to walk the wall.
Ride the cable car to Mount SRD


Ride the Cable Car to up to Mount SRD in Dubrovnik. You can catch the car from Old City and ride it up 778 meters to a picturesque location with a restaurant and shops.  This car is $15 USD round trip and $7 USD for kids,  tickets are available for purchase at Old City or on Mount SRD.
Visit Cavtat
Visit Cavtat by private tour or cab, but go early. This quaint little village outside of Dubrovnik dates back to the 6th century BC, is a 20-minute ride from the cruise port, and costs 20 euros each way. Located 20-minutes south of the pier, a lot of the cruise line tours go here so if you are planning on venturing to Cavtat, you may want to consider being first off the ship, starting your day there and enjoying a cappuccino along the harbor and then getting out before the crowds rush in. You can enjoy free wifi at a few of the outside cafes. It's a small town that gets easily flooded with people but well worth the visit.
Kayak the Adriatic Sea
Kayak the Adriatic Sea. Burn off the calories that you've packed on your whole cruise by renting kayaks and doing a guided kayak tour paddling around the old Dubrovnik city walls. See the outside of the city walls by water, up close and personal, as well as a snorkeling adventure.
You may also want to consider purchasing a 24-hour Dubrovnik Pass for $35 EUR ( around $38 ).  This card includes free entrance to cultural institutions and public transportation rides. Included is: City Walls, Maritime Museum, Cultural-historical exhibits, Natural History Museum, Art Gallery, Galleries, Ethnographic museum, and others.
Croatia is now in the Eurozone, which means that the Euro is its official currency.