A Tampa courtroom will be the setting Thursday for the continuing battle between the federal government and the state of Florida, which is suing the Centers for Disease Control and Prevention (CDC) in a bid to restart cruising without restrictions.
Representatives of the U.S. Department of Justice (DOJ) and the state exchanged contentious views this week via court filings in advance of today's hearing, where Florida is seeking an immediate injunction to overturn the CDC's 'Conditional Sailing Order.'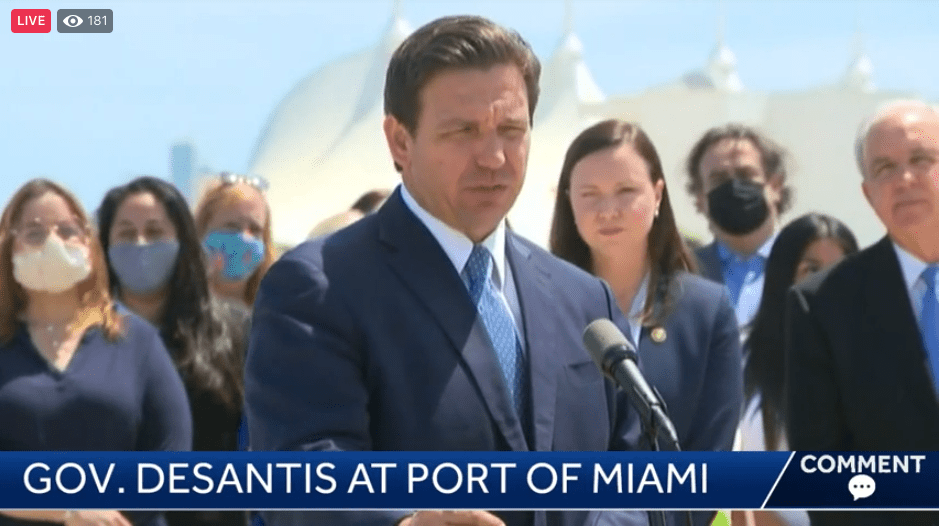 DOJ attorneys filed a brief Monday that said recent moves on the part of the CDC towards a reopening of the cruise industry "further undermine" the state's argument that an immediate injunction is needed. 
Among other things, the DOJ cited approvals of non-revenue test sailings without vaccination restrictions and 'restricted' sailings that would allow cruise lines to operate with paying passengers as long as 98 percent of crew members and 95 percent of passengers are fully vaccinated.
READ MORE: Despite Texas Vaccine Law, Carnival Cruise Line Set to Sail Out of Galveston
Florida, however, has passed a law that bans businesses operating in the state from asking about the vaccination status of customers or requiring any form of "vaccine passport."
Yesterday, Florida Attorney General Ashley Moody's office pushed back against the CDC, claiming that the public health agency is "coercing" the cruise industry into requiring vaccinations for the vast majority of passengers.
The filing said test cruises without paying passengers come with a high cost — "tens of millions of dollars per brand" — and that ships are also being forced to impose "burdensome" protocols on face coverings and social distancing.
"Cruise companies are trying their best to work with the CDC because they have no choice," the filing said. "But make no mistake — the CDC continues its overreach, and Florida's irreparable harm increases by the day."
The original lawsuit was filed in April and backed by Florida Governor Ron DeSantis. Texas and Alaska, two other important states for the cruise industry, signed on as parties to the suit.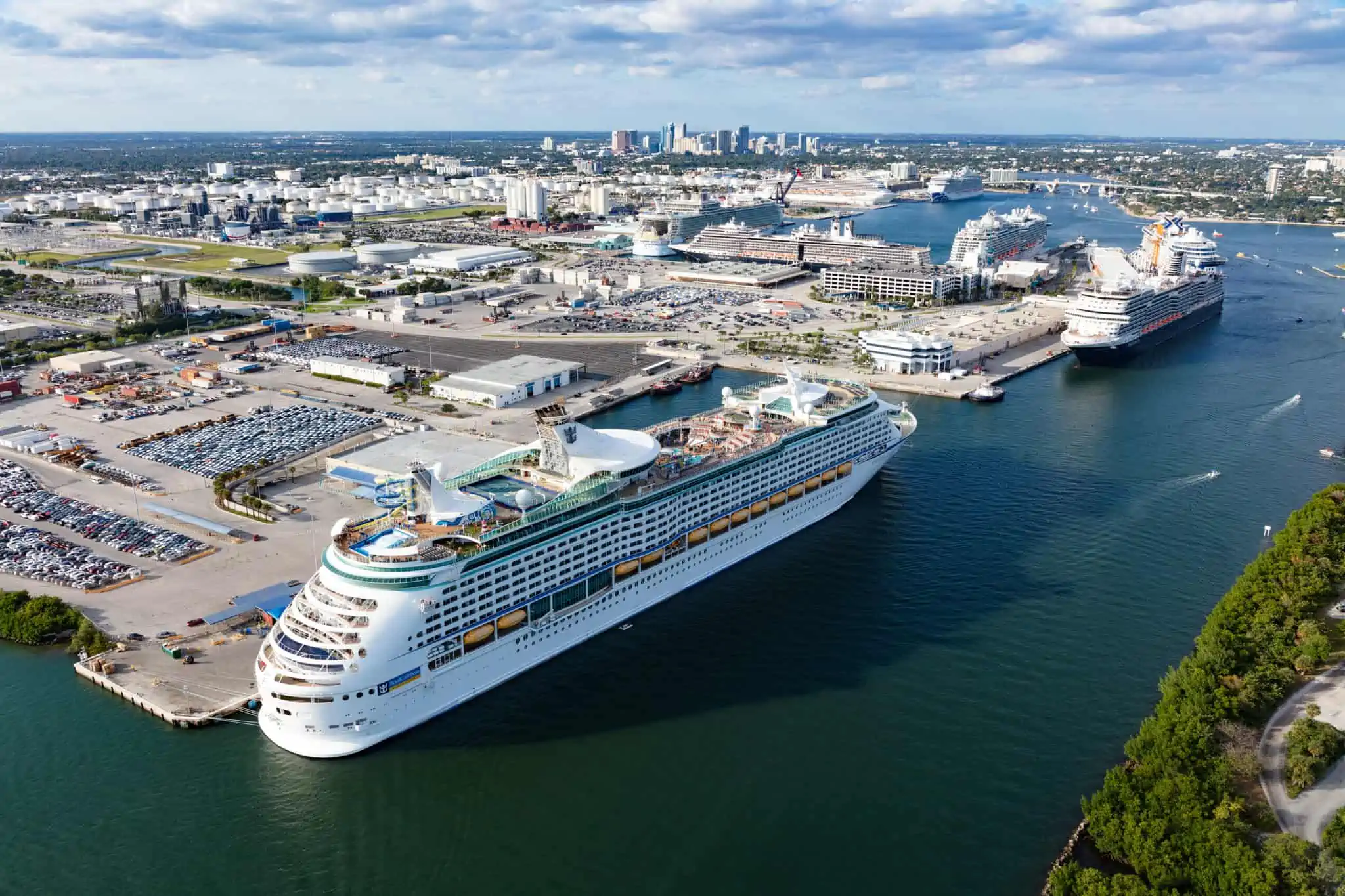 "One Way Or the Other… "
Port Canaveral CEO Captain John Murray is attending today's hearing. He told ClickOrlando.com that a decision could come quickly. The judge in the case has already sent the two sides to mediation, but a compromise was not reached.
"When he sent it to mediation and now it's back in the courtroom, I can only imagine he'll make some sort of decision tomorrow just because this has been going on for over a month," Murray said.
Whatever the judge decides, Murray believes the return of cruising is a certainty. "One way or the other, they're going to get started," he said.