You can't go out and eat in your own city without someone snapping a picture of the food in front of them.  Food has become engrained in more aspects of our lives than ever before.  This is especially true when traveling; you're tasting new and sometimes foreign cuisine, and it can become one of the most memorable things about a trip.
Because food is so important to new adventures, something very special has been added to Cruising Excursions' lineup of shore excursions.  They have just introduced a collection of "foodie" themed excursions, ranging from cooking classes, to dining with local families having traditional meals, to eating at the coolest spots in town. And all English guided.
Some of these new excursions include:
Barcelona – Spanish Cookery Class & Luxury Private Gaudi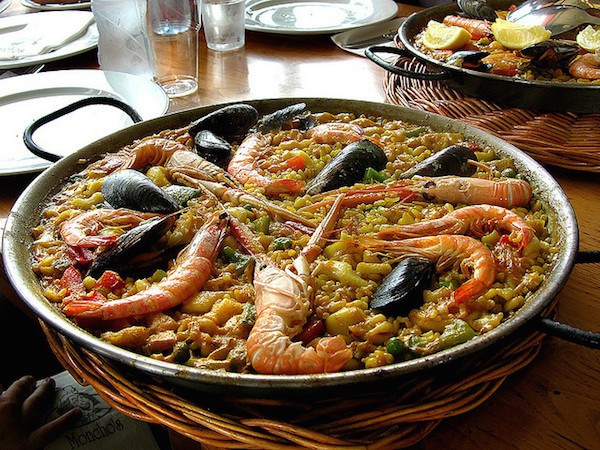 This exclusive excursion combines Barcelona's sightseeing highlights – Las Pedera, Sagrada Familia and Casa Lleo Morera, with private tours, followed by a three hour Mediterranean cookery class at one of the renowned schools in the city. With the group enjoying their creations for lunch.
More on this excursion here.
Athens "Off the Beaten Track" Food Tour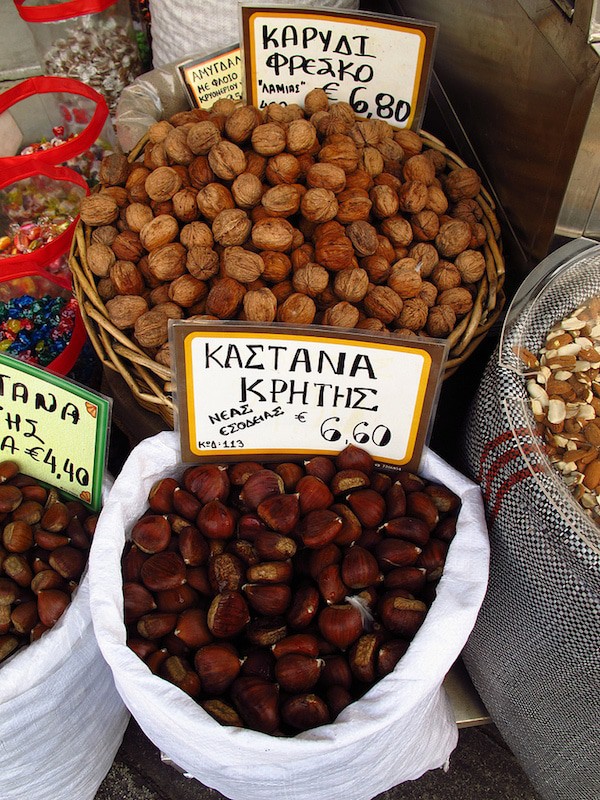 An expert and totally passionate about food guide leads this excursion on a food stroll introducing small, hidden specialty food shops and including a visit to the vibrant central Varvakeios food market. The tour provides a valuable insight both on the unique and intricate culinary heritage of Greece as well as the famous Mediterranean diet, hailed today as a model of healthy living.
Visiting various specialty food shops, colorful and alluring delicatessens, aromatic and tempting bakeries and sweet shops, restaurants, dairies, spice, grocery and pie shops where there's the chance to sample and taste the most traditional Greek food and not necessarily the Greek food stereotypes such as "Greek salad" or "moussaka".
More on this excursion here.
New Zealand – Tauranga Tasting Tour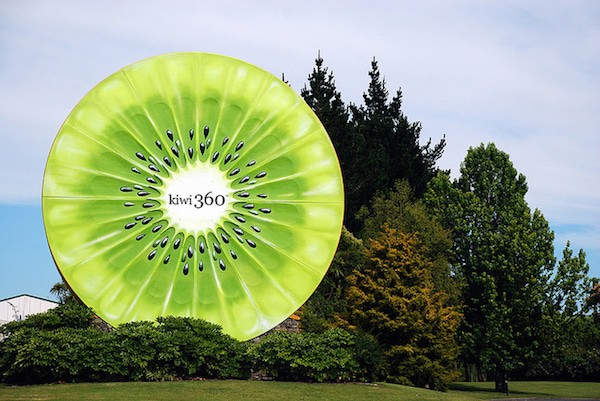 On this excursion there's the opportunity to see and taste all that the Bay of Plenty has to offer the palate and we can assure you it is PLENTY! Starting from the Tauranga cruise terminal the first stop is the famous Kiwi 360, a working kiwifruit orchard. There's an introduction to the industry, as well as the various products the kiwi fruit can be used for, plus tasting the simple kiwi fruit in its natural form through to kiwi fruit wines and liqueurs.
The next destination is Mt Maunganui to visit a boutique brewery, which produces a range of natural beers (without preservatives). Then on through the scenic countryside to the award-winning Morton Estate Winery for a wine presentation and tasting.
The excursion then returns via Tauranga and to Minden Lookout for a beautiful overview of the Coastal Bay of Plenty, then onto the prestigious family-owned Mills for a tasting and wine presentation with a break for lunch. The last stop of the tour is for dessert and cocktails, at one of Tauranga's favourite restaurants, overlooking the harbour.
More on this excursion here.
A Taste of Chile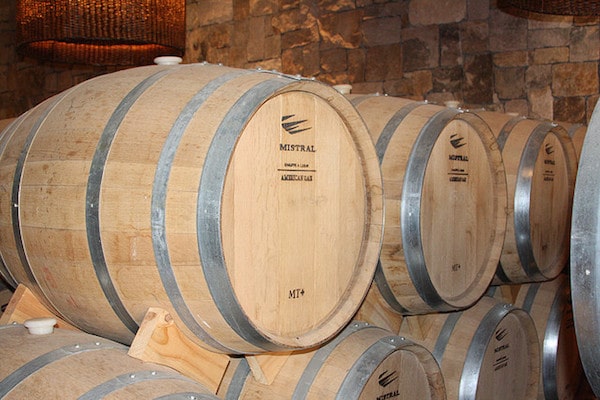 An excursion that gives the chance to experience local food and wine while seeing the major sights in this stunning destination. The tour departs from the port of Coquimbo and takes in the wonderful sights of La Serena, Elqui Valley, Plaza de Armas and Vicuna with views of the Elqui Valley and River. Included is a visit to the Pisco distillery with tastings, followed by lunch high up in the valley in a local restaurant with spectacular views.
More on this excursion here.