A former Commissioner of the U.S. Food & Drug Administration says the robust health and safety protocols developed by the cruise industry might make sailing one of the safest forms of travel out there. 
"I believe you can create a safe bubble around that experience, especially when you're comparing it to other vacation experiences where you can't control the environment," Dr. Scott Gottlieb told CNBC in a weekend interview.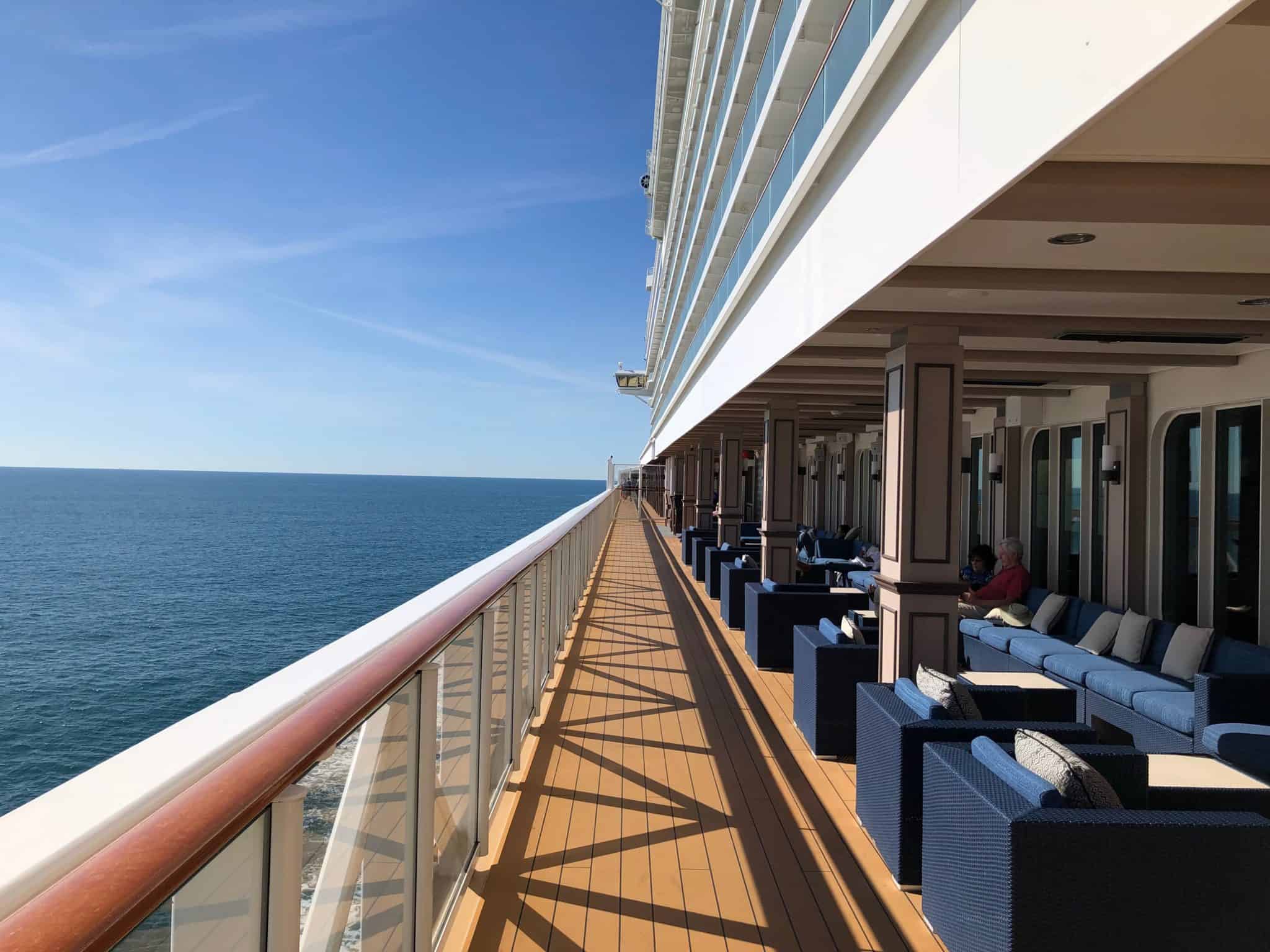 Gottlieb is currently co-chair of the Healthy Sail Panel, the group formed by a partnership between Norwegian Cruise Line Holdings and Royal Caribbean Group. The panel is tasked with creating the conditions for a safe onboard environment with minimal risk of COVID transmission.
The result was a document detailing 74 protocols, covering a wide range of initiatives, including testing, contact tracing, improved sanitation and ventilation, excursion planning, social distancing, and face covering.
READ MORE: Royal Caribbean CEO Sees Signs 'We Are Approaching The End' of Cruise Shutdown
"As you start to implement all these public health recommendations that we've outlined, you start to create an environment that can be quite safe," Gottlieb said. "You can create a protective bubble around the [cruise] experience."
Cruise Lines Quickly Taking Advantage Of Science Advances
A number of positive developments have taken place since the Healthy Sail Panel's report was presented to the Centers for Disease Control and Prevention (CDC) seven months ago, led by the rapid development of effective vaccines. Gottlieb says cruise lines are quickly taking advantage of these advances. 
"They've committed to things like mandatory testing of passengers. Norwegian Cruise Line came out recently saying they're going to require vaccination of all their passengers," for initial cruises said Gottlieb.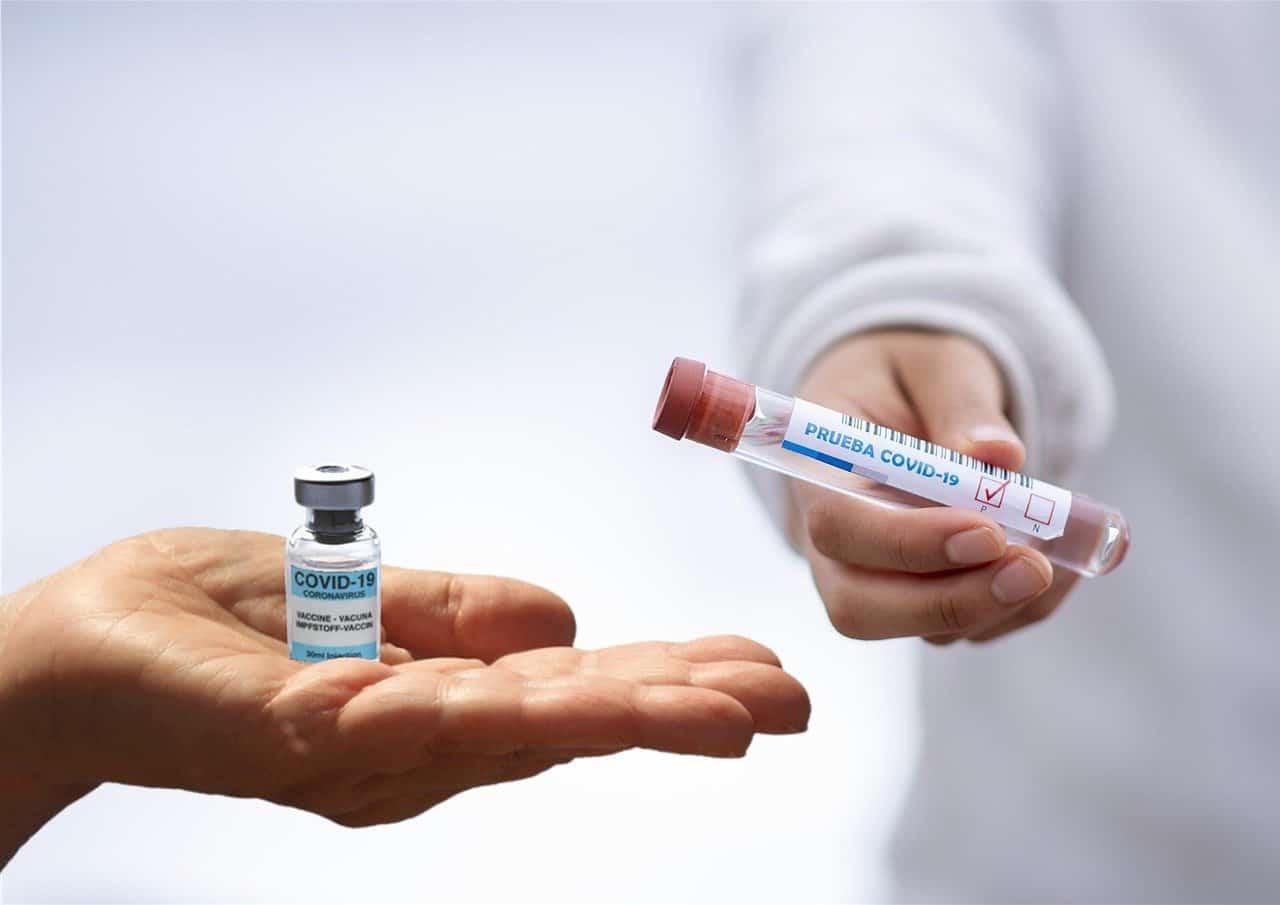 READ MORE: Carnival Cruise Line President Says CDC Details Lack Transparency
The physician, who served as FDA commissioner from 2017 to 2019 and is a board member for vaccine-maker Pfizer, also noted that early sailings will see ships operating at reduced capacity, enabling more effective social distancing.
As well as Norwegian, several other cruise lines have implemented vaccination mandates for guests and crew, which will be in place for at least the early stages of the industry's reopening. It's not only a cruise line decision — a number of countries that are allowing cruise ships to operate require proof of vaccination to enter.
Future Success Depends On Minimizing Cases
As much as cruise lines are chomping at the bit to return to service — and earn some much-needed revenue — future success will depend on minimizing COVID cases and preventing spread, both on ships and during port visits. There's a lot at stake.
As pressure increases on the CDC to provide a timeline and path for the restart of cruises from U.S. ports, cruise executives are growing more confident that they can provide a healthy and fulfilling vacation experience. They are also increasingly upset about what they see as an unlevel playing field. 
Recent guidance from the CDC said fully vaccinated people are 'low-risk' and can travel within the U.S. without getting tested for the coronavirus or going into quarantine afterward. Yet cruise ships are still not allowed to sail from U.S. ports.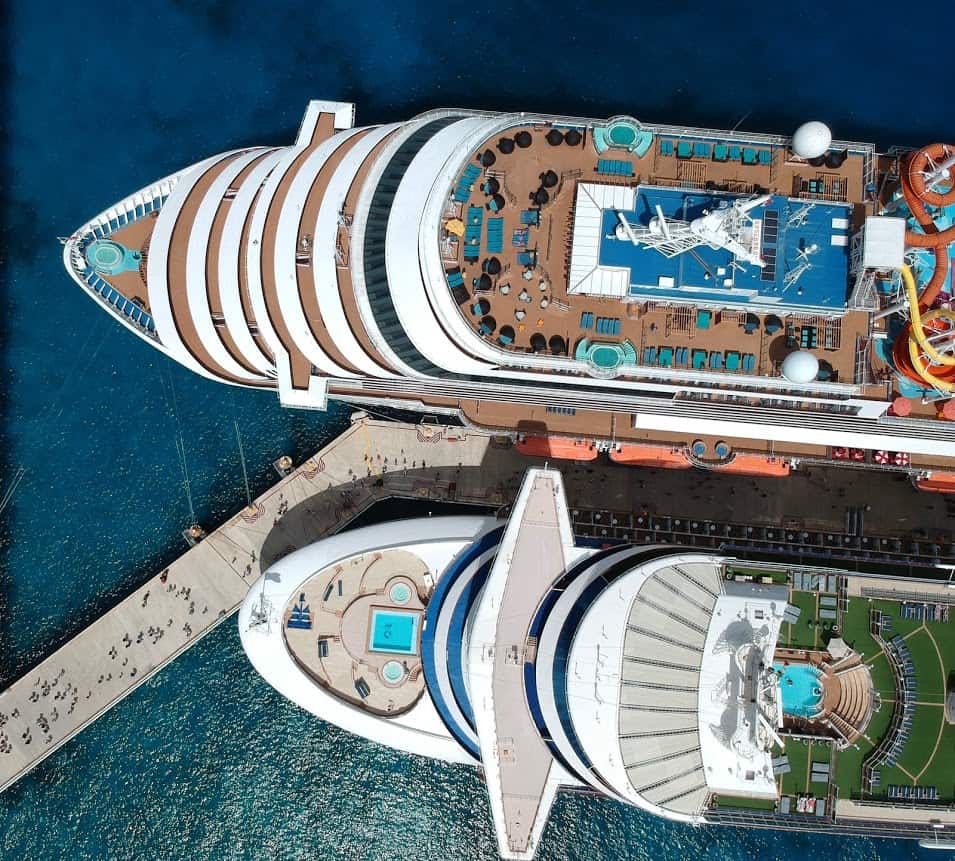 "The Safest Places On Earth"
"Americans can fly, take a cruise, and return home without being vaccinated, but can't get on a cruise ship in the U.S. even if fully vaccinated," Carnival Corporation CEO Arnold Donald told financial analysts on the company's first-quarter 2021 earnings call. "We'd just like to be treated similarly to the rest of the travel and entertainment sector."
And on a recent television segment with CNBC's Jim Cramer, Norwegian Cruise Line Holding's president and CEO Frank Del Rio said  cruise ships will "de facto become the safest place on earth" as cruise companies continue to ramp up health protocols. 
"I challenge you to tell me of another venue anywhere that has this kind of ironclad health and safety protocols in place," Del Rio said.