Freeport, Bahamas is back open for business, well at least docking cruise ships, after being plowed over by Hurricane Matthew early last month.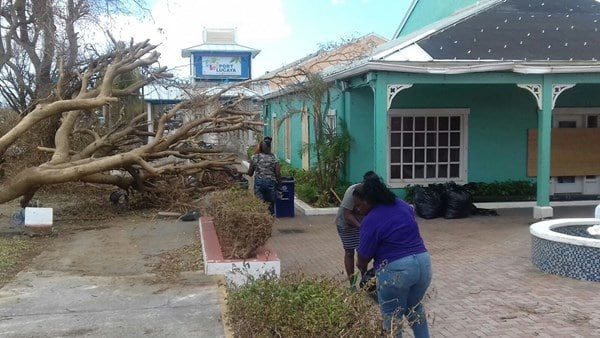 Last week, Carnival Cruise Line's Senior Cruise Director, John Heald, revealed on his facebook page, Facebook page, "It looks like we have good news on ships being able to sail to Freeport again on the week of November 6th."
Scheduled Calls
This week Carnival Cruise Line has Carnival Valor, Carnival Sunshine, Carnival Pride, and Carnival Elation scheduled to dock at the island.
Norwegian Cruise Line said that Norwegian Sky is expected to resumes called to Freeport on November 20, a stop on their four-night itineraries out of Miami.
Royal Carribean's Grandeur of the Seas, a ship based out of Baltimore, is scheduled to stop there on November 16.
Clean up of Port Lucaya Marketplace is underway. Businesses in the island's tourism hub are slowly starting to reopen. Well known day pass hotel Grand Lucayan sustained roof and water damage and still remains closed until further notice. A representative at the hotel told me that are still in "restoration mode." Cruisers can not buy day passes to the resort at this time.