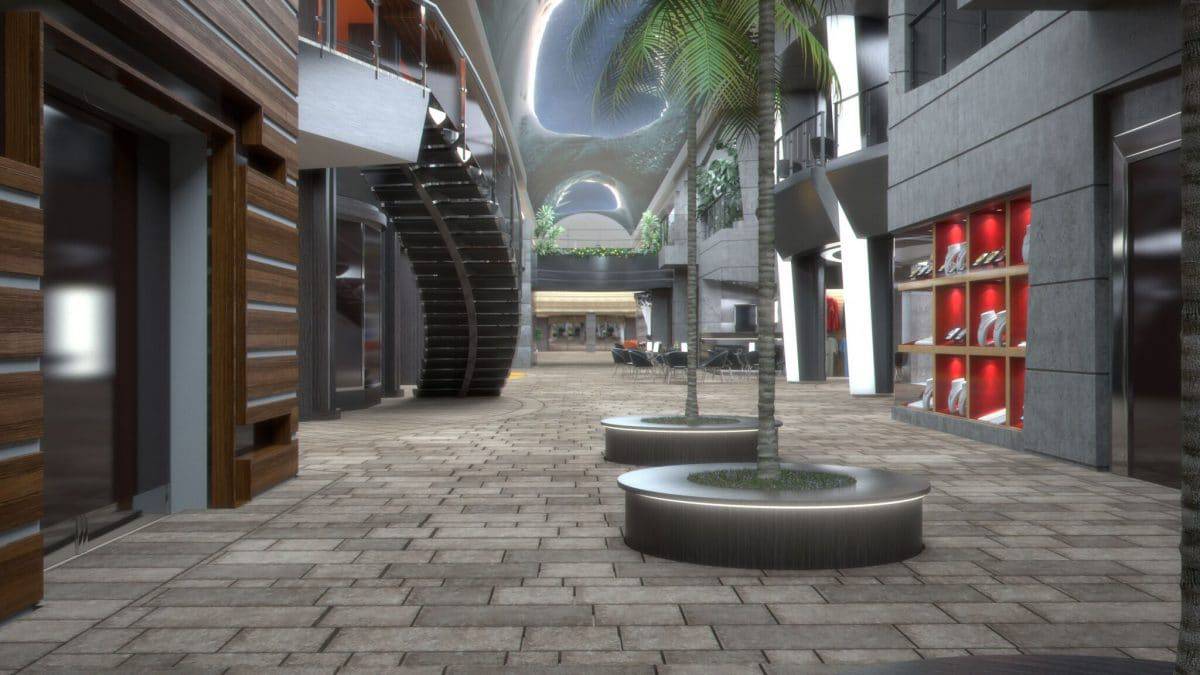 Today marks the 100 day countdown for the arrival of MSC Cruises' newest upcoming mega ship, MSC Meraviglia.  She will be launching in the Mediterranean, and be christened in France on June 3.
In celebration, MSC Cruises has put together a list of 100 fun facts about their new ship.  We won't be listing all 100 here, but these are a few of our favorites!
Meraviglia means 'a wonder' in Italian.
It will be the 5th ship in the line's fleet to include a Swarovski staircase.
There will be 12 Cirque du Soleil at Sea performances each week.
The ship features over 1,300 sun loungers for guests to enjoy.
Fresh food is served 20 hours each day.
Guests will be able to use a NFC bracelet to make payments, unlock their cabin doors, and book restaurants and shows.
The Marketplace Buffet can accommodate 1,345 guests at once.
26 different facials are offered in the onboard spa.
A majority of the 80,000 lights onboard are LED to save energy.
The Sports Bar has a full-size bowling alley with two lanes.
There are over 300,000 parts just to the ship's hull.
There are a total of 32 elevators onboard, 19 of those for guests.
Each deck of the ship is named after a wonder of the world.
There is a total of 46,930 square feet of pool space onboard.
75 percent of all staterooms have a balcony.
MSC Meraviglia is the first in the Meraviglia-class of smart ships, and has come about as part of an investment plan to bring 11 new ships into service by 2026.  Enjoy the latest construction video below.