The Port of Galveston recently hosted an open house to the public for anyone interested in viewing the one-year-old updates made to Cruise Terminal 2.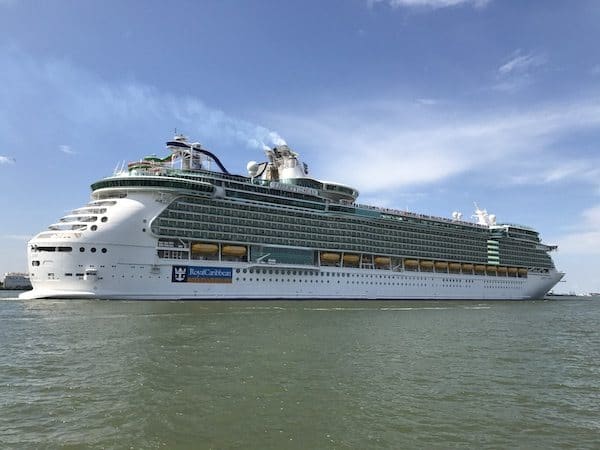 Cruise Terminal Renovations:
Spent $13 million in refurbishments

Expanded the terminal from 90,000 square feet to 150,000 square feet

Now seating about 2,000 guests, as opposed to the previous 500

16 additional check-in booths

Larger baggage holding and customs waiting areas
The terminal expansion was driven by Royal Caribbean's desire to place one of its Freedom-class ships in Galveston, as Liberty of the Seas previously could not dock there. Thanks to the upgraded mooring and expanded dock from the expansion, Cruise Terminal 2 is now equipped to handle larger ships carrying up to 5,000 passengers.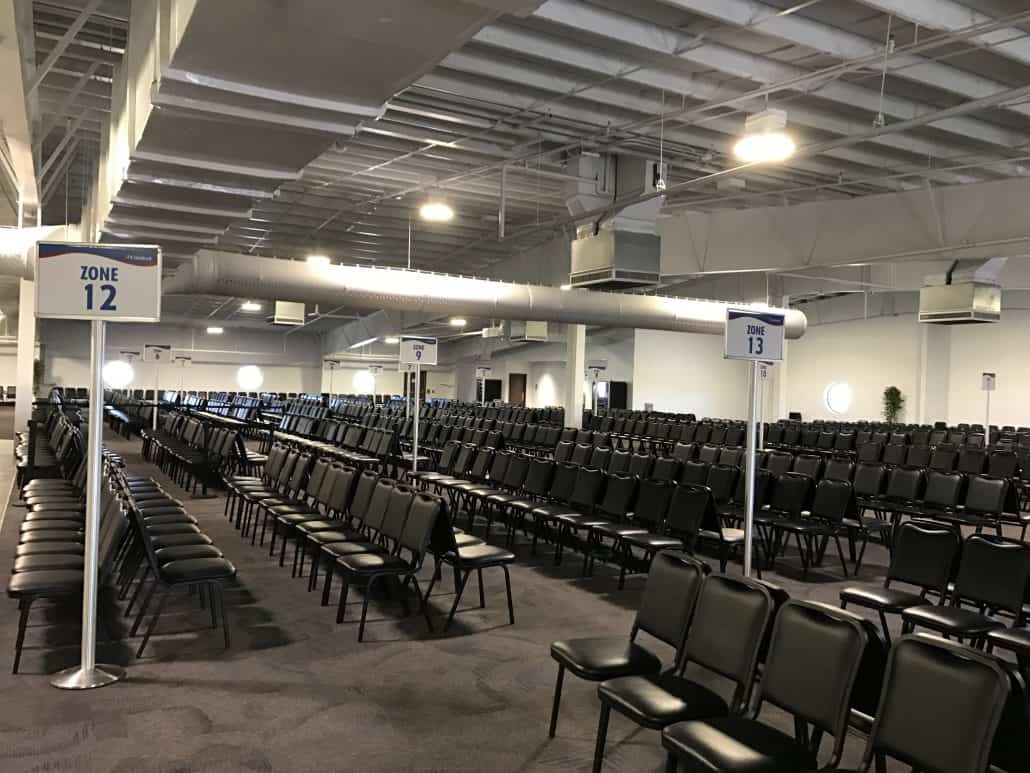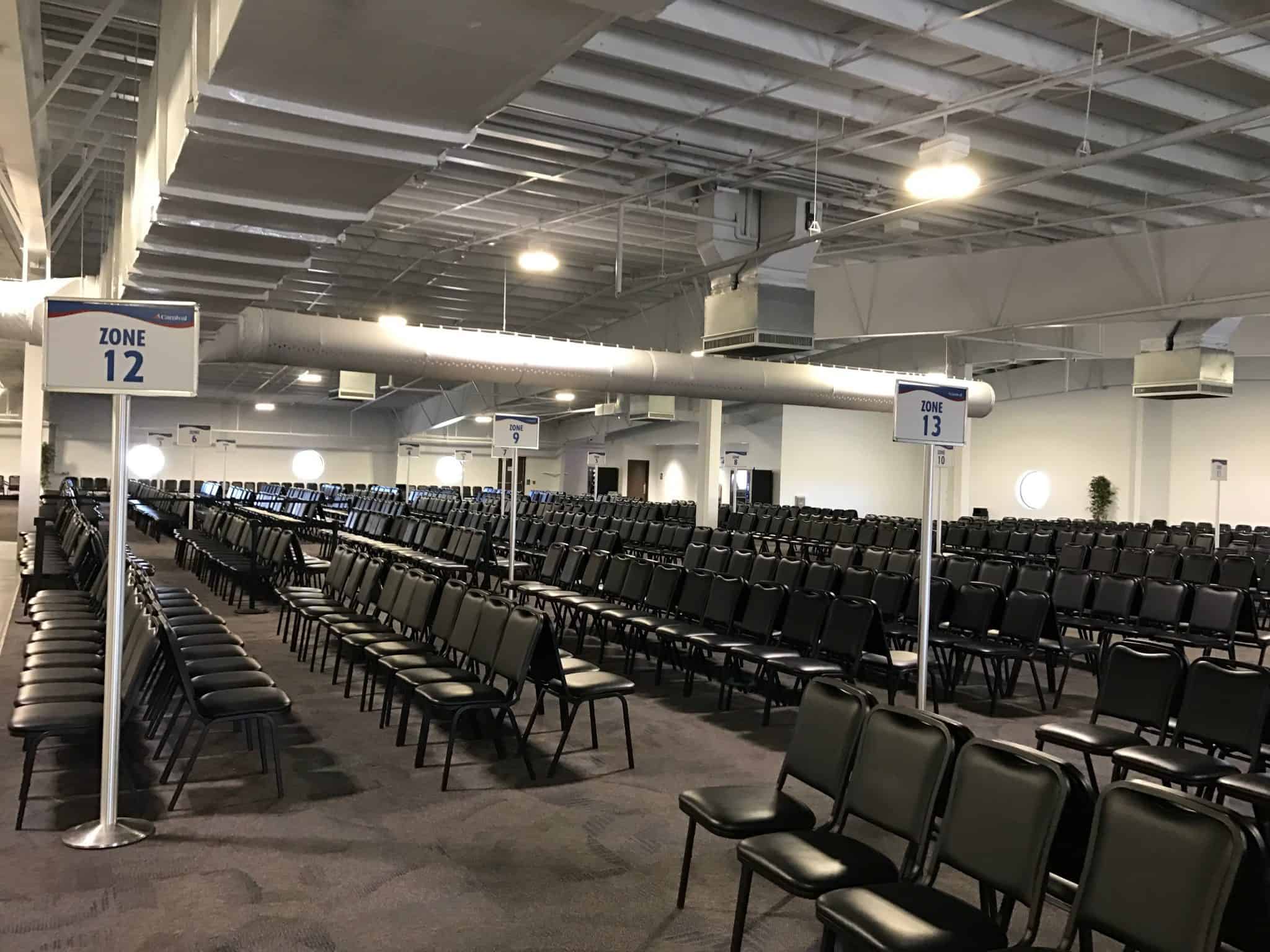 The expansion project ran into many delays during its scope of work, much to the frustration of both Royal Caribbean and Carnival Cruise Line, who both use Terminal 2. One delay related to engineers' questions over the foundation, which forced a redesign of expansion plans, and another delay occurred when the site was thought to be the location of a sunken warship, requiring archaeological analysis before construction could start.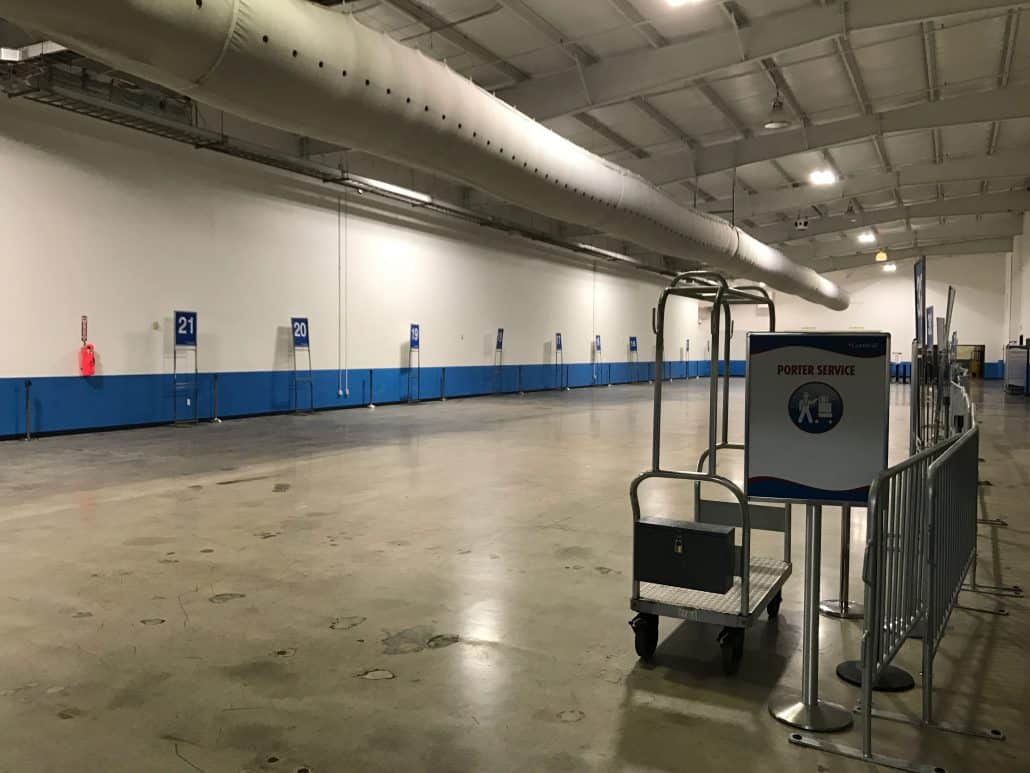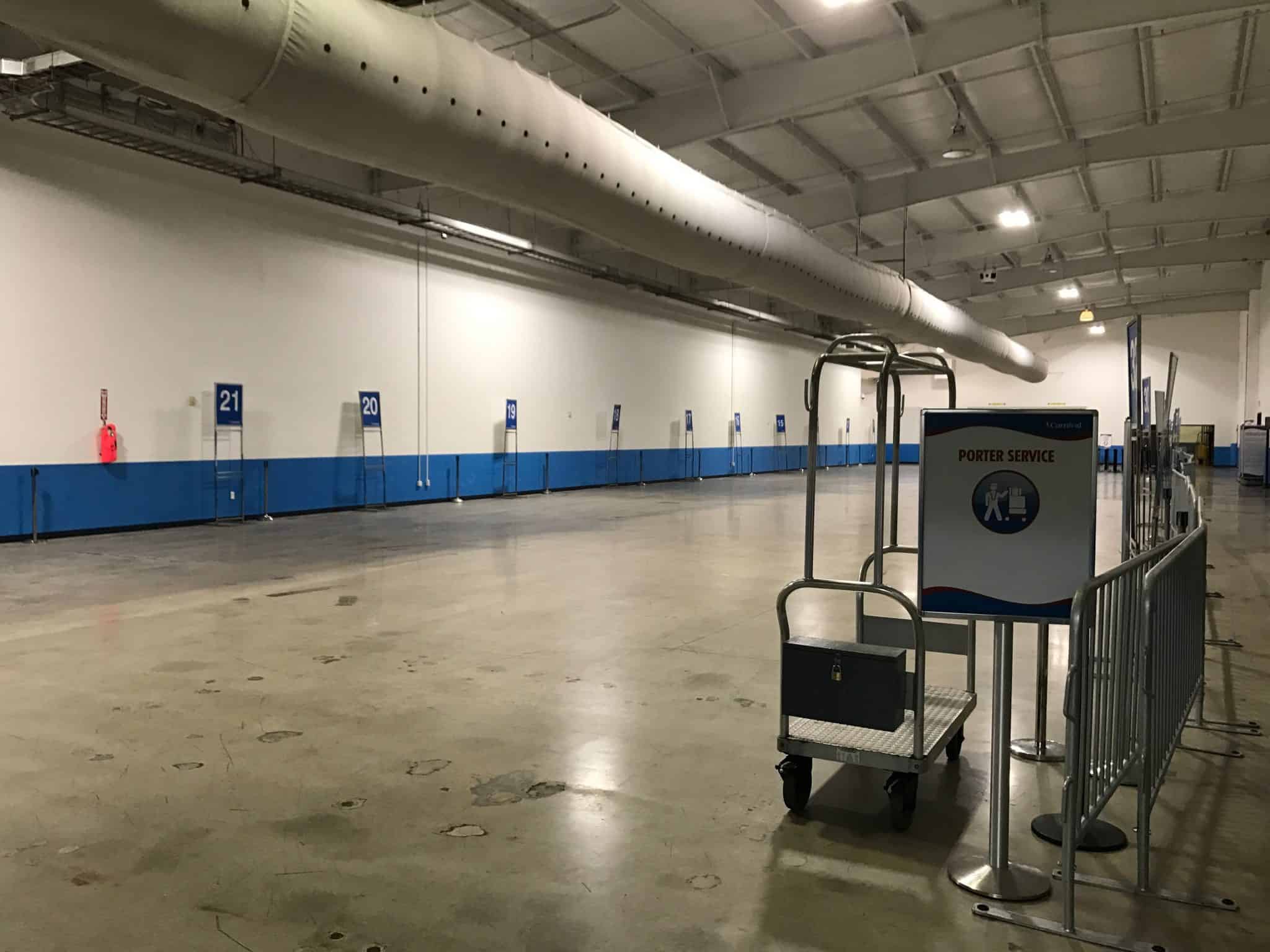 Unfortunately, despite the expansion to the terminal's size, many cruisers – including one who offered a review on the Cruise Radio podcast – still complain of the long lines when going through customs upon debarkation. It seems the larger terminal space has done little to alleviate the wait time.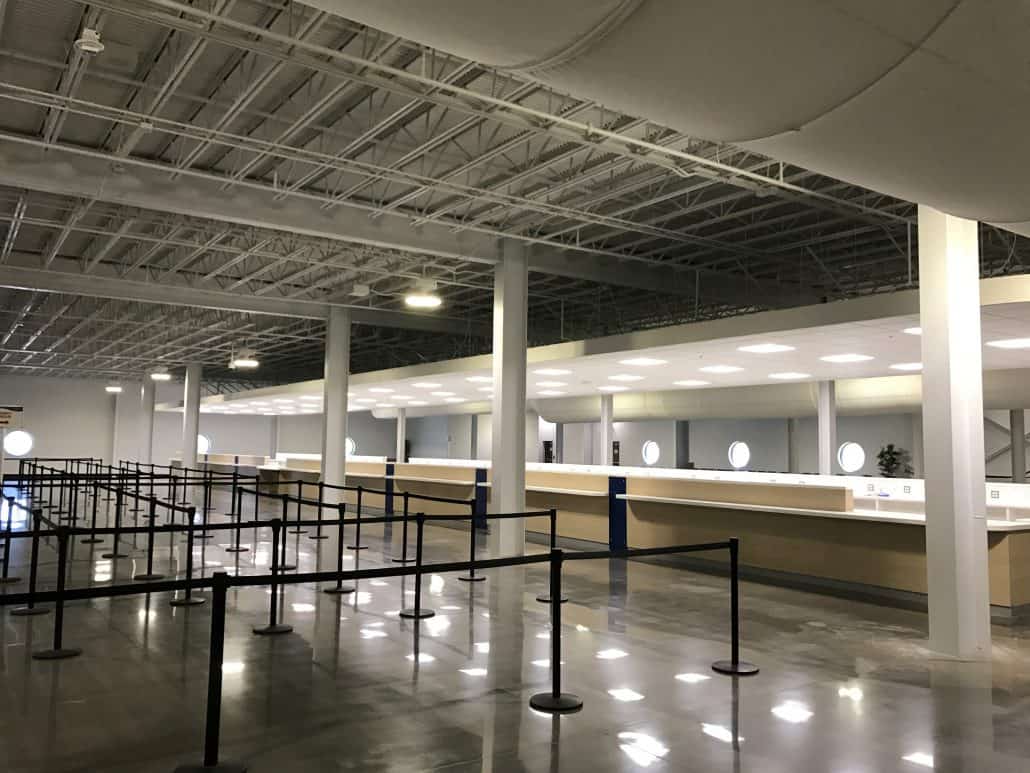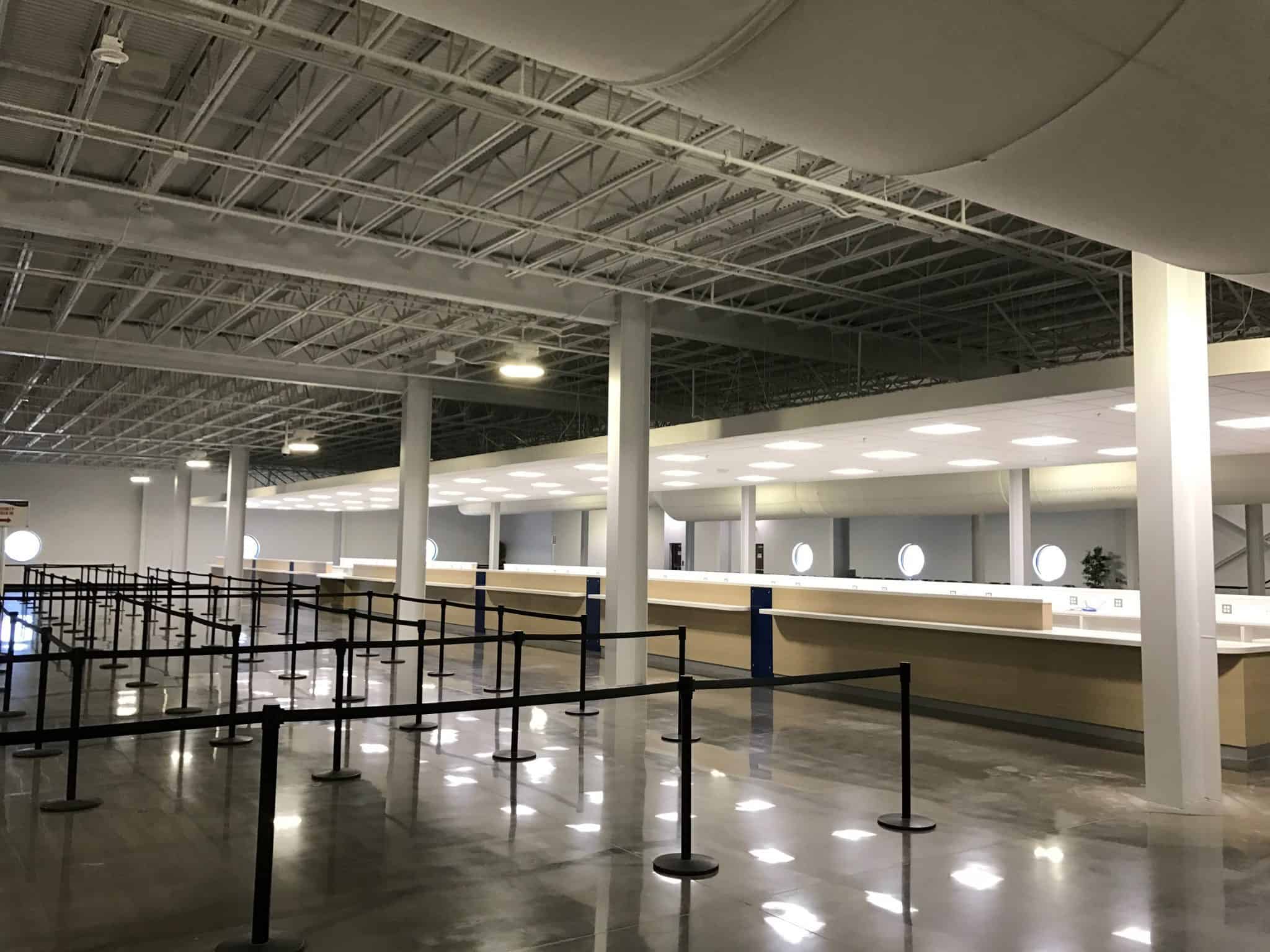 Still, the expansion is a significant improvement and adds desperately needed space to accommodate the ever-growing size of today's cruise ships and the increasing number of cruisers choosing to travel through Galveston. And while there had once been rumors of plans for a Terminal 3 in Galveston, it seems for now they are just that – rumors.
However, with a record high of over 1.7 million cruise passengers sailing through Galveston in 2016 – a greater than 60,000 increase over 2015 – the Port of Galveston may want to think seriously about a third terminal. After all, the Port currently hosts three Carnival ships and one Royal Caribbean ship year-round, as well as one Disney ship that cruises in the winter months only. Come November, Royal Caribbean will be adding a second ship, Vision of the Seas, to the schedule. Clearly, the demand is there.
Photos: Heather Baxter