Norwegian Cruise Line Holdings Ltd. (NCLH) is donating $10 million in "no strings attached" cash support to six Alaska port communities severely impacted by the ongoing cruise suspension.
"My heart breaks for Alaska and its wonderful people as we face a potential second year of zero cruise operations during the all-important summer tourism season, bringing yet another blow to Alaska's tourism economy," said Frank Del Rio, president and CEO of NCLH, the parent company for the Norwegian Cruise Line, Oceania Cruises, and Regent Seven Seas Cruises brands.
"Alaska is one of our guests' most popular cruise destinations and we are doing everything in our power to safely resume operations in the U.S., which will provide much-needed relief to the families, communities and small businesses who rely on cruise tourism for their livelihoods."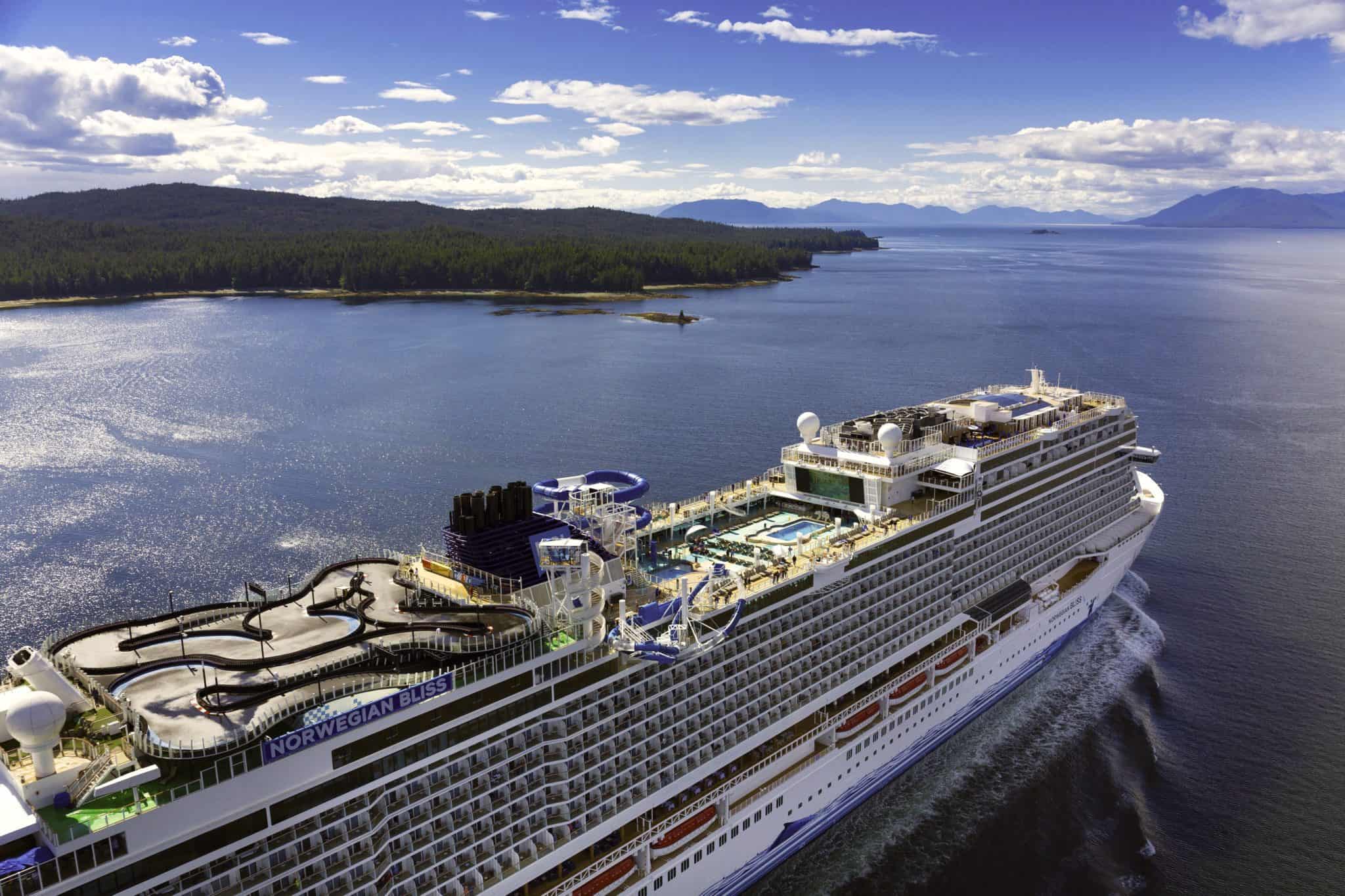 READ MORE: Post-Pandemic, 'Magical' Alaska Will Still Be Welcoming Cruisers
The $10 million cash donation will go directly to the port communities of Juneau, Ketchikan, Skagway, Hoonah, Seward, and Sitka to provide humanitarian relief from the economic hardship these communities are currently facing from the ongoing cruise suspension.
Nearly 1.4 Million Cruisers Visited Alaska In 2019
Cruise travel is vital to Alaska's extensive tourism economy, and its absence is creating a devastating ripple effect across the state on companies both small and large. Approximately 60 percent of all tourism in Alaska is generated through the cruise industry.
Prior to the pandemic, the Cruise Lines International Association (CLIA) estimated that nearly 1.4 million passengers visited the northernmost state on 577 voyages in 2019.
The government of Alaska estimates the cancellation of both the 2020 and 2021 cruise season would result in a devastating $3.3 billion impact, including $2.2 billion of lost revenues for local business. In a state with fewer than 750,000 residents, it is estimated that the cruise shutdown has put 22,000 people out of work.
"We want to thank Norwegian Cruise Line Holdings for the generous $10 million of support it is providing to our coastal port communities who have been severely affected by the ongoing cruise suspension which is expected to have a devastating $3.3 billion impact to the Alaskan economy," said Governor Mike Dunleavy of Alaska.
READ MORE: 'We Need to Start Sailing Again' Says Carnival Cruise Line Exec at Galveston Port Rally
"Thousands of small businesses and Alaskans relying on the summer tourism season to make their living cannot afford another cancelled cruise season. We are ready to partner with the cruise lines, the U.S. Centers for Disease Control and Prevention, the Biden-Harris administration and the Canadian authorities to bring cruising back to Alaska safely this summer."
'No Strings Attached, No Quid Pro Quo'
The city of Sitka, located on the 'Alaskan Panhandle' in the southeastern portion of the state, has been offered $1 million of the $10 million NCLH donation, a sizable sum for a city with fewer than 9,000 residents.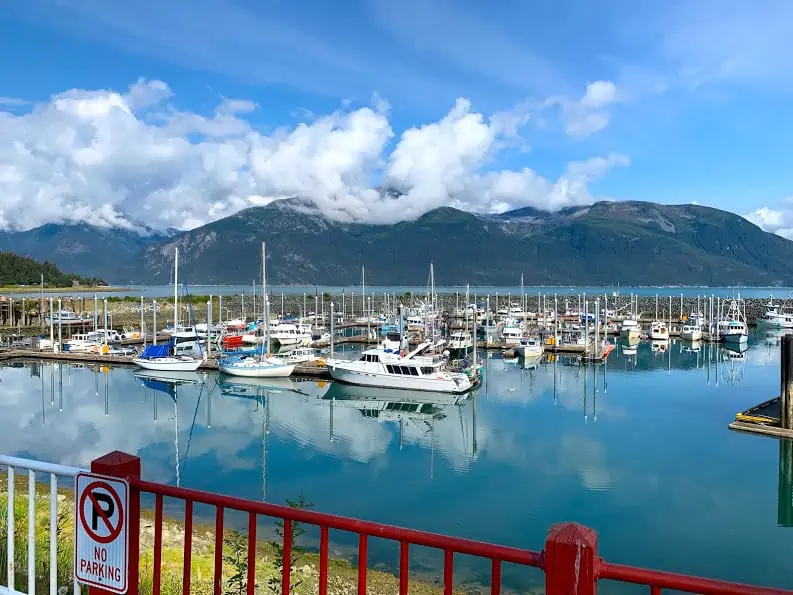 According to Alaska Public Media, City Administrator John Leach said representatives from NCLH made the offer during a recent phone meeting. His first question: "What are the conditions for the donation?"
"Before I even asked that question, they were very forthcoming and said that this is 'no strings attached, no quid pro quo,'" he said. "And they will have no involvement in the distribution decision that the city decides to make."
When the Sitka Assembly met earlier this week, it voted to accept the donation. 
There is still some hope being held out that large-ship cruising will be able to resume in Alaska before the traditional season ends in late September. But there are obstacles to overcome.
There's Still Hope That Part Of The 2021 Season Can Be Salvaged
Cruise lines will have to meet CDC guidelines for restart, which could happen as early as July. But a workaround will also be necessary due to U.S. law that forces foreign-flagged vessels to stop in a foreign country when departing from and returning to U.S. ports.
That's not possible this year, because Canada — the only nearby foreign country — has banned large-ship cruising through February 2022. Politicians and industry officials are currently working on making that happen.
In addition to the $10 million cash contribution, NCLH has joined the 'Shop Local Alaska' program by encouraging people to help support Alaska small businesses severely impacted by the halt in cruising. 
The program was created as a direct response to the uncertainty of the 2021 cruise season as Alaskan retailers look beyond their brick-and-mortar stores for online sales following a devastating 2020. You can check out the local products here.