With one of the youngest and fastest-growing fleets at sea, MSC Cruises is a major industry player, especially in its European home. The line is acting like a big player too, with the announcement it will deploy 10 ships in European waters this summer.
The line's current fleet is seventeen ships, with a dozen more on order, mostly of the massive mega-ship variety. Operating 10 ships this summer will put MSC at the head of the global pack, as U.S.-based cruise lines are restricted by a continuing ban on departures from American ports.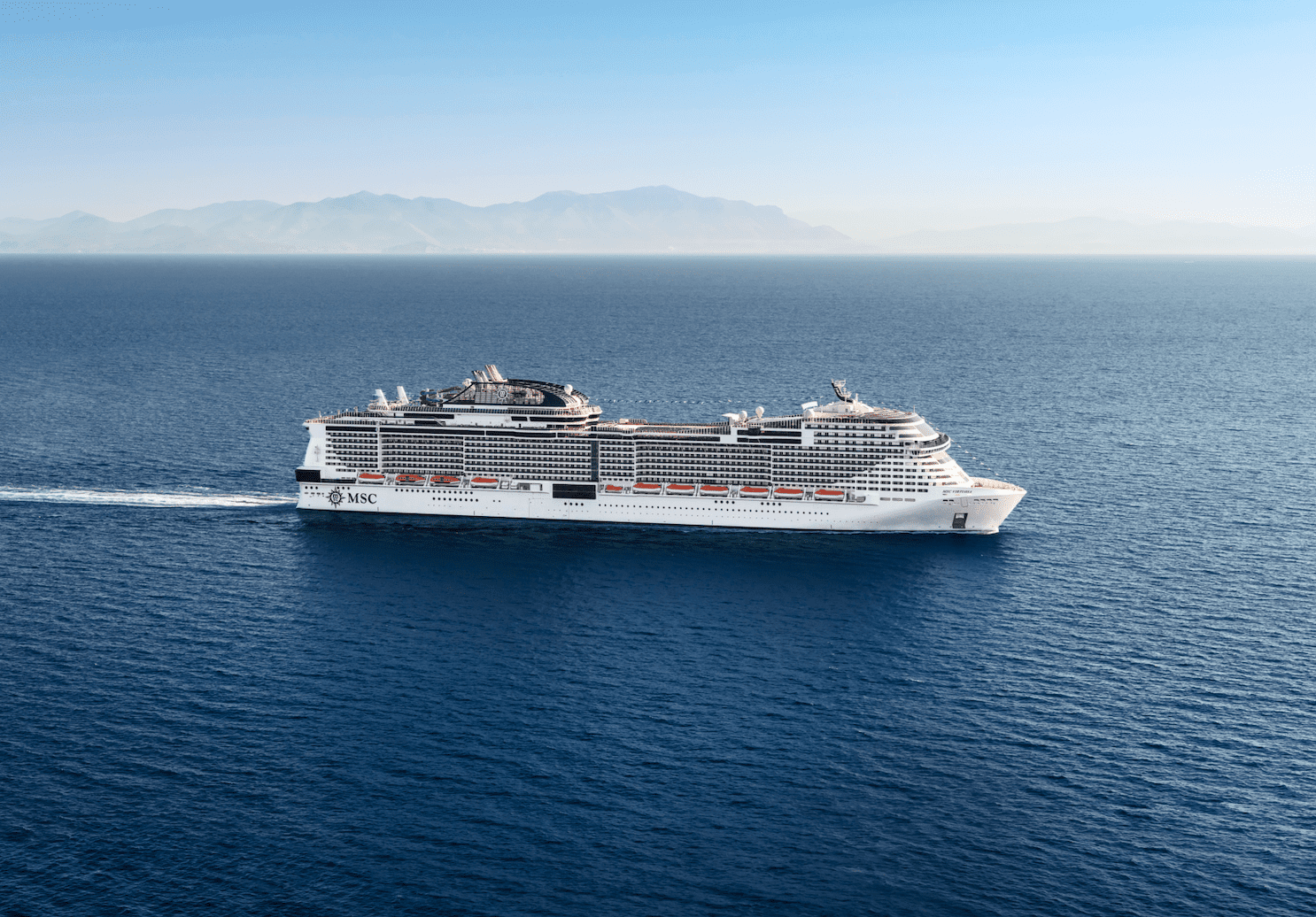 Three of those ships will sail in the Western Mediterranean, with stops in Italy and Malta. Three more will cruise the eastern Mediterranean, calling on Italy, Greece, Croatia, and Montenegro. And four ships will be positioned in northern Europe, offering UK domestic cruising as well as those to Germany, the Baltics, and Norway.
There will be a choice of 15 embarkation ports — with multiple choices on some itineraries — with the goal of making it easier and safer for European travelers to get to their ships.
READ MORE: Everything You Need To Know About MSC Cruises
"Today we have clarity on which European destinations and ports will initially be open this summer and we have fully reflected this into a first set of new and updated itineraries for the upcoming season so that guests can book their holidays with us with confidence," said MSC Cruises CEO Gianni Onorato.
"Plus, I am confident that in the coming weeks we will be able to further enrich some of these itineraries as well as add more ships with new ones, as more ports and tourist destinations, in particular in Spain and France, become available to receive ships and visitors."  
The line says summer programs will operate under the same health and safety protocol that has enabled more than 60,000 guests to sail safely on MSC ships in the Mediterranean since August 2020. There is no vaccination requirement at this time. Masks will be required in certain areas like elevators and while guests are moving around the ship. More details can be found here.
Here's a look at the highlights of MSC's summer schedule:
Western Mediterranean
MSC Grandiosa

will initially extend her current seven-night itinerary, calling at the Italian ports of Genoa, Civitavecchia (Rome), Naples, and Palermo, as well as Valletta, Malta. The Spanish ports of Valencia and Barcelona will be added to the ship's current itinerary as soon as these destinations confirm their availability.

MSC Seaside

will commence sailing on May 1 from Genoa, calling at the newly-introduced ports of Siracusa in Sicily and Taranto in Puglia, as well as Civitavecchia and Valletta in Malta. The ship's itinerary will be enriched with calls to the French port of Marseille when its availability is confirmed.

At the end of July, the 5,632-passenger MSC Seashore — the largest ship ever built in Italy — will join the MSC Cruises fleet as its new flagship. From August 1 until October 31, the Seashore will offer seven-night cruises calling on the Italian ports of Genoa, Naples, and Messina, as well as Valletta in Malta, Barcelona in Spain, and Marseille in France. After her season in the Mediterranean, MSC Seashore will head to Miami in November to offer Bahamas and Caribbean itineraries, including stops at MSC Cruises' private Bahamian destination Ocean Cay MSC Marine Reserve.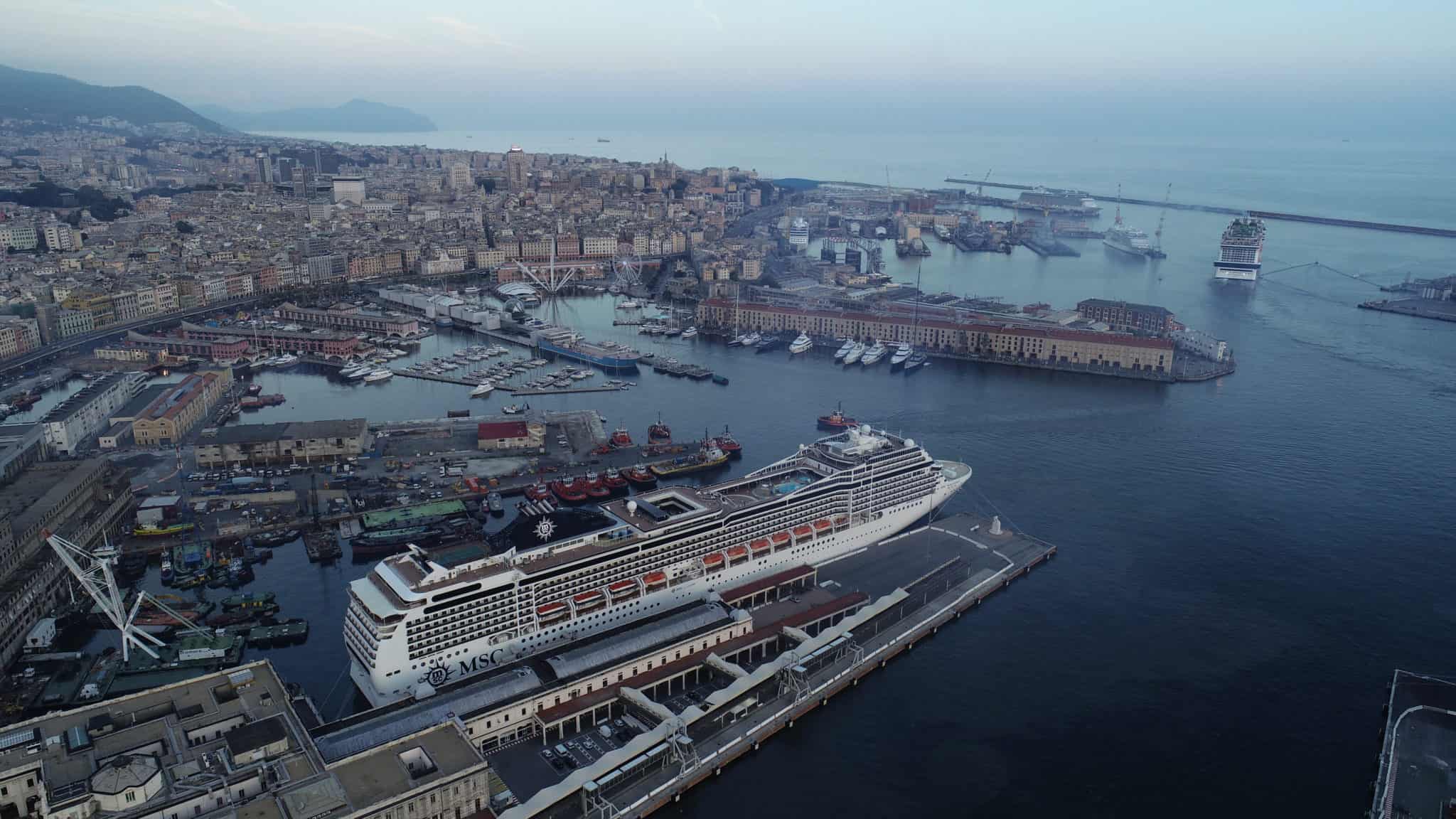 Eastern Mediterranean
MSC Orchestra

will launch its summer program on June 5, with Saturday departures from Venice and Sunday send-offs from Bari. The ship will call on Greek islands Corfu and Mykonos, as well as Dubrovnik in Croatia.

MSC Splendida

will depart Saturdays from Trieste and Tuesdays from Bari beginning June 12, with calls at Dubrovnik, Corfu, and Montenegro's Kotor.

Beginning June 20,

MSC Magnifica

will offer voyages with a choice of three embarkation ports — Venice on Sundays, Bari on Mondays, and Piraeus (Athens) on Wednesdays. Other stops include Mykonos and Split, Croatia.
Northern Europe
From May 20,

MSC Virtuosa

, a massive new 6,334-passenger ship, will begin her inaugural season in the UK offering short cruises from Southampton calling at Portland in Dorset. From June 12, she will operate seven-night cruises from Southampton. These cruises are open to British residents only.

While there is still some uncertainty about when German ports will reopen to cruise ships, MSC plans to offer cruises from Kiel aboard

MSC Seaview

starting on June 19.

MSC Preziosa

is scheduled to begin a series of sailings from Hamburg on June 21.

MSC Musica

will sail from Warnemunde, Germany beginning June 20 if the port has reopened by that date. The three ships based in Germany will offer itineraries either to the Norwegian fjords or the Baltic capitals.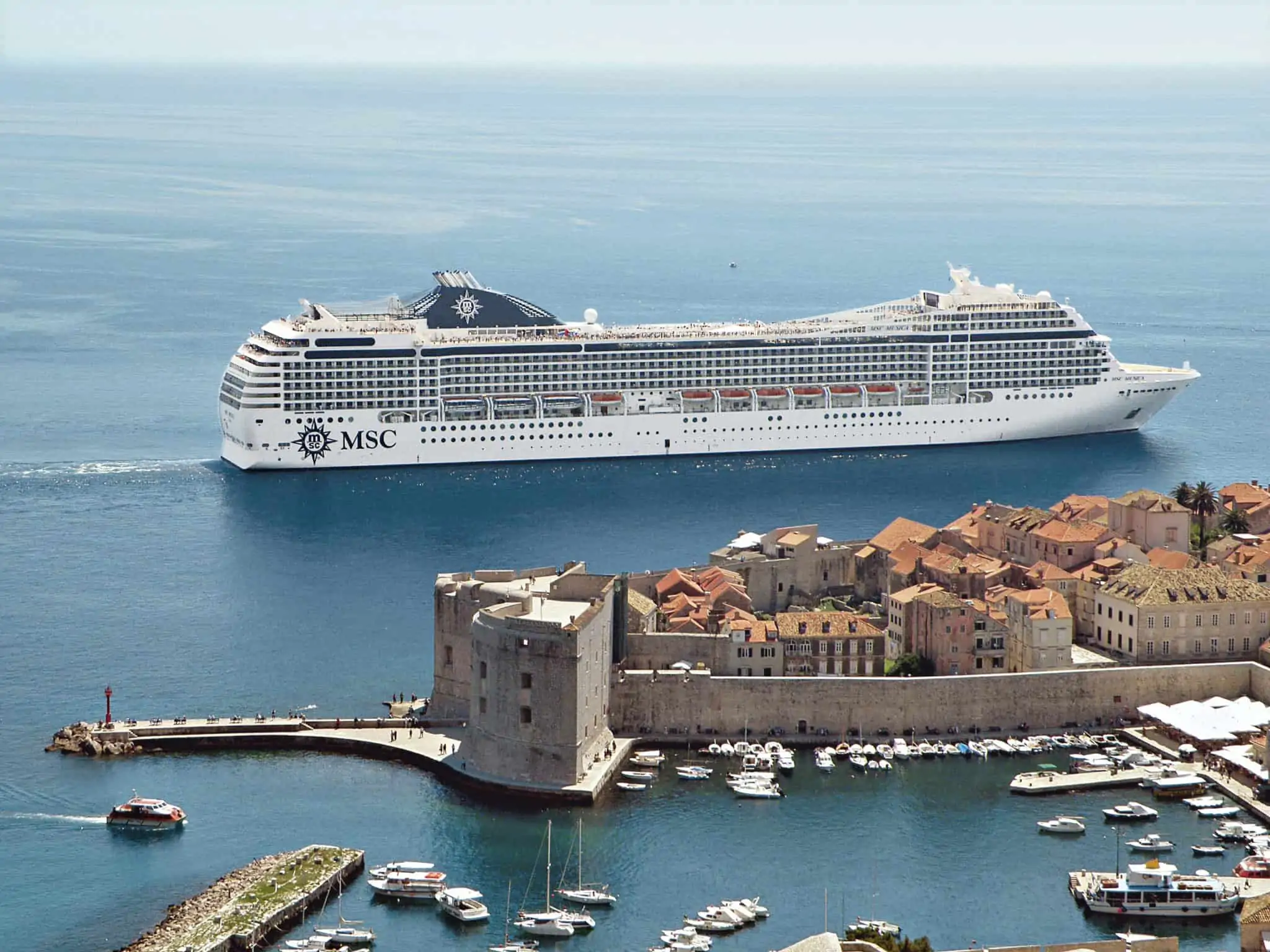 Onorato says that while the 10-ship summer program represents only a portion of the fleet, they include the line's "two latest jewels," MSC Virtuosa and MSC Seashore.
"Their presence in this next phase of the return at sea of our fleet in the coming weeks represent our belief in the continued attractiveness for the consumer of cruises as a holiday option. This is why we have confirmed our plans of new-builds for the coming years and are looking forward to a gradual return to sea of our full fleet in the coming months into the winter season."
While announcing the summer program, MSC Cruises also confirmed the cancellation of its Caribbean sailings from ports in the U.S. up to and including June 30, 2021. Guests who are impacted by any of the changes will be contacted by their travel advisor or MSC Cruises.
READ MORE: Cruise Lines That Are Sailing in Summer 2021