When the UK government announced that domestic travel could restart as of May 17 — including travel by cruise ship — the cruise industry reacted with glee.
Grounded for over a year and still hobbled by ongoing restrictions in the U.S. and Canada, cruise companies just want the opportunity to prove they can operate safely. A dozen lines are now flocking to the UK, in what can be seen as an important test for the industry's future.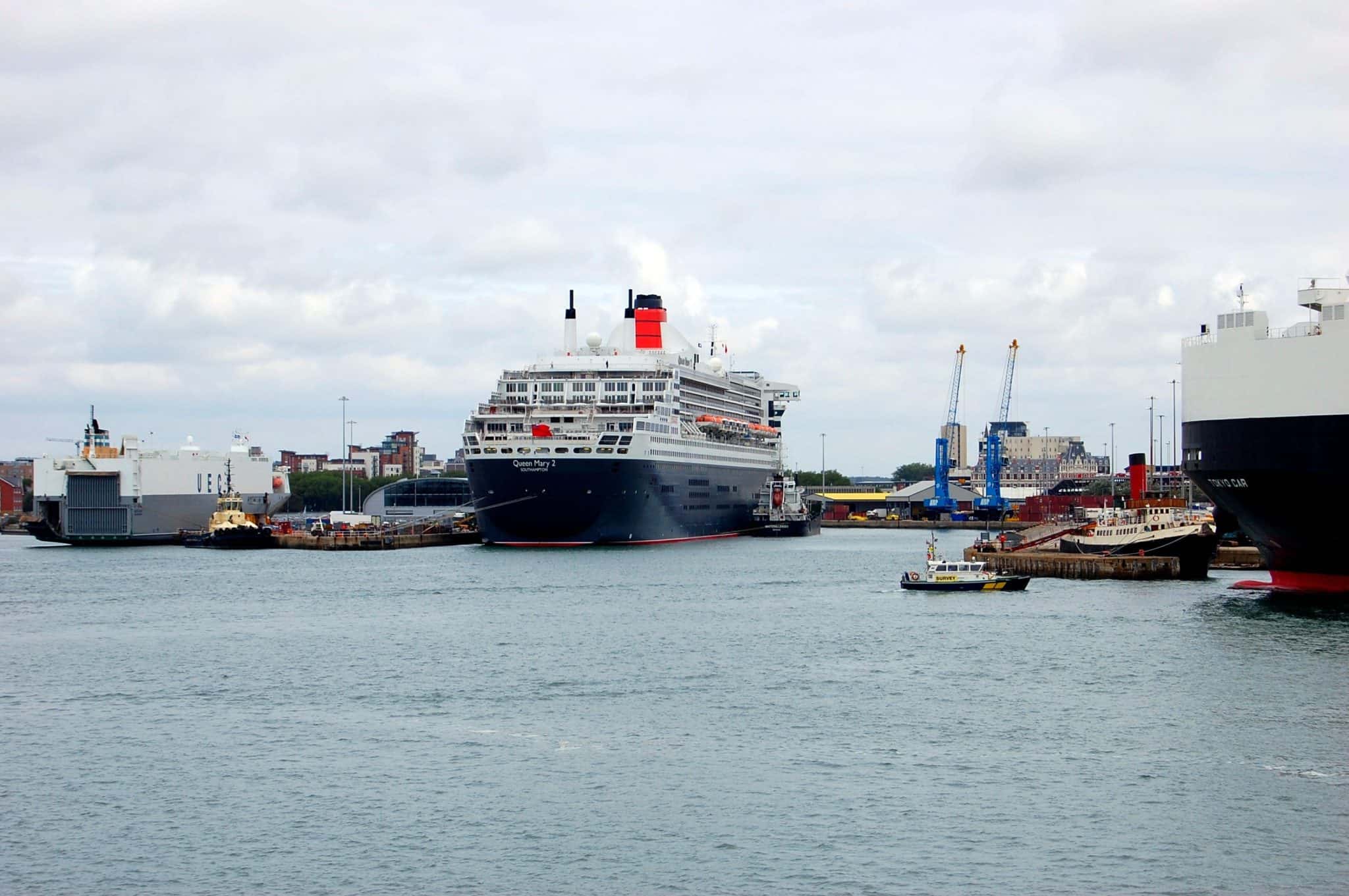 We have more information now on what cruisers can expect, thanks to new regulations issued by the UK Department of Transport:
Cruise ships sailing in UK waters will be limited to 50 percent capacity or 1,000 passengers, whichever is lowest.

All travelers must also be residents of the British Isles.

Groups of more than six people or two households will not be allowed to mix indoors — whether or not they originally booked in the same group, the government says.
If Things Go Well, Regulations Will Ease June 21
If things go well in the first month, regulations are expected to ease effective June 21, in line with a wider UK reopening. At that time, if conditions warrant, capacity limits for domestic cruises will be removed, as will legal limits on social contact.
READ MORE: British Invasion: Is There Demand For All The UK Summer Sailings?
With some pretty big ships operating in UK waters, cruisers will have lots of room to move on early sailings. For example, the MSC Virtuosa, the newest ship from MSC Cruises, can carry just under 5,000 guests at double occupancy, over 6,000 at maximum capacity. The normal crew complement is around 1,700. But it too will start with a maximum of 1,000 guests, less than 20 percent of capacity.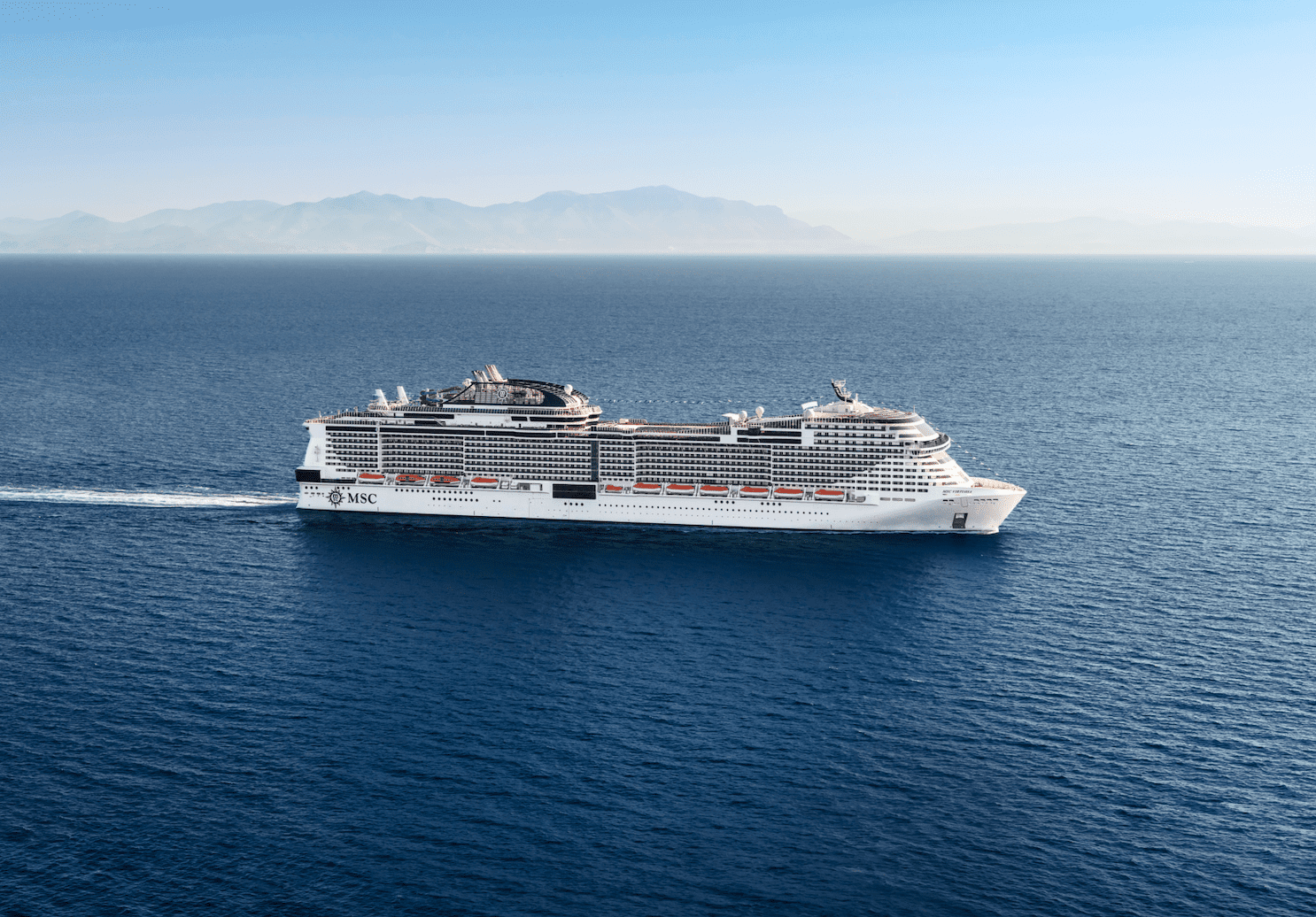 The UK is not mandating a vaccination requirement for cruise passengers, but most of the lines operating in its waters at least in the early part of this summer will require adult guests to be vaccinated. MSC Cruises, Viking, Cunard, P&O, Princess Cruises, Royal Caribbean, Celebrity and Virgin Voyages are among those, while Disney Cruise Line recently added the requirement. Fred.Olsen Cruises and Hurtigruten are not currently making vaccination mandatory.
UK Cruisers Crashed Websites, Filled Capacity Quickly
UK cruisers have demonstrated a keen desire to take to the water again. Viking Cruises sold all of its staterooms to former UK guests before they even went on general sale. And P&O Cruises saw its website crash due to the massive interest.
For now, the UK is focused on domestic cruising for its own citizens. But there's also a roadmap in place for the restart of international cruising, which the government says will come in conjunction with the reopening of international travel. It is currently illegal to travel abroad from the UK for vacations.
When things do open up, a 'traffic-light' system will be used to determine the health requirements for visitors, depending on whether they are traveling from a red, yellow or green nation, based on COVID risk. Even visitors from 'green light' countries will require testing prior to entering the UK, while those from 'yellow' or 'red' countries will have tougher restrictions, including self-isolation or managed hotel quarantine upon arrival.
READ NEXT: Overview: Cruise Lines That Are Sailing in Summer 2021