The holiday season got off to a rough start for thousands of travelers — including many cruisers — when a power outage brought the world's busiest airport to a standstill. With flights cancelled and passengers stranded, the nightmare had a domino effect across all sectors of the travel industry. All across social media, reports surfaced of would-be cruisers trying desperately to get to ports before their ships were scheduled to depart.
What Went Wrong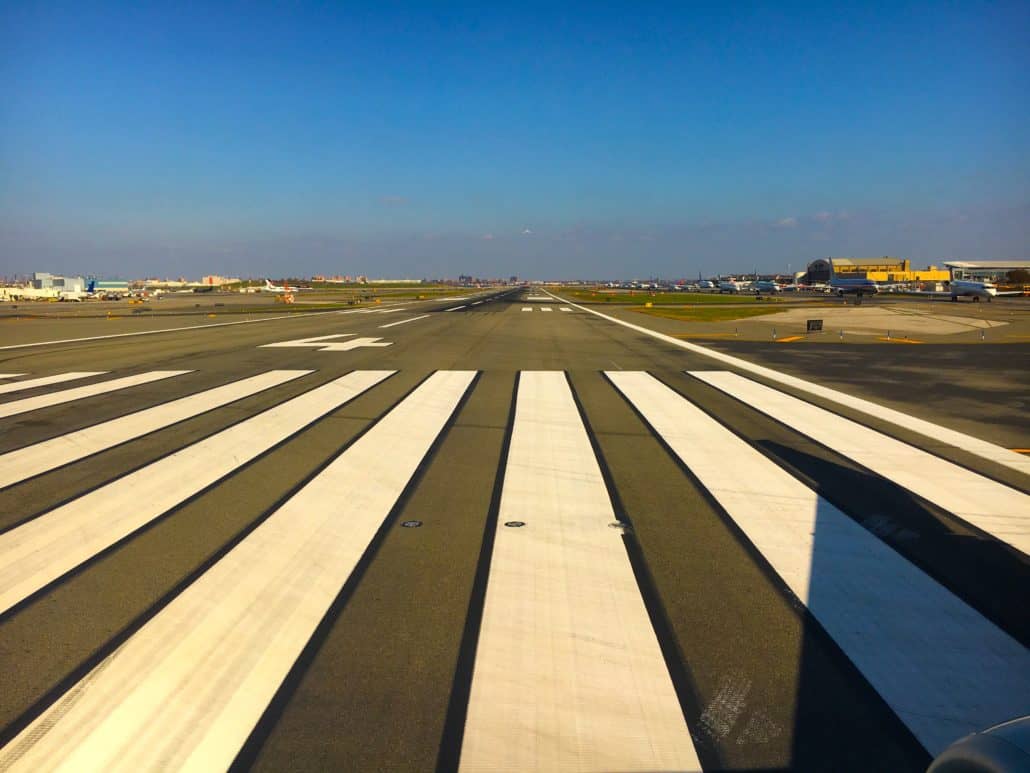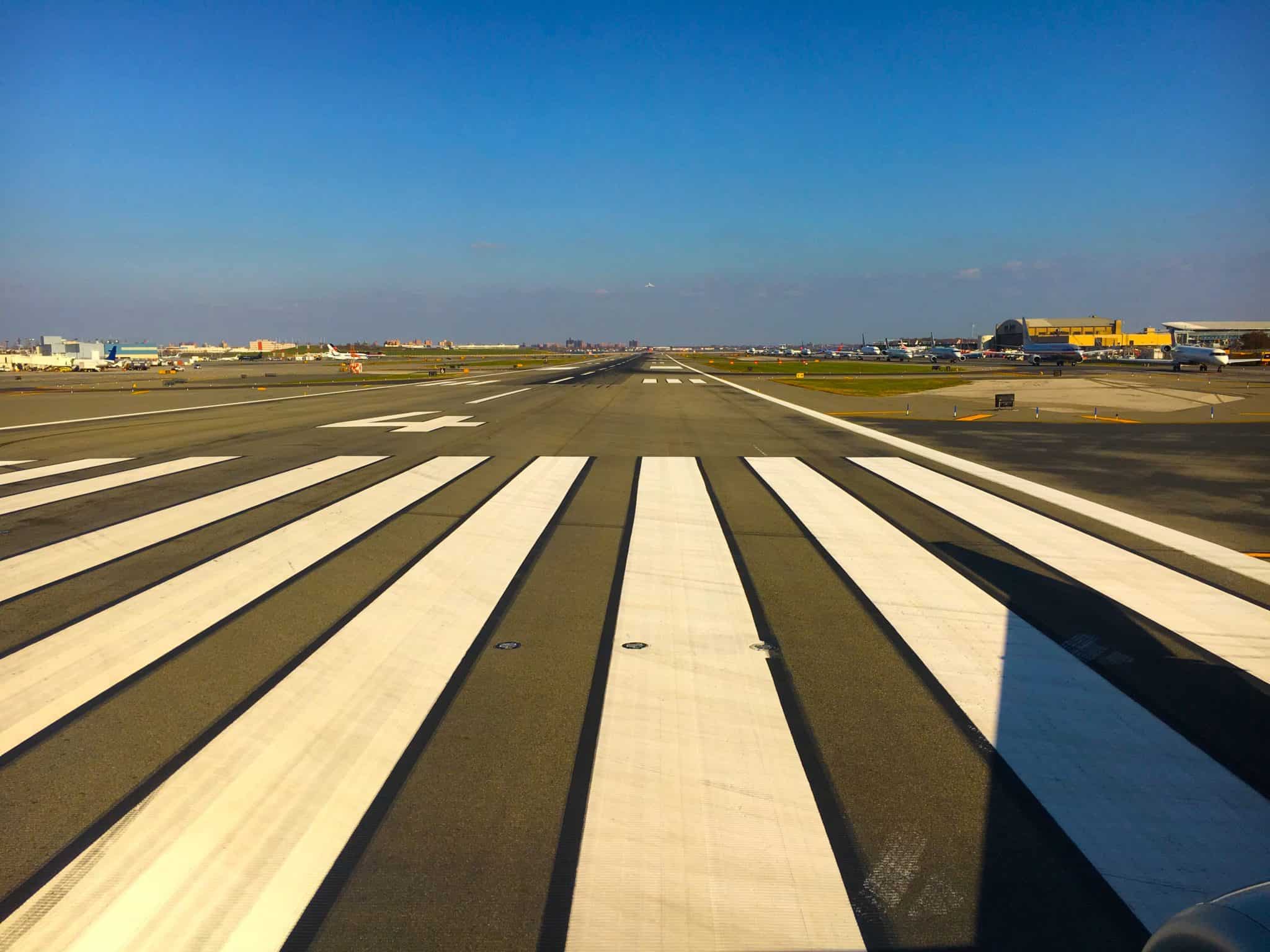 According to CNBC, by 7:45 p.m. Sunday over 1,150 flights into or out of the Atlanta airport had been cancelled, including over 450 Delta flights, with even more being rerouted. The outage was believed to have been caused by a fire at another location which impacted the substations serving the airport.
By 8:40 p.m., the airport's Twitter feed made it clear the mess would not be resolved anytime soon. "Please consider taking a MARTA train to Downtown or Midtown for a hotel," they advised.
Stranded Cruisers Get Creative
PHOTOS: Flights canceled, police evacuating #ATLairport after massive power outage https://t.co/lLjqMm04OK pic.twitter.com/TSOFqrmFMT

— WSB-TV (@wsbtv) December 18, 2017
Meanwhile, many of those stranded across the country were on their way to ports from which they planned to jump on a cruise ship. One posted to Facebook about boarding a plane in Altanta only to wind up stuck on the tarmac for three hours. After finally being allowed to exit the plane, they attempted to find an alternate route to Miami, where they were scheduled to board a ship. Still another family posted that they'd missed their cruise because of the power outage.
READ MORE: Why You Should Buy Cruise Travel Insurance
In other cases, folks who were on their way back from cruises posted about the Atlanta airport's crisis putting a crimp in their homecoming. One stranded traveler, obviously making the best of a bad situation, joked that "after binge-eating during a 9-day cruise, we can probably survive for months without food."
The Lesson For All Cruisers
If there's a lesson that all cruisers can learn from the experience of those currently living through this nightmare, it is the value of cruise insurance. Time and again, we hear people as "is it really worth the extra money?" Something tells us that the stranded travelers who will be missing their cruise would say yes! After all, an uninsured cruiser would be unlikely to receive compensation for missing their trip under these circumstances. Those with insurance, on the other hand, are likely (depending on the terms of their policy) to find themselves able to file a claim to cover their expenses.
Do you buy travel insurance when cruising?