For its 2023 Alaska cruise season, Holland America will be donating proceeds from its "On Deck for a Cause" event aboard its ships in Alaska to Alaska Geographic, the nonprofit education partner of Alaska's parks, forests, refuges, and conservation lands. This year, the line has six ships sailing in Alaska.
Called "On Deck for a Cause: Alaska's Parks," guests on all Alaska voyages will be invited to donate $25 to participate in a noncompetitive 5k fundraising walk on every sailing. Participants will receive a t-shirt and wristband, and have the opportunity to attend a reception following the walk.
Funds raised through the event will go to support education, science, and research in Alaska's parks.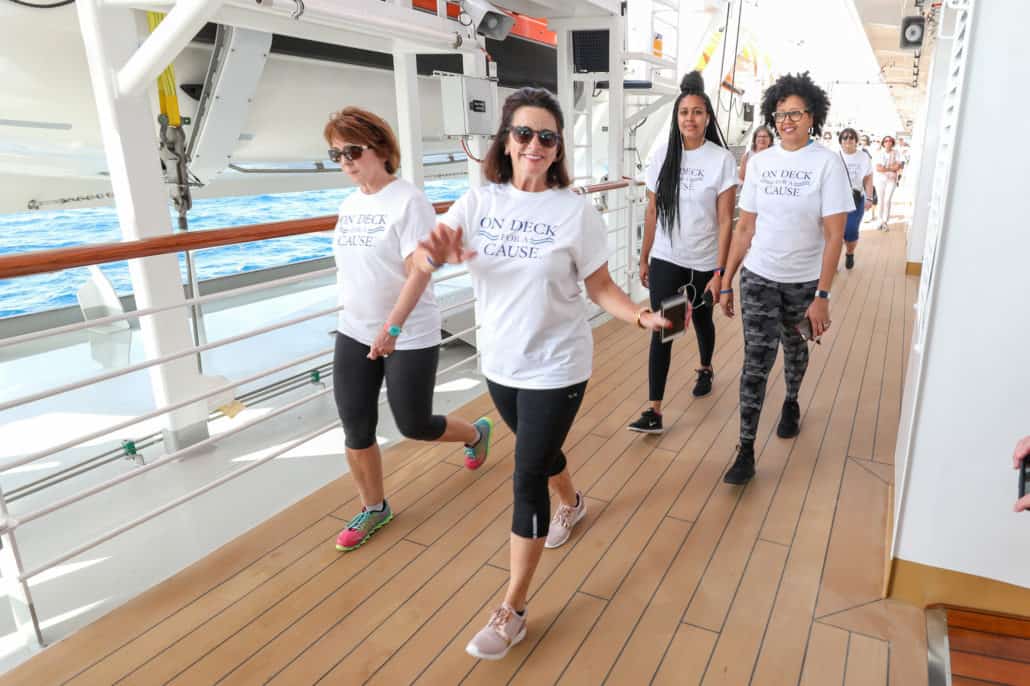 "Not only do we love Alaska, but our guests can't help but fall in love with everything that makes Alaska so spectacular, from its glaciers and wildlife to its cultural and natural beauty, which all directly benefit from the good work of Alaska Geographic," said Michael Smith, senior vice president, guest experience and product development. "We are proud to support Alaska Geographic in their mission to make Alaska's public lands more accessible to everyone and boost their work to preserve them for future generations."
On every Holland America cruise to Alaska, the region's glaciers and natural landscapes are the focal point. Holland America sails to Glacier Bay National Park more than any other cruise line, and hosts a Glacier Bay National Park Ranger on board to help spot wildlife and explain the historic significance behind every sight.
MORE: Queen Mary Hotel Reopens Its Doors After Three-Year Hiatus
On every Alaska overland Cruisetour, guests explore Denali National Park for up to three nights, going in search of the "Big Five" (grizzly bears, caribou, moose, Dall sheep, and wolves), river rafting, hiking, or flightseeing with a chance to land on Denali.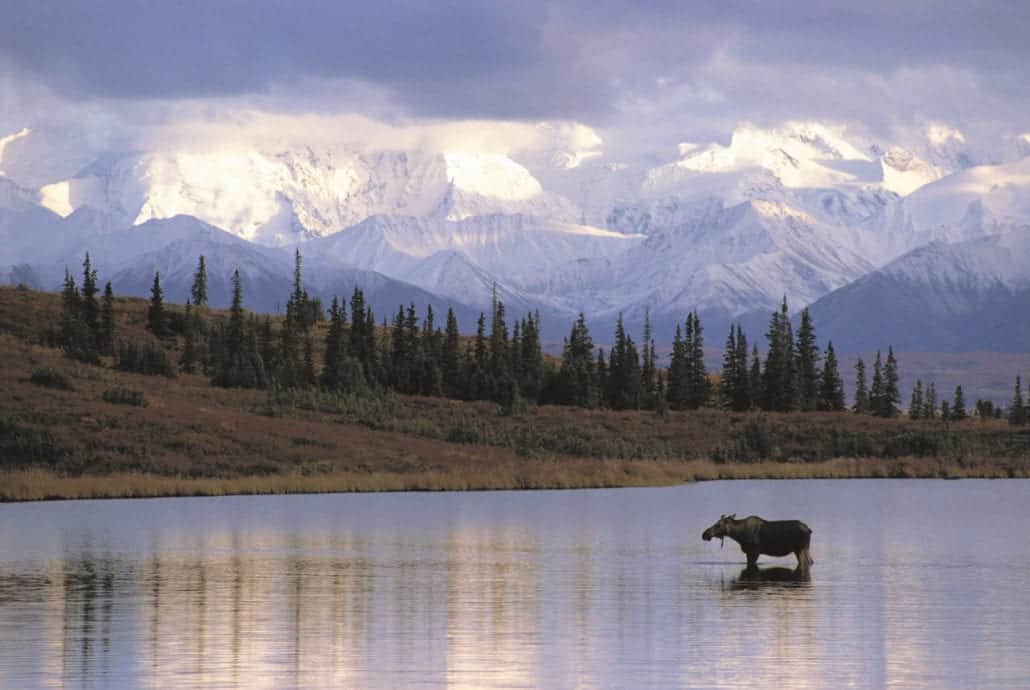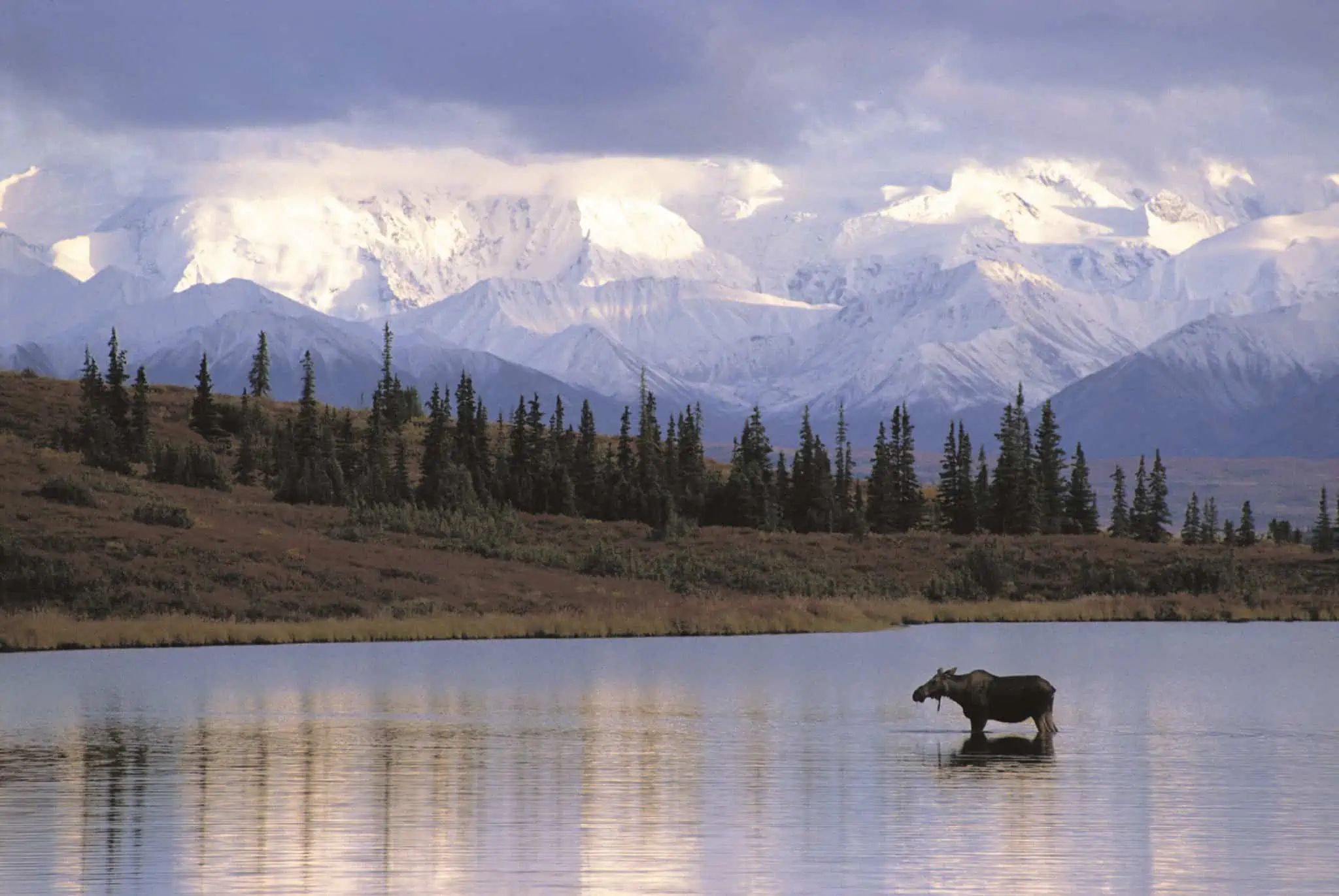 "The funds raised through Holland America Line's 'On Deck for a Cause: Alaska's Parks' directly support Alaska Geographic's mission to connect people with Alaska's parks, forests, refuges, and conservation lands," said Andy Hall, executive director, Alaska Geographic. "Their guests come to Alaska from around the world to see incredible places like Glacier Bay and Denali national parks. On Deck for a Cause gives them the opportunity to give back by supporting our mission while learning about the importance of stewardship of these public lands."
Since the "On Deck" program launched in 2006, nearly half a million participants have joined in more than 8,400 walks on Holland America voyages. Currently, the walk benefits the global humanitarian aid organization Direct Relief, and has raised over $550,000 for Ukrainian aid over the past 14 months. Holland America's five vessels not sailing Alaska this summer will continue to raise funds for Direct Relief through the On Deck for a Cause event.
READ NEXT: Princess Cruises to Homeport in Port Canaveral For The First Time