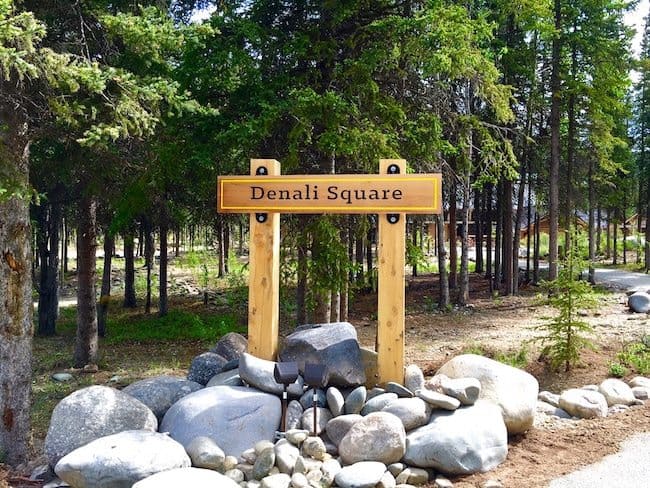 People who say "it's the journey, not the destination" may rethink that after spending a little time in Denali Square, the new dining and entertainment complex unveiled today by Holland America Line in the heart of Denali National Park. With beautiful views on every side and a design aesthetic that perfectly blends into the landscape, the space — intended to serve as a place for guests to unwind — is at the very center of the line's McKinley Chalet Resort.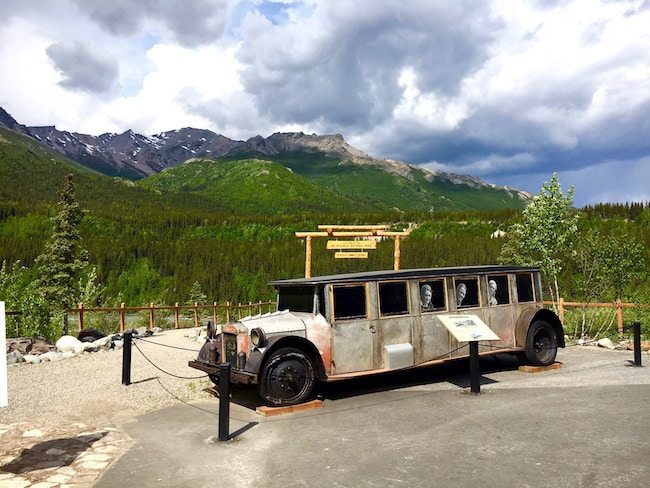 Getting Away From it All
"For nearly 70 years, Holland America has been at the forefront of Alaska exploration," said the line's president, Orlando Ashford, "and the opening of Denali Square is another exciting moment in our company's history, because it elevates the way our guests will experience Denali and Alaska."
The square adds a whole new level to the line's popular Land + Sea Journeys, which combine a cruise with a land-based tour of the breathtaking Alaskan wilderness and feature stays of up to three nights at Denali. Those staying multiple nights can also enjoy a Tundra Wilderness Tour that ventures deep into the park… after which they'll be glad to head to the Square for a little relaxation! "We want to create an oasis for our guests," explained Ashford of the expansion.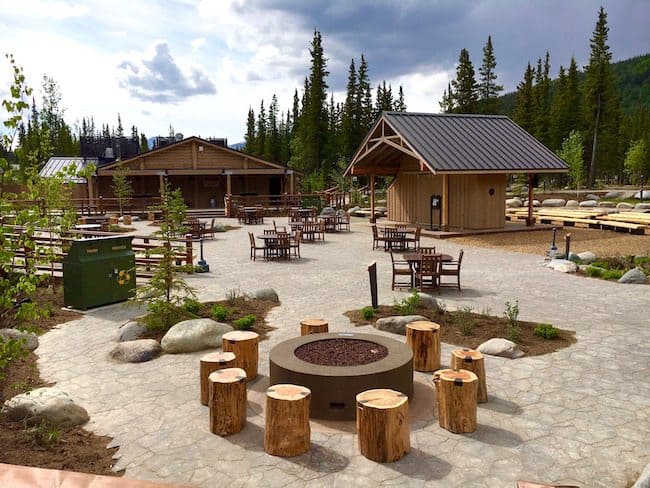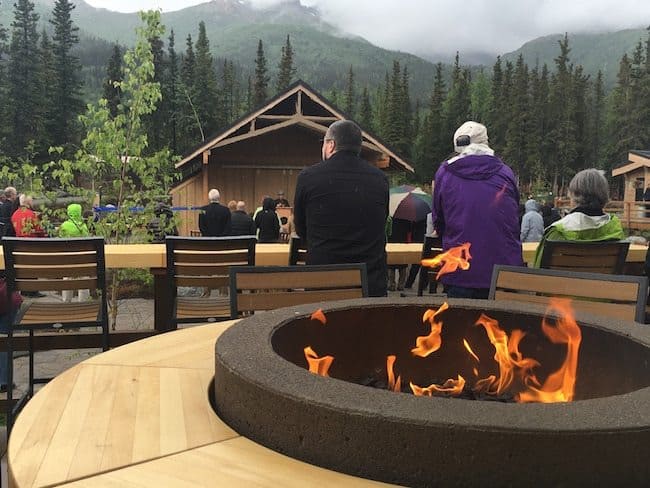 What You'll Find There!
Having visited the Square, our favorite feature has to be the deck which allows for outdoor dining and drinking while soaking up the incredible landscape… and keeping warm next to a fire pit! Meanwhile, the beating heart of the square might well be the amphitheater, featuring a wide variety of entertaining and informative events. Want to feel as if you've stepped back in time to the Alaskan gold rush era? Swing by the Golden Nugget saloon to throw back a drink while listening to some live music. Then head to Karstens Public House for a bowl of white cheddar ale soup!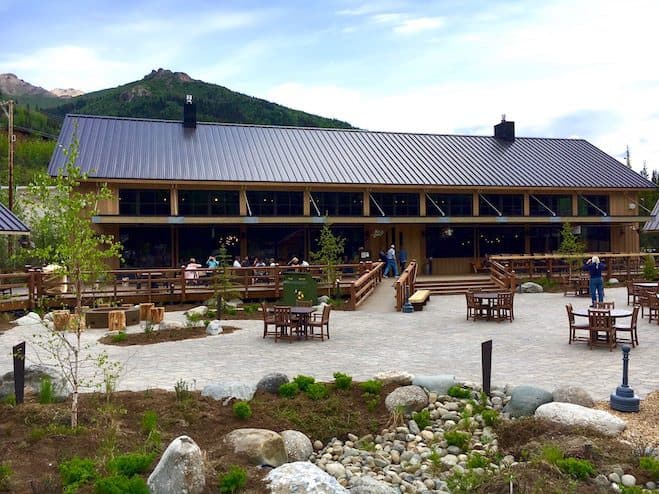 "A complex like Denali Square is unrivaled in our industry," Ashford declared proudly, "and it brings more facets of the region to our guests by showcasing local cuisine, art, entertainment and so much more. Denali National Park has been and will continue to be the centerpiece of our incredible Land + Sea Journeys."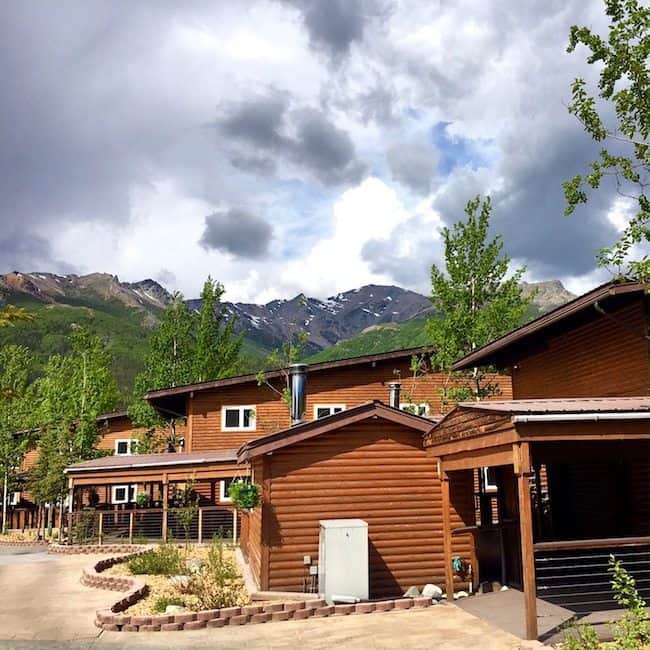 Featured photo: Jasperdo on Flickr.