Holland America Line has extended its voluntary suspension of cruises, with all sailings now cancelled through June 30, 2020.
Additionally, Alaska sailings on five ships as well as all Alaska Land+Sea journeys (also known as cruise tours) have been cancelled for the remainder of 2020.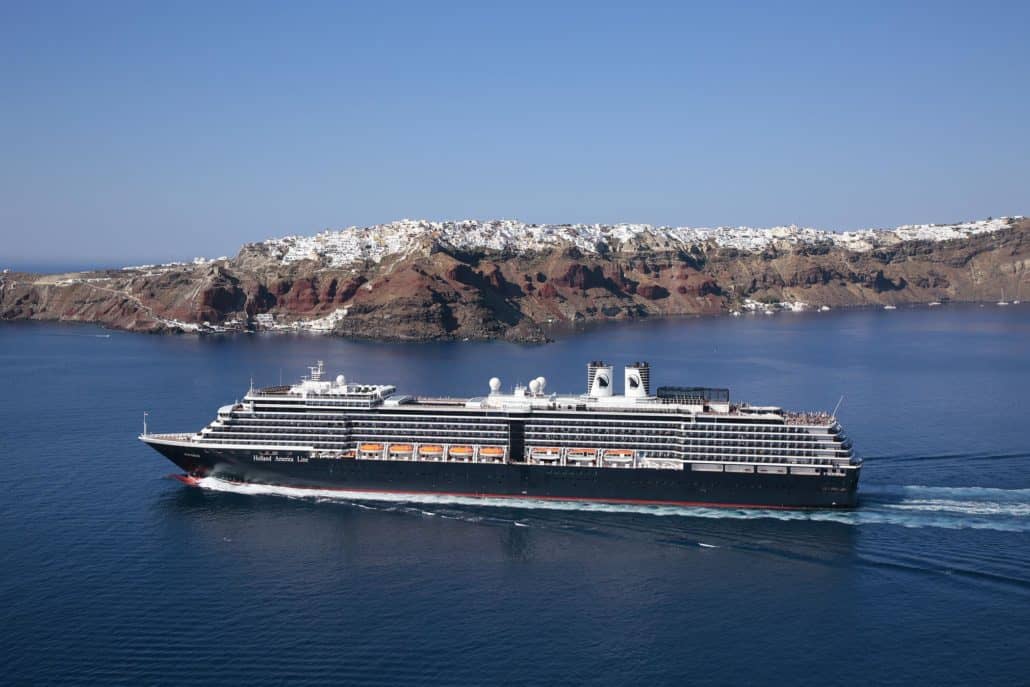 "These are unprecedented times," Orlando Ashford, president of Holland America Line, said. "Having to delay summer cruising and cancel our land tours for the entire season is the responsible thing to do, yet also very disappointing and a first in our more than 70 years of taking guests to Alaska. We look forward to better days and returning to a full summer cruising season in 2021."
How Passengers Will Be Compensated
The suspension of Land+Sea Journeys for the entire summer means that the Holland America-operated McKinley Chalet Resort, McKinley Explorer rail cars and associated tour motor coaches will not operate this summer. This will deal a major blow to local businesses as well as the Alaskan workers who depend on the summer cruise season for much of their annual income.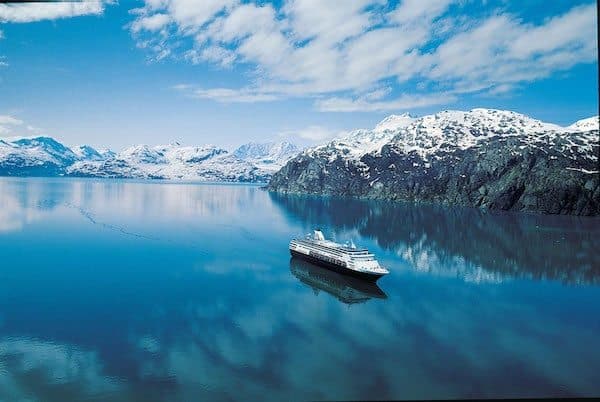 Passengers on the cancelled cruises have the choice of:
A 125% Future Cruise Credit, good toward any Holland America Line sailing through December 31, 2021, plus a $250 per person onboard credit on their next cruise
A 100% refund of all monies paid to Holland America Line
All impacted reservations will be automatically cancelled. Passengers should indicate their preference for a Future Cruise Credit/Shipboard Credit or Refund on hollandamerica.com by June 1, 2020. If passengers don't select an option by that date, a Future Cruise Credit will automatically be issued.
Holland America Line is only the latest company to extend their suspension of sailing. Both Carnival Cruise Line and Princess Cruises — which, like Holland America, operate under the larger Carnival Corporation umbrella — made similar announcements earlier in the week. These decisions were made in the wake of the Centers For Disease Control issuing an extended No Sail Order which could potentially prevent ships sailing until July.
So far, Norwegian Cruise Line and Royal Caribbean International have not announced extensions of their current suspensions. When asked by passengers concerned about their upcoming voyages, Royal Caribbean's official Twitter feed has responded: "We're aware of the CDC order and are studying how best to respond to its provisions. Our global sailings are currently suspended through May 11, 2020."
Similarly, Norwegian Cruise Line's official Twitter account has been responding to guests thusly: "During this period of uncertainty, we will continue to evaluate the options of any impacted itineraries and will share additional updates as they become available." As of this writing, Norwegian is planning to begin sailing again on May 15, 2020.

Tour Holland America's Westerdam