Holland America Line has named Werner Timmers, a captain with nearly 40 years of sailing experience for the cruise line, as captain of Rotterdam when the ship debuts this summer.
Captain Timmers will head to Rotterdam in the coming months for sea trials, and then relocate to the Fincantieri shipyard in Italy to oversee the ship's finishing touches before delivery.
"As one of the longest-serving officers in our fleet with a wealth of experience, we are pleased to name Captain Timmers master of Rotterdam," said Gus Antorcha, president of Holland America Line. "His years of seamanship and hospitability with both guests and crew will continue to create a culture on board that promotes excellence in service and a passion for travel."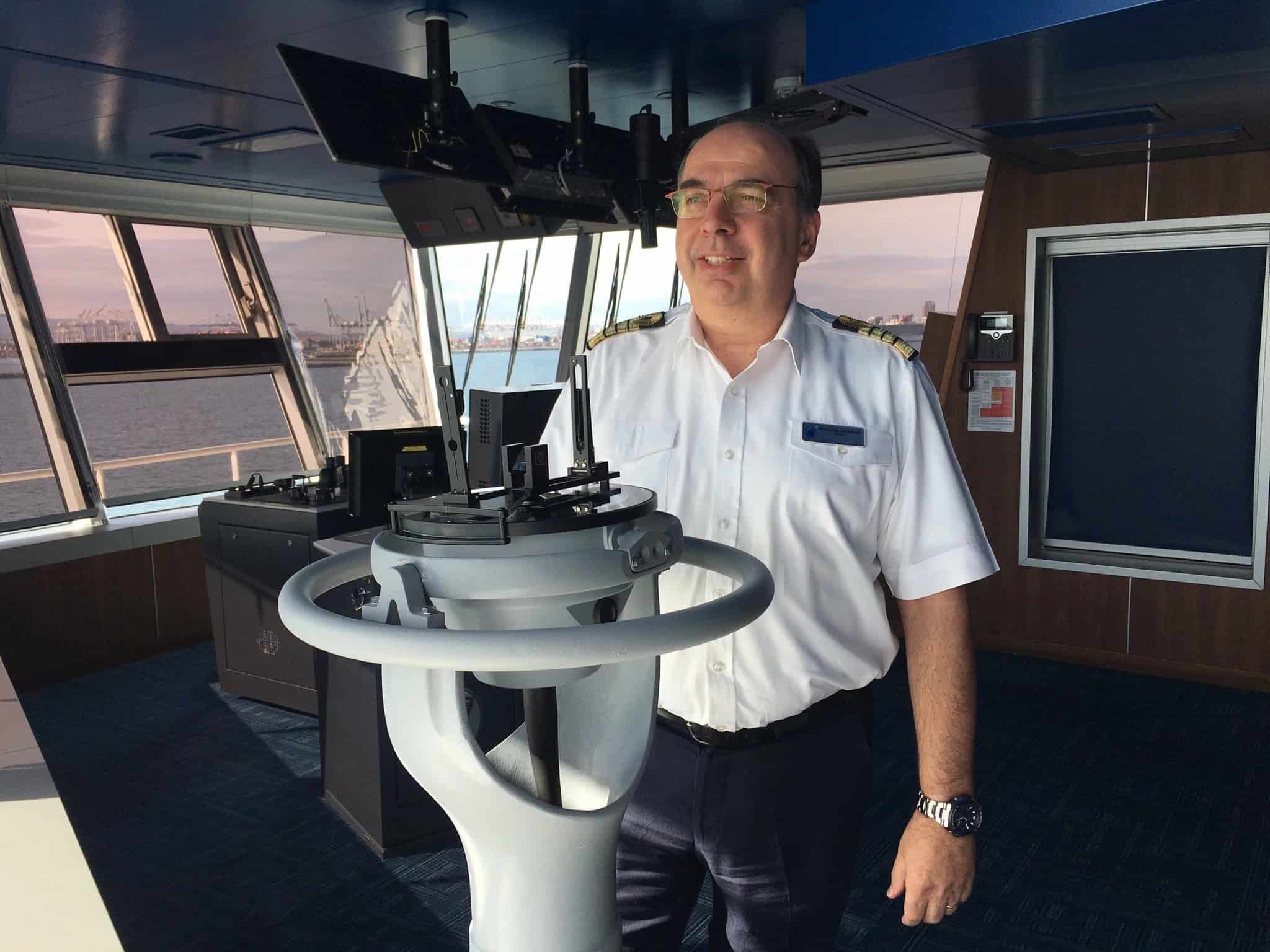 About Captain Timmers
Since first joining Holland America in 1984 as an intern, Captain Timmers worked his way up the ranks to captain, which he achieved in 1996. He has since been master of Eurodam, Koningsdam, Nieuw Amsterdam, Ryndam, Zaandam, and Zuiderdam. 
"I am deeply honored to be named the first master of Rotterdam, and I look forward to getting on board for the sea trials and seeing the ship come together during the final stages of construction," said Captain Timmers. "My long career with Holland America Line has been filled with so many wonderful milestones, and this appointment is a highlight."
A native Dutchman, Captain Timmers grew up in Roosendaal, the Netherlands. He chose a career at sea in his final year of high school after hearing a seafarer tell tales of adventure during career day.
He joined the Nautical Academy in Vlissingen, the Netherlands, and after graduating with a degree in nautical sciences, obtained a second degree in marine engineering. After that, he rejoined Holland America Line as a fourth officer.
When not onboard a ship, Captain Timmers lives with his wife and two children in Mount Dora, Florida.
READ MORE: Holland America Announces 2022 & 2023 Grand Voyages
About Rotterdam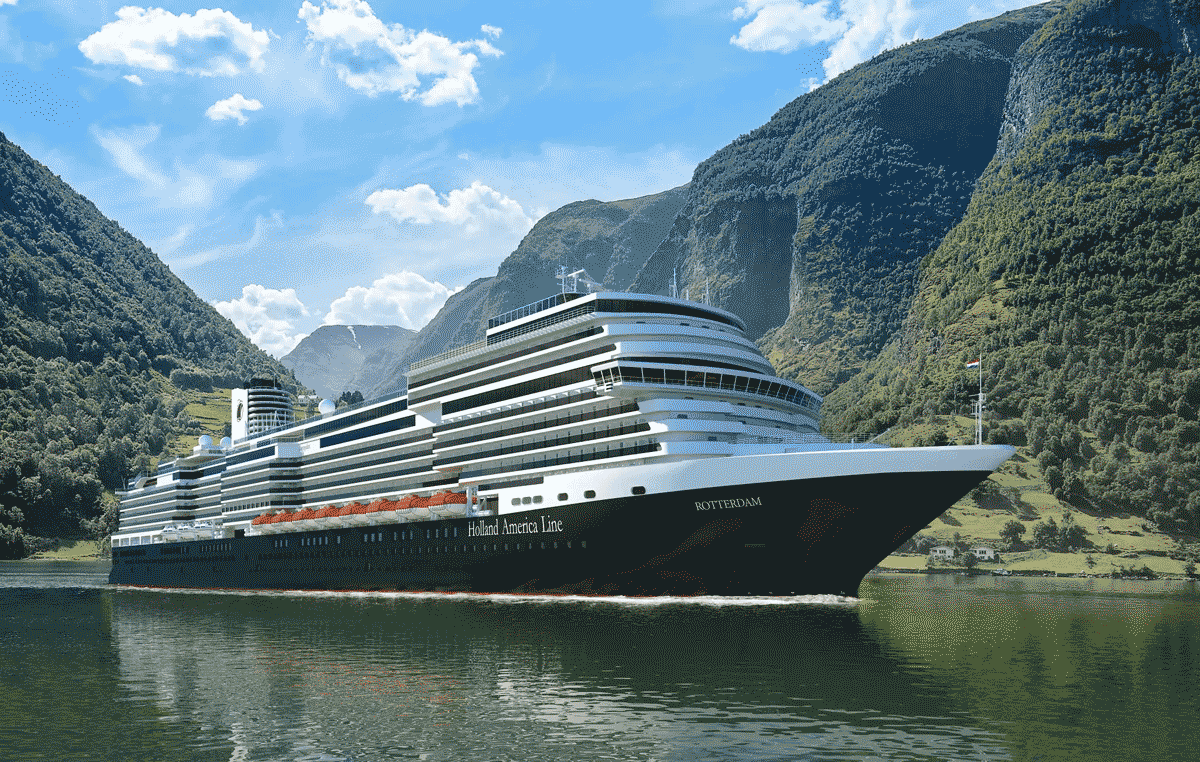 The third in the line's Pinnacle Class, Rotterdam will carry 2,668 guests and feature successful amenities and innovations introduced with her sister ships, including the 270-degree surround screen World Stage, Rudi's Sel de Mer restaurant, and the Grand Dutch Café.
The ship will also celebrate live music with a variety of world-class performances each night, from Lincoln Center Stage and B.B. King's Blues Club to Rolling Stone Rock Room and Billboard Onboard.
Rotterdam will be the seventh ship to bear that name for Holland America Line. Following her Premiere Voyage departing August 1, 2021, Rotterdam will spend her inaugural summer season in Northern Europe.