Holland America Line has announced two new shipboard positions designed to help enhance the guest experience.
The cruise brand is adding a full-time art and craft instructor and a sports director to each ship in its fleet. These new team members will be introduced between March and April of this year.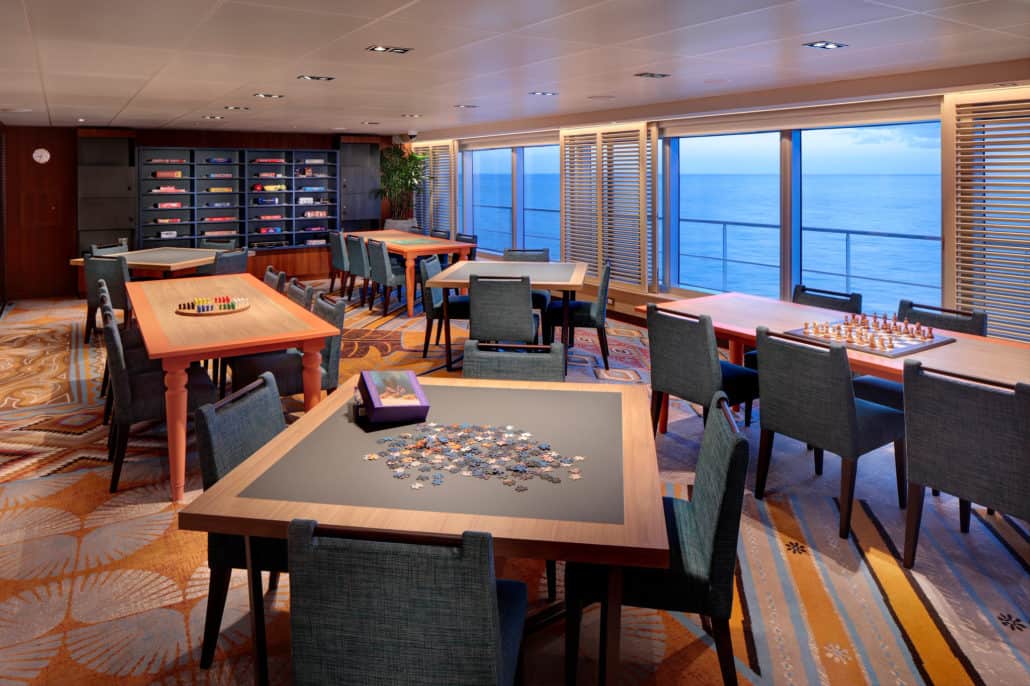 In addition to the new positions, Holland America is adding new art studios, sports facilities, game rooms, and libraries throughout its fleet over the next few years.
"Activity experts have been a highlight of our long-cruise programming for years," said Michael Smith, senior vice president guest experience and product development for Holland America Line. "As we look to enhance the guest experience on every cruise no matter the length, we're excited to expand many of those programs to all ships, all the time."
Sports directors will help get guests of all ability levels moving, offering Holland America's "Tai-Chi for Everyone" sessions each morning at sea. As part of the line's partnership with the Professional Pickleball Association, sports directors will also host pickleball tournaments and offer instruction for beginners.
MORE: Carnival Cruise Line Adding Fourth Ship to Galveston
They'll also hold games and tournaments for a variety of sports including basketball, ping-pong, and cornhole. Classic cruise games, such as ladder ball and shuffleboard, will also be part of the sports programming.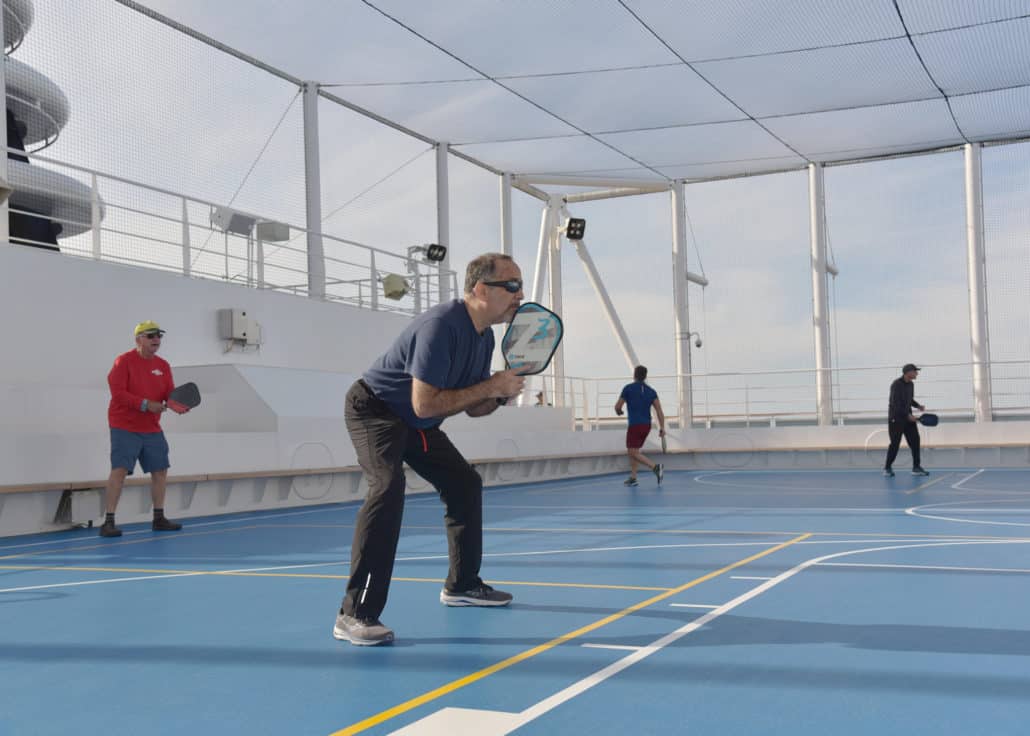 The art and craft instructor, supported by expert content creators, will lead painting, drawing, and coloring in a new art studio. The expanded program will also feature brand-new sessions in crafting and needlework and the addition of a yarn wall. Painting classes will also be available with and without alcoholic beverages.
Accompanying the new sports and art facilities, modern libraries are being added throughout the fleet in 2023 and 2024. A curated collection of over 250 titles in a wide range of popular fiction, mystery, young adult, and short stories will fill the more than 1,500 book collection on each ship. Board and card game rooms are being expanded to include more games and puzzles for passengers to enjoy.
READ NEXT: Royal Caribbean Makes Tweaks to Its Loyalty Program Perks