Holland America Line's president Orlando Ashford has been named to the prestigious list of executives on Black Enterprise's 2017 Most Powerful Executives in Corporate America. The listing is featured in the publication's November/December issue.
Ashford joins an impressive lineup that includes CEO of Carnival Corporation Arnold Donald, as well as Julia Brown, chief procurement officer for Carnival Corporation. "I am humbled by the recognition given to me by Black Enterprise magazine, and it is a privilege to be honored among such a distinguished group of recipients," said Ashford. He goes on to say "I am a firm believer that travel opens minds, builds connections, and inspires shared humanity between our guests, employees, and the many cultures we explore around the world. This is our guiding principle and it is increasingly important for us all to foster a greater understanding of our differences and become ambassadors for each other."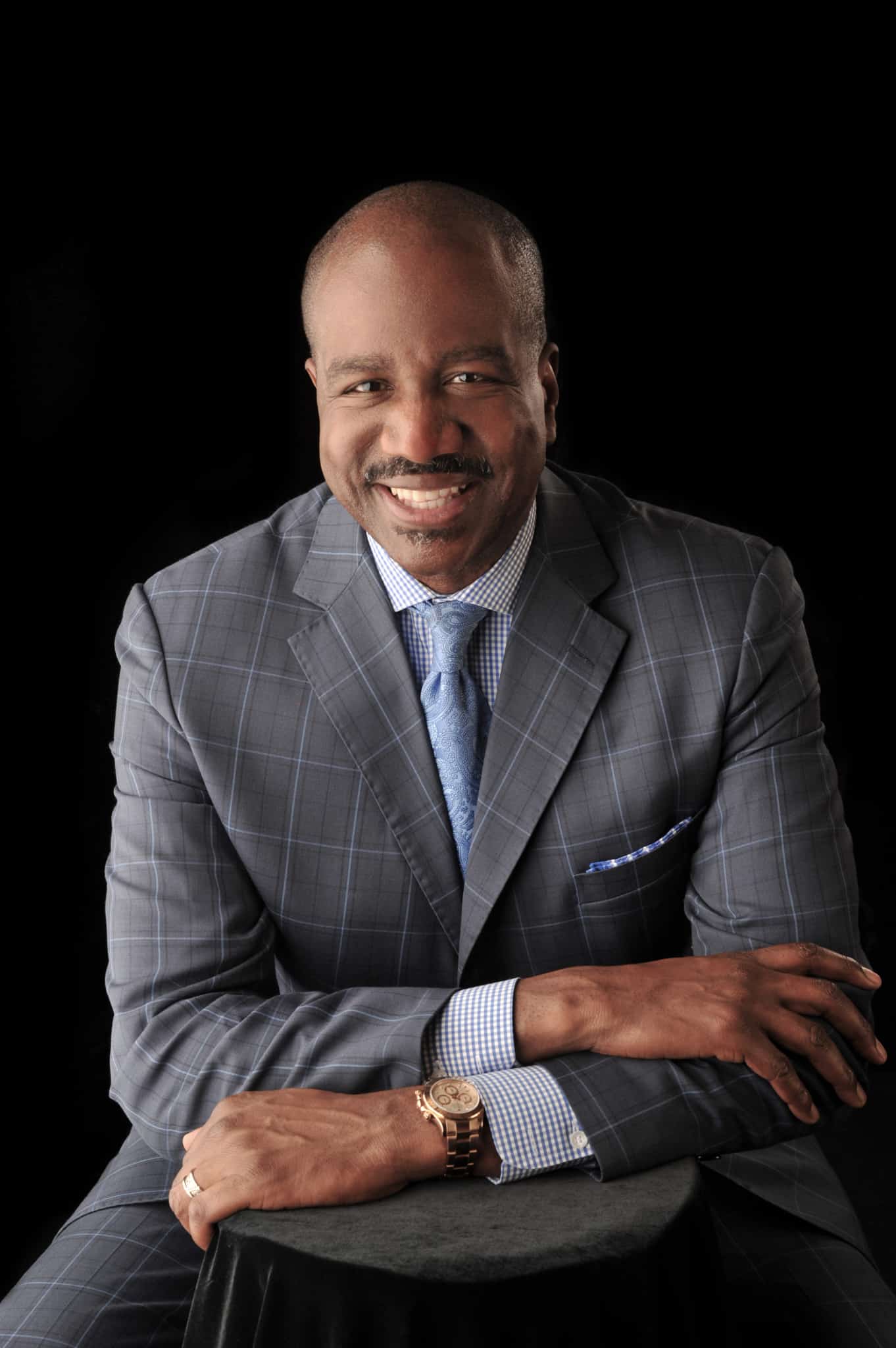 Ashford also holds other notable honors, including Savoy magazine's list of Top 100 Most Influential Blacks in Corporate America, a Travvy Award for Most Innovative Executive, Mid-sized Cruises from travAlliancemedia, and more. He's also an author; his book "Talentism" addresses the global disconnect between available jobs and the millions of eligible workers.
An active cruise industry executive, Ashford recently delivered the keynote addresses at the Society of American Travel Writers convention in Portland, Oregon and the Florida-Caribbean Cruise Association's conference in Mexico.
SaveSave