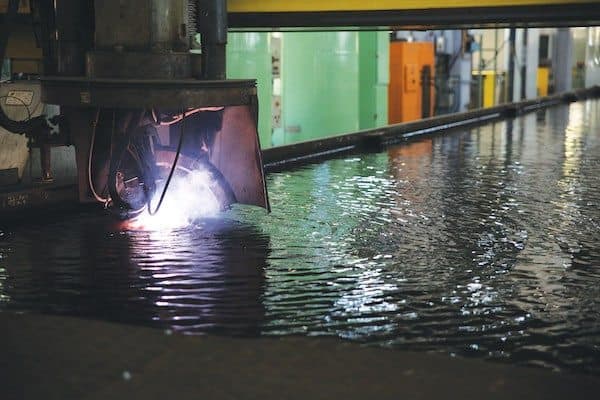 Has there ever been a better time to be a cruiser? It seems as if every few weeks, we're able to bring you news about some great, exciting new ship that's either setting sail or under construction! Today, it's the latter as this week, the steel cutting ceremony was held as construction of the Holland America Nieuw Statendam got under way! The ceremony was held at the Fincantieri's shipyard in Palermo, Italy… which may not be all that surprising, given that since 1990, that particularly facility has built 74 cruise ships! (Even better? Another 21 ships are currently being designed at Fincantieri, meaning we're going to have lots of new ships to report on in the coming years!)
Details, Please!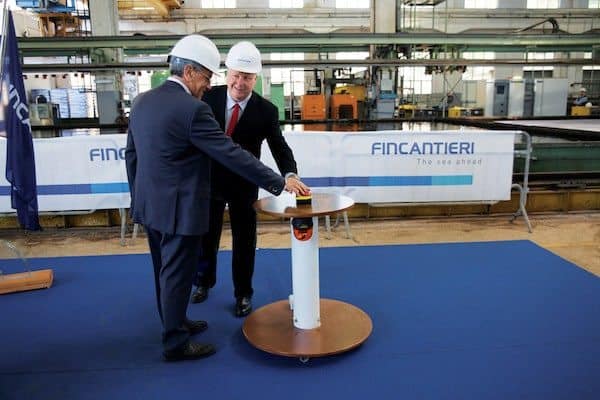 This latest ship to join the Holland America fleet is a sister ship to the recently launched Koningsdam, which was a real game-changer for the cruise line, as we reported back in May after spending some time on the gorgeous vessel. In fact, it was at the christening ceremony for Koningsdam that her sibling's name was first announced!
The Nieuw Statendam is expected to be completed in the fall of 2018, and will be the fifth ship in Holland America's storied history to bear the name Statendam… the first of which launched in 1898 and weighed in at just under 10,500 gross tons. The new ship will carry around 2,650 guests and weigh in at 99,500 gross tons. The ship is expected to feature several of the venues which were first introduced on Koningsdam as well as several new concepts which will make their debut here.
"Holland America Line is writing the next chapter in our evolving story," the line's president, Orlando Ashford, said of the new build, "yet we are a company with a deep history, and the name Nieuw Statendam perfectly blends our past, present and future."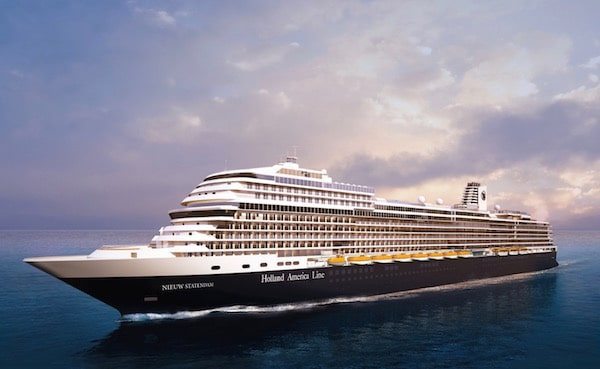 Both hospitality designer Adam D. Tihany and designer Bjorn Storbraaten, who were intimately involved with the Koningsdam project, are back on board again. No word yet on where the new ship will be based or what itineraries she'll be sailing, but we'll let you know as details develop! Meanwhile, if you'd like to take a photo tour of some of our favorite spots aboard the Koningsdam (including such highlights as the green bunny, the musically-themed artwork, the adults-only retreat and, of course, the bottle of wine we were able to not only blend ourselves but create a label for), click here.
The 99,500-ton Nieuw Statendam is expected to debut in fall 2018.
Photos: Holland America Line