In an unexpected move, Holland America Line revealed that it will begin doing sailings out of Greece in August. President Gus Antorcha admitted that they might possibly have other sailings available even earlier… and that the line has not yet given up on the idea of sailing to Alaska this summer.
"We're Back!"
During a press briefing late Tuesday afternoon, the excitement could be heard in Holland America Line president Gus Antorcha's voice as he announced the line's new itineraries. "The bottom line is we're back," he said before revealing that as of now, the first of the line's fleet to return will be the Eurodam. Although originally slated to spend the summer sailing to Alaska, the ship will instead be relocated to begin doing sailings out of Greece.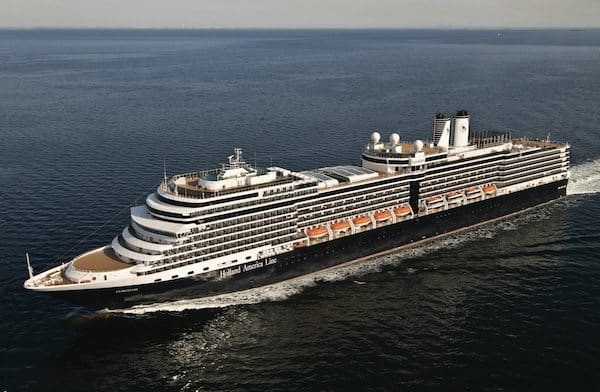 "The first sailing will be August 15 out of Athens," the executive shared. These initial itineraries will be seven-night itineraries with the option of linking two in order to form a 14-day voyage.
Additional itineraries are expected to be released in the coming weeks. "The sailings we will open up between September and November will be Greek homeported and Italian homeported," previewed Antorcha, adding that they were still "working through the final port confirmations."
As for who can sail, Holland America said that guests will need to have been fully vaccinated at least two weeks prior to the scheduled departure and provide proof of said vaccinations. In addition, Antorcha said that "our intent is to vaccinate the entire crew."
READ MORE: Holland America Announces 2022-2023 Caribbean Cruises
Details on the Itineraries
The August 15 and 29th departures will sail the "Idyllic Greek Isles" itinerary, featuring Kotor, Montenegro and the Greek isles of Kekira, Thira and Mykonos. The August 22 departure will be the "Ancient Wonders" itinerary exploring Haifa, Israel as well as Nafplion, Mykonos and Rhodes in Greece. It's these sailings which can be combined to form a 14-day back-to-back "Collectors' Voyage."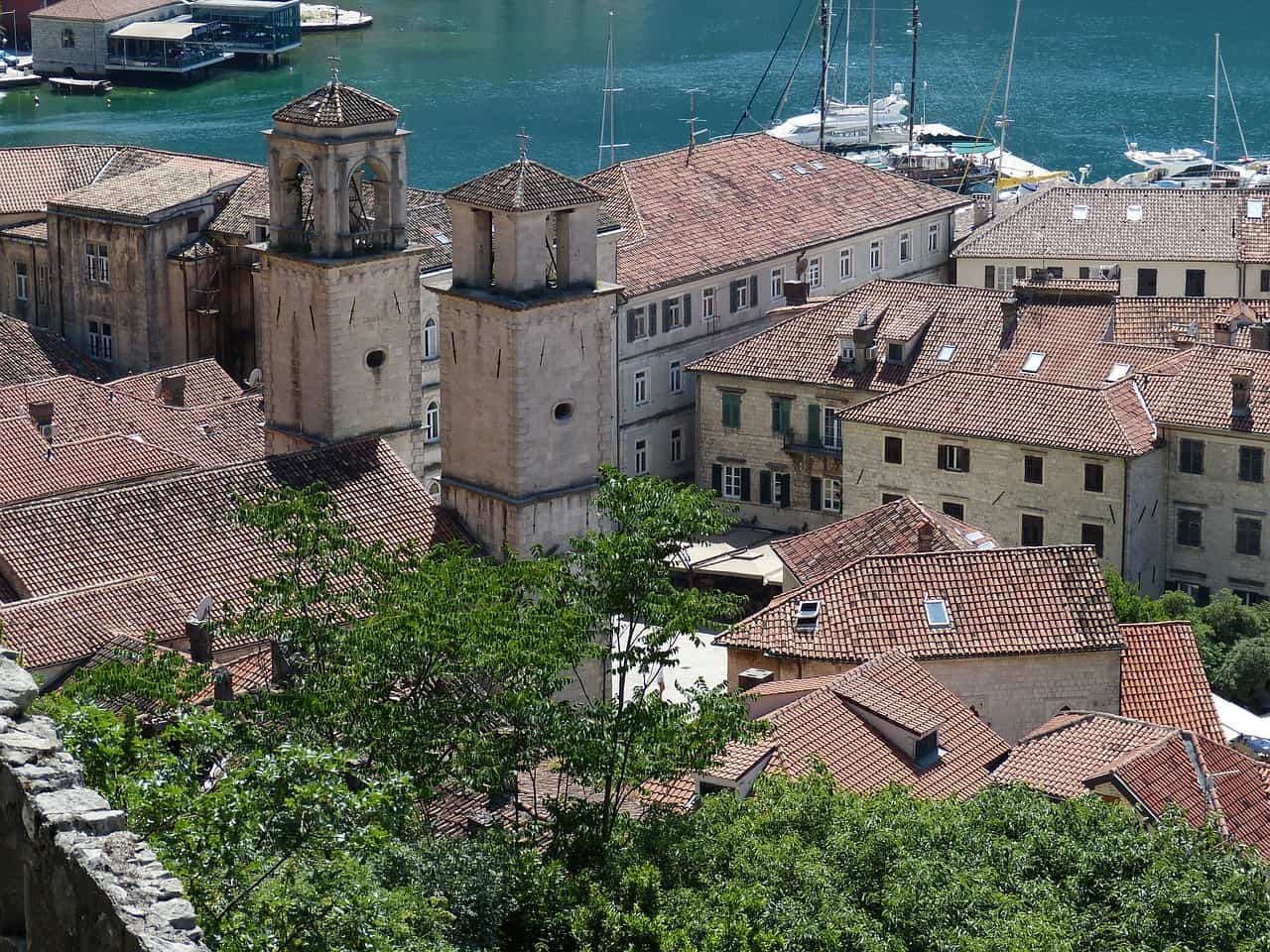 The Eurodam will depart on September 5 for a seven-day "Adriatic Allure" itinerary sailing from Piraeus to Venice, Italy with several stops along the way.
While some details regarding how protocols are still being worked out with the ports the ships will visit, Antorcha said the plan is to "offer all the aspects of cruising our passengers have come to expect," from dining options to the entertainment venues. For these initial sailings, Eurodam will sail at approximately 50 percent capacity, with that growing over time as the world situation allows.
Where shore excursions are concerned, details are still being ironed out. "I'd like it to be such that guests can just take a tender, get off in Santorini, walk around and go have lunch," Antorcha admitted. But whether that's an option or guests wind up having to go strictly with ship-sanctioned excursions is up in the air.
Could Alaskan Cruises Still be Possible?
Even while announcing these Greek sailings, Antorcha admitted that there is a possibility Holland America Line might have ships sailing from other ports sooner than August. "Our intent is to try and sail in July, which is what the Centers for Disease Control and Prevention communicated [as being possible] a few weeks ago," he revealed, adding that they and others were working closely with the Cruise Lines International Association "to try and make that happen."
READ NEXT: Overview: Cruise Lines That Are Sailing in Summer 2021