The captain and crew of Holland America's ms Veendam were named "Seafarer of the Year" at the 2016 Lloyd's List North American Maritime Awards.  The award comes after the ship and her crew rescued a pilot who ejected from his aircraft in the Pacific Ocean in January 2015.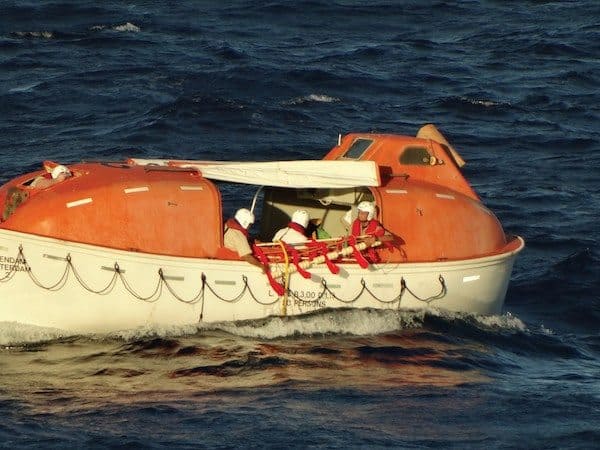 The "Seafarer of the Year" award recognizes the bravery, skills, and professionalism that seafarers demonstrate on a daily basis.  The pilot had been 225 miles off the coast of Maui, Hawaii, and ran out of fuel in his single-engine plane.  The aircraft had a parachute system, so he was able to escape into a life raft before Veendam rescued him.
Keith Taylor, executive VP of fleet operations for Holland America Group, said "The officers and crew performed exceptionally well and made a dramatic rescue – I am very proud of the Veendam team.  This rescue is a great reminder of the commitment all of us at Holland America Line, our sister brands, and the cruise industry have in supporting rescue efforts at sea when we are near."
READ MORE: Holland America Introduces Alaska's New Hot Spot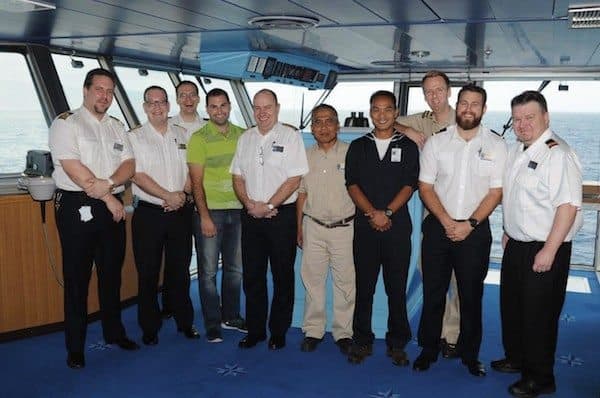 Lloyd's List called the ship's award one of the "stand-out moments of the gala dinner."
Holland America is no stranger to ocean rescues.  Also in 2015, ms Zuiderdam rescued eight crewmembers from a sinking vessel in the Caribbean, and ms Zaandam rescued seven stranded crew at the Arctowski Polish research station at King George Island in Antarctica.
Photos: Holland America Line