It takes a lot to keep a cruise ship operating and to keep the guests from going hungry.  There are tons and tons (literally!) of food brought aboard a cruise ship each week to keep guests fat and happy.
Here's some interesting stats you may not have known about the sheer amounts of food eaten aboard Carnival Dream each week.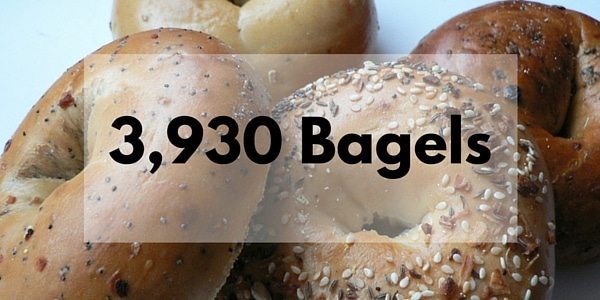 3,930 bagels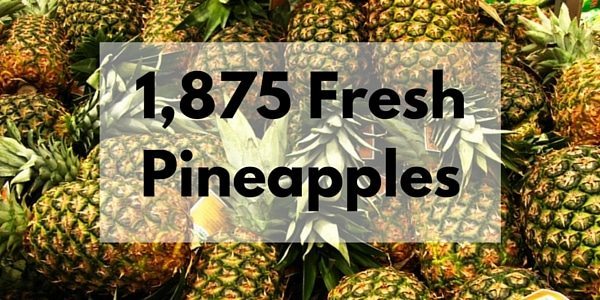 1,875 fresh pineapples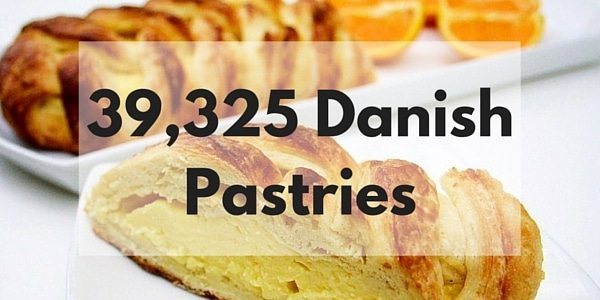 39,325 Danish pastries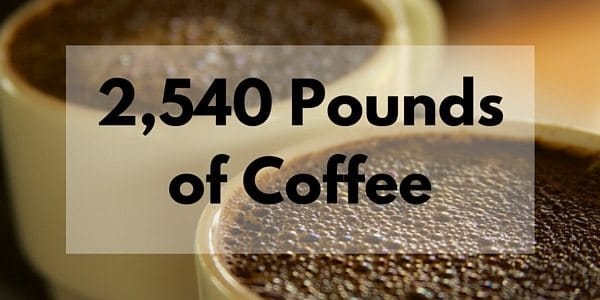 2,540 pounds of coffee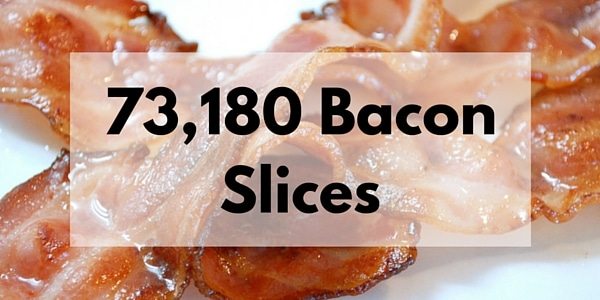 73,180 bacon slices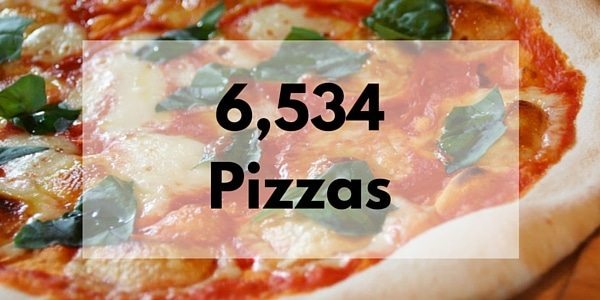 6,534 pizzas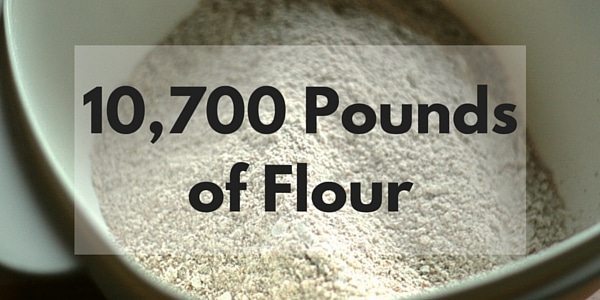 10,700 pounds of flour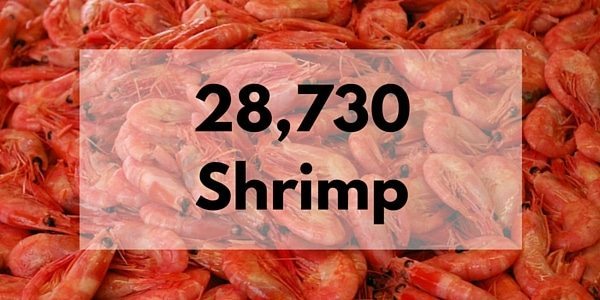 28,730 shrimp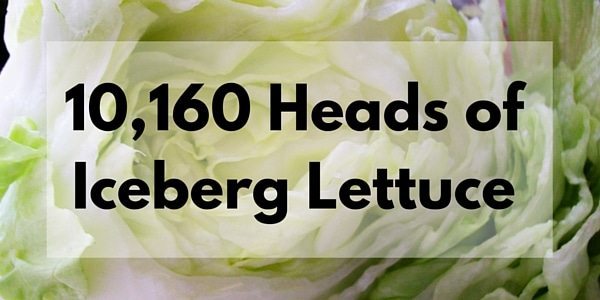 10,160 heads of iceberg lettuce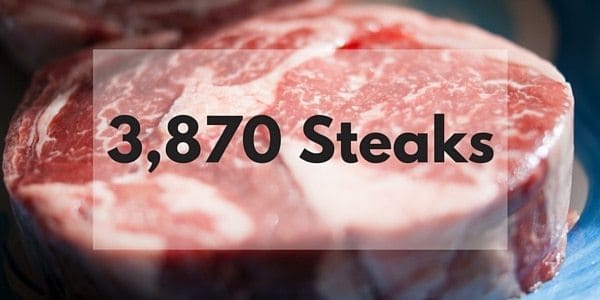 3,870 steaks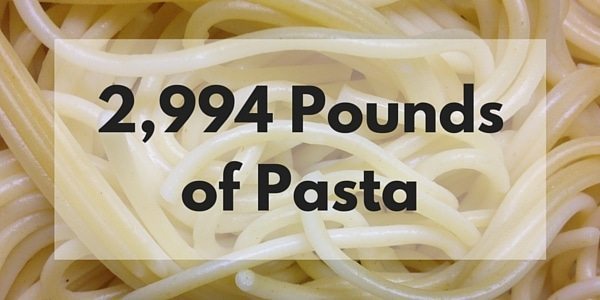 2,994 pounds of pasta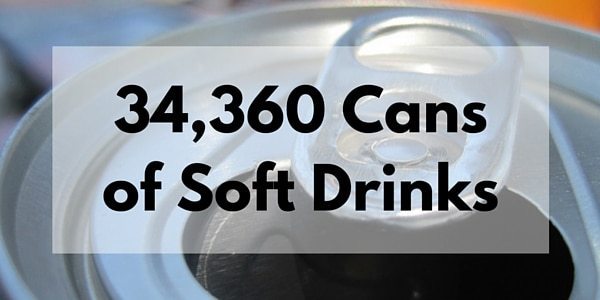 34,360 cans of soft drinks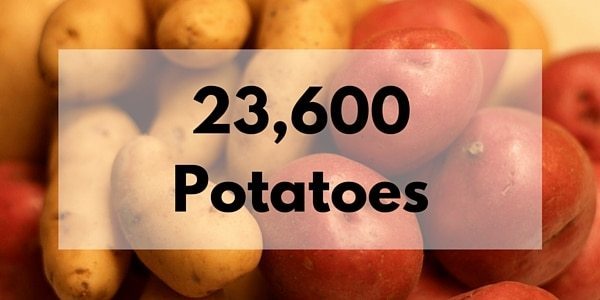 23,600 potatoes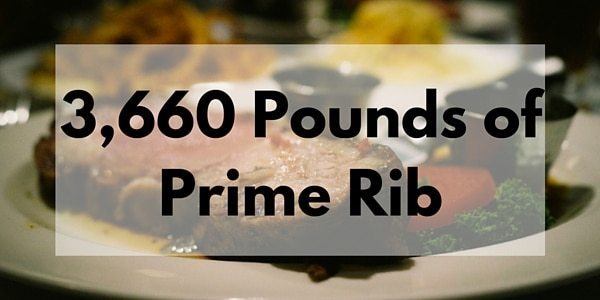 3,660 pounds of prime rib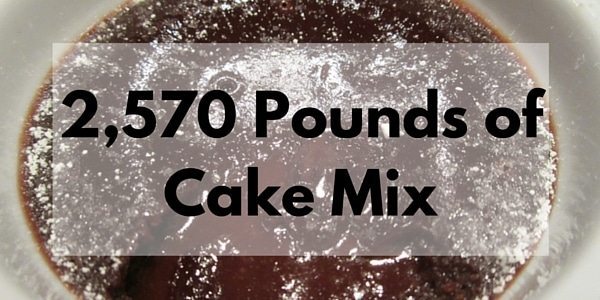 2,570 pounds of cake mix
What's your favorite food when on a cruise? Let us know in the comments!
Pin this! ↘︎