It's been a difficult year for the cruise industry thus far, and unfortunately, things don't appear likely to get back to normal soon. We recently wrote that more Carnival-branded cruises were canceling activity through July (at least), and this probably won't be the last news of this sort we get.
What this means is that you probably won't be setting sail on your 2020 cruise for the next couple of months. So, to help you scratch that itch, we've come up with a few ideas for how to simulate some popular cruise activities through some at-home digital entertainment.
We're not trying to pretend any of this is close to the real thing, but a few of these ideas — most of which require no more than a computer or mobile phone — might help you get just a hint of a cruise-esque "staycation" out of the current situation.
Stream Performances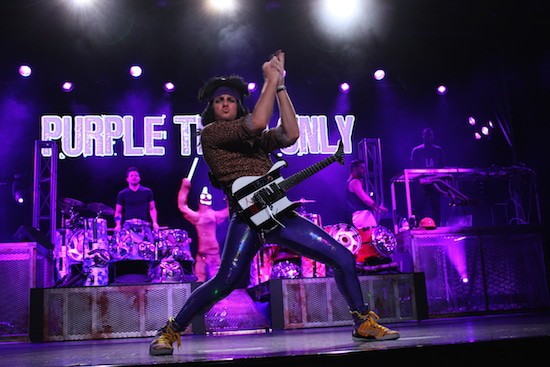 Many people love attending live performances on cruise ships. So instead of relying solely on movies and TV for your nightly streaming, you might get a little bit more of that vacation feeling by switching to performances. These might be recorded concerts, comedy specials, or even "live" musical acts that many artists and bands are now streaming to the public fairly regularly. Whatever the case, something with that live feel to it might make you feel more like you're out of the house (or on a ship).
Take an Online Class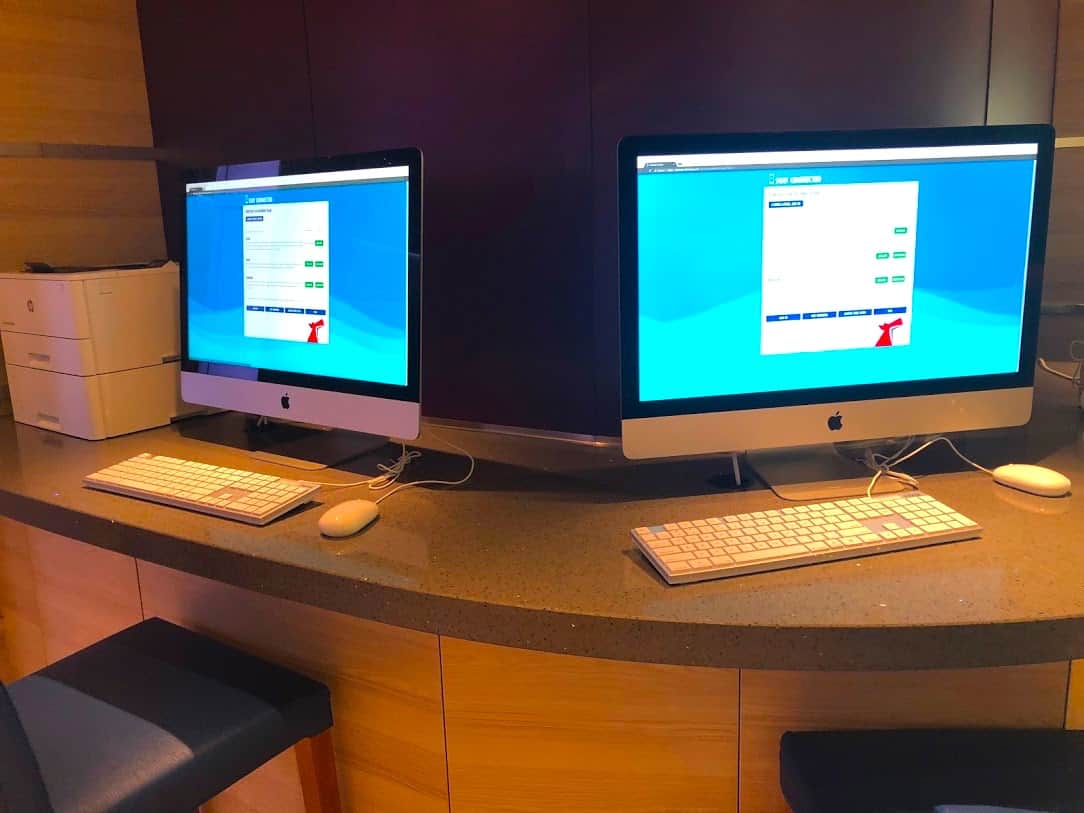 As you're likely aware if you're a regular cruise traveler, cruises tend to offer a lot of classes for interested passengers. They might be on anything from art, to mixology and cooking, to dance, with the selection meant to cater to a wide range of passengers. And while you won't be able to enjoy the same hands-on learning during a staycation, you can likely find a very engaging online class. Some might find what they're looking for through programs like Masterclass, in which experts in their fields teach digital seminars; others might simply find tutorials or guides on sites like YouTube. Whatever the specifics, you can certainly simulate the learning side of your would-be summer cruise from home.
Play Casinos Online
Casinos are very popular draws on most ships, but also something you can do at home. And here's the thing: casinos aren't even really known for doling out big winnings. Gala Spins took a look at the world's biggest slot jackpots (pretty much the biggest casino prizes out there save for massive poker tournament winnings), and showed that most of the biggest prizes come from land-based casinos like the Excalibur in Los Angeles or the Mirage in Vegas. That said, the same write-up also pointed to some massive bonus options in the online casino arena — which means you may actually be more likely to win big playing from home than you would be on your favorite cruise anyway.
Play (or Watch) Multiplayer Video Games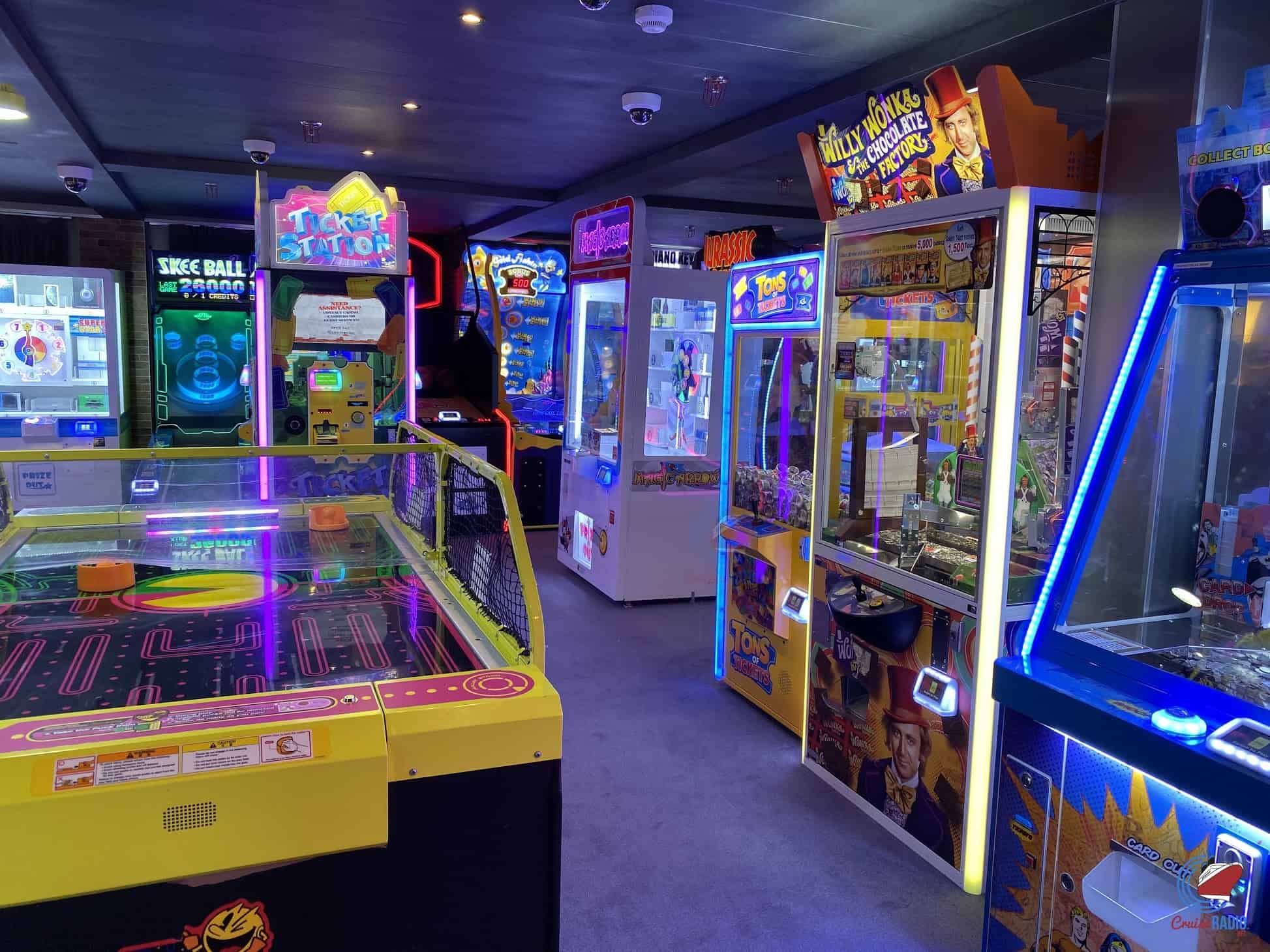 While plenty of people do enjoy seeking out cruise casinos, others gravitate toward more ordinary video games as well. In some cases, this means gathering in arcades to play games with friends or family; in others, these days, it may also mean attending eSports tournaments that now take place on cruises from time to time. Either activity can be simulated from home relatively easily. There's no end to the games you can play online with friends or family, for starters.
And if you're more into a formal competition or spectating, there are numerous eSports events taking place this summer. EsportsCalendar lists dates for the biggest events surrounding eSports mainstays (like Overwatch, Dota2, and Counter Strike), though there are also events revolving around games like FIFA and Street Fighter. Streaming any of these highly competitive gaming events from home will certainly give you a little taste of the kind of entertainment you might ordinarily have been enjoying on a ship.
Travel Using VR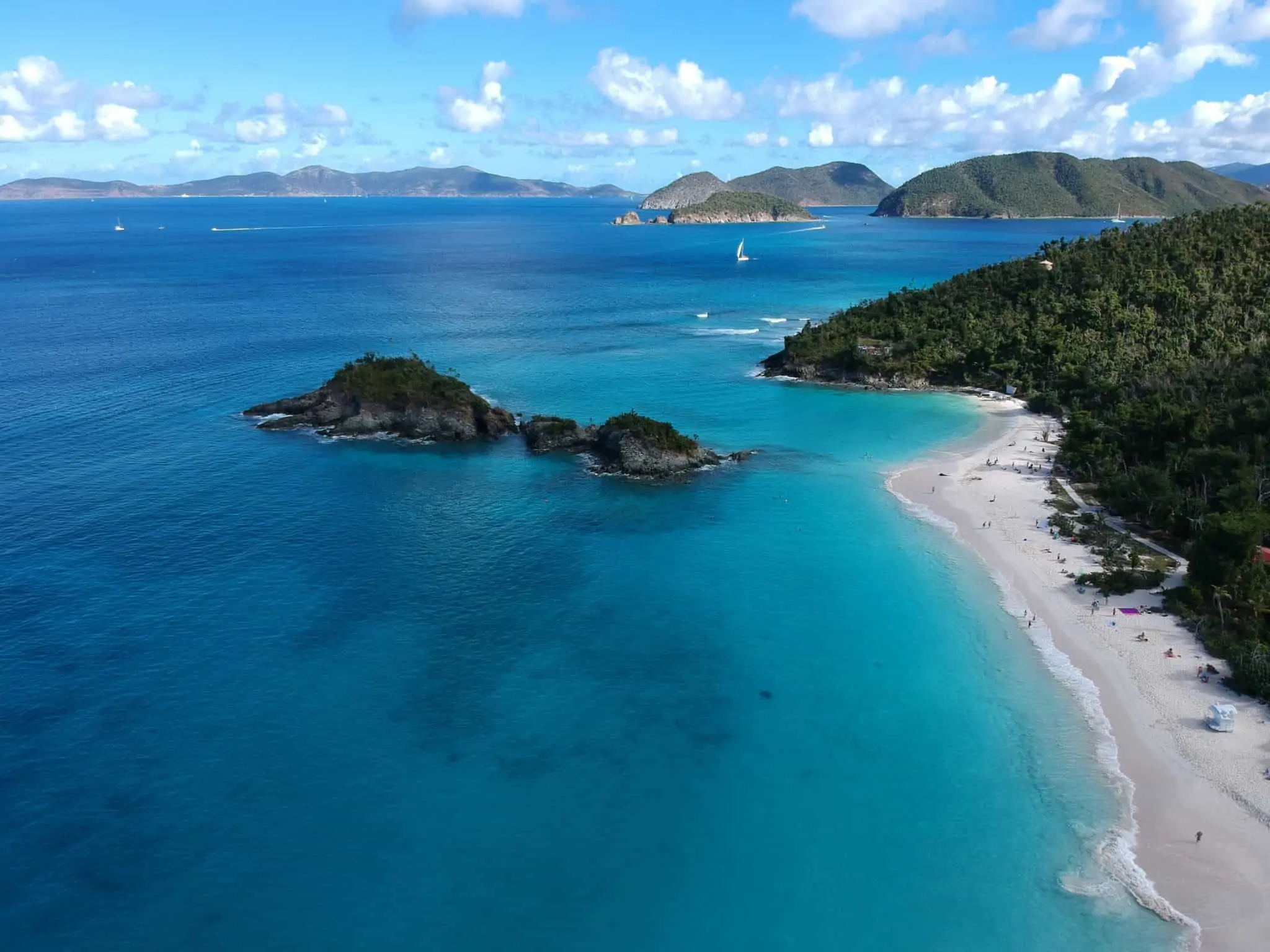 Finally, you can always try VR! Yes, it's a bit of a gimmick, but Digital Trends took a look a few years ago at some of the available travel apps, and they're actually quite immersive and impressive. If you have access to a VR headset (or decide to open one), you can likely find some excellent virtual tropical getaways that can help you to relax — almost meditatively — for a short while.
Again, it's not the real thing — but it's all worth a try in these strange times.