Carnival Cruise Line's first sailing from New Orleans since the industry shutdown has been canceled due to the impact of Hurricane Ida. The line says the decision was made following a post-storm assessment by local officials. Parts of the Mississippi River are also still closed to maritime traffic. 
Carnival Glory was set to depart September 5 on a seven-night roundtrip Eastern Caribbean cruise, with stops at Bimini, Freeport, and Nassau in the Bahamas.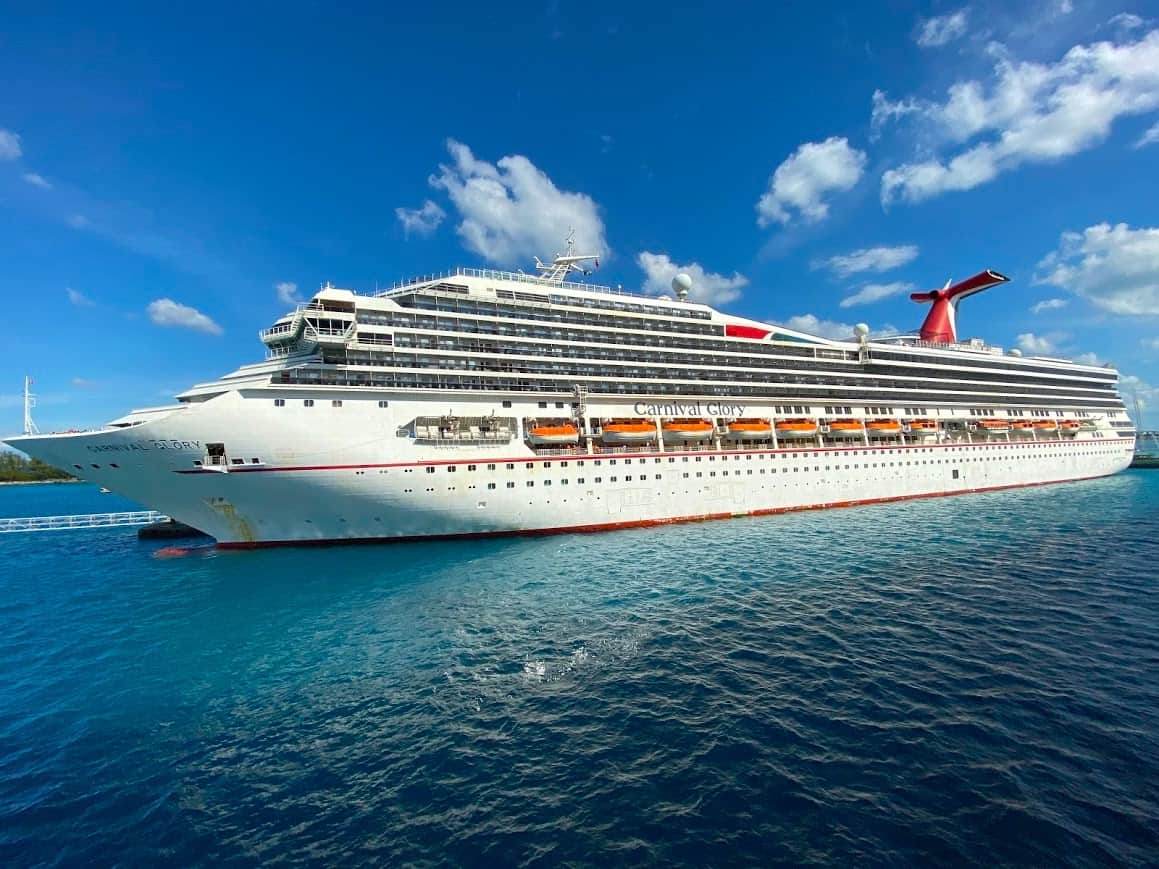 In a letter to impacted guests, Carnival says a departure from the storm-battered city is simply not possible at this time. "Our Fleet Operations Center in Miami has been in close contact with port authority officials in New Orleans, who conducted a post-storm assessment," the letter stated.
"They have informed us that the channel leading to the cruise terminal is still closed and the city is currently under emergency management. As a result, we're sorry to inform you that your cruise has been canceled."
READ MORE: Carnival Cruise Line Changes Unvaccinated Guest Policy
For those who are fully vaccinated and have flexible plans, Carnival is offering the option of transferring their reservation to the Carnival Vista cruise departing Galveston, Texas on September 4. That cruise is a seven-night Western Caribbean sailing stopping at Cozumel, Mexico; Belize City, Belize; and Mahogany Bay in Honduras.
"Unfortunately, we cannot accommodate guests with a vaccine exemption issued for Carnival Glory as they are capacity controlled and not transferable. Please contact us promptly at 1-800-CARNIVAL, your Personal Vacation Planner, or your travel advisor so we can assist you with making this change," the cruise line told guests.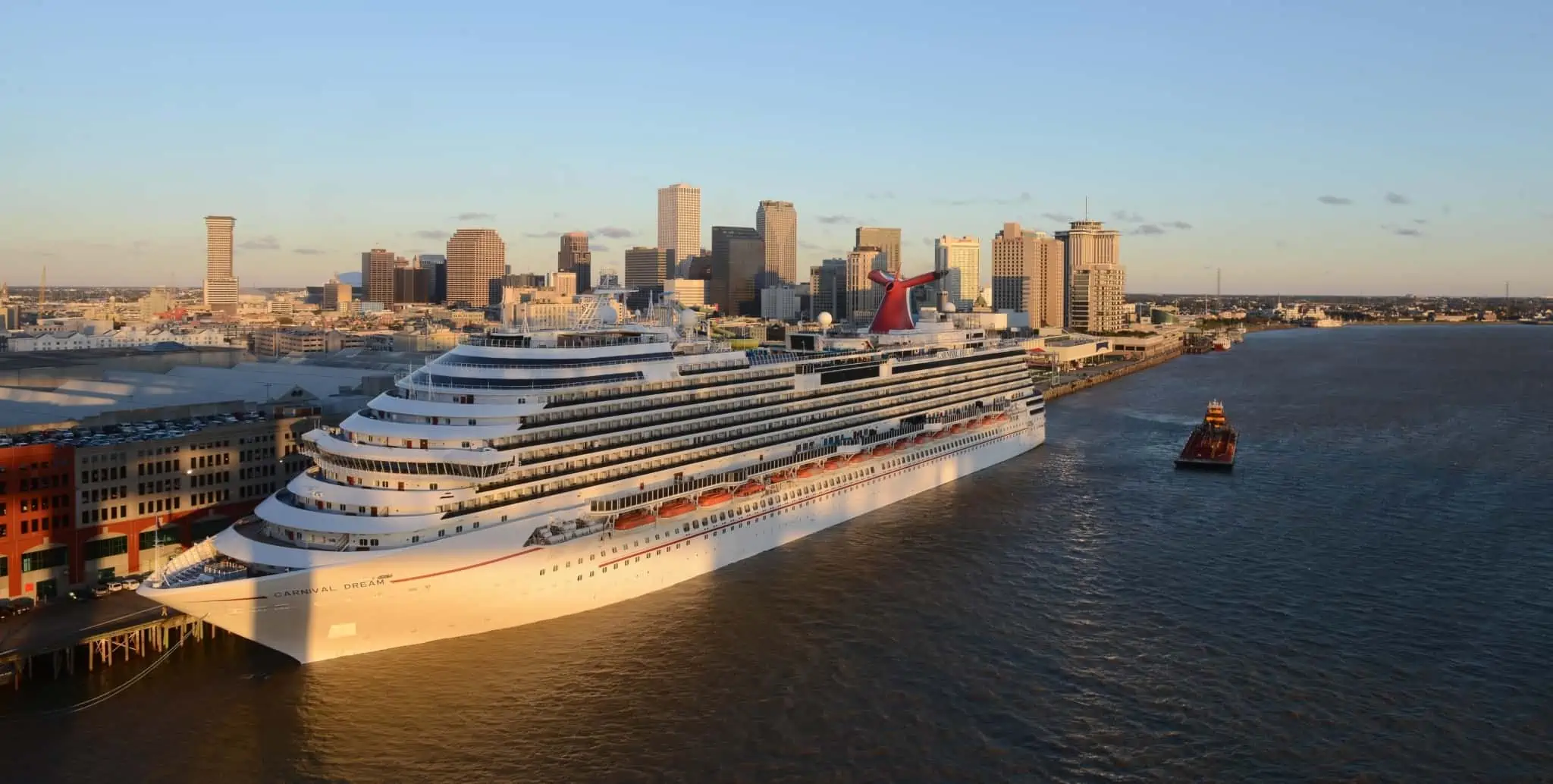 Passengers who are booked on the sailing and unable to take the Galveston option will get all their money back.
"A full refund will be automatically processed (no need to call us), including taxes, fees, and port expenses, Fly2Fun reservations, and any other prepaid items, such as Carnival shore excursions, gratuities, Fun Shop purchases, beverage and Wi-Fi packages. The refund will be processed to your original form of payment."
Guests with previously canceled cruises whose bookings were made using a future cruise credit (FCC), will be able to use the credit in the future as long as it is rebooked within specified timelines.
Carnival is recommending that guests who booked flights independently get in touch with their airline directly, noting that carriers are being flexible with changes due to the impact of the storm.
"We are very sorry for this disruption to our guests' vacation plans and we will keep those affected by the storm in our thoughts and prayers," Carnival said in a statement.
READ NEXT: Cruise Lines Are Already Meeting or Exceeding New CDC Guidelines