Hurricane Irma slammed into Caribbean cruise port of St. Maarten early Wednesday morning, leaving a path of destruction in its way. With wind gusts of up to 185 mph, the storm bent over palm trees and caused major flooding throughout the island.
Photos emerging on social media show the devastation of major tourist areas, damage at the iconic Princess Juliana International Airport, and areas along the water.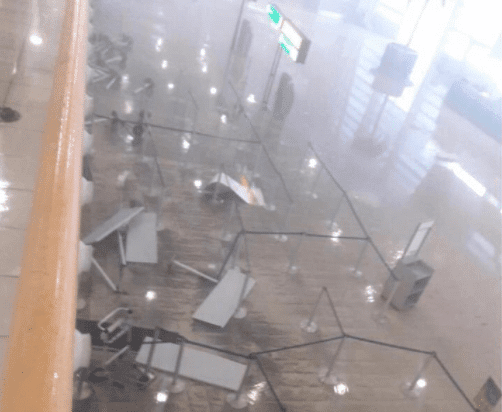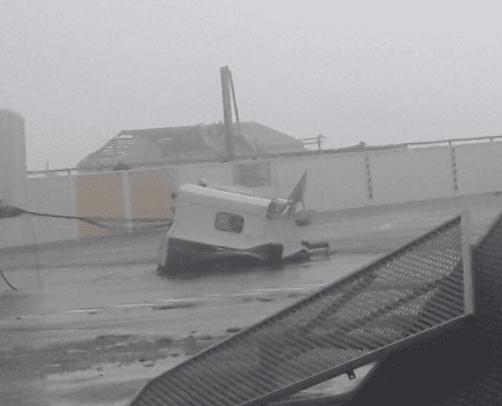 Early this morning, winds were shown knocking out a webcam set up at the Holland House Beach Hotel in Philipsburg. The Florida-based webcam company, PTZTV, posted the video on their website.
Currently, more than a dozen Caribbean cruise itineraries have been impacted due to Hurricane Irma. There is no word on when cruise ships will return to St. Maarten.
Our prayers are with the islands of St. Maarten, Barbuda, Antigua, Puerto Rico and everyone in the path of the storm.