It's not every week that a cruise passengers is actually booted from a ship because he attempted to stage a mutiny. But this week's news saw not only that but Royal Caribbean rolling out some nifty technology, Carnival's newest ship got one step closer to completion and the MSC Seaside hit a milestone. If you missed any of these stories, here's your cruise news roundup!
Royal Caribbean held an event in Brooklyn NY at which they blew reporters away with the new technology they'll be using to change the way you cruise in the future. Doug attended the event, and you can hear his report by clicking here.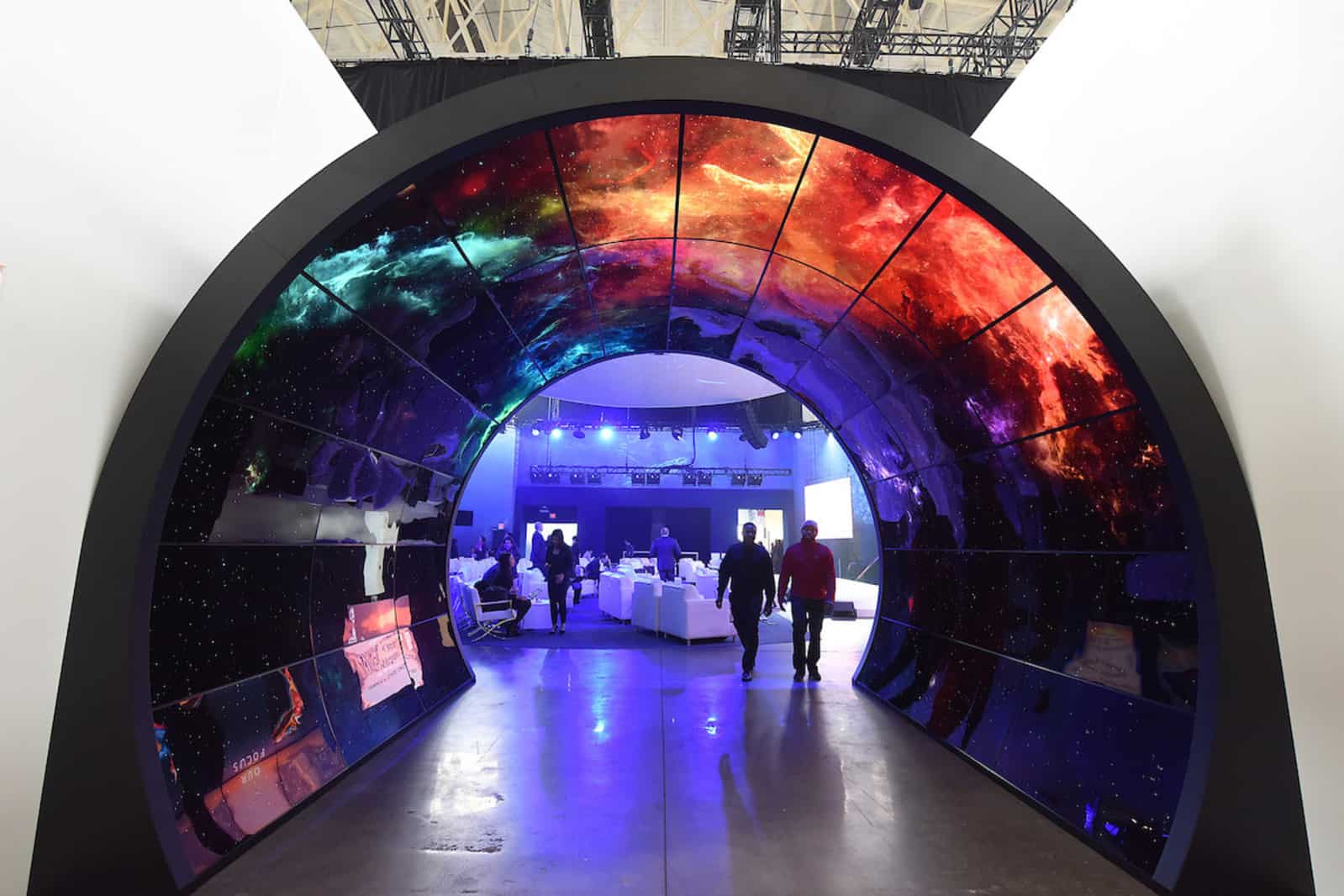 Although Carnival Horizon won't have her first official sailing until April, the ship was floated out and put through her paces this week. As expected, she passed her sea trials with flying colors!
We took a look at some of the appalling behavior that can sometimes be witnessed on the high seas thanks to rude cruisers.
Feel like going on a "virtual" cruise? One of our staff spent a week on the Norwegian Breakaway and filed daily trip reports.
Disney Cruise Line offered a peek at their new Broadway-style production of Beauty & The Beast via a live stream from the Disney Dream. You can catch a replay of the presentation here.
Ever since hurricanes ravaged parts of the Caribbean, cruisers have been looking for ways to help. This week, Carnival announced a Fathom cruise which would give passengers an opportunity to do volunteer work in some of the damaged ports.
The MSC Seaside reached a milestone as the countdown clock to her arrival in Florida hit the 50-day mark. This is huge for the company given that this represents a big step in their attempt to become a major player in the U.S. market.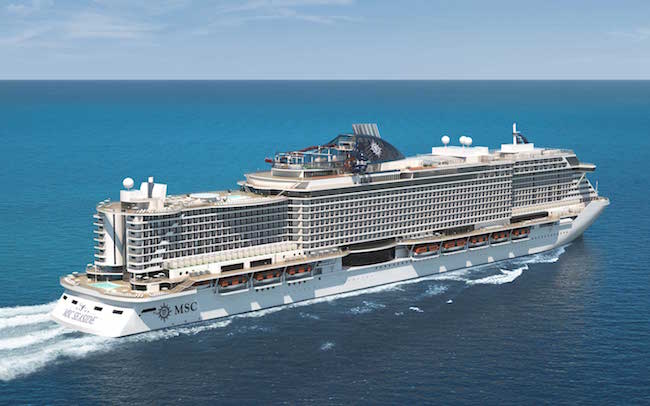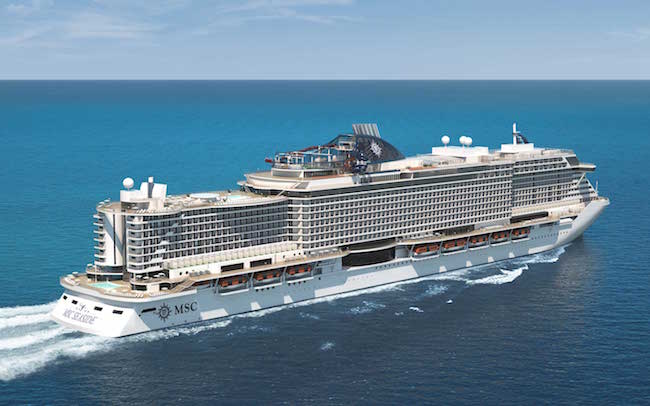 In perhaps the week's most unexpected story, a passenger aboard a Costa Cruise Line ship — upset about itinerary changes — attempted to mount a mutiny and, as a result, wound up being removed by the authorities.