When Norwegian Cruise Line announced the cancellation of sailings aboard five of its ships for the July to October period, the speculation immediately started. Would Norwegian follow the lead of Royal Caribbean and Celebrity in basing ships in the Caribbean and Europe while cruising from U.S. ports remains stalled?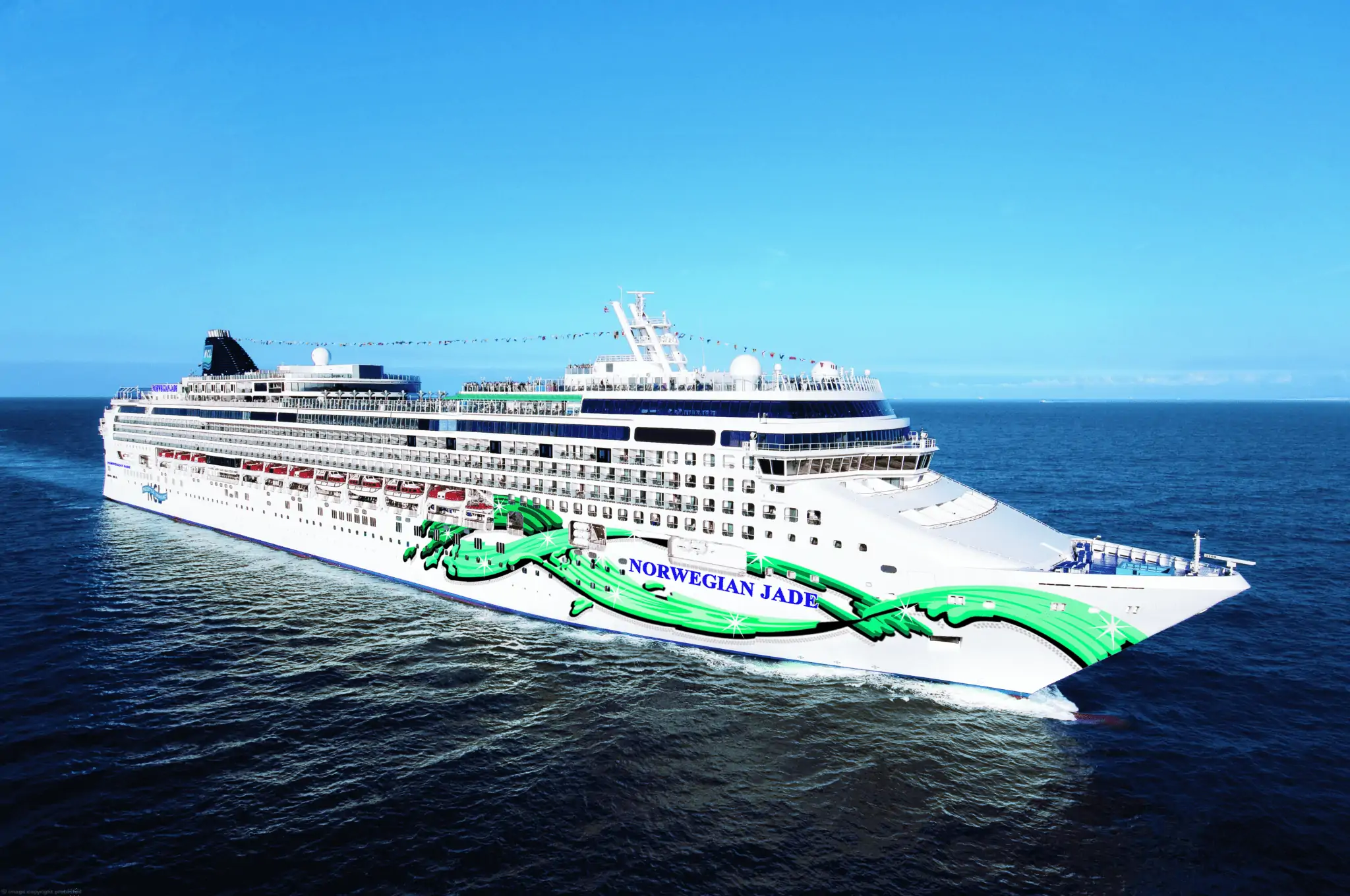 No official statement has yet been made, but the line's Managing Director Europe Kevin Bubolz offered a clue, as reported by German travel publication touristik aktuell.
Bubolz says he is convinced that Norwegian can resume cruising in Europe from July, including seven-night cruises to the Greek islands from Piraeus, the port for Athens.
The cruise executive cited Greece as providing an effective example of how tourism can be made possible again, despite an ongoing global health crisis.
READ MORE: Suddenly, Nassau Is The Place for Cruisers To Be
"The local organization and communication between the tourism industry and the Ministry of Tourism are very good," Bubolz said, adding that the country's efforts mean that it ranks in the "front line" of interest for summer travel.
In an email to travel advisors announcing cancellations, Norwegian said it continues to "evaluate the viability of sailing select itineraries aboard the various vessels within our fleet" and that "this was a necessary step as we work to announce a revised fleet deployment schedule."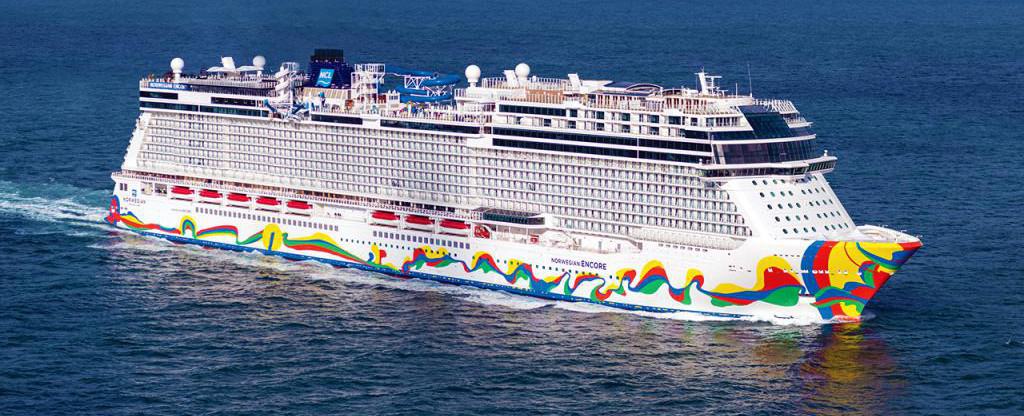 As time passes and cruise lines grow more frustrated with inaction on the part of the U.S. Centers for Disease Control and Prevention, the nation's public health agency, they have taken matters into their own hands.
Over the past couple of weeks there has been a flurry of announcements of cruise ships offering summer sailings from ports near and far that will allow cruising to restart and prove that they offer a safe vacation alternative.
READ MORE: Battle Brewing Between Cruise Lines and CDC Over Shutdown
Several lines will offer 'domestic cruising' around the shores of the United Kingdom. Royal Caribbean will offer cruises from Israel to Greece and Cyprus and yesterday announced a program based in Cyprus.
Royal's sister line Celebrity Cruises announced this week that it will offer six to eight night cruises from Athens, with its newest ship Celebrity Apex visiting either Cyprus or Israel as well as some Greek Islands.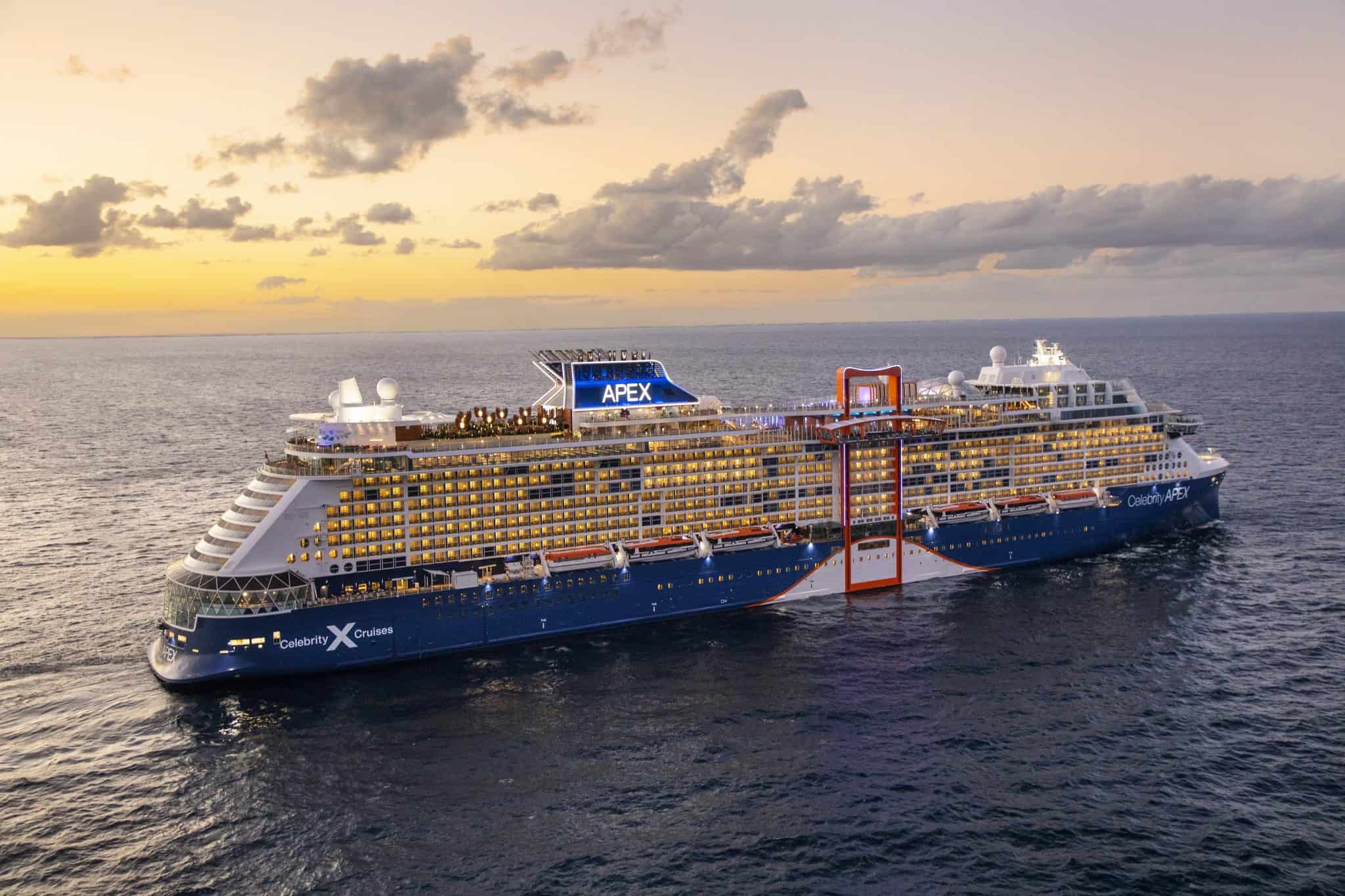 Closer to home and easier to access for U.S. cruisers, several lines have committed to homeport ships in the Caribbean and region this summer.
Luxury line Crystal Cruises was among the first, announcing that Crystal Serenity will offer all-Bahamas cruises from Nassau beginning in July. Royal Caribbean will base Adventure of the Seas in Nassau as well, beginning in June. Also, from June through August, Royal Caribbean will offer cruises aboard Vision of the Seas from Bermuda.
Celebrity Cruises is heading for the Caribbean too, with the Celebrity Millennium to homeport in St. Maarten for a Southern Caribbean program beginning in June.
Many of these cruises will require adults to be fully vaccinated at least 14 days prior to sailing. Some will allow children onboard with a negative PCR test. But health regulations are expected to evolve as the global vaccination effort expands.